News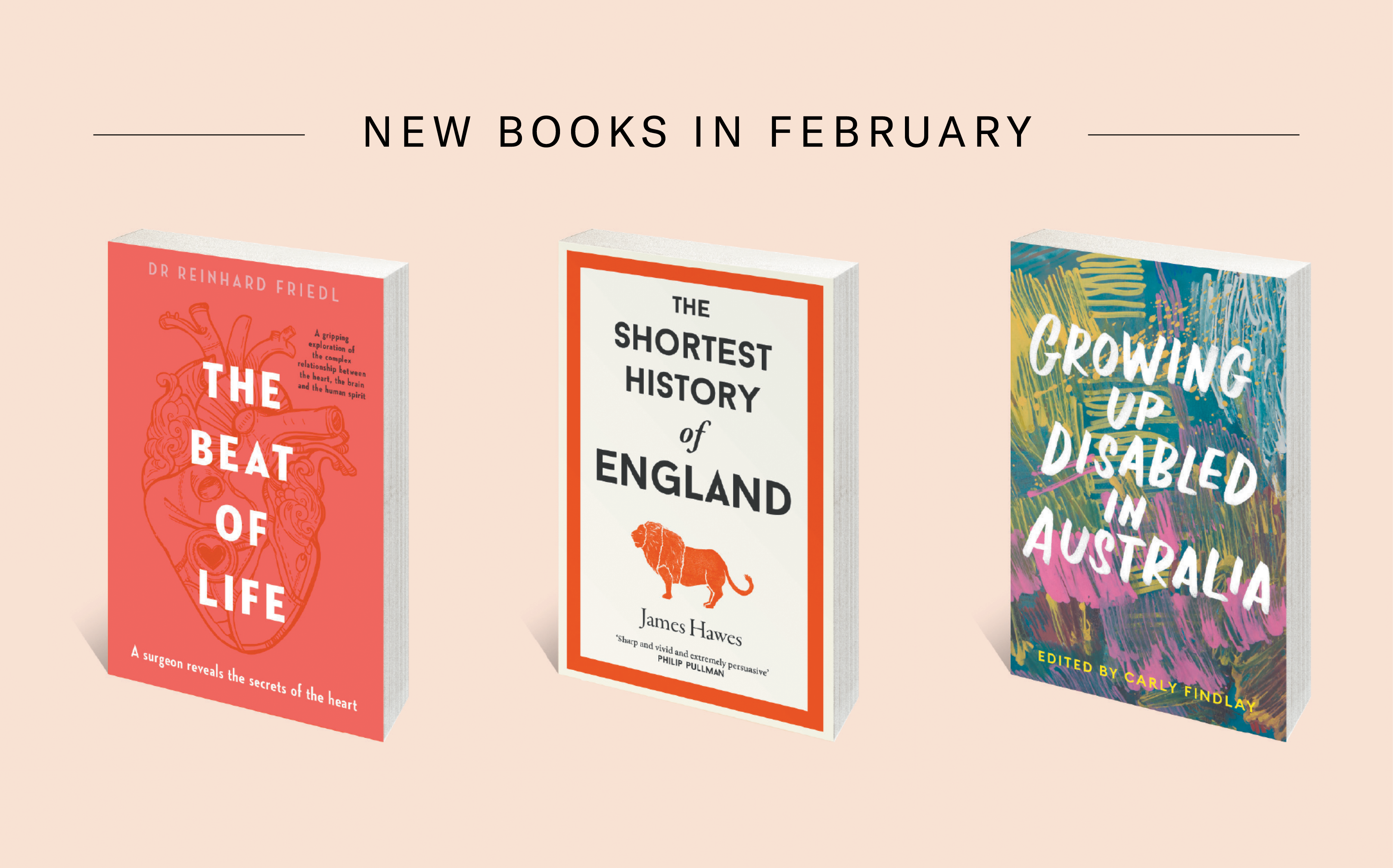 News >
Win: New releases in February
Discover our new books this month and find out how to win a copy.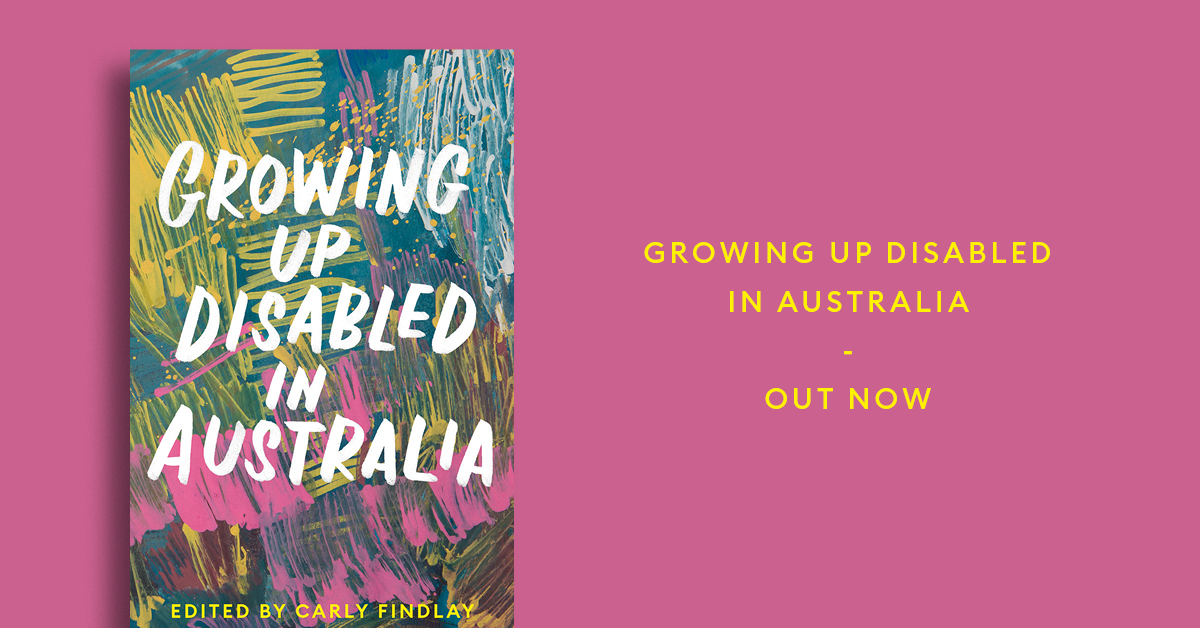 One in five Australians has a disability. And disability presents itself in many ways. Yet disabled people are still underrepresented in the media and in literature. In Growing Up Disabled in Australia – compiled by writer and appearance activist Carly Findlay OAM – more than forty writers with a disability or chronic illness share their stories, in their own words. The result is illuminating.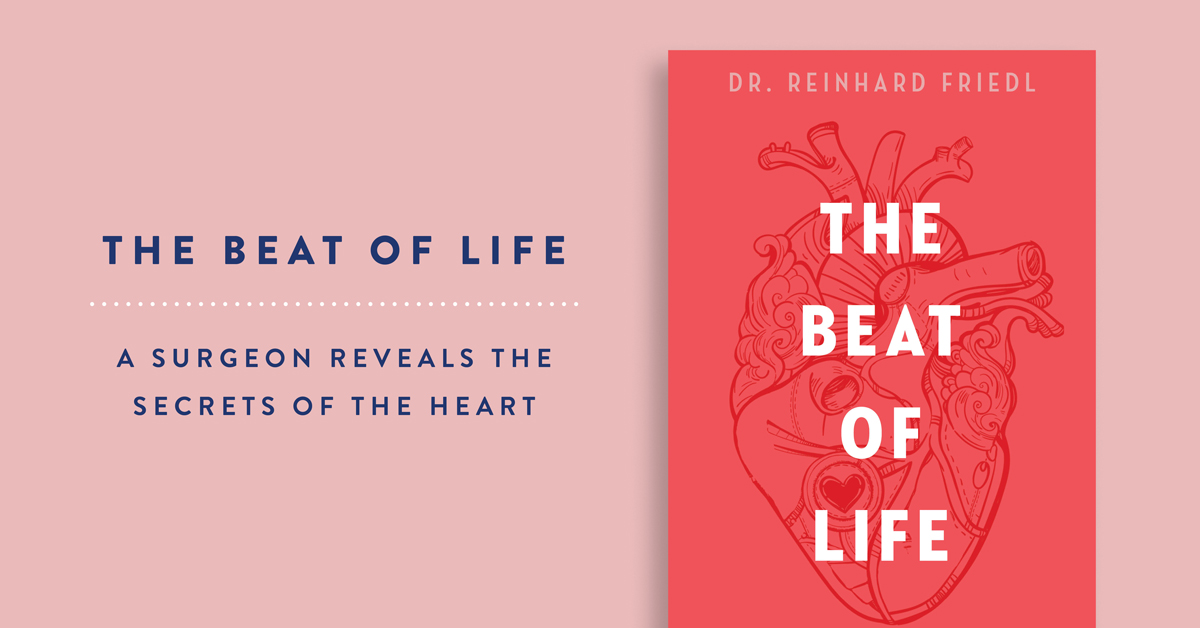 The heart is our most important – and perhaps most mysterious – organ. Every day it pumps 9000 litres of blood and beats around 100,000 times. Having witnessed the extraordinary complexity and unpredictability of human hearts in the operating theatre, heart surgeon Reinhard Friedl shares his discoveries, using riveting personal stories to illustrate the complex relationship between the heart, the brain and the psyche.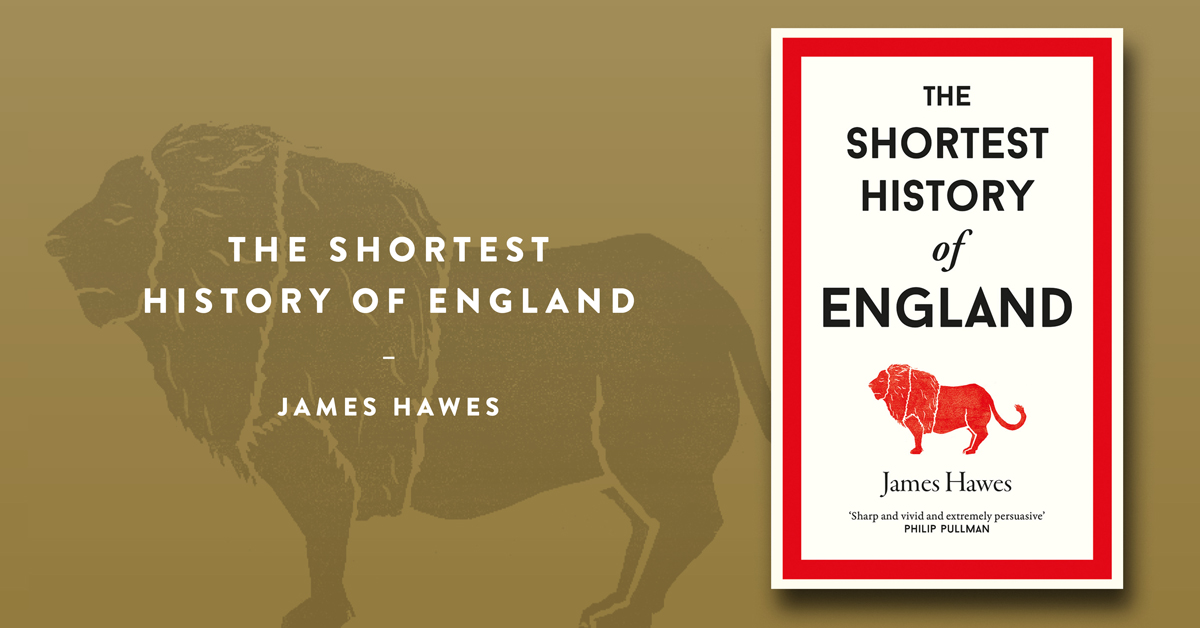 England's fate has ever been bound up with that of its neighbours, whether the English like it or not; and, for the past 1,000 years, it has harboured a class system like nowhere else on Earth. With Brexit, Boris and new baby royals, there's no better time to discover the true history of England – and how the past throws striking light on the present.
Win a copy of one of our new releases
Enter below to go into the draw to win a copy of one of these books. Growing Up Disabled in Australia is available in physical copy, ebook and audiobook – we'll ask you which you prefer.
Competition closes 11.59pm AEST Monday, 8 February, and winners will be notified on Tuesday, 9 February. Terms and conditions apply.