News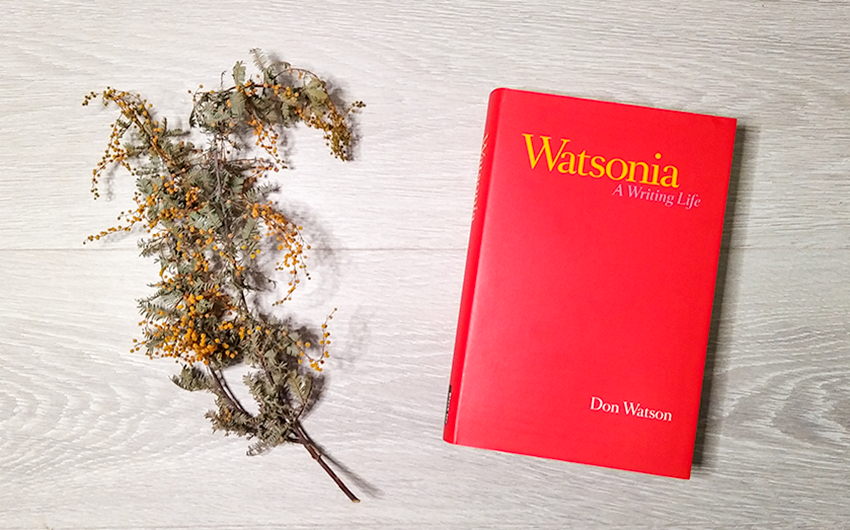 News >
Win: Signed copy of Watsonia
Enter for your chance to win a signed copy of Don Watson's collection.
Watsonia displays the many sides of Don Watson: historian, speechwriter, social critic, humourist, biographer and lover of nature and sports. Replete with wit, wisdom and diverse pleasures, this comprehensive collection includes a wide-ranging introduction by the author and several previously unpublished pieces.
The collection is in bookstores today, and to celebrate, we're giving away a hardcover copy with a bookplate signed by Don Watson. Enter below for your chance to win.
Competition closes 11.59pm AEST Sunday, 22 November, and winners will be notified on Monday, 23 November. Terms and conditions apply.