News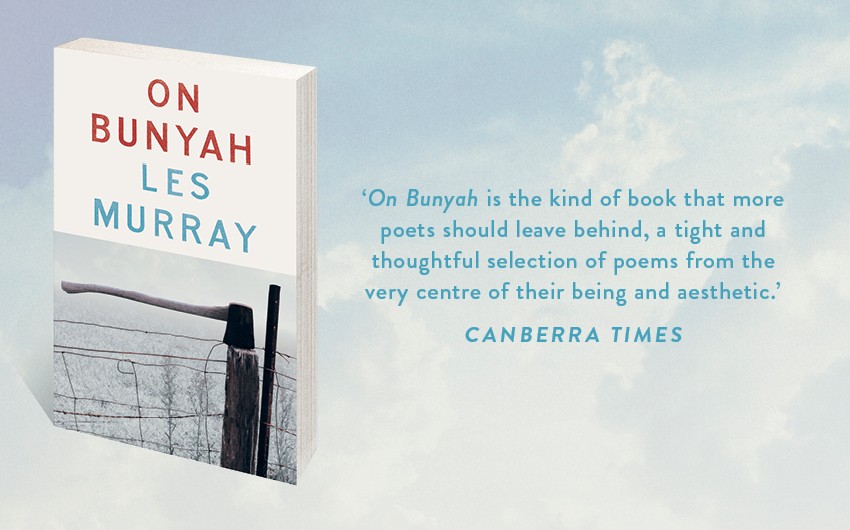 News > Extract
World Poetry Day 2017
This World Poetry Day Black Inc. celebrates Les Murray's On Bunyah.
'Bunyah has been my refuge and home place all my life. This book concentrates on the smallest habitats of community, the scattered village and the lone house, where space makes the isolated dwelling into an illusory distant city ruled by its family and their laws.' —Les Murray
February: Feb
Seedy drytime Feb,
lightning between its teeth,
all its plants pot-bound.
Inside enamelled rims
dams shrink their mirroring shields,
baking the waterlilies.
Days stacked like clay pigeons
squeezed from dust and sweat.
Two cultures: sun and shade.
Days dazed with actuality
like a bottle shot
sniping fruit off twigs,
by afternoon, portentous
with whole cloud-Atlantics
that rain fifteen drops.
Beetroot and iron butter,
bread staled by the fan,
cold chook: that's lunch with Feb.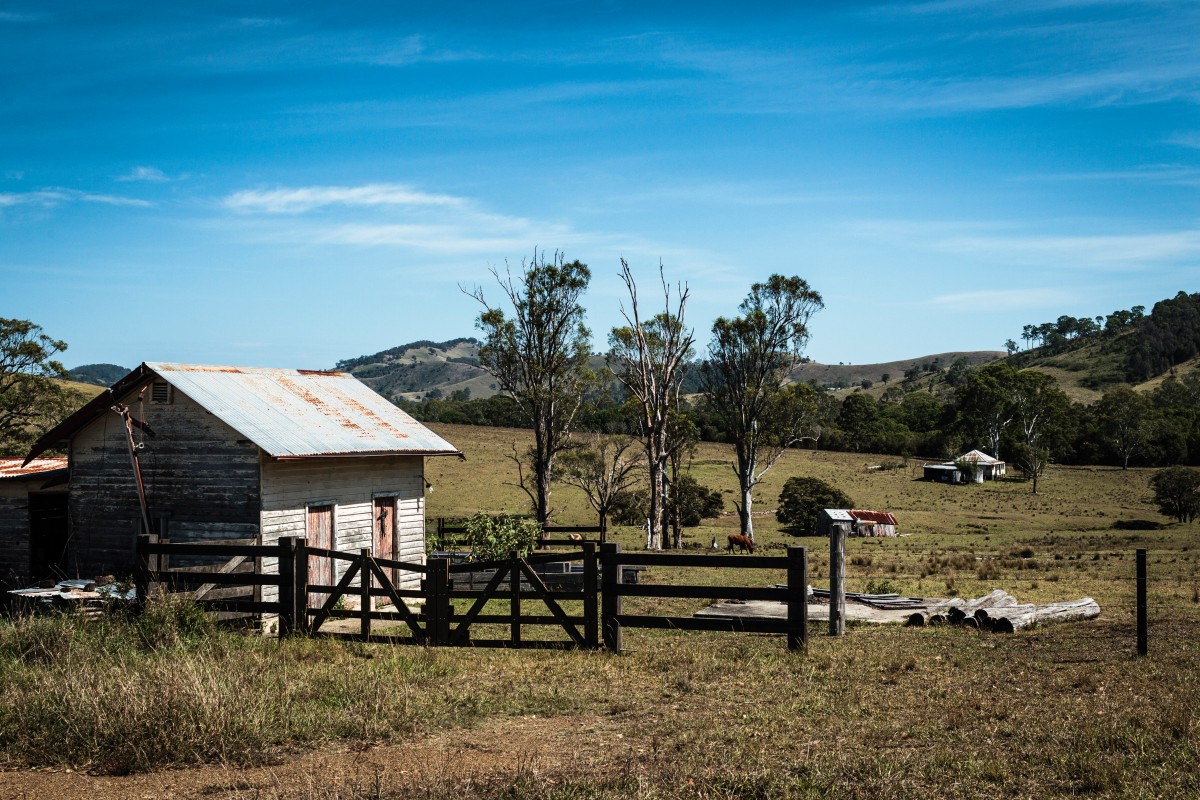 Being Spared the Inquests
A toddler's scream –
the upward strike of a dingo,
the boy's father running
with shouts and shovel blade.
The valley came this close
to a deadly later fame.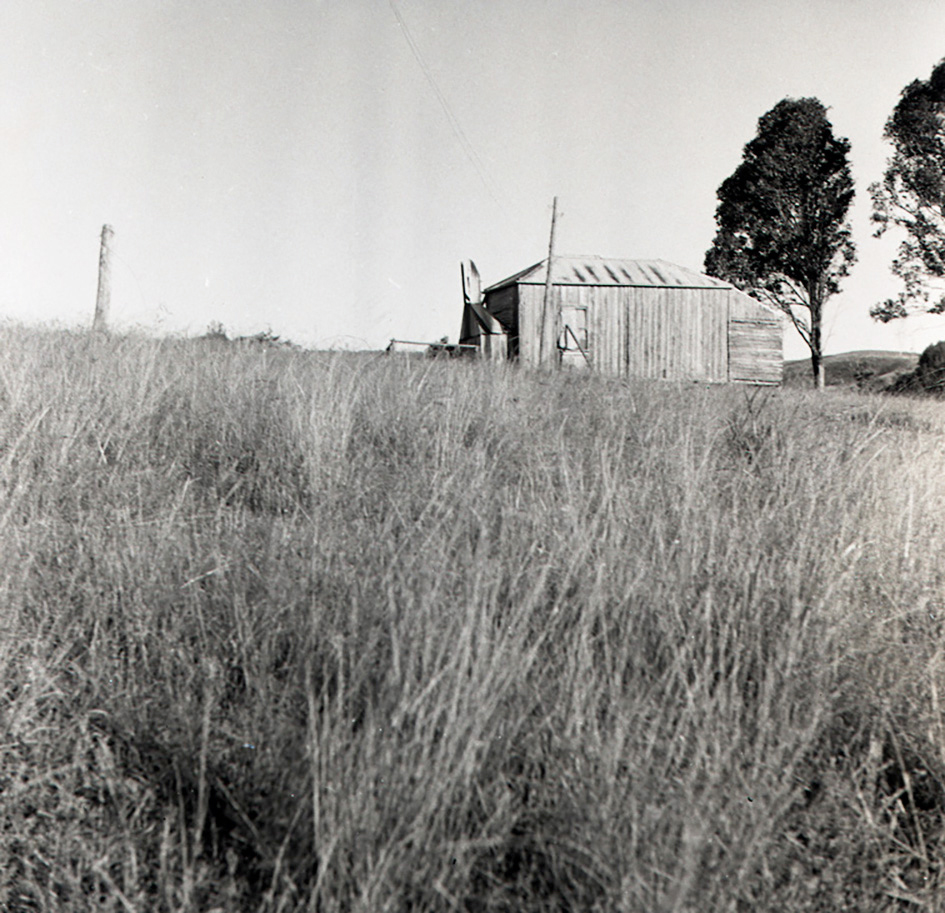 About the author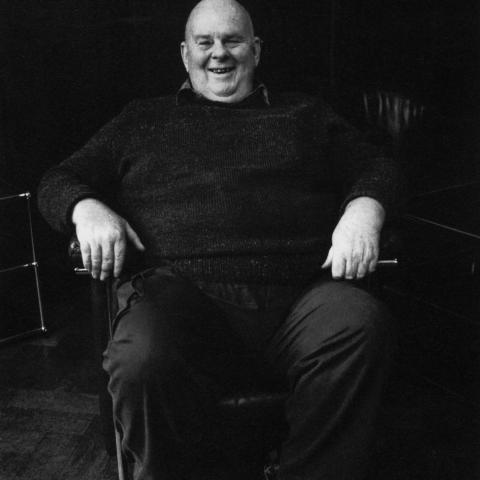 Les Murray (1938–2019) lived in Bunyah, near Taree in New South Wales. The author of some thirty books, his work is studied in schools and universities around Australia and has been translated into several foreign languages. In 1996 he was awarded the T.S. Eliot Prize for poetry, in 1998 he won the Queen's Gold Medal for Poetry and in 2004 he was awarded the Mondello Prize. His most recent volumes include The Biplane Houses, Taller When Prone and Waiting for the Past. Other …
More about Les Murray