News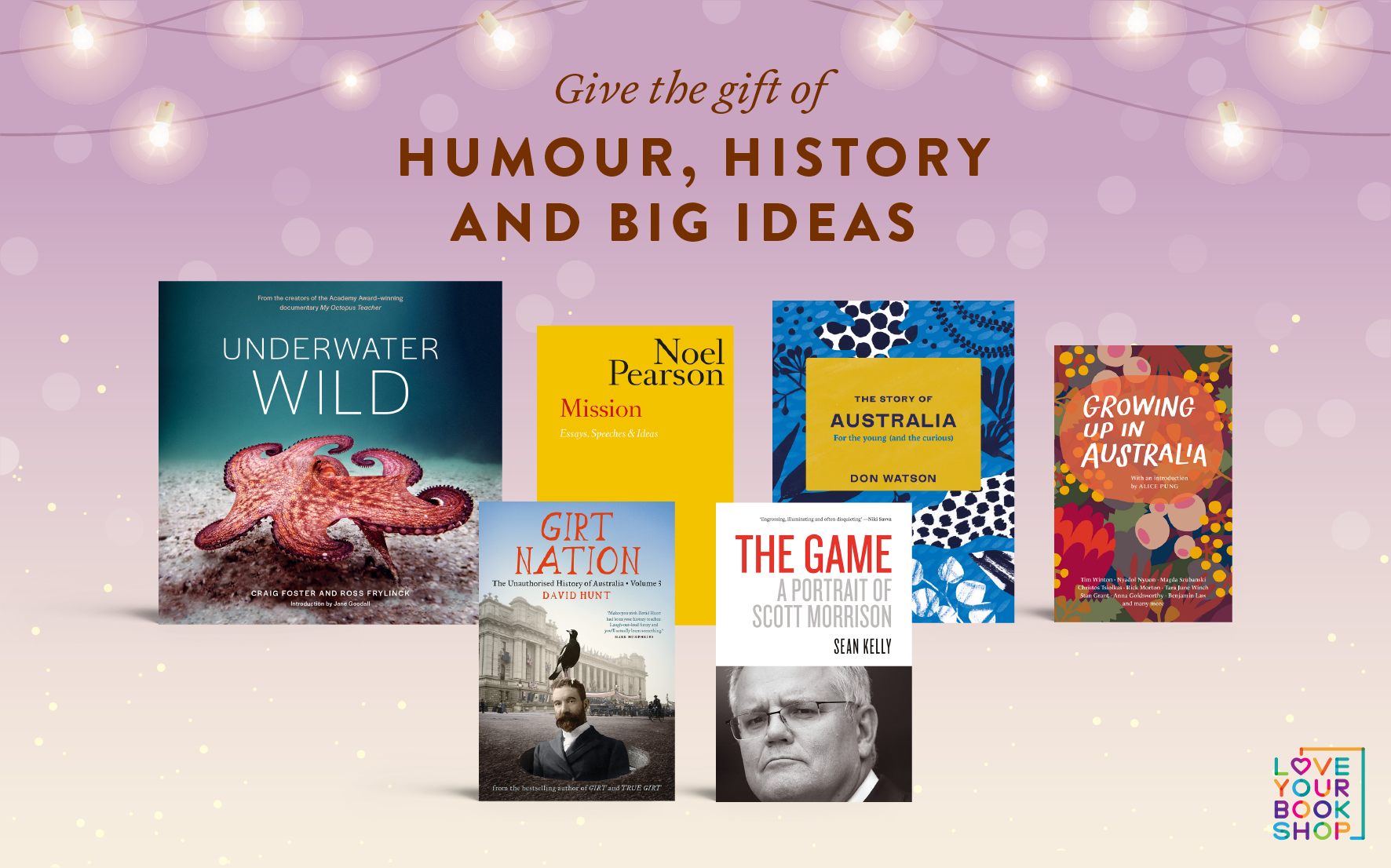 News > Reading Guides
Your Essential Holiday Gift Guide 
The holiday season is nearly here, and we have the perfect gift for everyone. From laugh-out-loud histories to unmatched political analysis, give the gift of humour, history and big ideas. Beat the rush — support your local bookshop or order through our website and receive free shipping.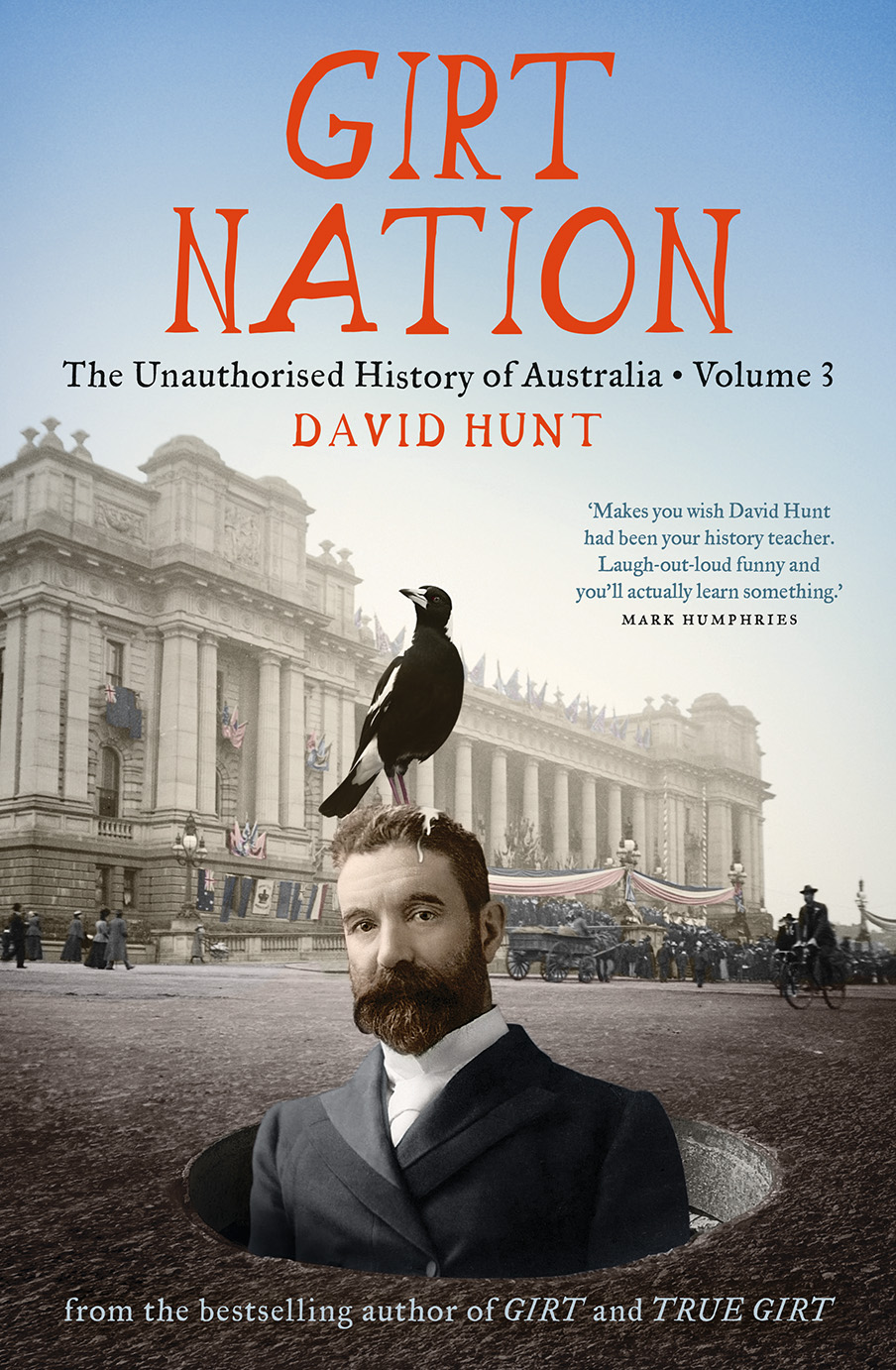 GIRT NATION by David Hunt
★★★★★ 'What Hunt does, accurately and adroitly, is unearth many little-known or forgotten facts that illuminate the past.' — ArtsHub
First came GIRT, then came TRUE GIRT and now, the saga of Australia continues with GIRT NATION. David Hunt's laugh-out-loud book of the holiday season tramples the tall poppies of the past as the author charts Australia's transformation from aspiration to nation.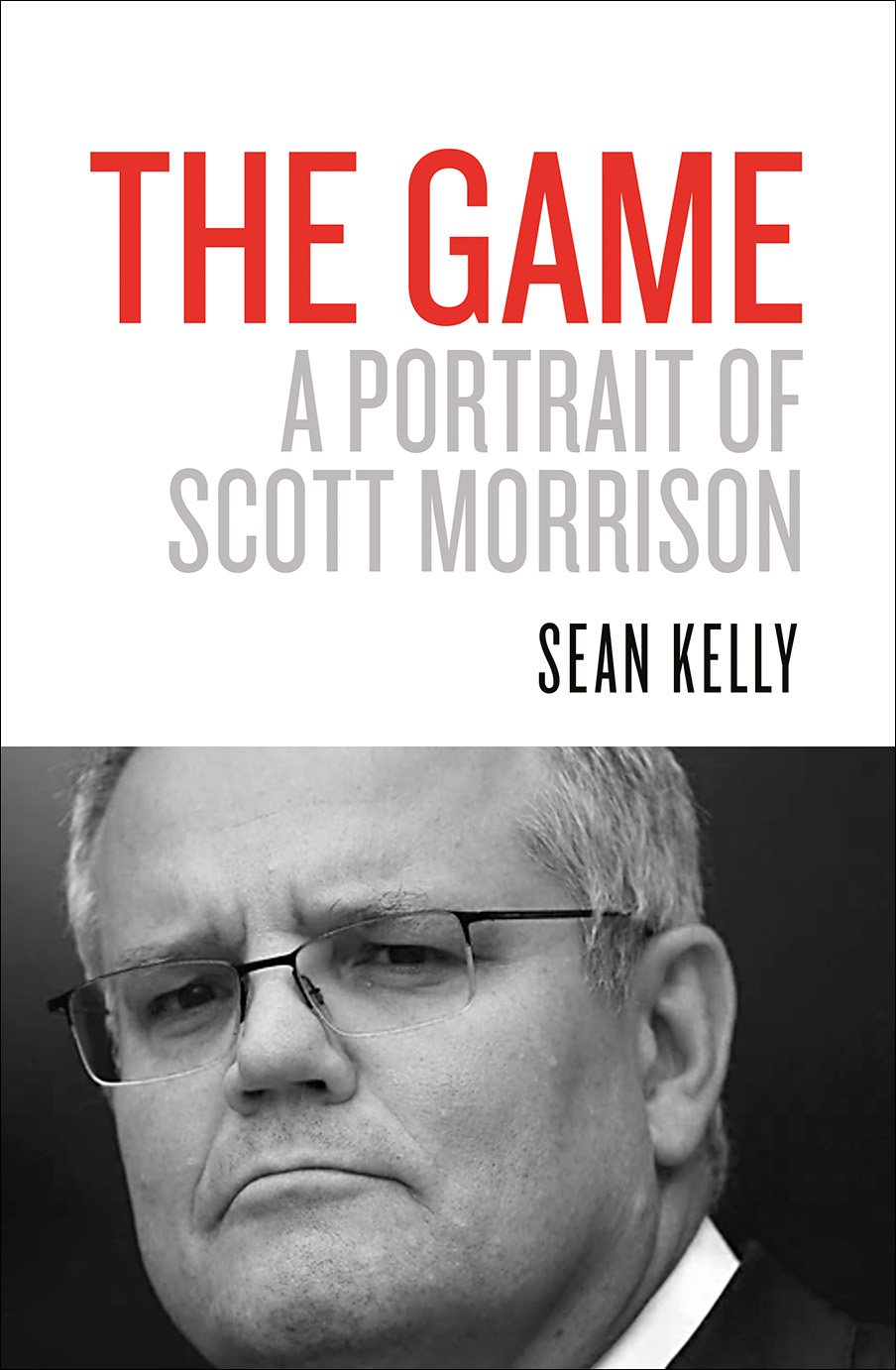 The Game by Sean Kelly
'It's been almost impossible to get a handle on Scott Morrison. Until now. Sean Kelly has done it, comprehensively.' —Barrie Cassidy
The perfect gift for the keen political reader, Sean Kelly's The Game presents a must-read account of a Prime Minister, a time and our nation. The author questions with incisive rigour: what happens when the prime minister views politics as a game?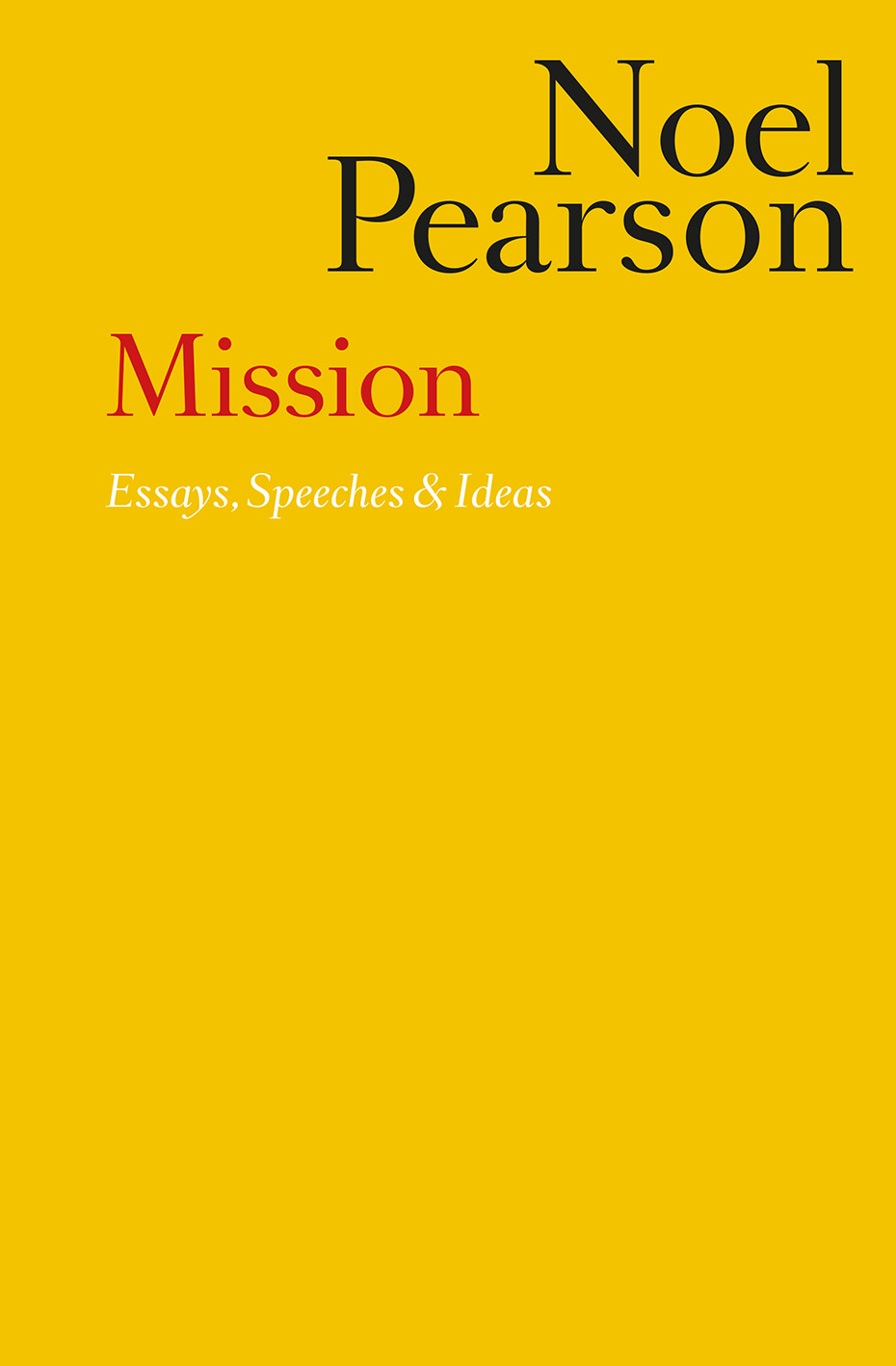 Mission by Noel Pearson
Noel Pearson traces a life of politics, ideas and inspiring words in Mission.
Honest, provocative and utterly original, this 600-page hardcover volume selects the best of Pearson's work to date, featuring indelible portraits of political leaders seen up close – Keating, Rudd, Whitlam, Turnbull and more. Mission is sure to be a collector's item for years to come.
PRE-ORDER HARDBACK | PRE-ORDER EBOOK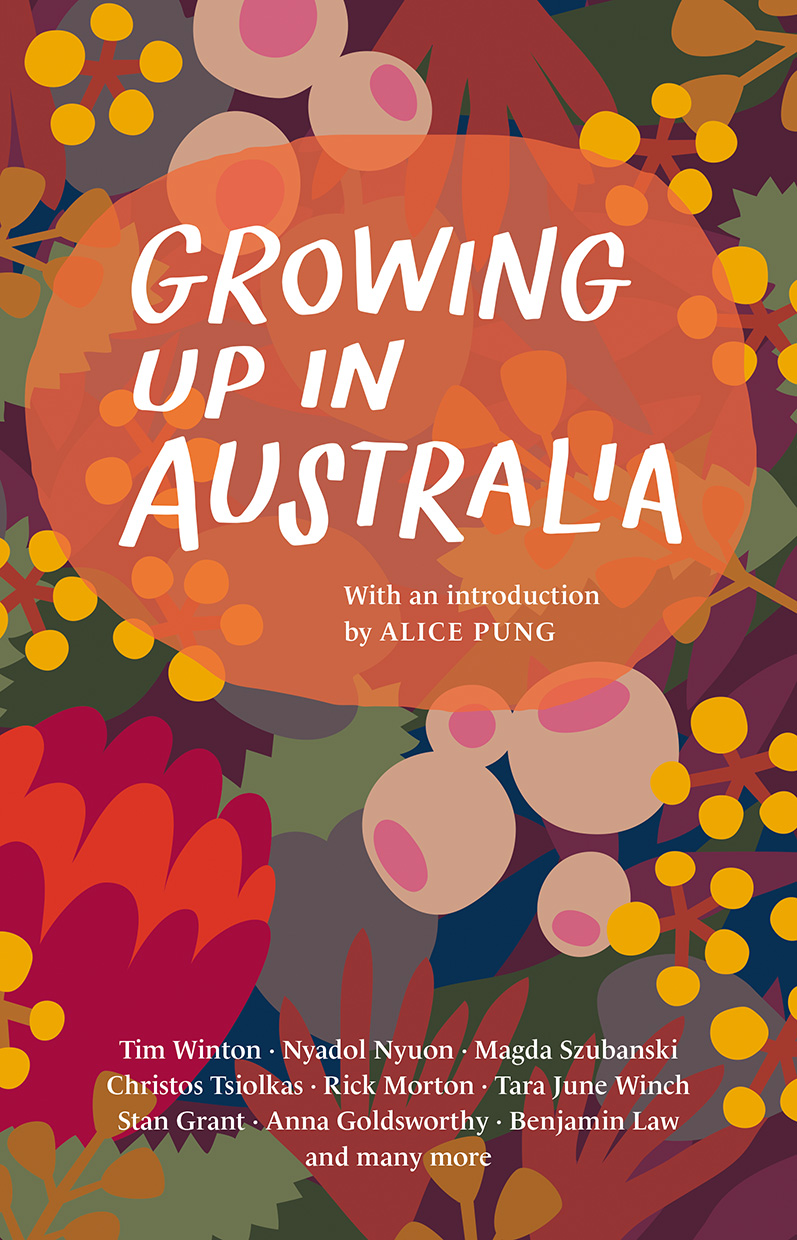 Growing Up in Australia, introduction by Alice Pung
Growing Up in Australia is a definitive anthology capturing the diversity of our nation in moving and revelatory ways.

For readers young and young at heart, Growing Up in Australia features gems from essential memoirs including Rick Morton's One Hundred Years of Dirt and Magda Szubanski's Reckoning, and contributions from Tim Winton, Benjamin Law, Anna Goldsworthy, Nyadol Nyuon, Tara June Winch, Miranda Tapsell, Carly Findlay and more.
PRE-ORDER PAPERBACK | PRE-ORDER EBOOK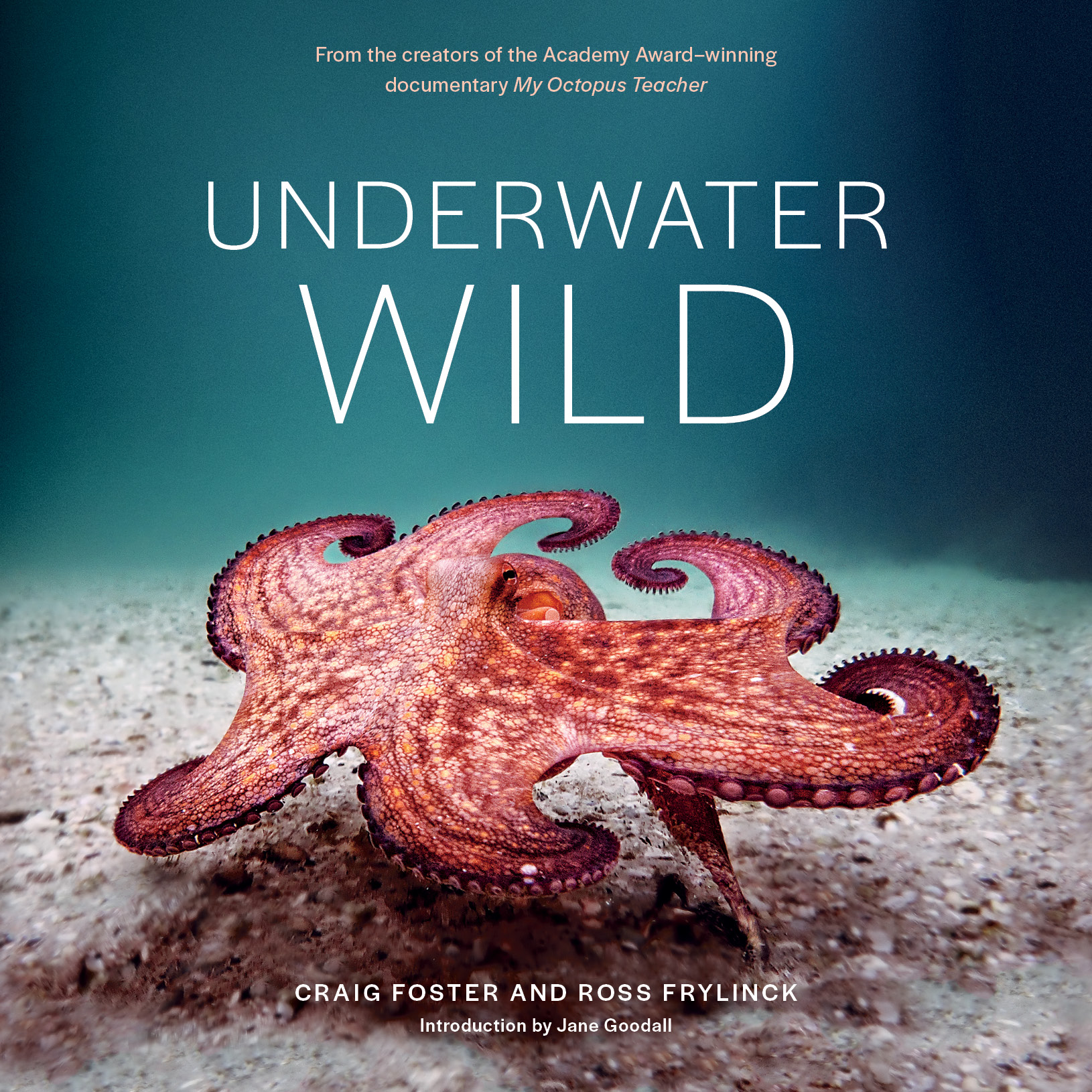 Underwater Wild by Craig Foster and Ross Frylinck
From the creators of the Academy Award–winning documentary My Octopus Teacher this unforgettable book features stunning photography, new insights into the captivating world of marine science and an introduction from Jane Goodall. Underwater Wild is the perfect gift for photography fans, snorkelling enthusiasts and the marine wildlife obsessed.
The Story of Australia by Don Watson
Don Watson's The Story of Australia is a modern classic, brought to life in a series of beautifully illustrated stories. A fascinating history of Australia for all readers, The Story of Australia connects the many strands of our nation's past.

A special treat for inquisitive minds, this gift will be treasured by children and families for years to come.