Blog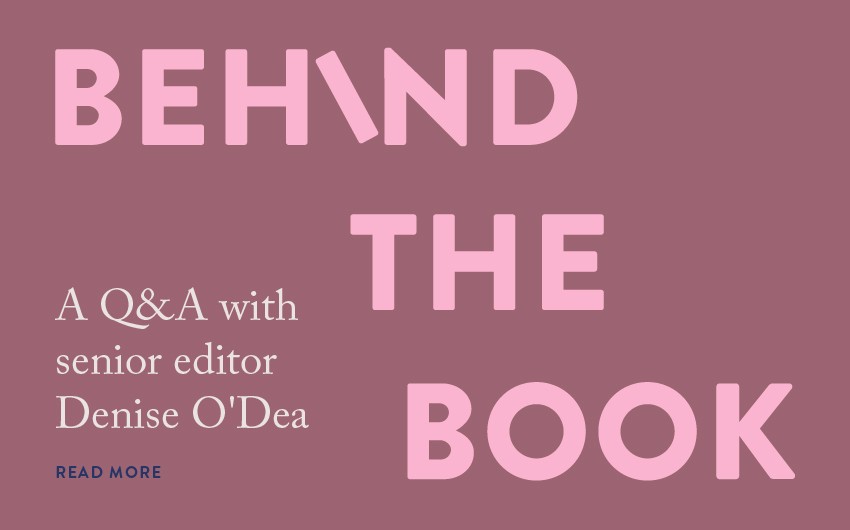 Behind the Book: A Q&A with senior editor Denise O'Dea
Welcome to Behind the Book. In this series, we chat to the people who bring you the books you love from Black Inc. – from the names you might know to those you definitely don't. Today, we're speaking to Denise O'Dea.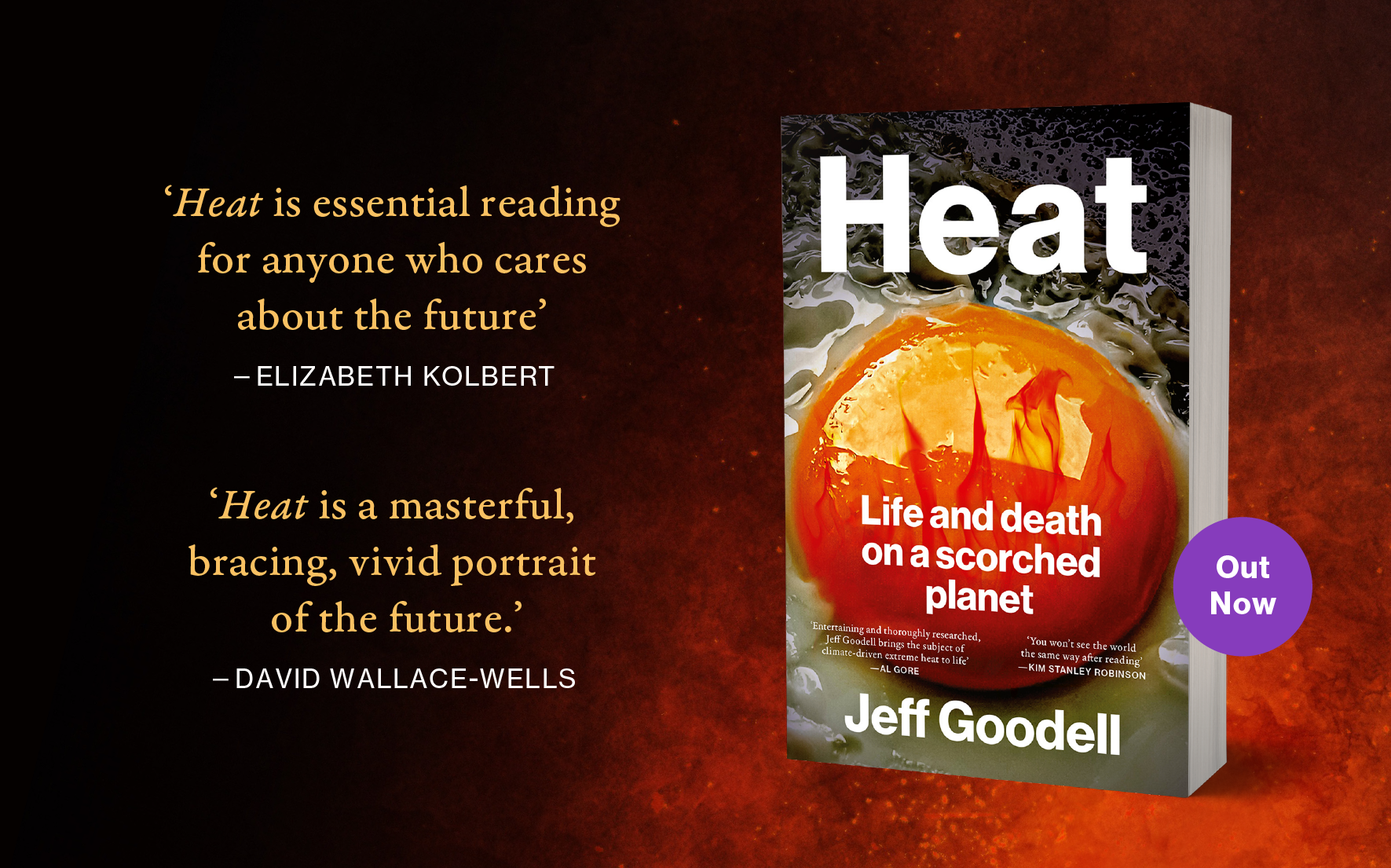 Out now: Heat: Life and Death on a Scorched Planet
A searing examination of the impact that temperature rise will have on our lives and what we can do to stop it, by the author of The Water Will Come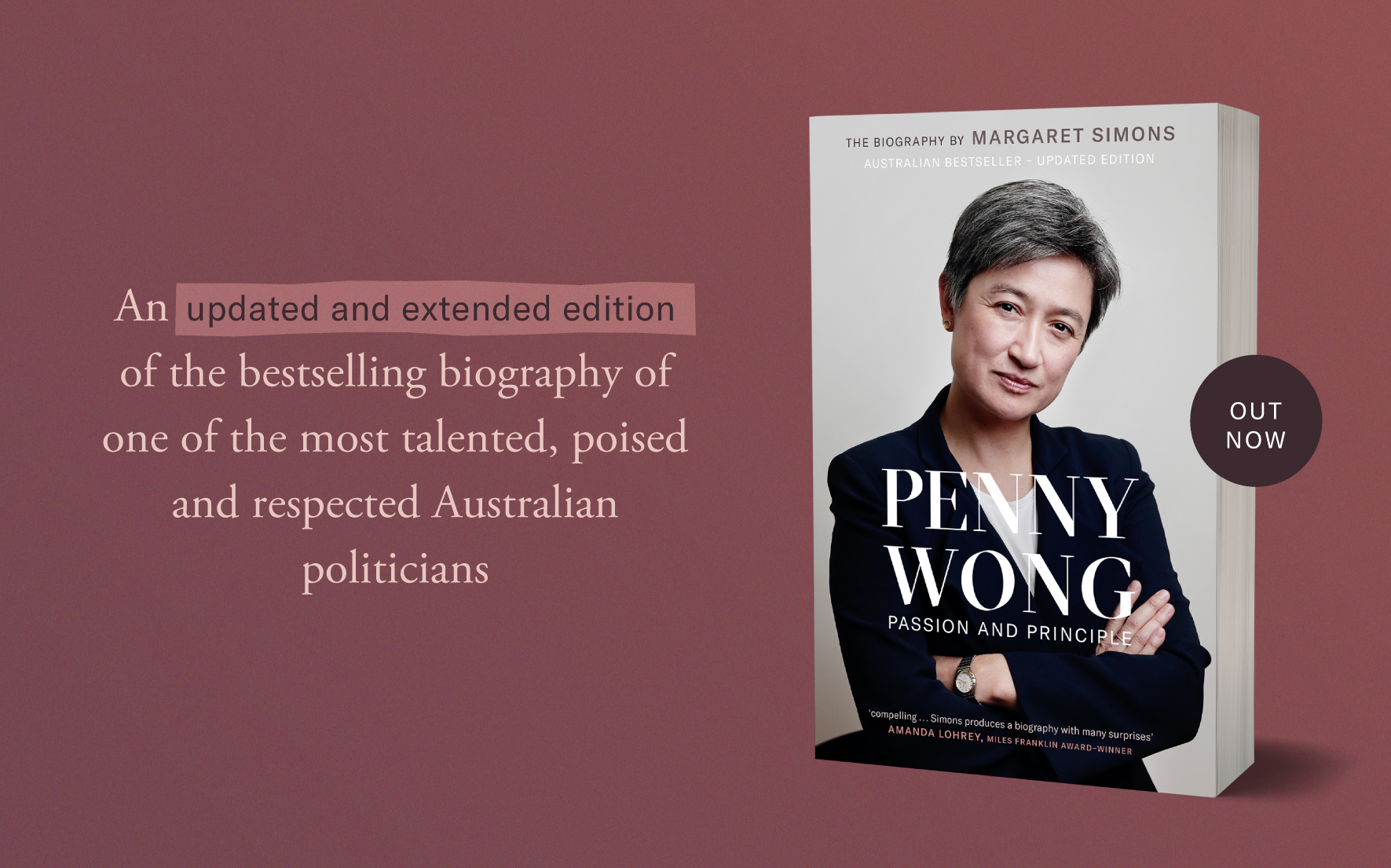 Out now: Penny Wong: Passion and Principle
An updated and extended edition of the bestselling biography of one of the most talented, poised and respected Australian politicians.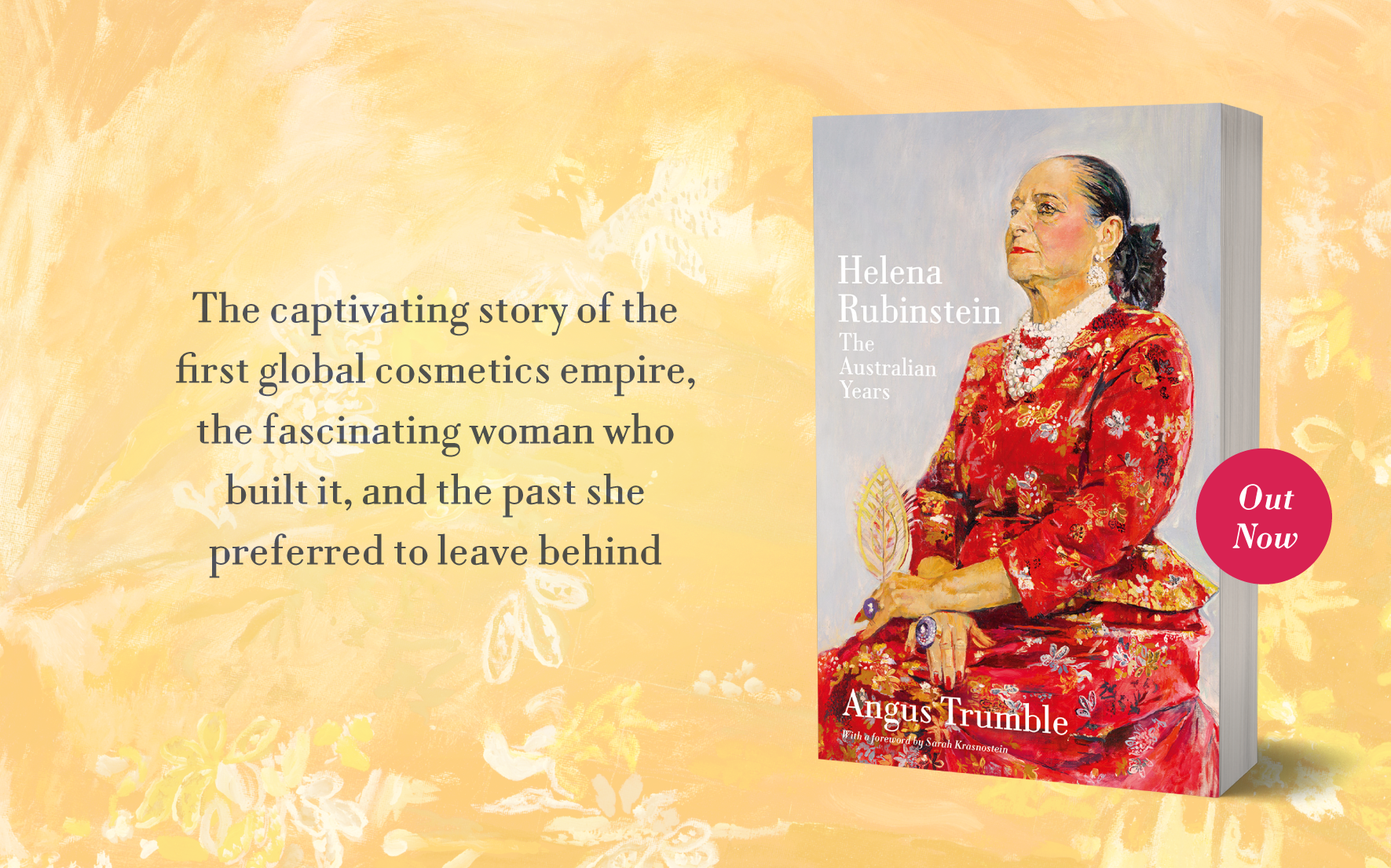 Out now: Helena Rubinstein: The Australian Years
The captivating story of the first global cosmetics empire, the fascinating woman who built it, and the past she preferred to leave behind.
Out Now: I'd Rather Not
From one of Australia's most wryly funny writers comes an original and utterly hilarious memoir of reaching for the stars while lying in a ditch.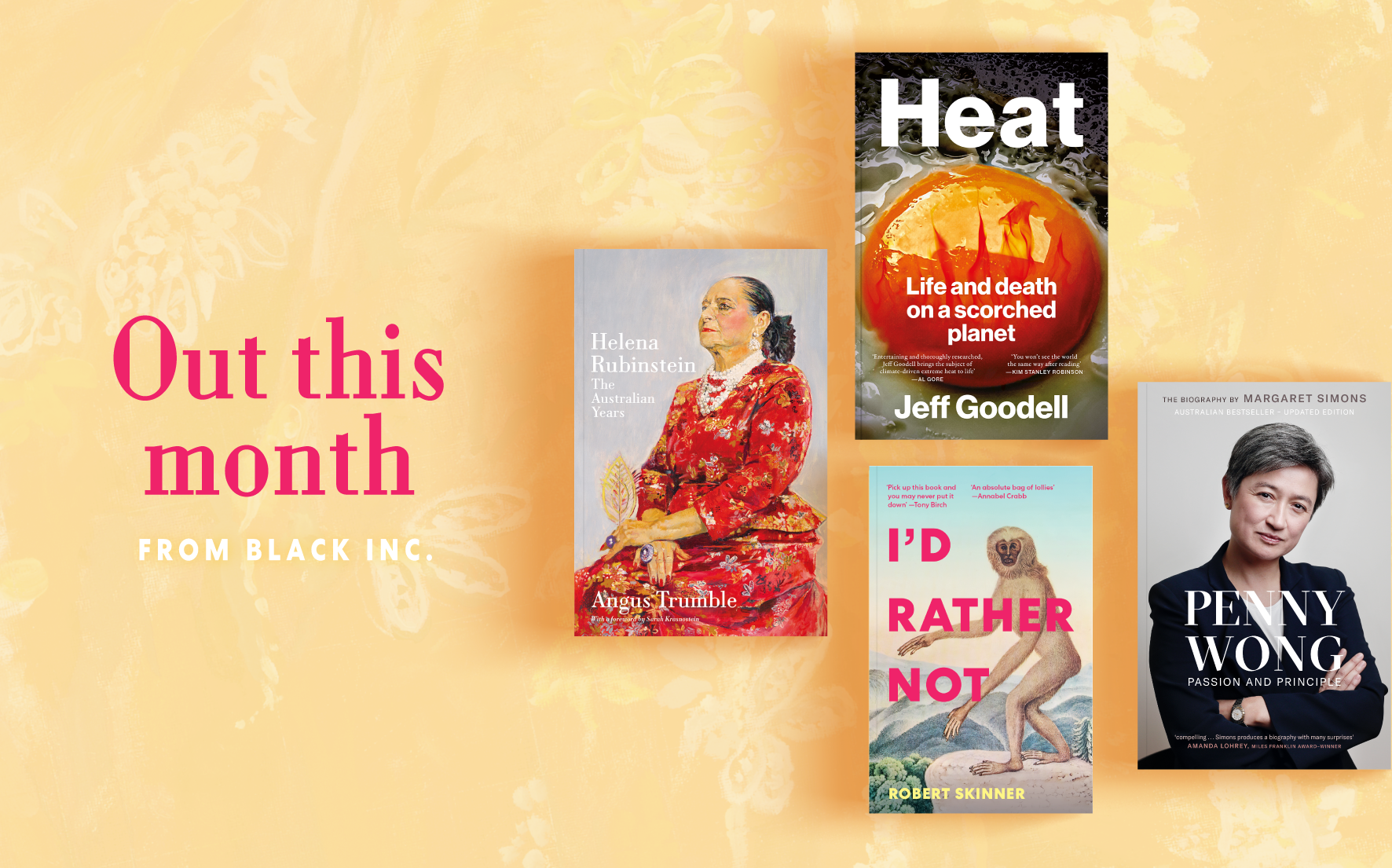 July 2023 new releases from Black Inc.
Coming in July, I'd Rather Not, Helena Rubinstein, Heat and Penny Wong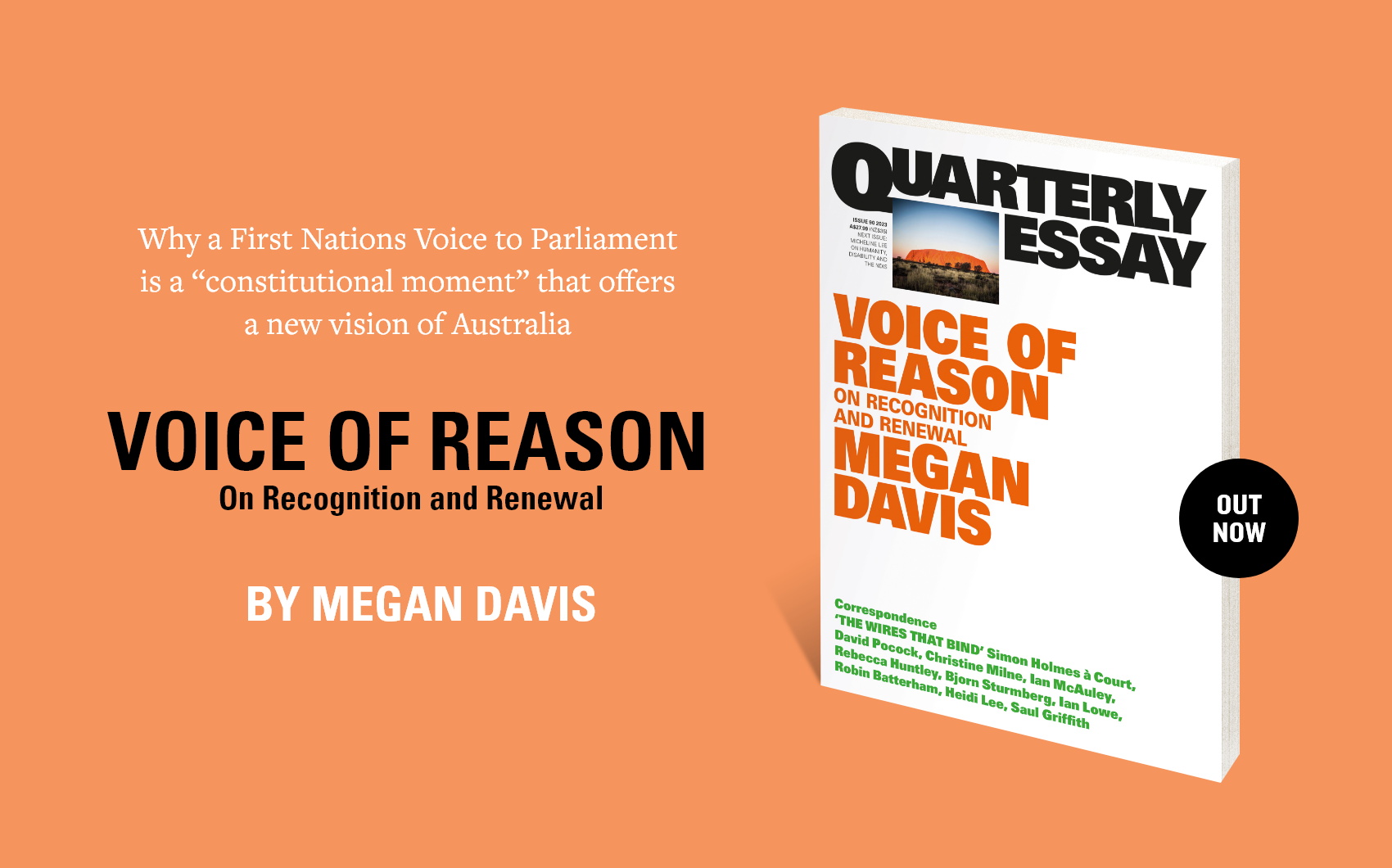 QE90: Voice of Reason by Megan Davis is out now
On Recognition and Renewal: Why a First Nations Voice to Parliament is a "constitutional moment" that offers a new vision of Australia.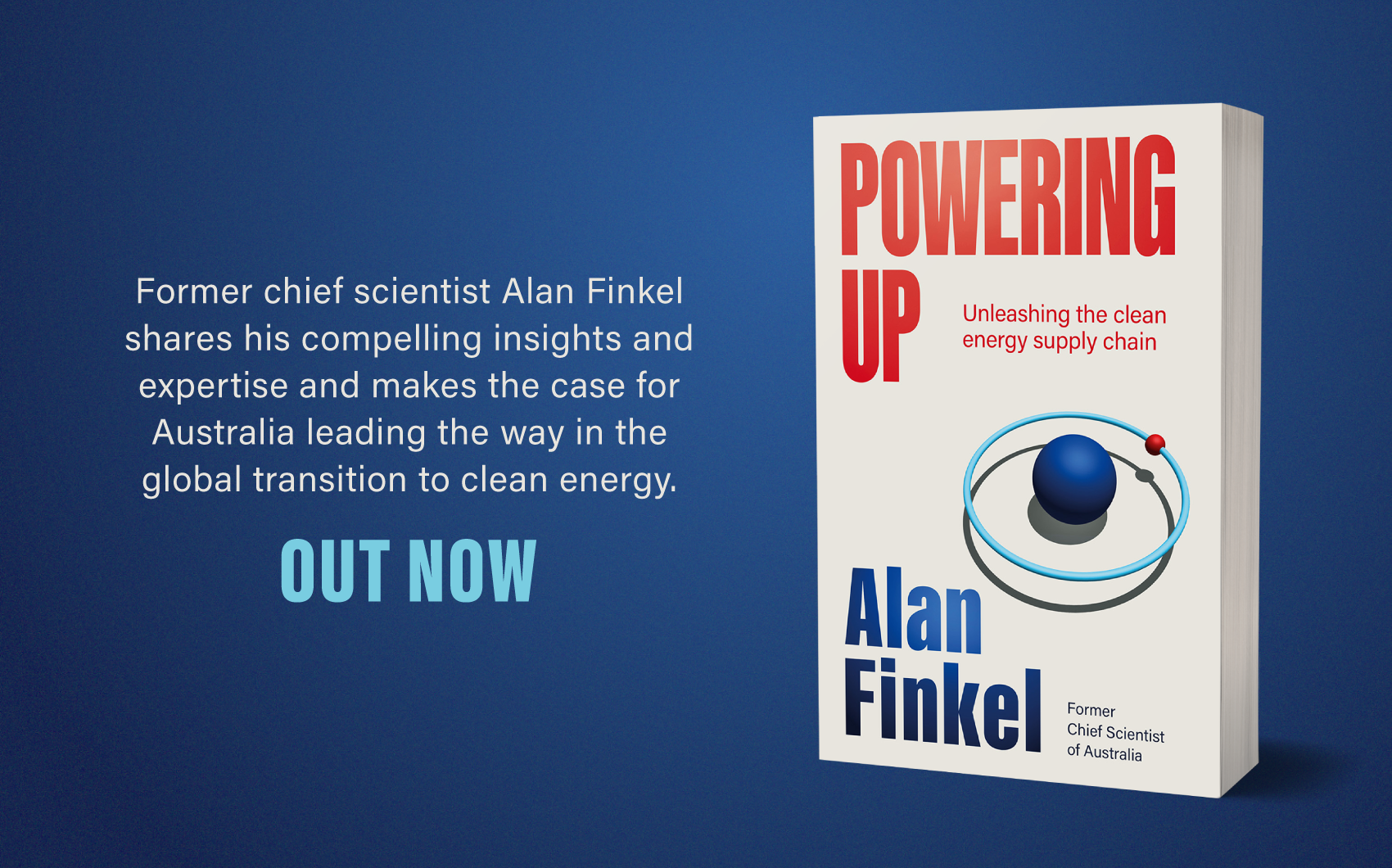 Out now: Powering Up: Unleashing the Clean Energy Supply Chain
Former chief scientist Alan Finkel shares his compelling insights and expertise and makes the case for Australia leading the way in the global transition to clean energy.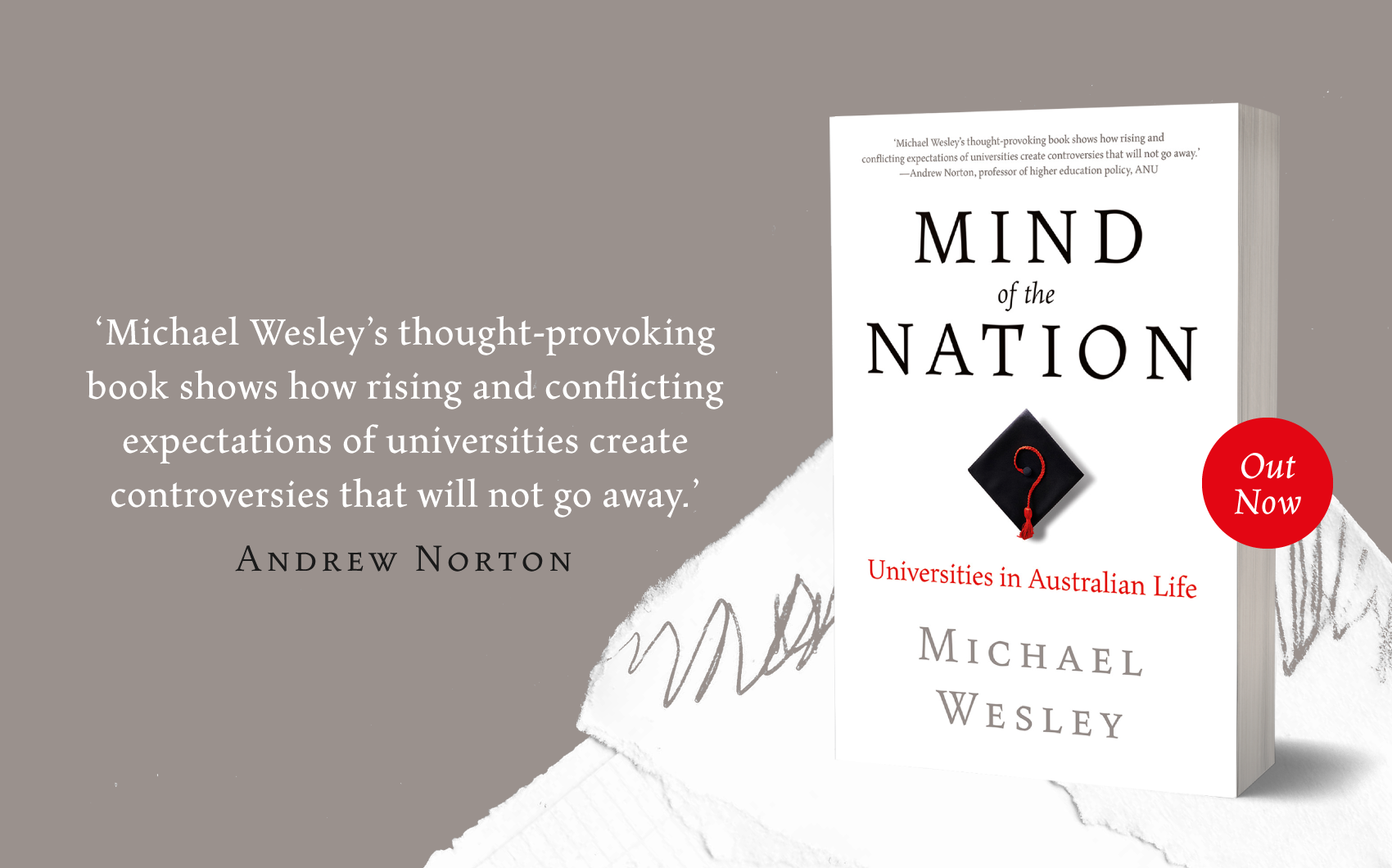 Out now: Mind of the Nation: Universities in Australian Life
In this thought-provoking and timely examination, academic and writer Michael Wesley asks what Australians really think and how they feel about our universities, and where to next?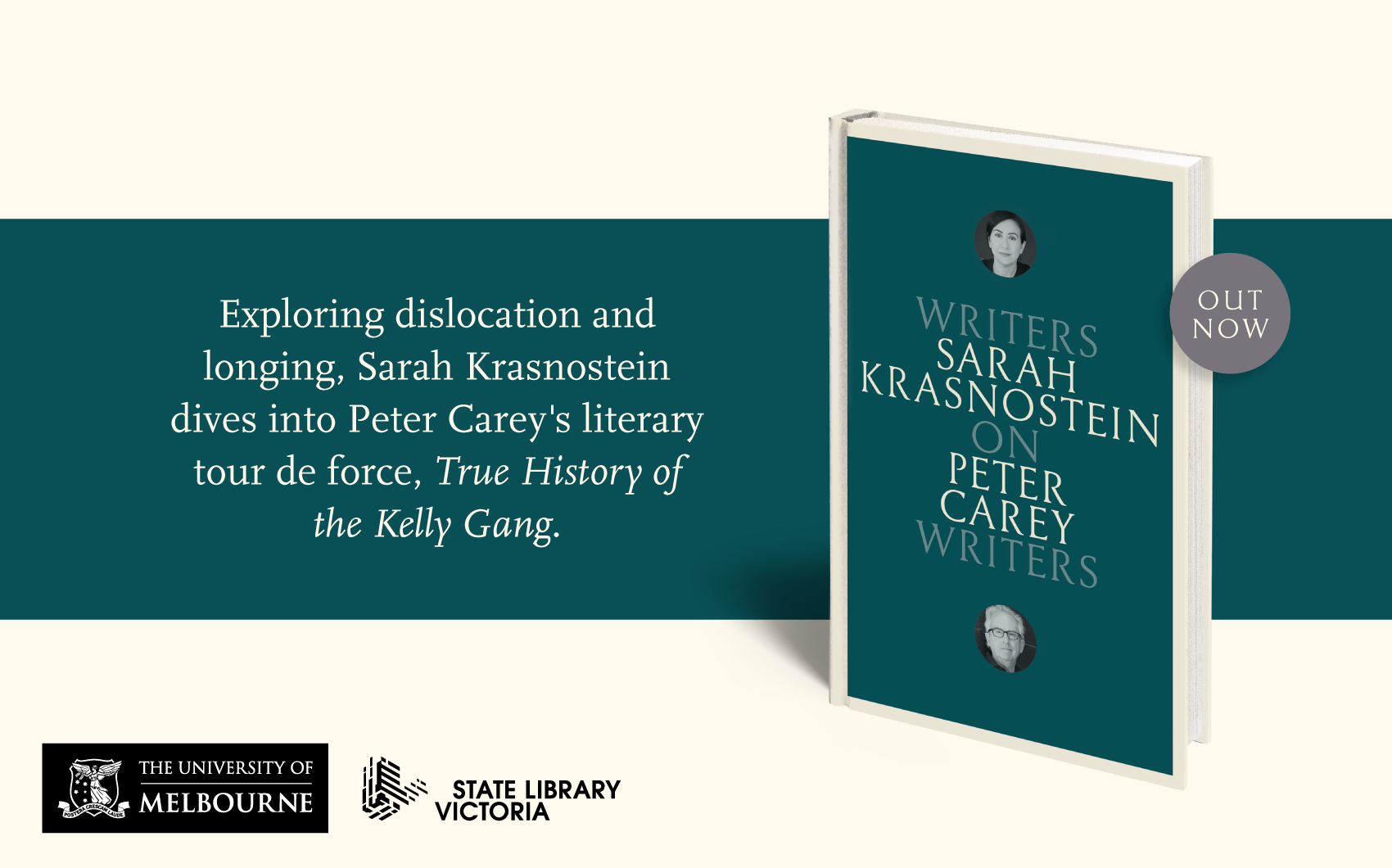 Out now: On Peter Carey
Exploring dislocation and longing, Sarah Krasnostein dives into Peter Carey's literary tour de force, True History of the Kelly Gang, in this latest offering from the stunning Writers on Writers essay series.
Most Recent