Blog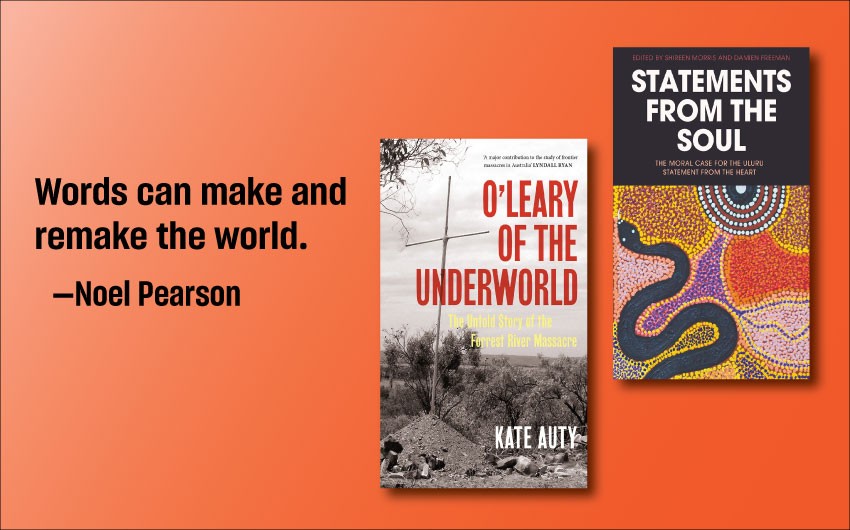 Words to read on Jan 26th.
---
This 26 January, we'd like to take this opportunity to amplify First Nation stories, scholarly revisionist histories and thought-provoking political analysis. Expanding the truthtelling canon is integral to Black Inc. and without truth, there can be no reconciliation. We hope these titles enlighten, educate and above all inspire you to lead to from the heart. We pay respect to the Traditional Owners and Custodians, the Booonwurrung and Wowurrung (Wurundjeri) people of the Kulin Nation. whose land we are fortunate to live and work on. We pay respects to Elders past, present and emerging and recognise their continuing connection to land, waterways and community.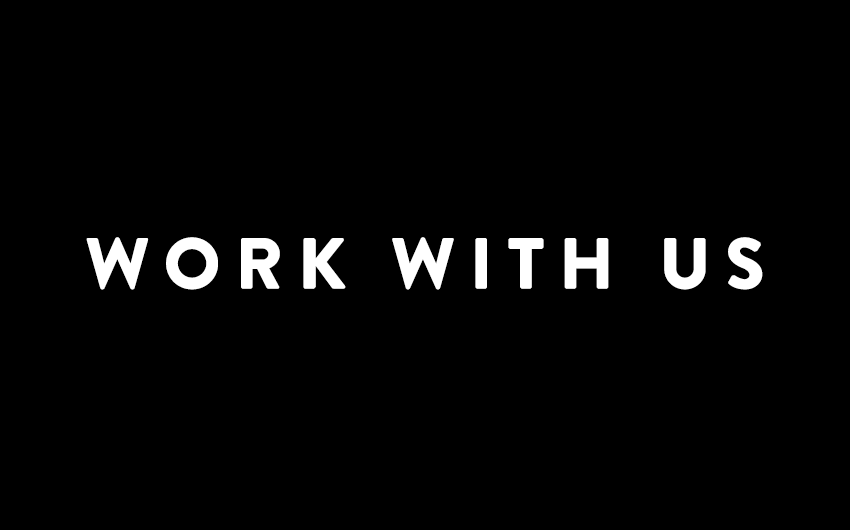 We're Hiring: Quarterly Essay Marketing & Development Manager
Quarterly Essay is seeking an experienced marketing professional to develop consumer and subscriptions marketing for Australia's leading political journal.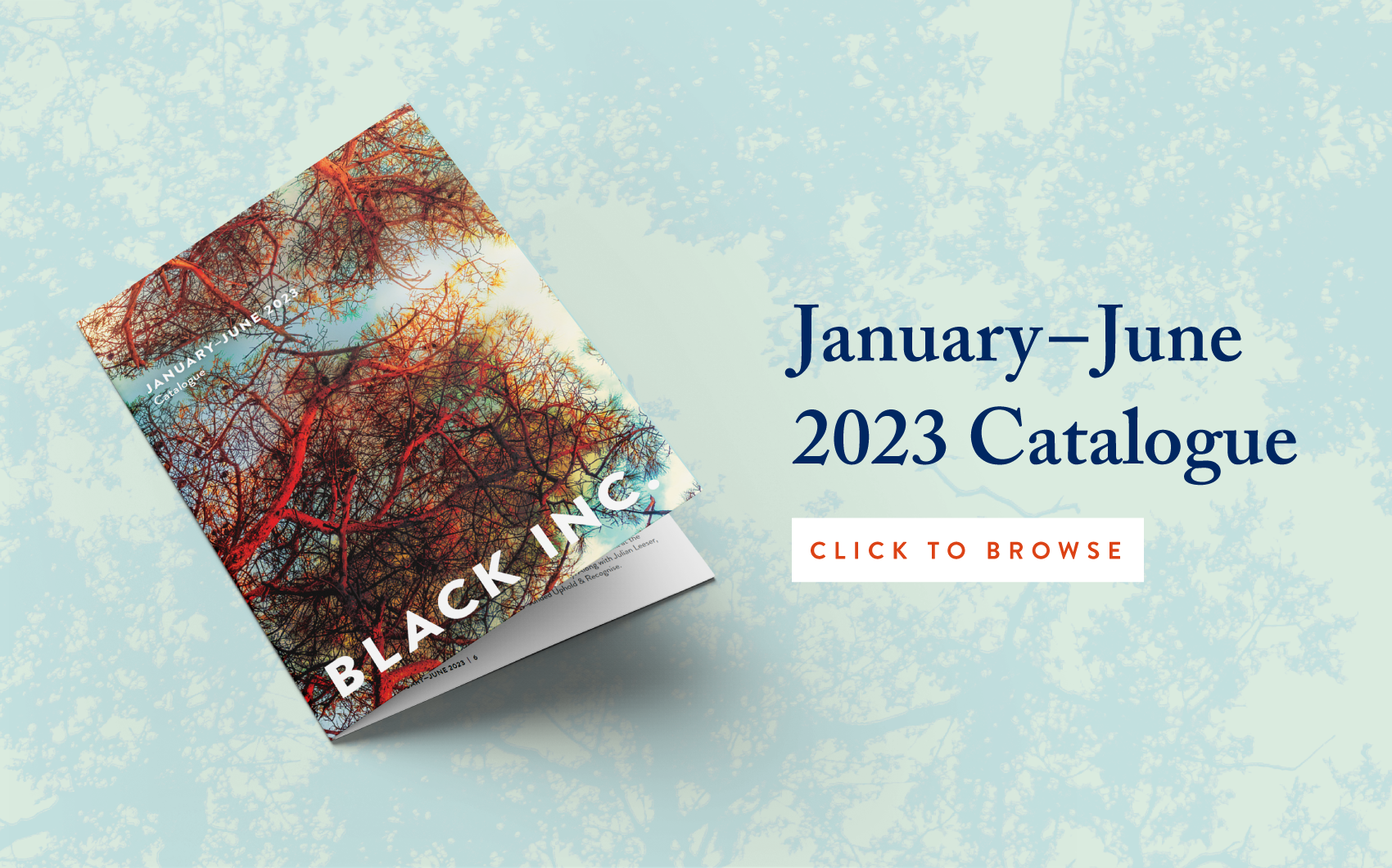 January–June Catalogue Now Available
Our January–June catalogue is out now. Read all about our upcoming releases, from Statements from the Soul to The Power of Trees.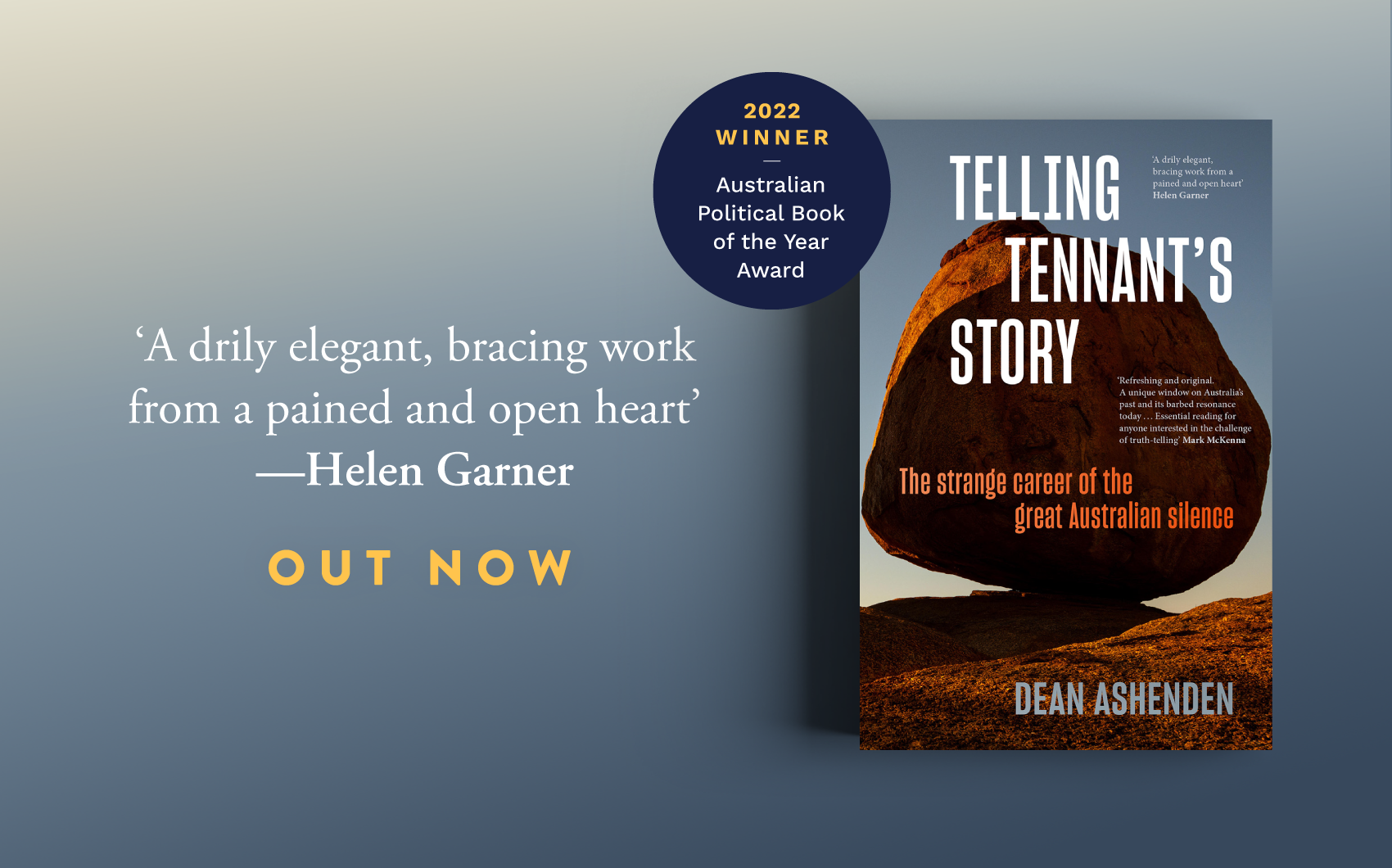 Summer of Reading: Telling Tennant's Story
Part of our Summer of Reading series: Tennant Creek and Australia's Unresolved Past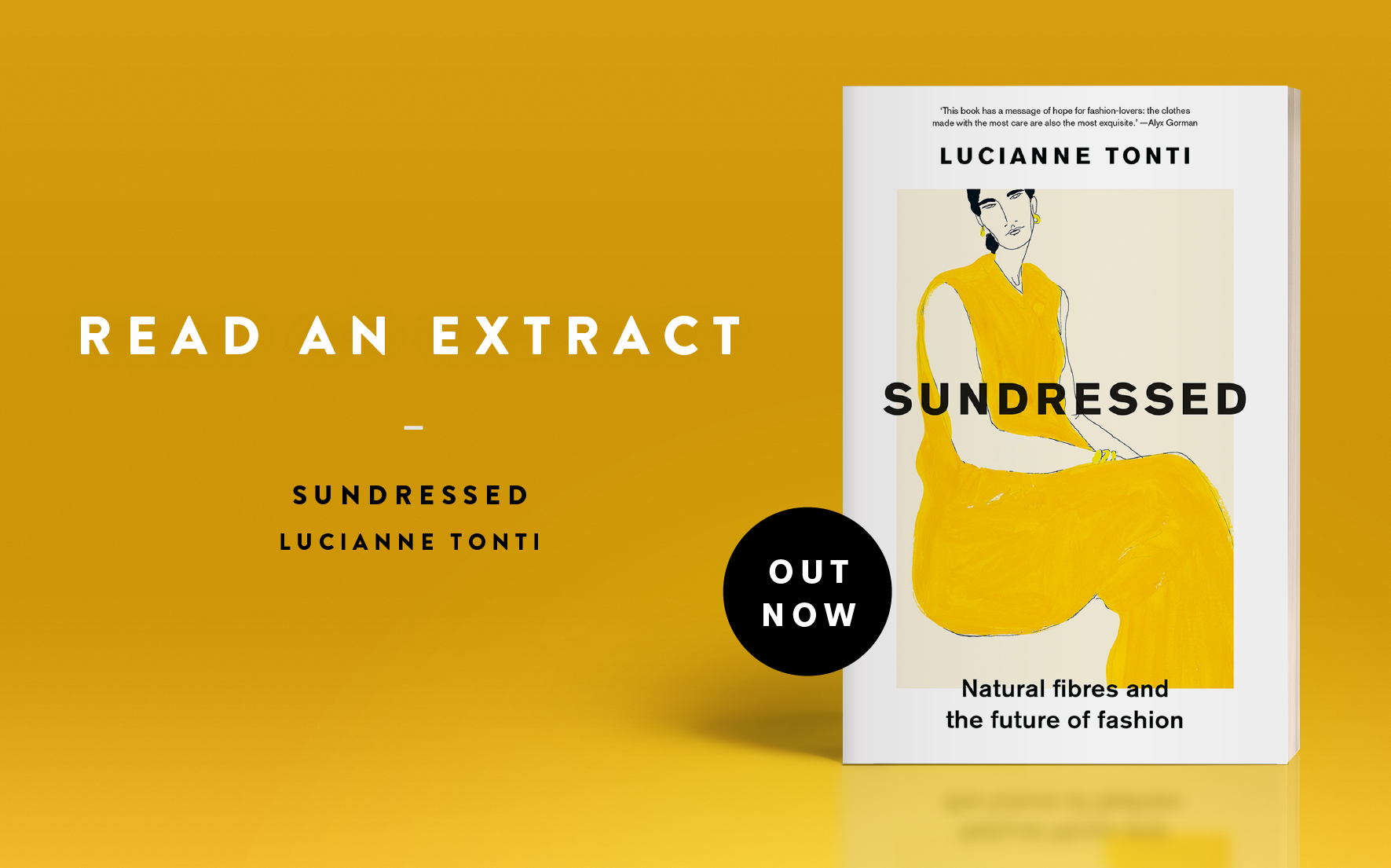 Summer of Reading: Sundressed
Part of our Summer of Reading series: Why beautiful clothes in natural fibres are the answer to fashion's climate crisis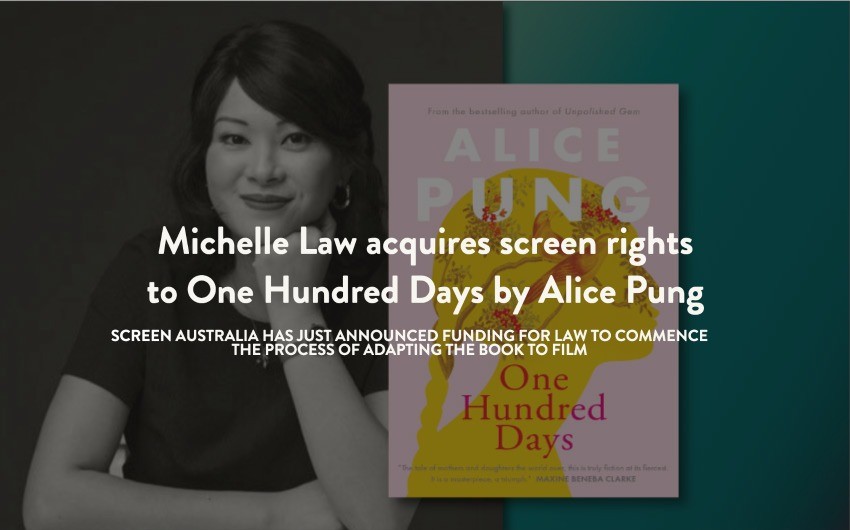 Michelle Law acquires screen rights to One Hundred Days
Screen Australia has just announced funding for Law to commence the process of adapting the book to film.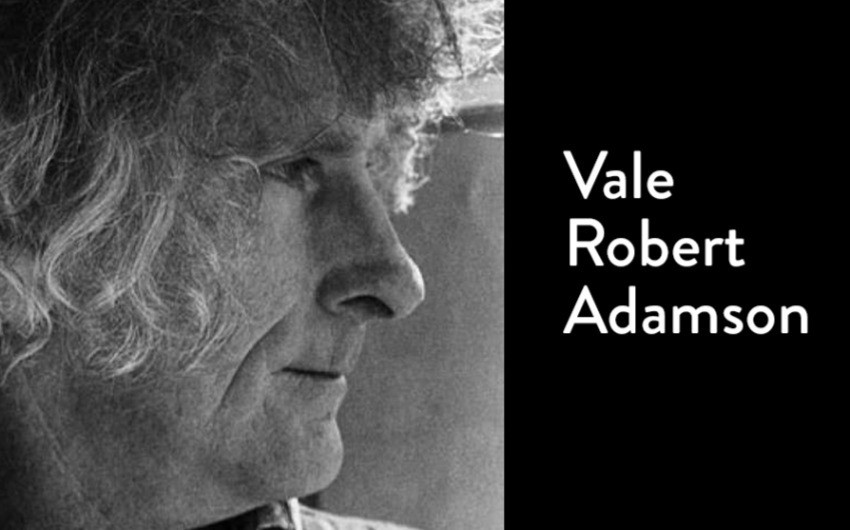 Vale Robert Adamson
It was always easy to be with Bob Adamson, his life force was infectious.
I was fortunate to spend time with him by his beloved Hawkesbury, as he approached his last days. His body was deserting him, but his laughter hadn't lost its joy nor volume.
Adamson's work drew on his love of birds, fishing and the Hawkesbury, from Dark Water to the Golden Bird. He was a true lyric poet, in subject and style.
We first published his work in Applestealers in 1974, and often since and with more to come.
His courage in death; the complete absence of fear of it, was that of a man whose life had been fully lived.
Our deepest condolences to Juno, whose love sustained him.
—Morry Schwartz, Black Inc.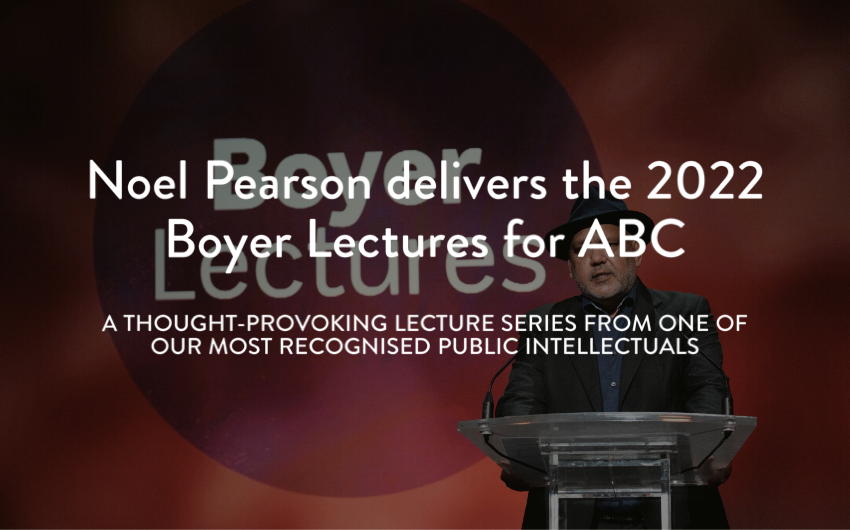 Noel Pearson delivers the 2022 Boyer Lectures
Constitutional recognition of Australia's First Nations people is "not a project of identity politics" but one of "justice, unity and inclusion", Noel Pearson has declared. This year he is delivering the Boyer Lectures, a series of speeches from a recognised Australian invited to share insights on ideas, observations and experiences. They are named after former ABC chairman Sir Richard Boyer. Noel Pearson is the founder and director of the Cape York Partnership, and the author of Up From the Mission, two Quarterly Essays and many essays, articles and speeches.
ABC had this to say about Pearson's lecture series:
His series of four lectures, broadcast on ABC platforms, will provide key insights into the ideas, observations and experiences of one of our most recognised public intellectuals.
ABC Chair Ita Buttrose said it was a significant moment for an Indigenous leader of Noel Pearson's standing to accept the invitation given the national discussion about the referendum for an Indigenous voice to parliament.
"Noel has been an extraordinary force in representing our First Nations people and leading the conversation on issues that are relevant to all Australians," she said.
"He will deliver a thought-provoking lecture series that will challenge and encourage ideas about who we all are and how we see ourselves as a nation now and into the future.
"I am delighted he has accepted our invitation. This is an event not to be missed by anyone who cares about our development as a nation."
This series will mark a return to the Boyer Lectures for Noel who in 1993 delivered one of the five lectures along with Getano Lui, Dr Ian Anderson, Jeannie Bell, Mandawuy Yunupingu and Dot West. That lecture, titled Voices of the Land or Towards Respecting Equality and Difference was delivered in the wake of the Mabo decision in 1992, then Prime Minister Paul Keating's Redfern speech the same year and during the subsequent national debate about the Native Title Act.
---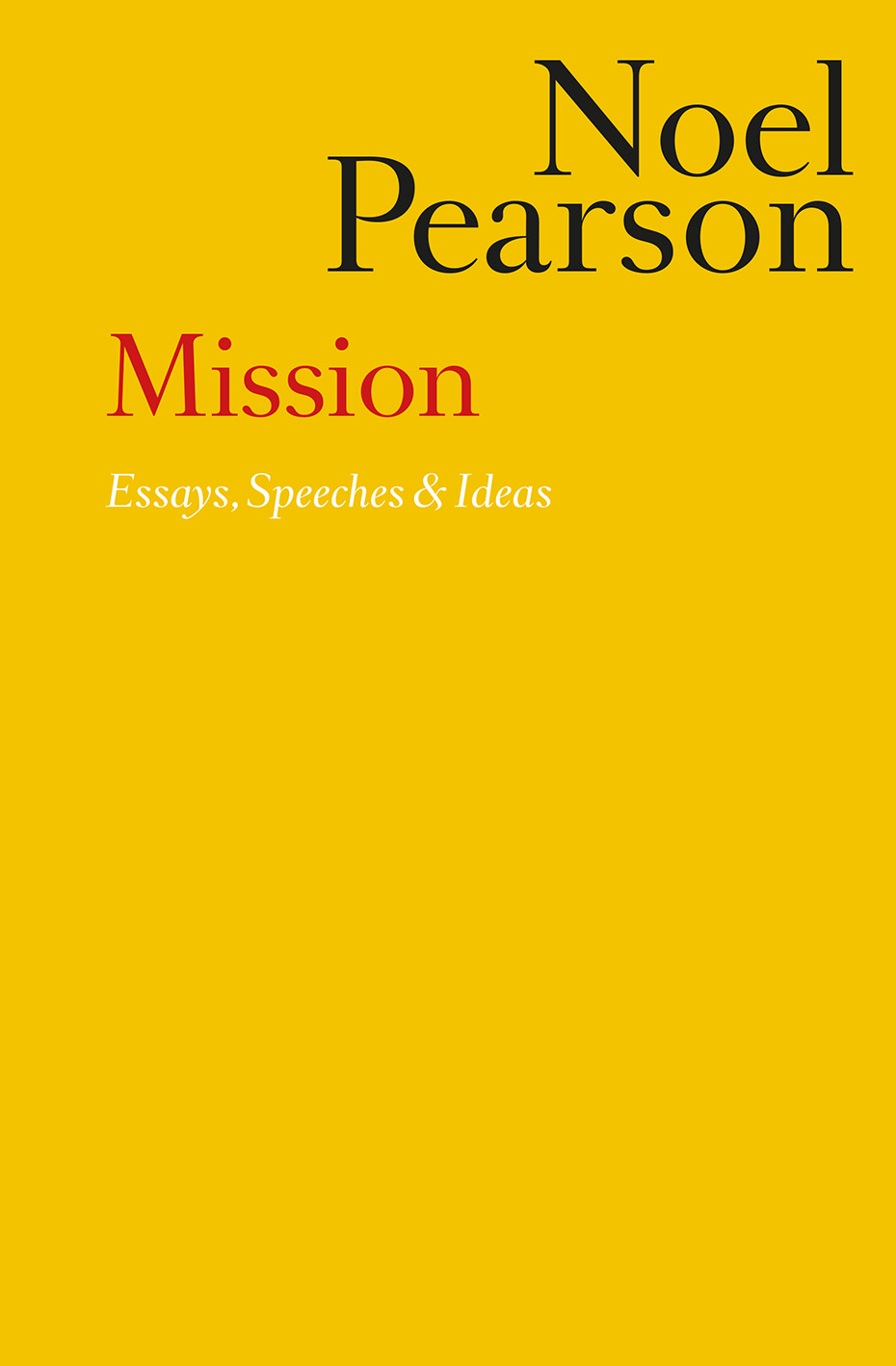 Mission: Essays, Speeches & Ideas by Noel Pearson
Whether he is recalling his boyhood in Hope Vale, Queensland, making the case for Indigenous recognition, or evoking a reconciled, multicultural Australia, Noel Pearson confirms he is one of Australia's most powerful and influential thinkers – and an extraordinary writer.
Mission selects the best of Pearson's work to date. There are indelible portraits of political leaders seen close up – Keating, Rudd, Whitlam, Turnbull and more. There is Pearson's brilliant exploration of a Voice to Parliament, which led eventually to the Uluru Statement from the Heart. And there are acute analyses – of passive welfare; of the fate of the Labor Party; of identity politics, good and bad; and of education and the role of a great teacher.
---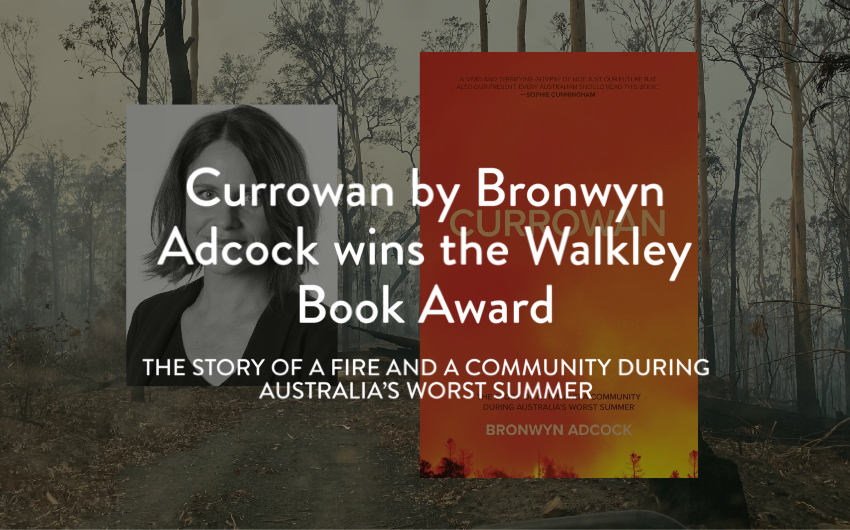 Currowan by Bronwyn Adcock wins the Walkey Book Award
We are thrilled to announce CURROWAN by Bronwyn Adcock has won the 2022 Walkley Book Award! A big congratulations to Bronwyn and all the shortlisted authors – a special mention goes to Sean Kelly, Black Inc. author of THE GAME: A Portrait of Scott Morrison, who was also included on this list. We are so proud to see these deeply affecting stories centre stage – it reminds us how important it is to continue to publish quality non-fiction that gets to the heart of the Australian experience. ⁠
Presented as part of the annual Walkley Awards for Excellence in Journalism, the Walkley Book Award 'celebrates Australian writers who take enduring subjects from news, eyewitness accounts, investigations and history' and whose books 'bring readers immersive detail, clear analysis and new revelations'.
This is the second year running a Black Inc. title has won the award, with The Winter Road by Kate Holden taking out last year's prize.
View the full list of winners via The Walkley News
Learn more about Bronwyn's win via the Books and Publishing website
---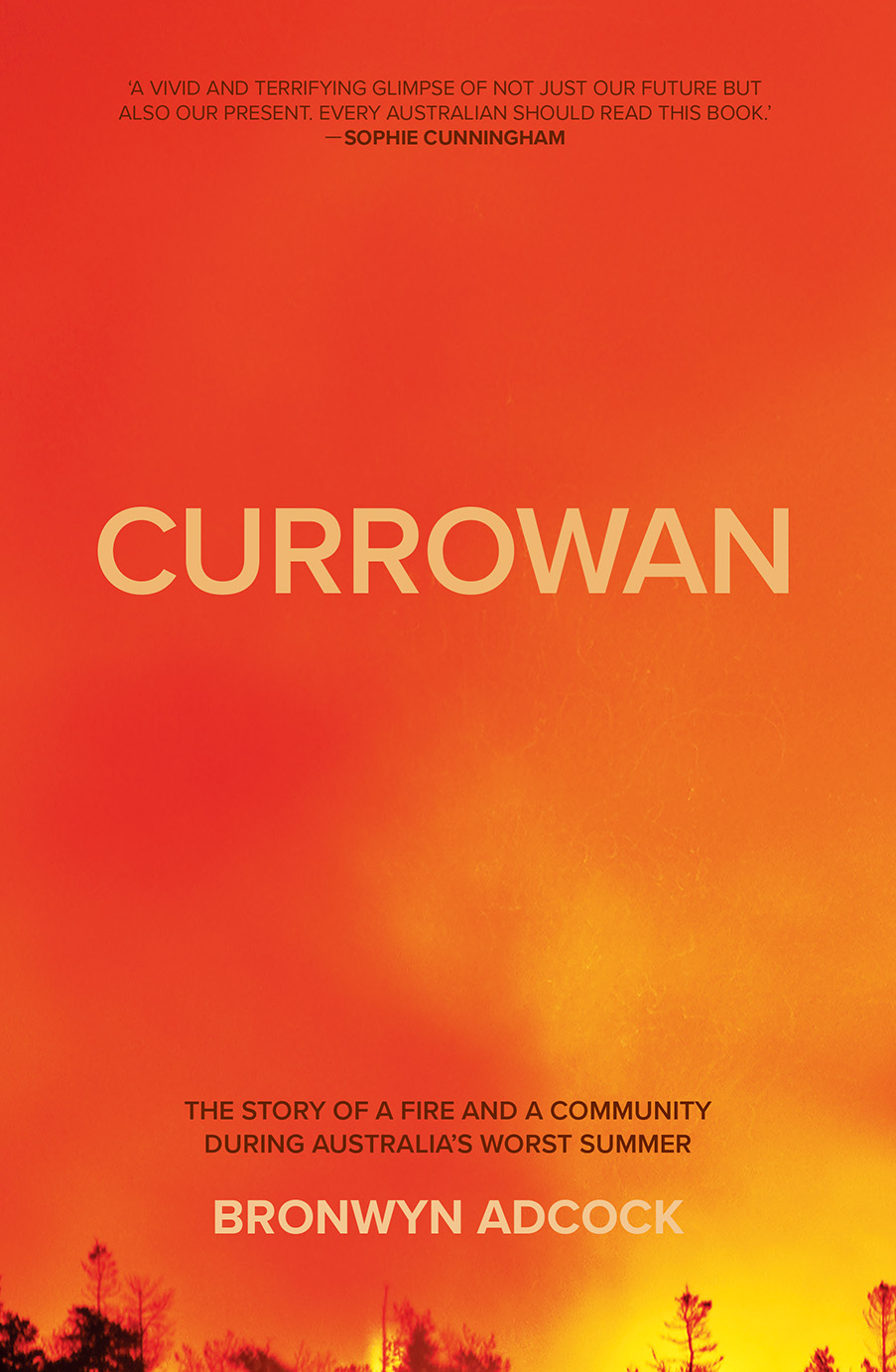 Currowan: The Story of a Fire and a Community During Australia's Worst Summer by Bronwyn Adcock
Winner of the 2022 Walkley Book Award. An insider's account of surviving one of Australia's worst bushfires, and how we live with fire in a climate-changed world
'Adcock's heart is racing from the first page, and so was mine. This hectic, harrowing account of the Black Summer inferno is told from a journalist's first-hand captivity on an east coast apparently on fire from top to bottom, but deftly manages to tell the dramatic stories of many others who watched the flames come on. For those of us who were in the fires, this is a story telling urgent truths of an extraordinary ordeal; for those who didn't see a flame, who want to know what our communities have been through, what can be learned, and what faces us in the future, it is an essential one.' —Kate Holden, author of The Winter Road⁠
⁠
Currowan is a portrait of tragedy, survival and the power of community. Set against the backdrop of a nation in the grip of an intensifying crisis, this immersive account of a region facing disaster is a powerful glimpse into a new, more dangerous world – and how we build resilience.
⁠
---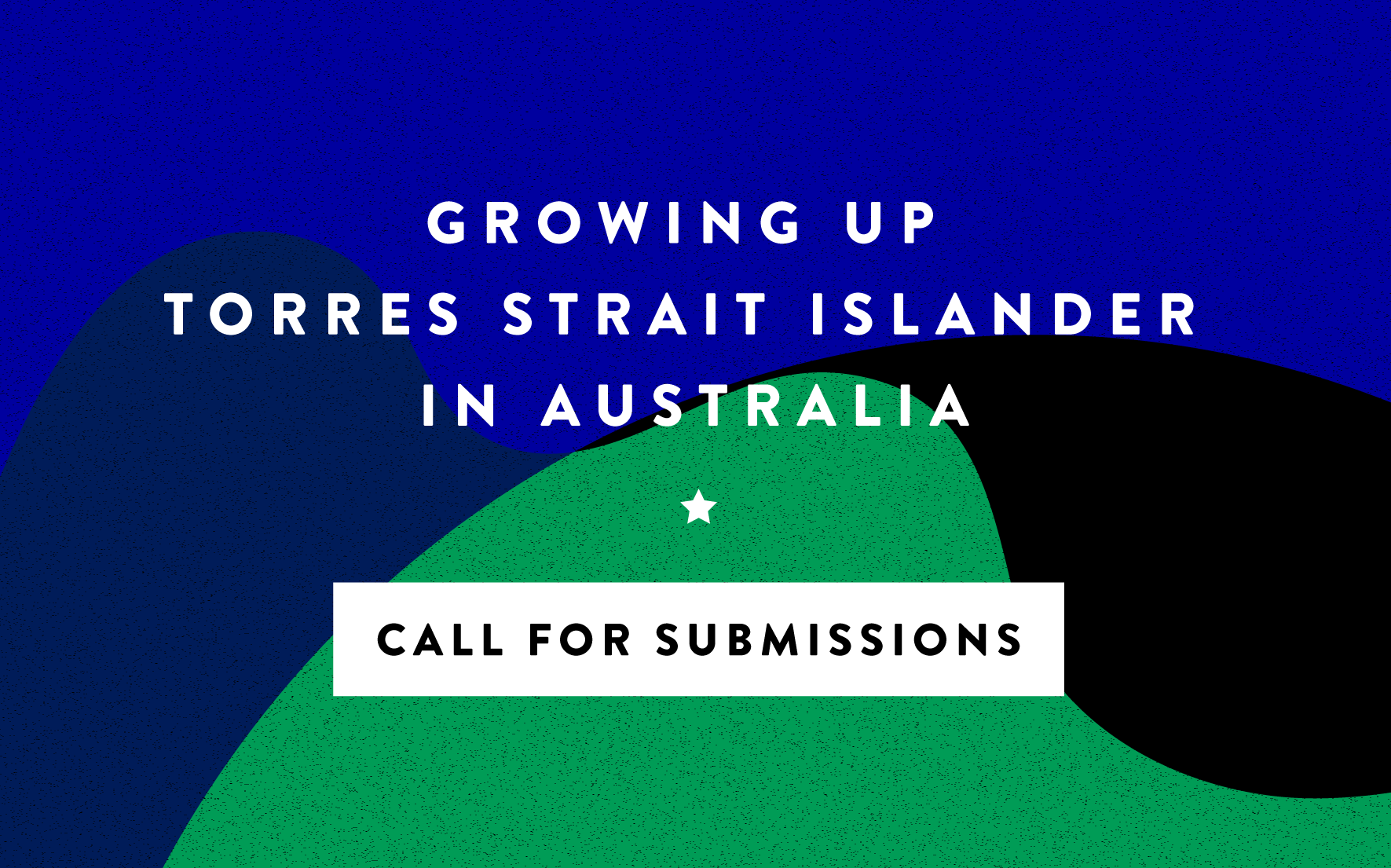 Growing Up Torres Strait Islander in Australia: Call for submissions
Most Recent