Blog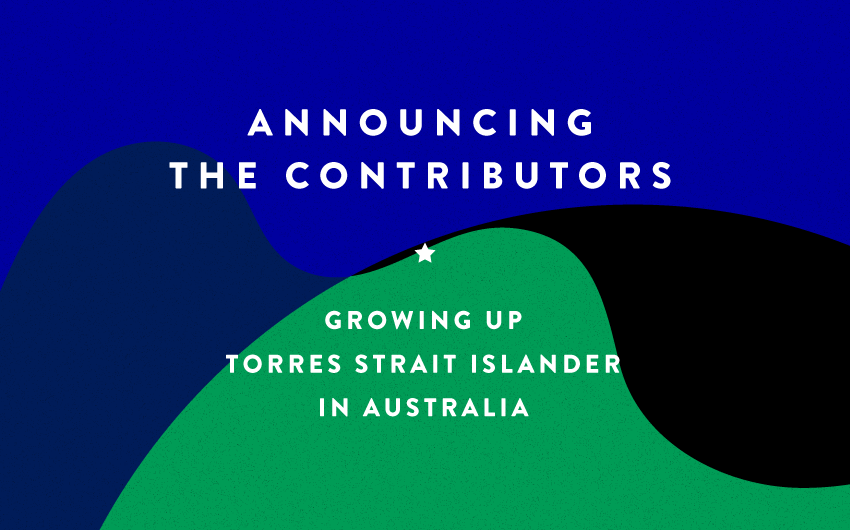 Growing Up Torres Strait Islander in Australia contributor announcement
Black Inc.'s bestselling Growing Up series is visiting the uniquely beautiful Torres Strait.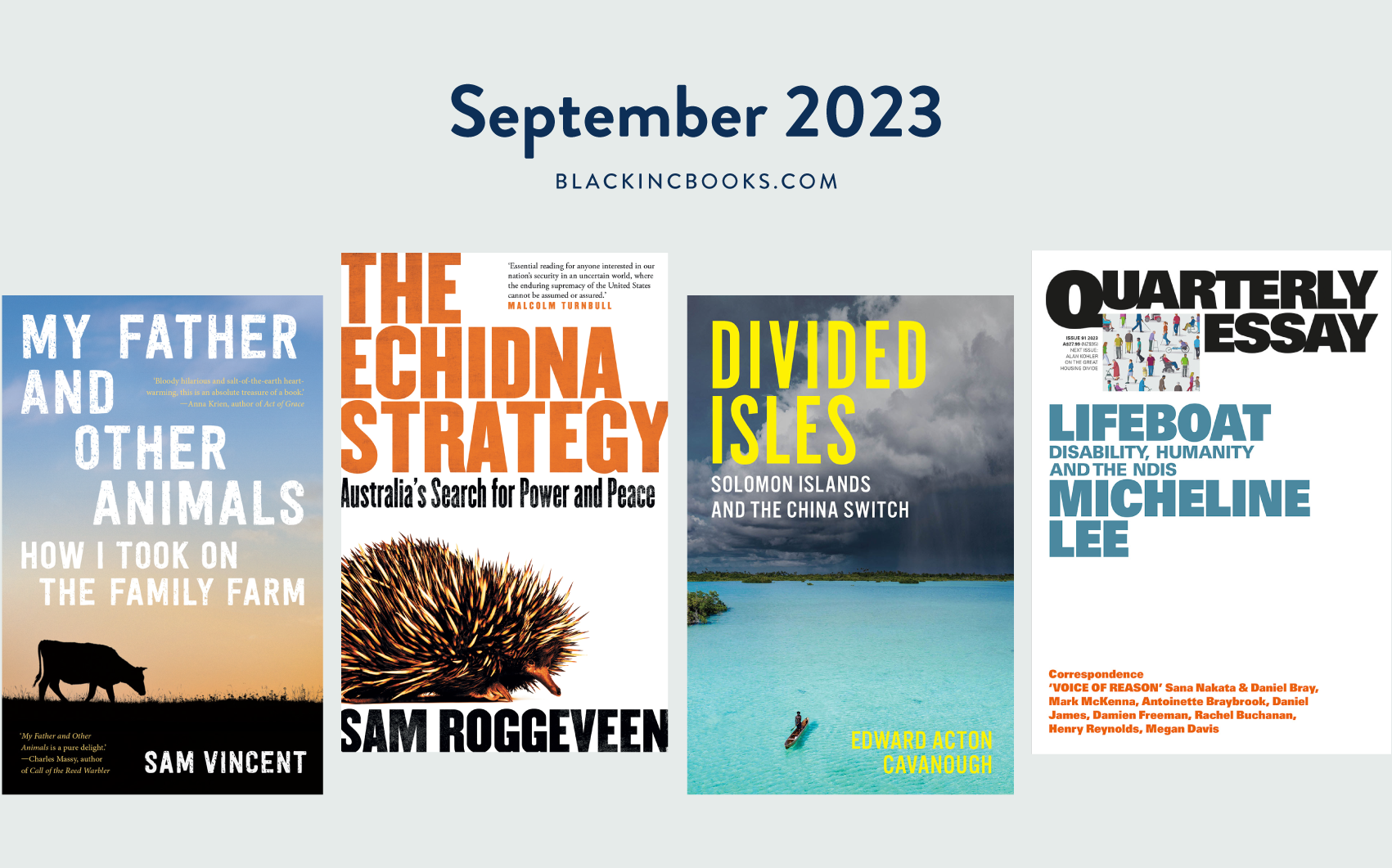 September 2023 new releases from Black Inc.
Coming in September, My Father and Other Animals, The Echidna Strategy, Divided Isles and Lifeboat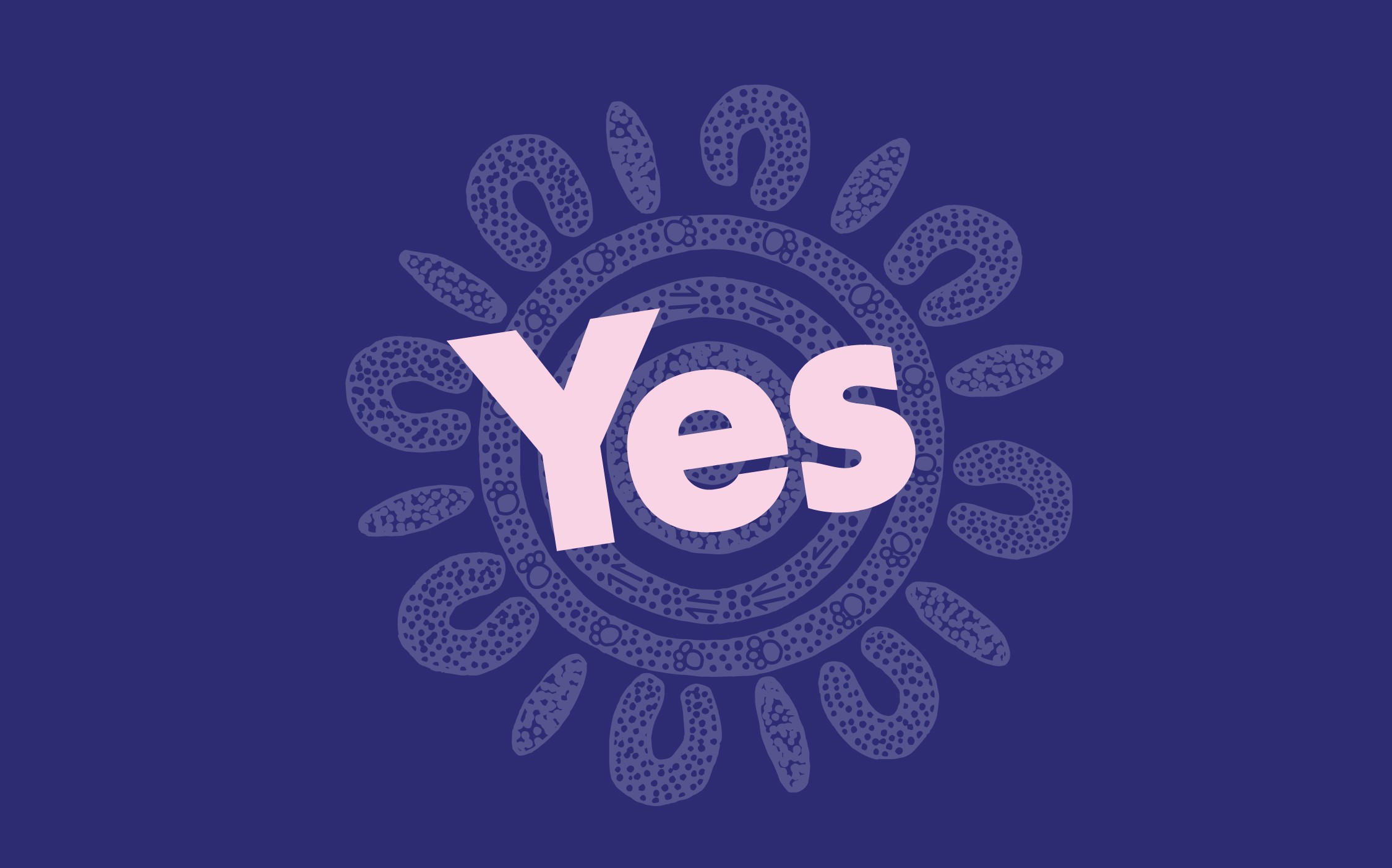 Black Inc. supports a First Nations Voice to Parliament
'When people say this is about changing Australian identity, it's not. It's about location; we are located here together, we are born here, we arrive here, we die here and we must coexist in a peaceful way. The fundamental message that many elders planted in the Uluru Statement is that . . . the country needs peace, and the country cannot be at peace until we meet; the Uluru Statement is the beginning of that.' —Megan Davis, Voice of Reason, Quarterly Essay Issue 90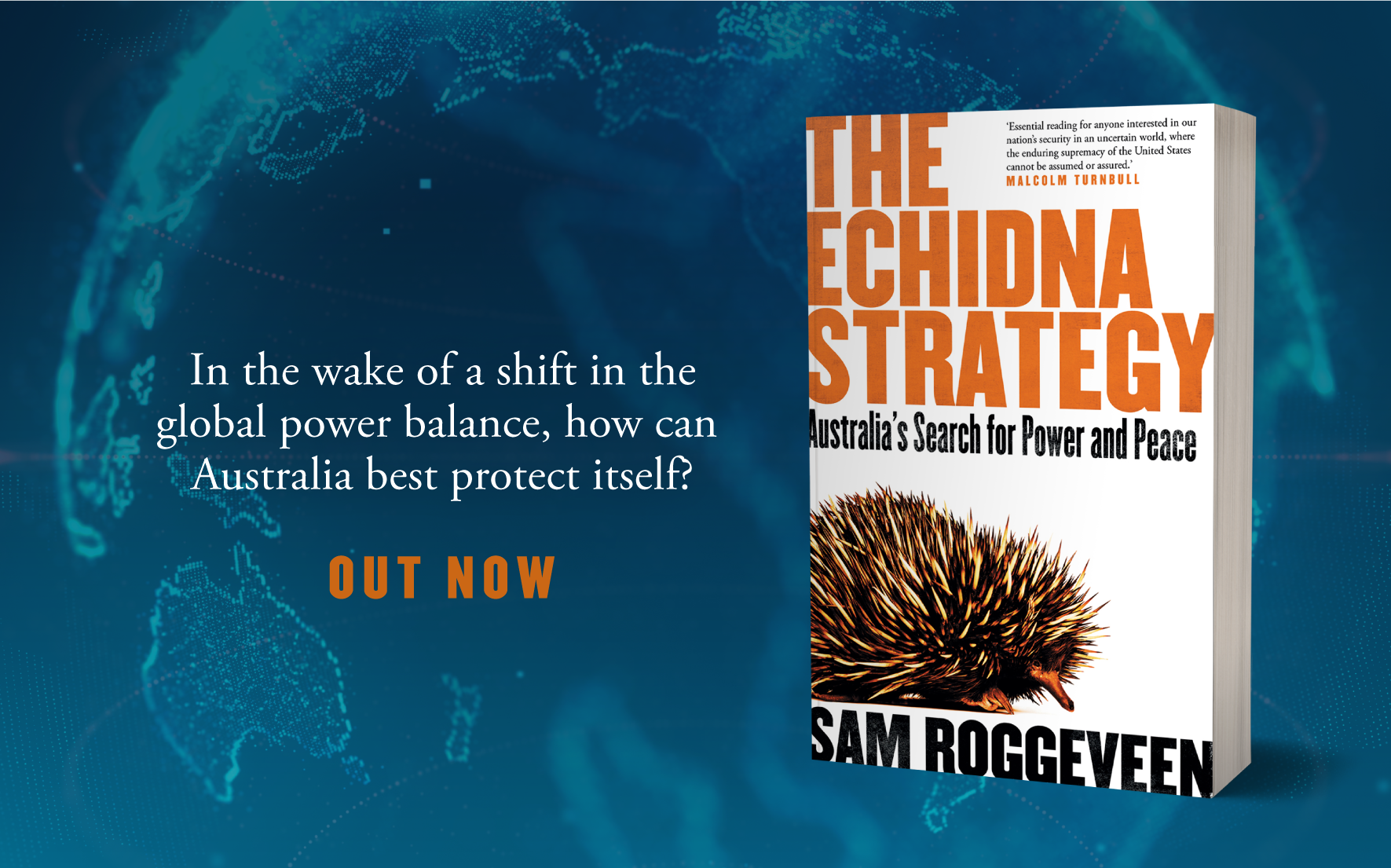 Out Now: Echidna Strategy
In the wake of a shift in the global power balance, how can Australia best protect itself?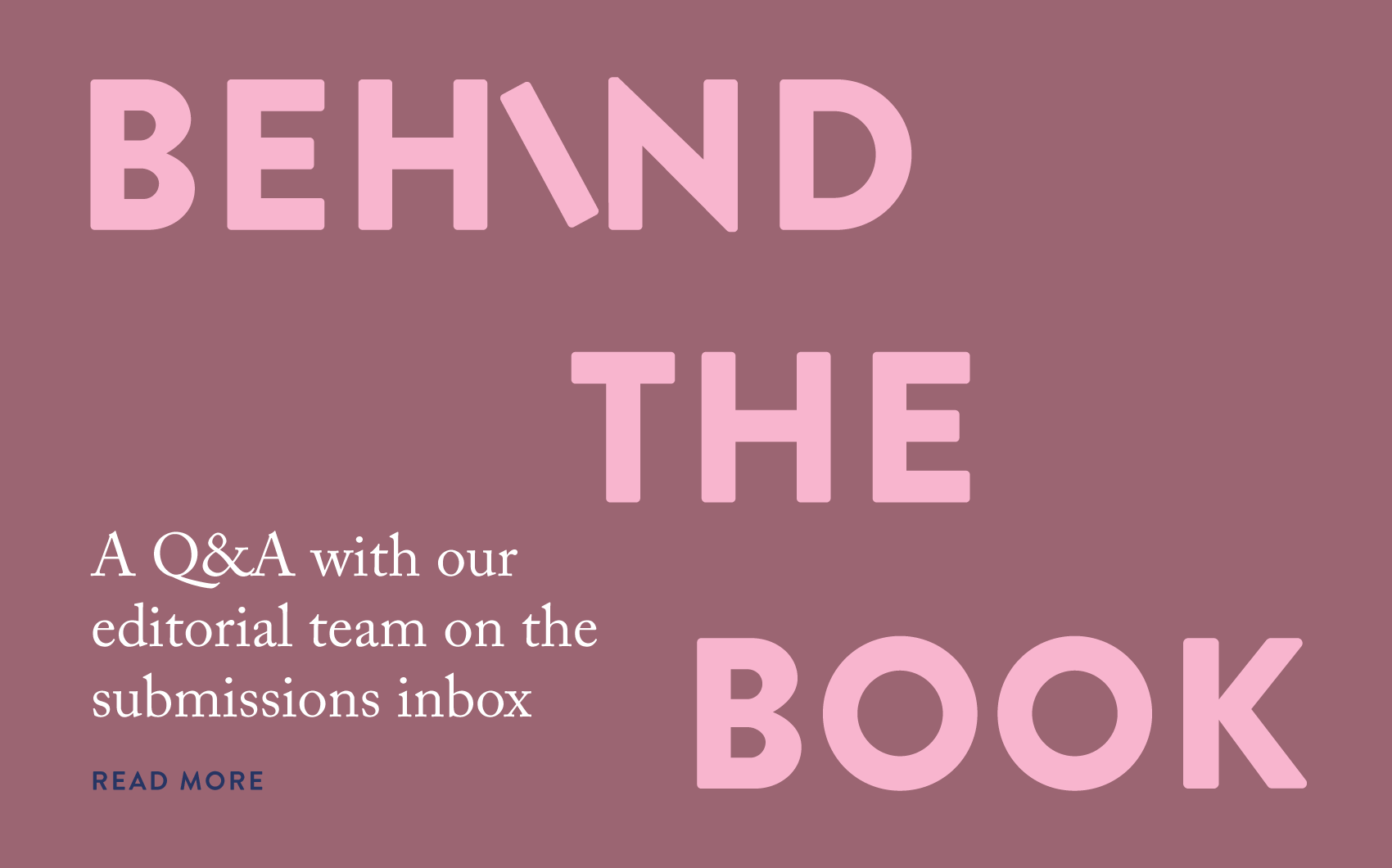 Behind the Book: A Q&A with our editorial team on the submissions inbox
Welcome to another instalment of Behind the Book. In this series, we chat to the people who bring you the books you love from Black Inc. – from the names you know to those you definitely don't. Today, we're speaking to our editorial team about the mysterious submissions inbox.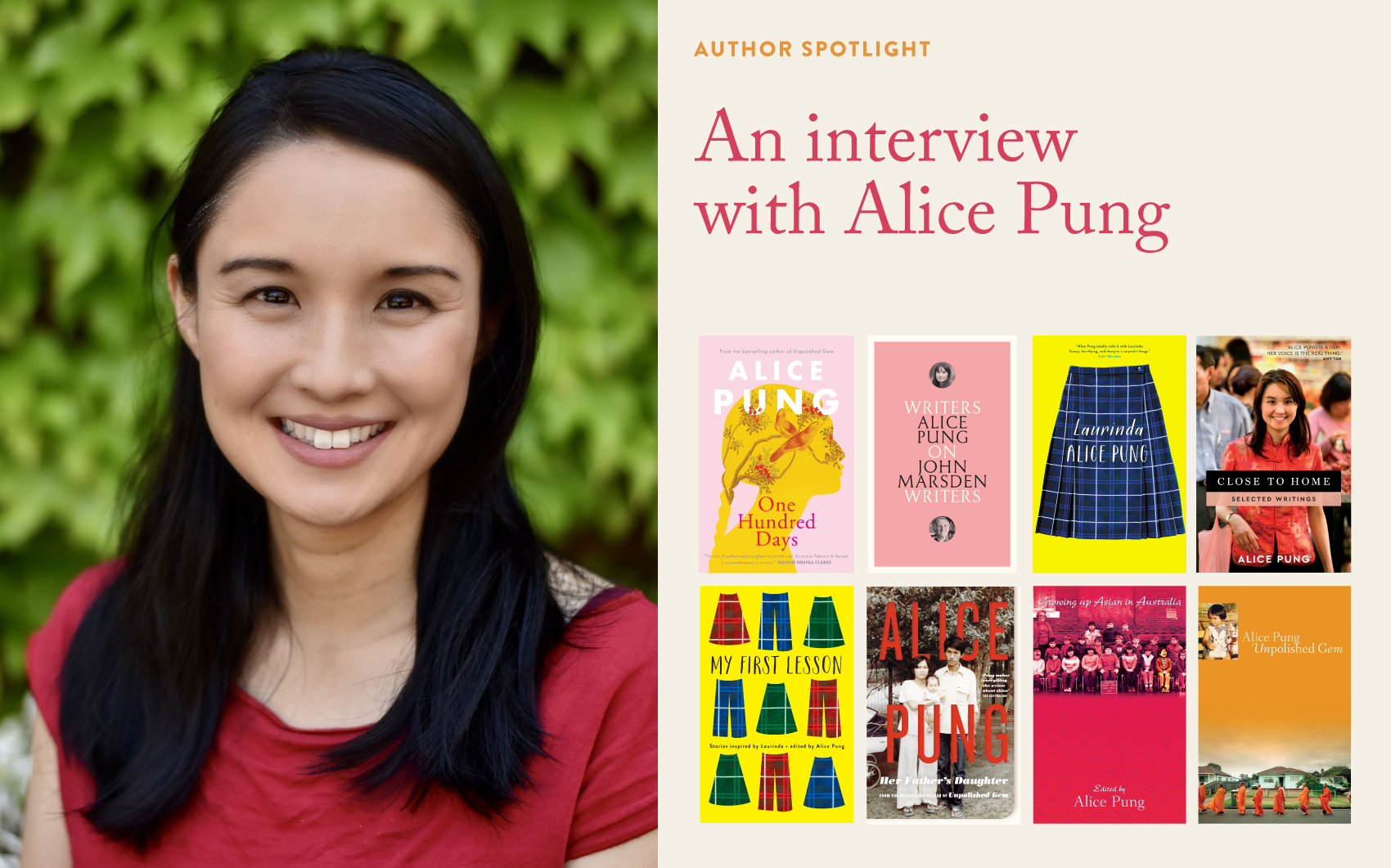 Author Spotlight on Alice Pung
Alice is a beloved figure in Australian literature whose books span many genres and resonate deeply with people of all ages, from all backgrounds. In this special interview, she talks about her writing history and present practice.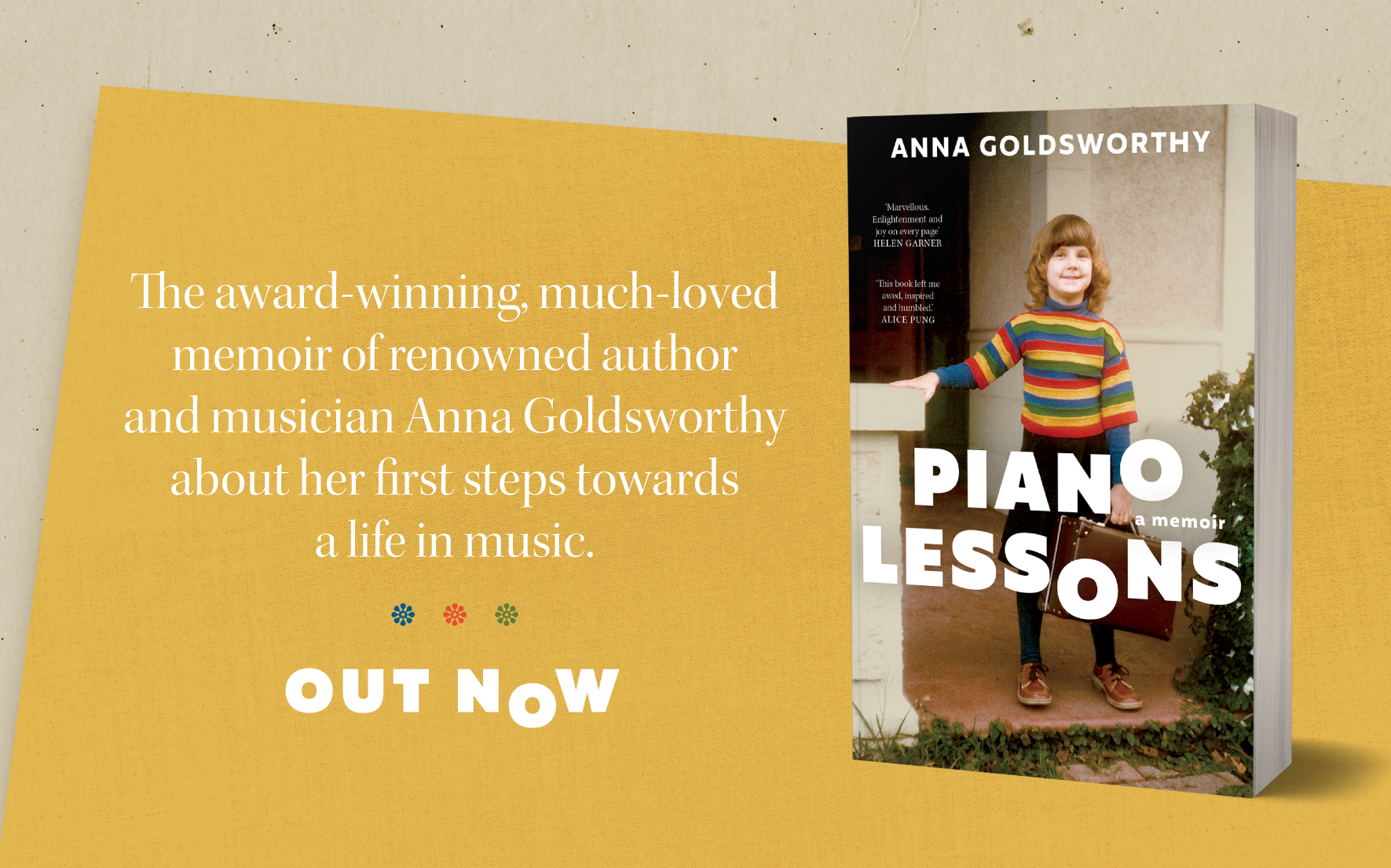 Out now: Piano Lessons
The award-winning, much-loved memoir of renowned author and musician Anna Goldsworthy about her first steps towards a life in music.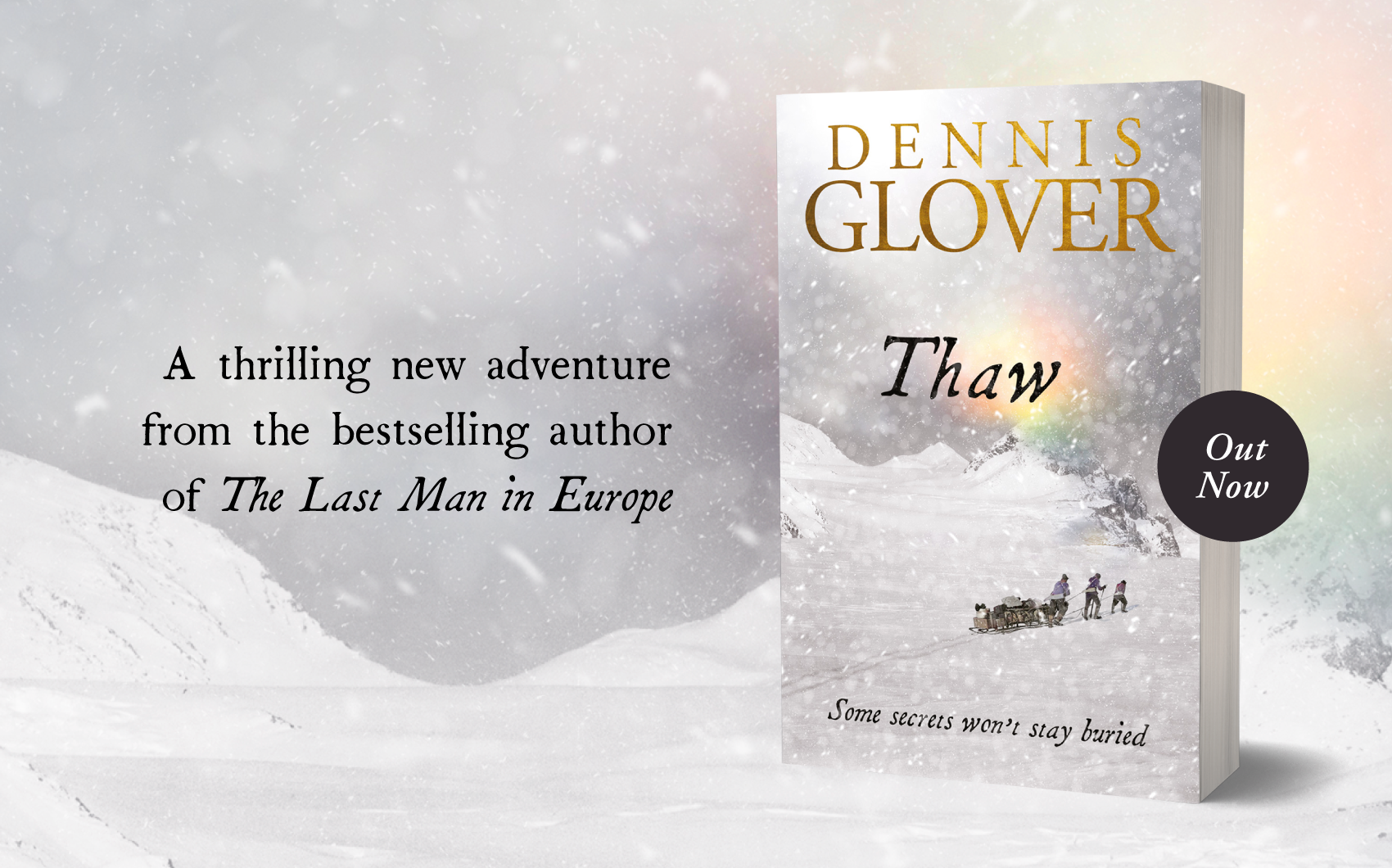 Out now: Thaw
Some secrets won't stay buried.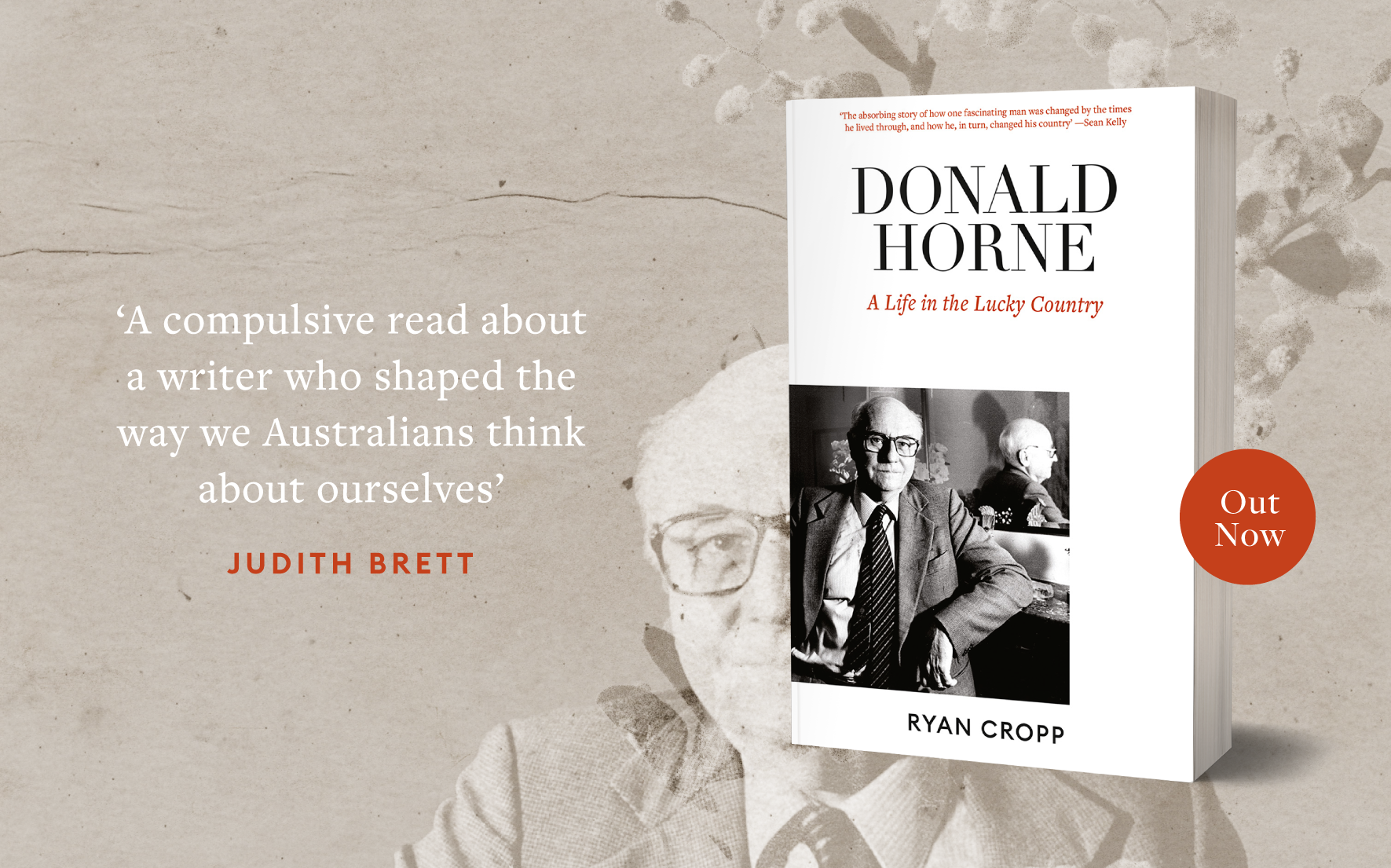 Out now: Donald Horne: Life in the Lucky Country
The fascinating biography of a brilliant man who captured the nation's imagination and boldly showed Australians who we were and how we could change.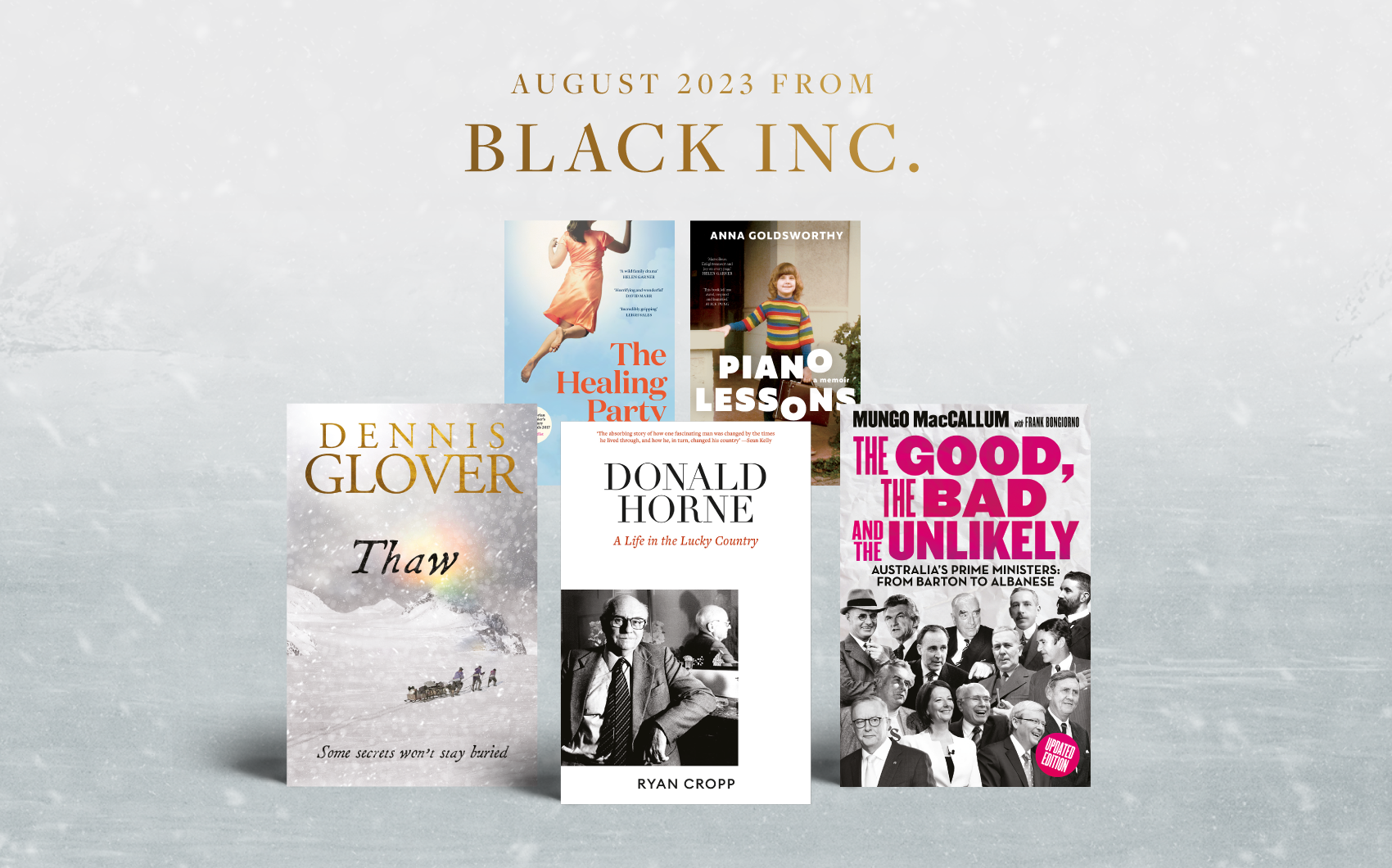 August 2023 new releases from Black Inc.
Coming in August, Thaw, Donald Horne: A Life in the Lucky Country, The Good, the Bad and the Unlikely, Piano Lessons and The Healing Party
Most Recent