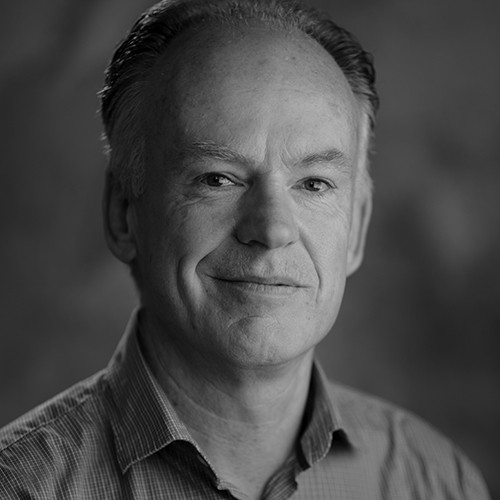 Return to Uluru: Mark McKenna at Outspoken (QLD)
Mark McKenna has come to be regarded as one of Australia's most esteemed historians. His new book, Return to Uluru, unravels the story of an incident which occurred at Uluru in 1934, the killing of an Aboriginal man by a white policeman, a story that Mark came to see as a mirror for race relations during those early years of exploration of the centre.
Please note the change of date for this event.
Date: Thursday 16 September
Venue: Maleny Community Centre, Outspoken, 23 Maple Street, Maleny, QLD 4552