News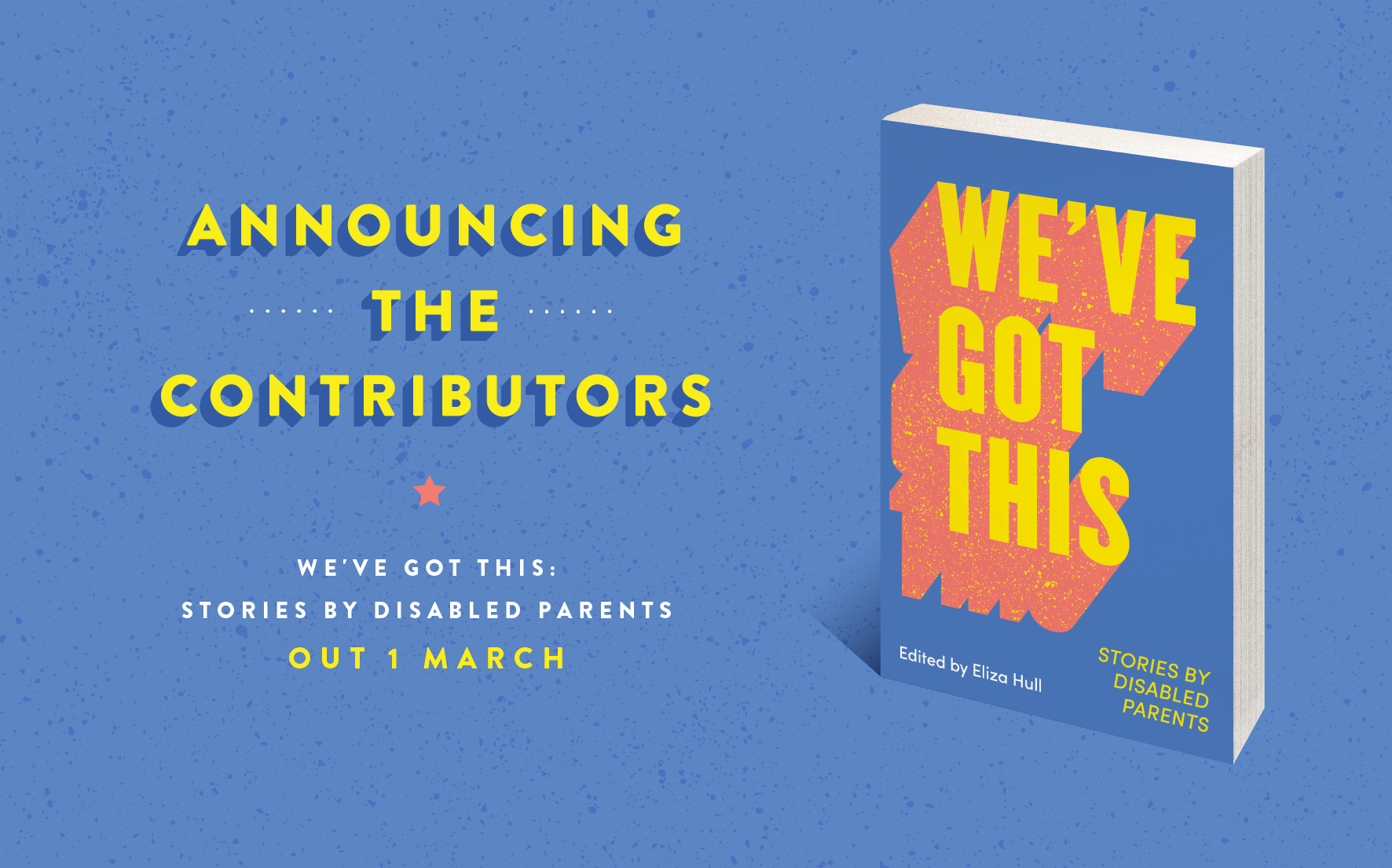 News > News
Announcing the contributors: We've Got This
More than 15 per cent of Australian households have a parent with a disability, yet their stories are rarely shared, their experiences almost never reflected in parenting literature.
This International Day of People with Disability we are pleased to announce the full list of contributors to our forthcoming book We've Got This: Stories by Disabled Parents.
Edited by writer and musician Eliza Hull, We've Got This: Stories by Disabled Parents features twenty-five parents who identify as Deaf, disabled or chronically ill as they discuss the highs and lows of their parenting journeys and reveal that the greatest obstacles lie in other people's attitudes. The result is a moving and empowering anthology.
Eliza Hull says, 'When I was pregnant with my daughter, like most parents-to-be, I was both excited and nervous. But as a person with a disability, there were added complexities. I wondered: Will the pregnancy be too hard? Will people judge me? Will I cope with the demands of parenting? I was given a huge pile of parenting books, but there were no mums like me in any of them. In We've Got This, I am pleased to change that.'
The contributors to We've Got This are: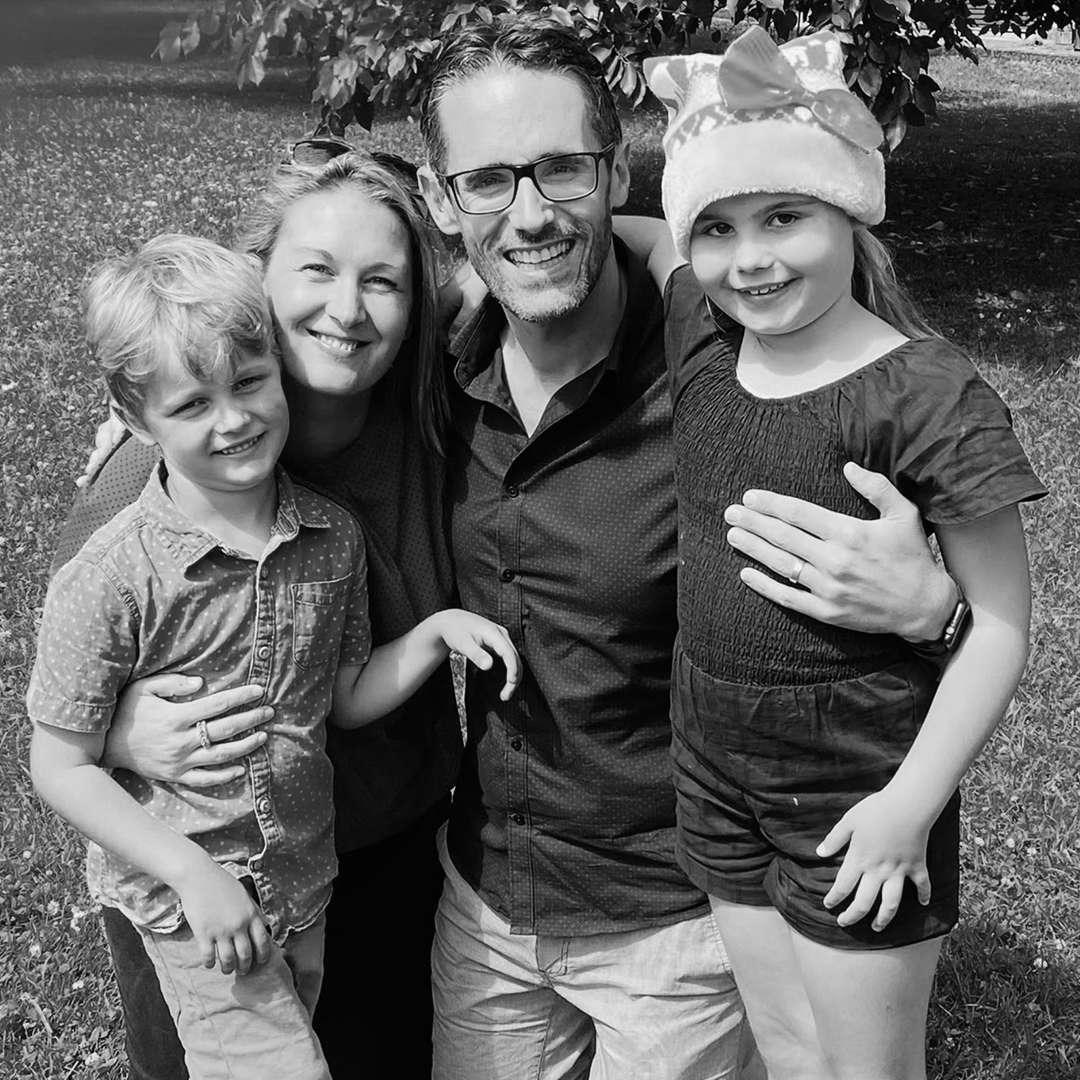 Brent Phillips is a third-generation Deaf person, married to a Deaf person and is the proud father of two children. Brent is currently Chief Impact Officer at Deaf Services and was Branch Manager – Assistive Technology & Employment Outcomes at the NDIA. He was formerly Chair of the Victorian Disability Advisory Council and Director – Language, Partnerships & Innovation at Expression Australia.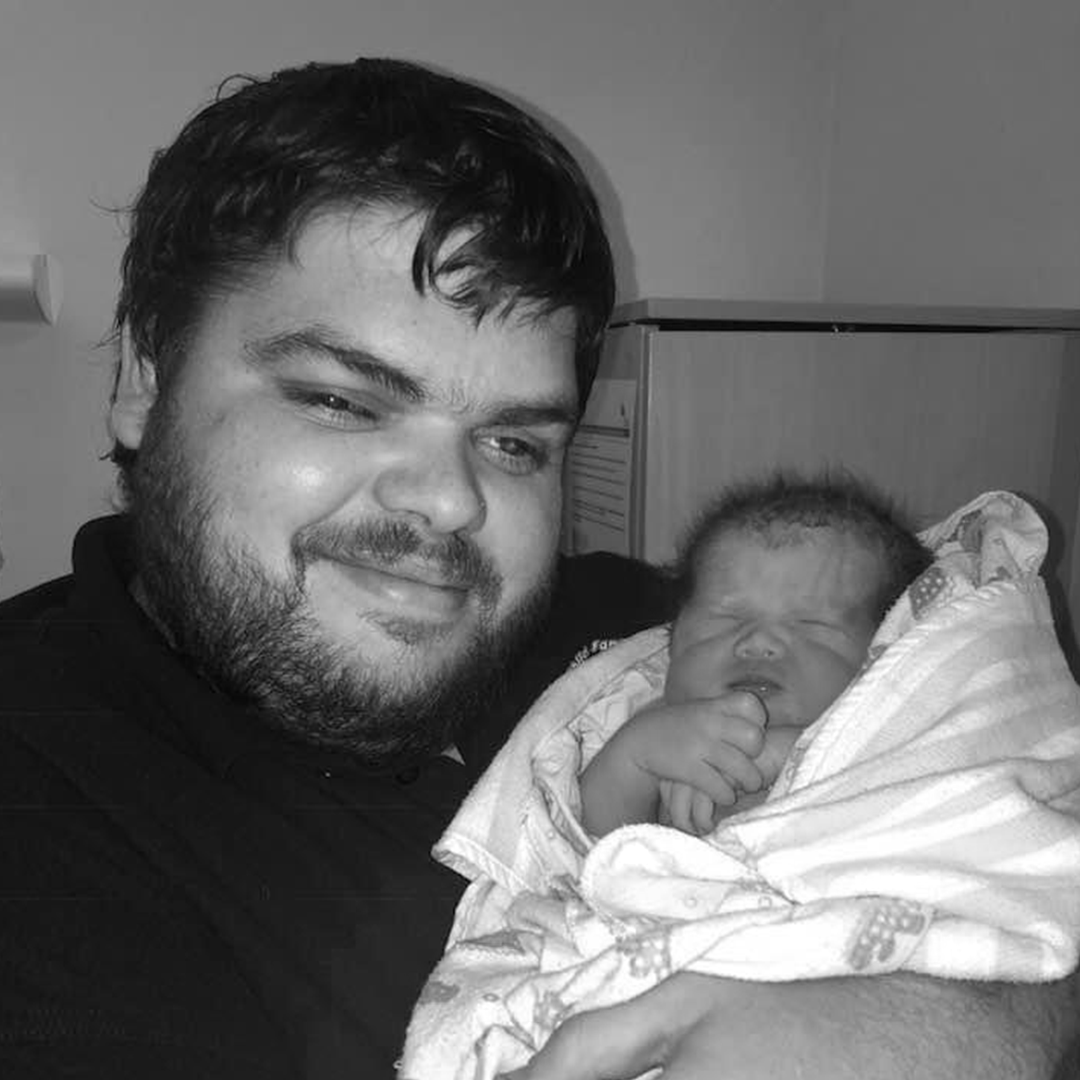 Brian Edwards is a proud Wiradjuri man and a disability advocate with Absec and the NDIS. Before becoming blind, he played rugby league for more than ten years with the Redfern All Blacks. Now he plays cricket with people who're blind. He is a DJ and has travelled the world performing.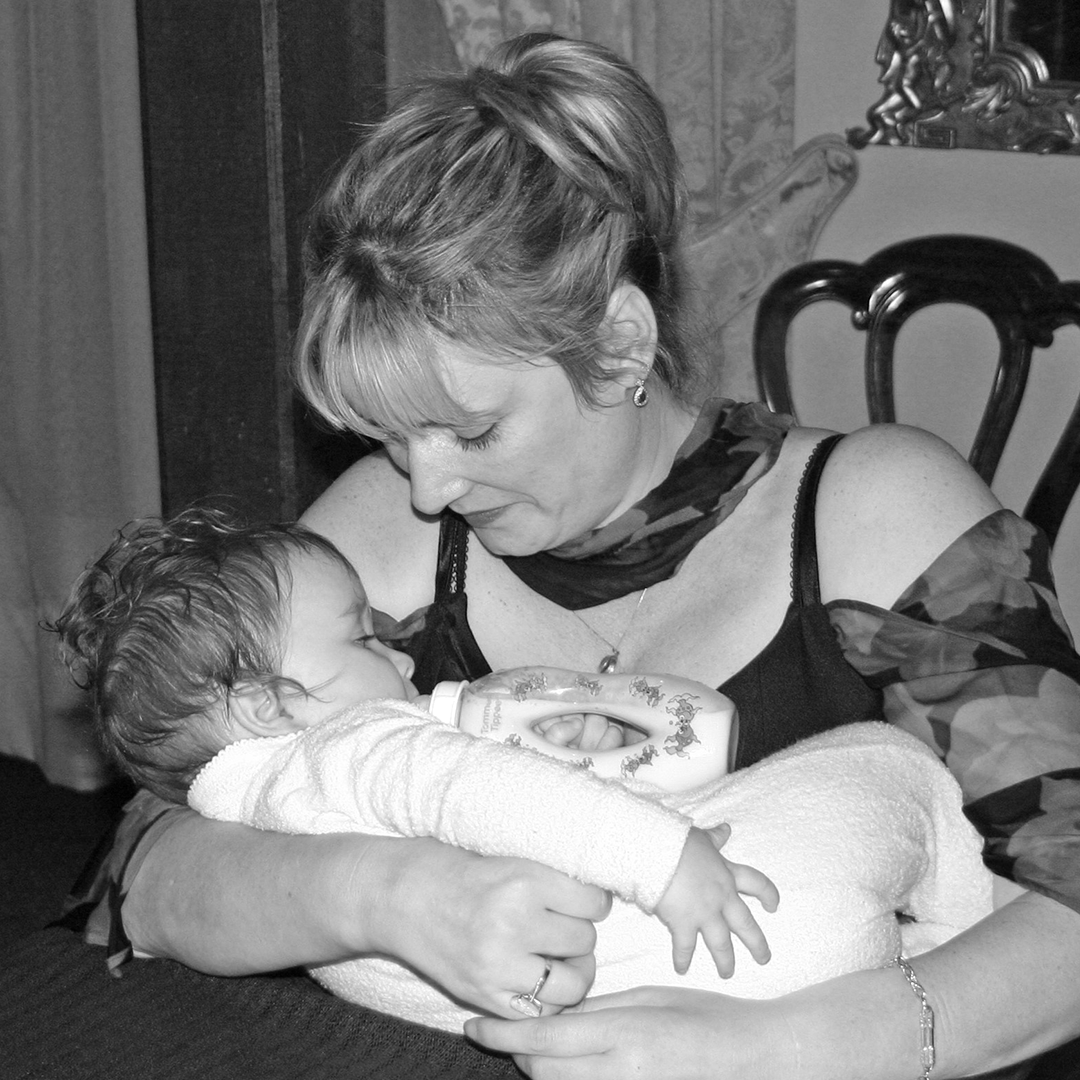 Carol Taylor is a lawyer, fashion designer and artist. She has created one of the first disability-­led fashion labels in Australia. Her work has been featured at the Mercedes Benz Fashion Festival and on television. She was recently the winner of the Queensland Arts Access award and is on the board for Arts Access Australia.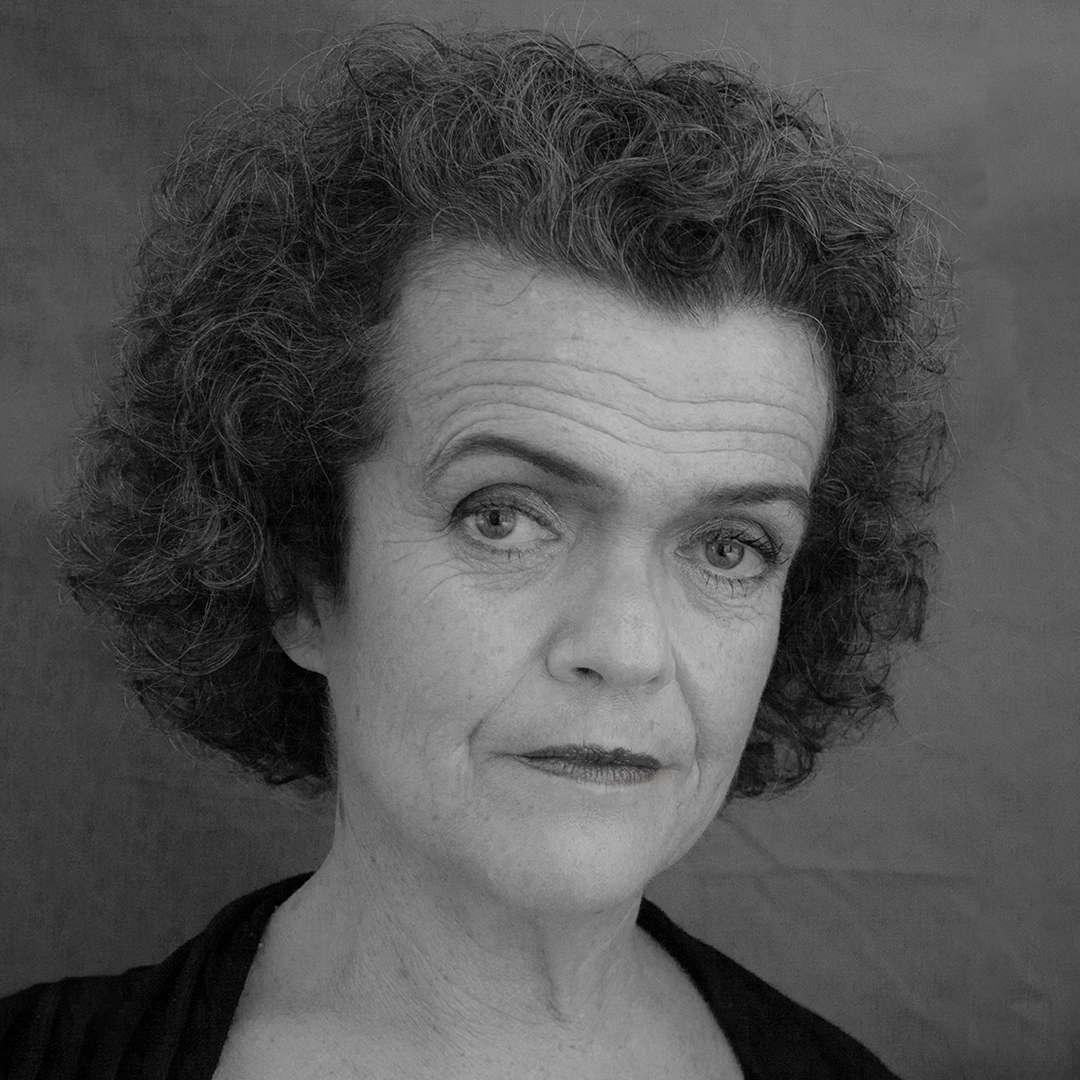 Debra Keenahan is a visual artist, psychologist, academic and author. Her work focuses on the personal and social impacts of disability.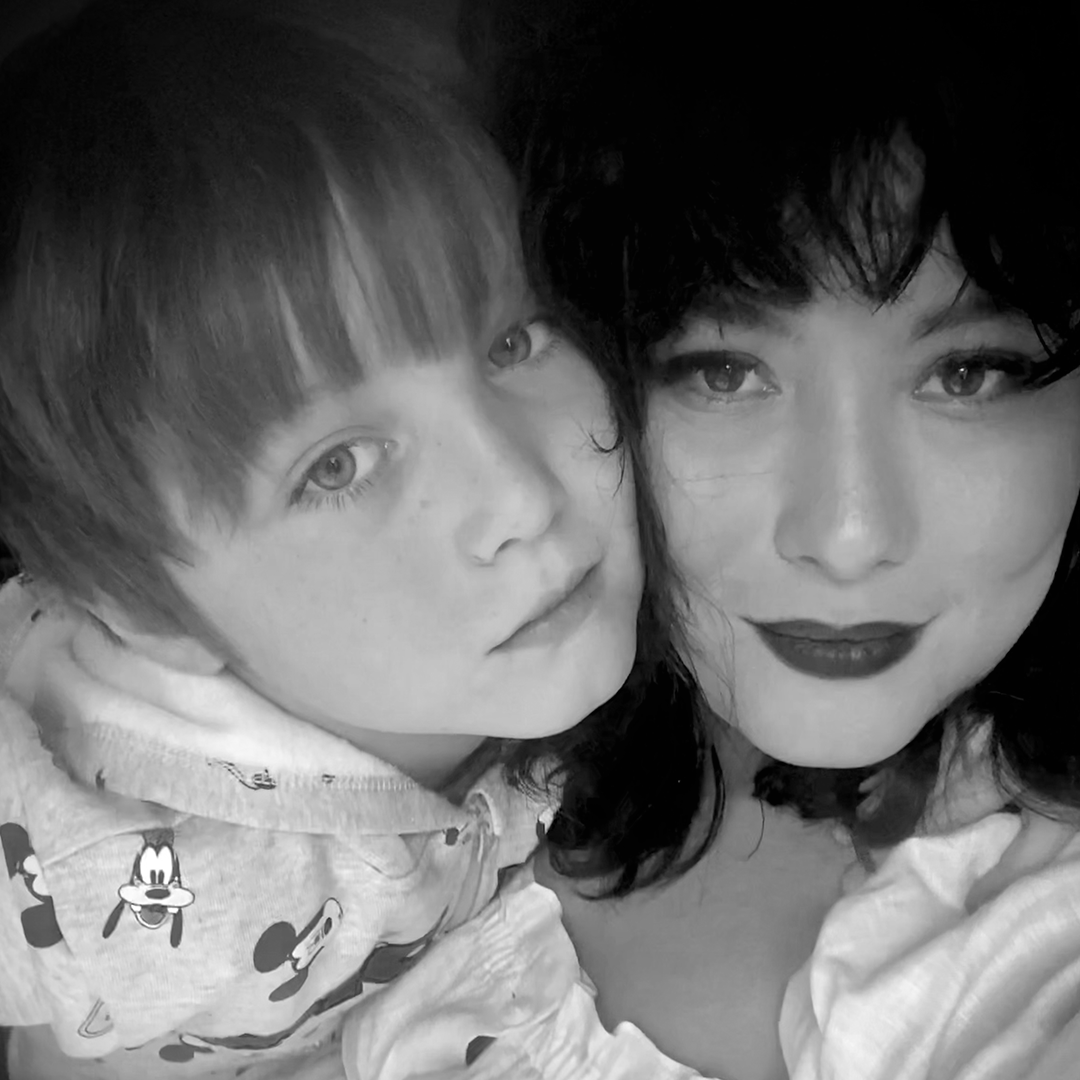 Elly-May Barnes is the youngest daughter of rock star Jimmy Barnes. She sings in his band as well as performing her own cabaret shows.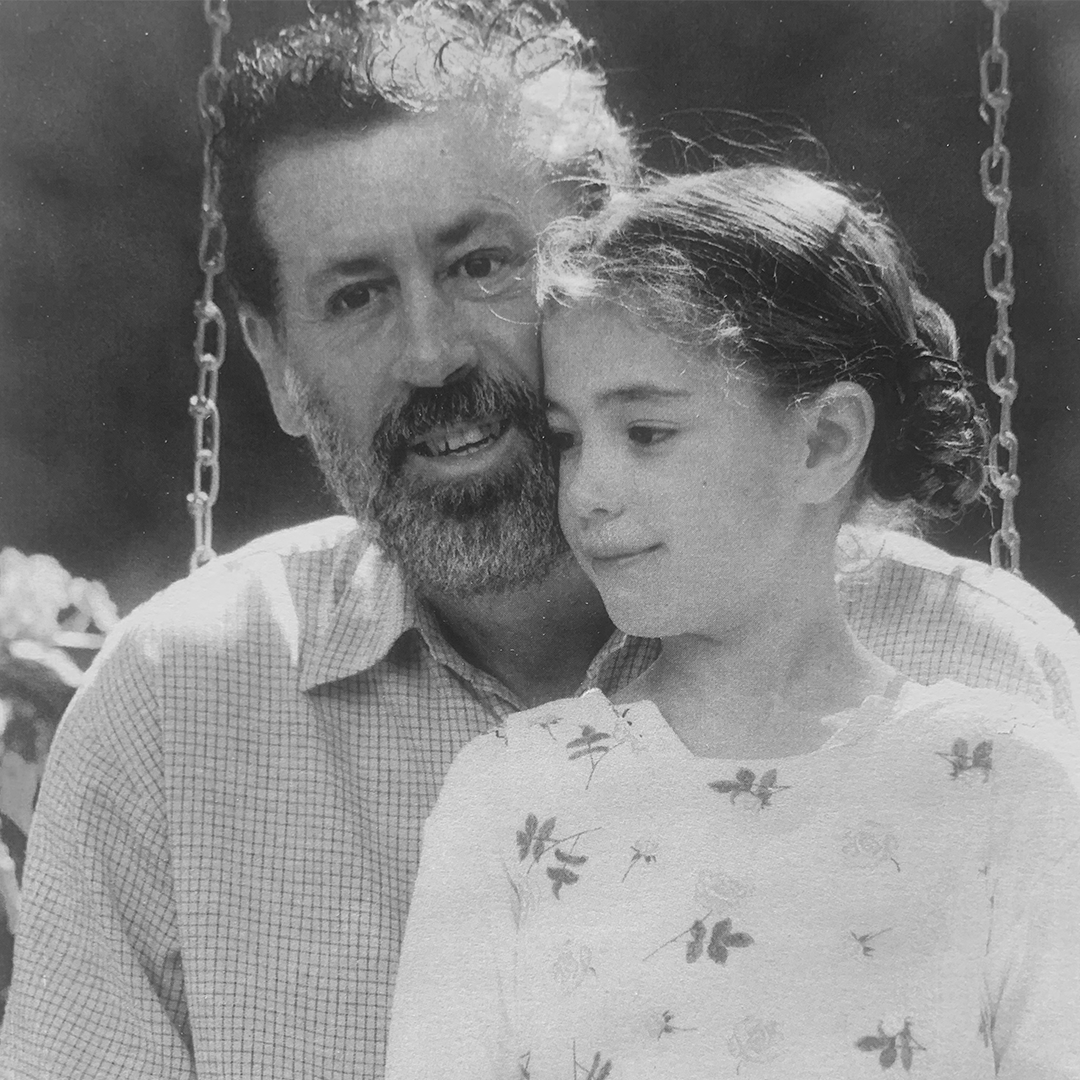 Graeme Innes AM is a lawyer, mediator and company director and was Australia's Human Rights Commissioner from 2005 to 2014. As a human rights advocate for the past 30 years he has played a role in many human rights and disability initiatives, including the drafting of the UN Convention on the Rights of Persons with Disabilities.


Heather Smith is a strong self-­advocate who supports the rights of people with intellectual disabilities. Drawing on her lived experiences, she spends her time working and volunteering for self-­advocacy groups.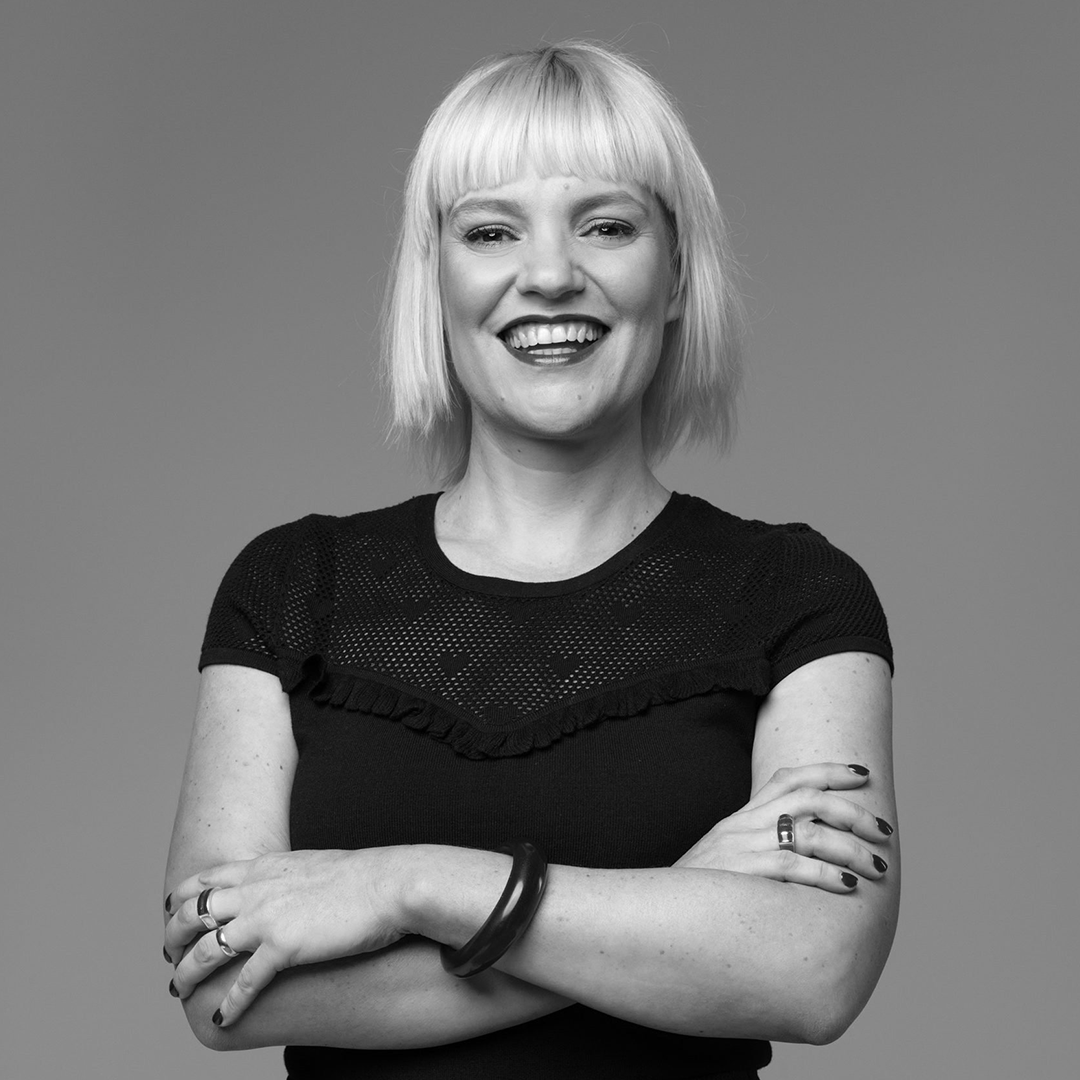 Jacinta Parsons is a broadcaster, radio maker, writer, public speaker and author of the memoir Unseen: The Secret Life of Chronic Illness. She currently hosts Afternoons on ABC Melbourne, delivering a popular mix of art, culture and ideas.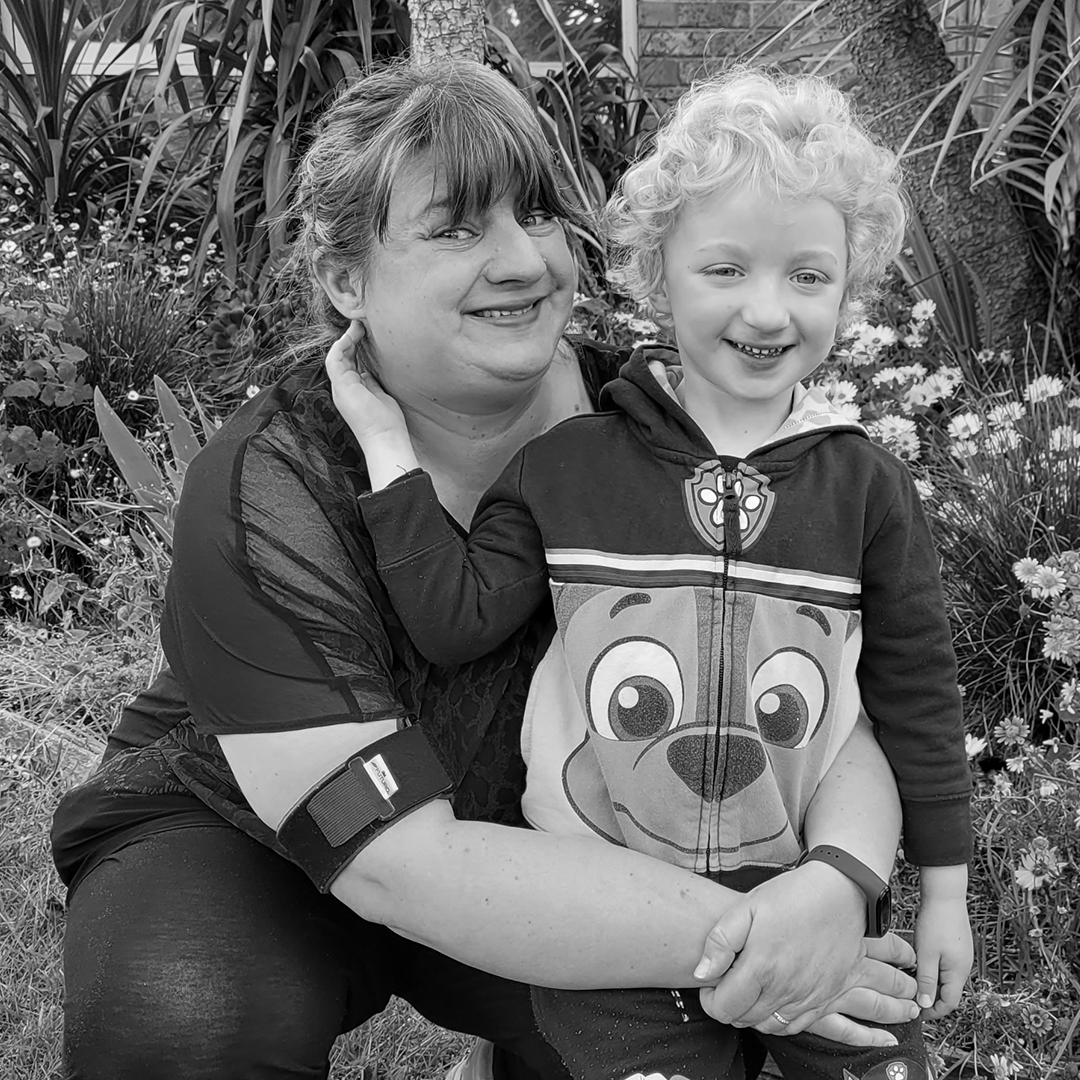 Jaclyn and Garry Lynch are proud parents with intellectual disability.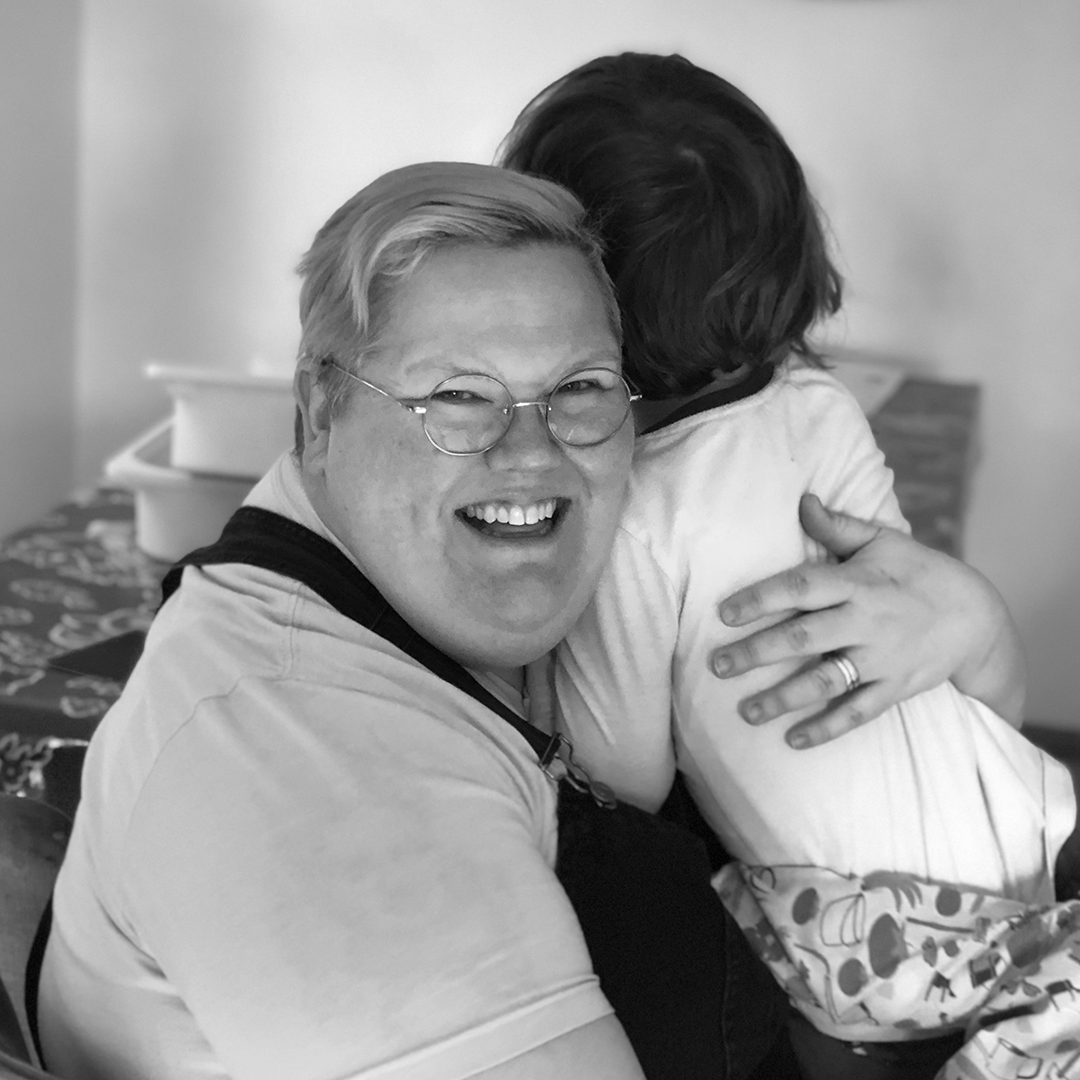 Jasper Peach is a broadcaster, storyteller and connector of people who sometimes works as a civil celebrant and always has too many projects bubbling away. They live in Central Victoria on Dja Dja Wurrung Country with their wife and two kids.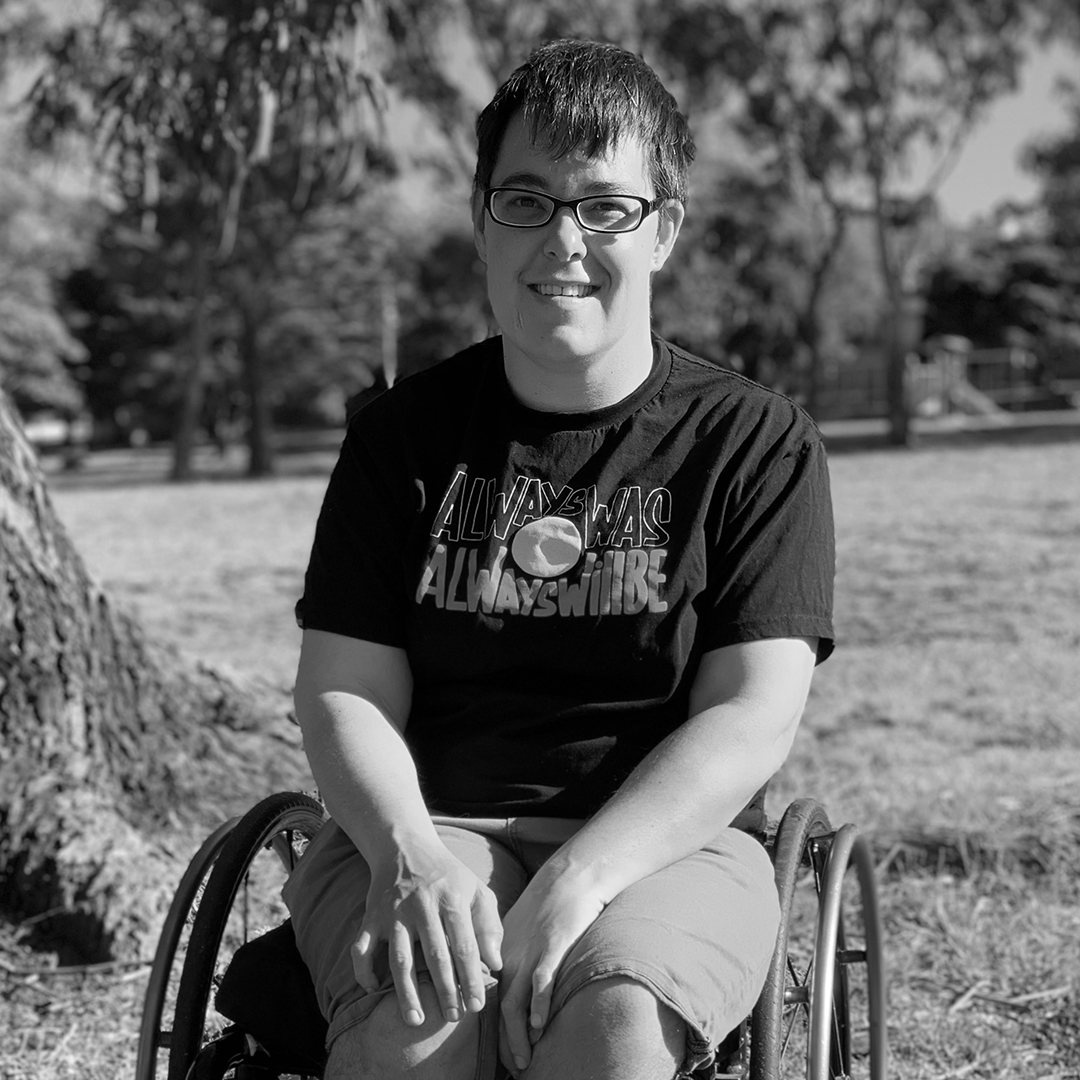 Jax Jacki Brown OAM (they/them) is a disability and LGBTIQA+ rights activist, writer and educator. Jax's work has been published in Queer Disability Anthology, QueerStories, Kindred and Growing up Queer in Australia. Jax is interested in how we can build resilience, pride and community for disabled people.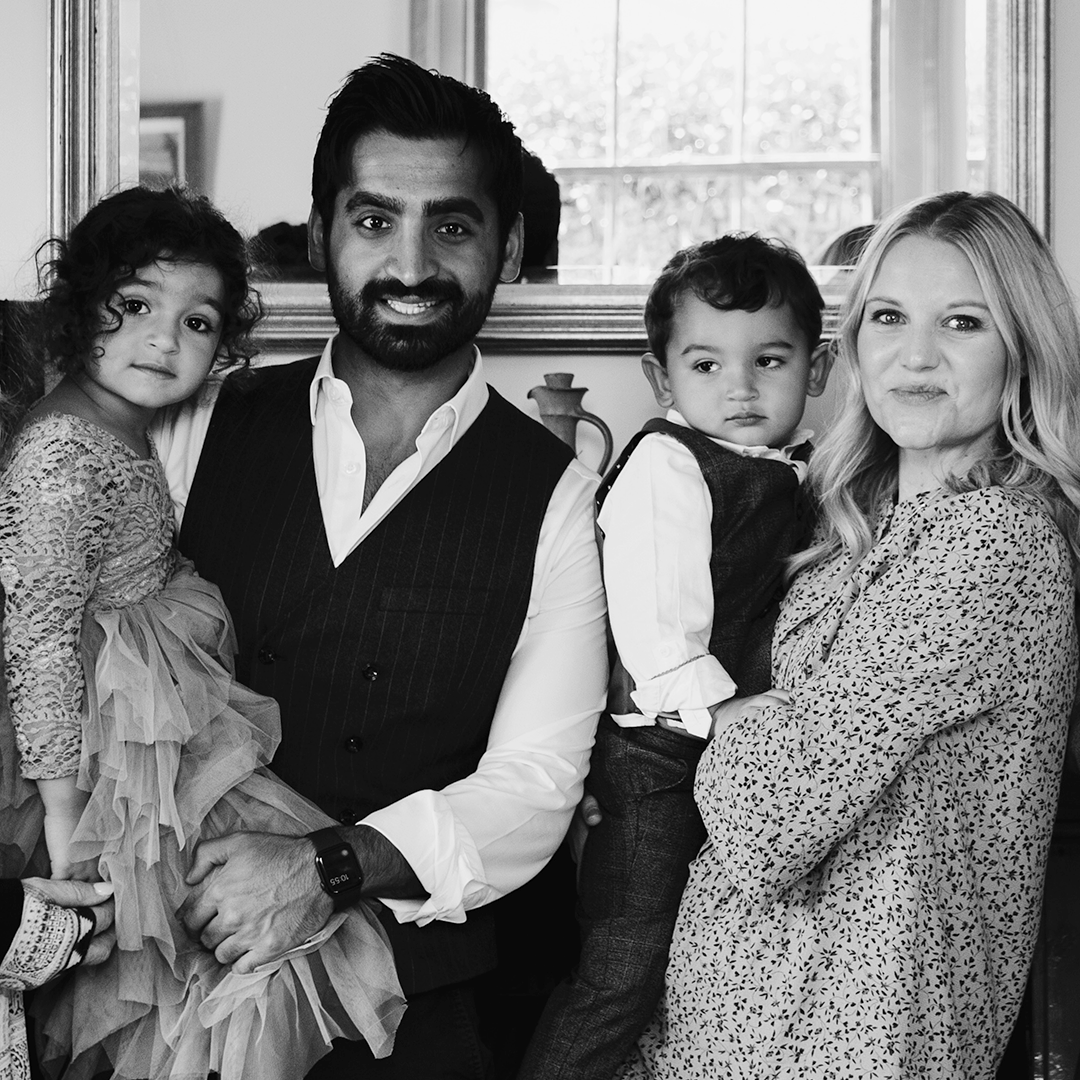 Jessica Smith OAM represented Australia in swimming for seven years, culminating in her selection for the 2004 Athens Paralympic Games. Since retiring, she has dedicated her life to respectfully educating society about the importance of embracing differences and disability. She now works as an international motivational speaker and author, sharing her story to show that she is celebrated because of her differences, not in spite of them.


Kristy Forbes is an autistic parent to autistic children, and supports neurodivergent people and their families. She has an extensive background in education and now dedicates her time to training allied health professionals and creating supportive spaces for families raising neurodivergent children.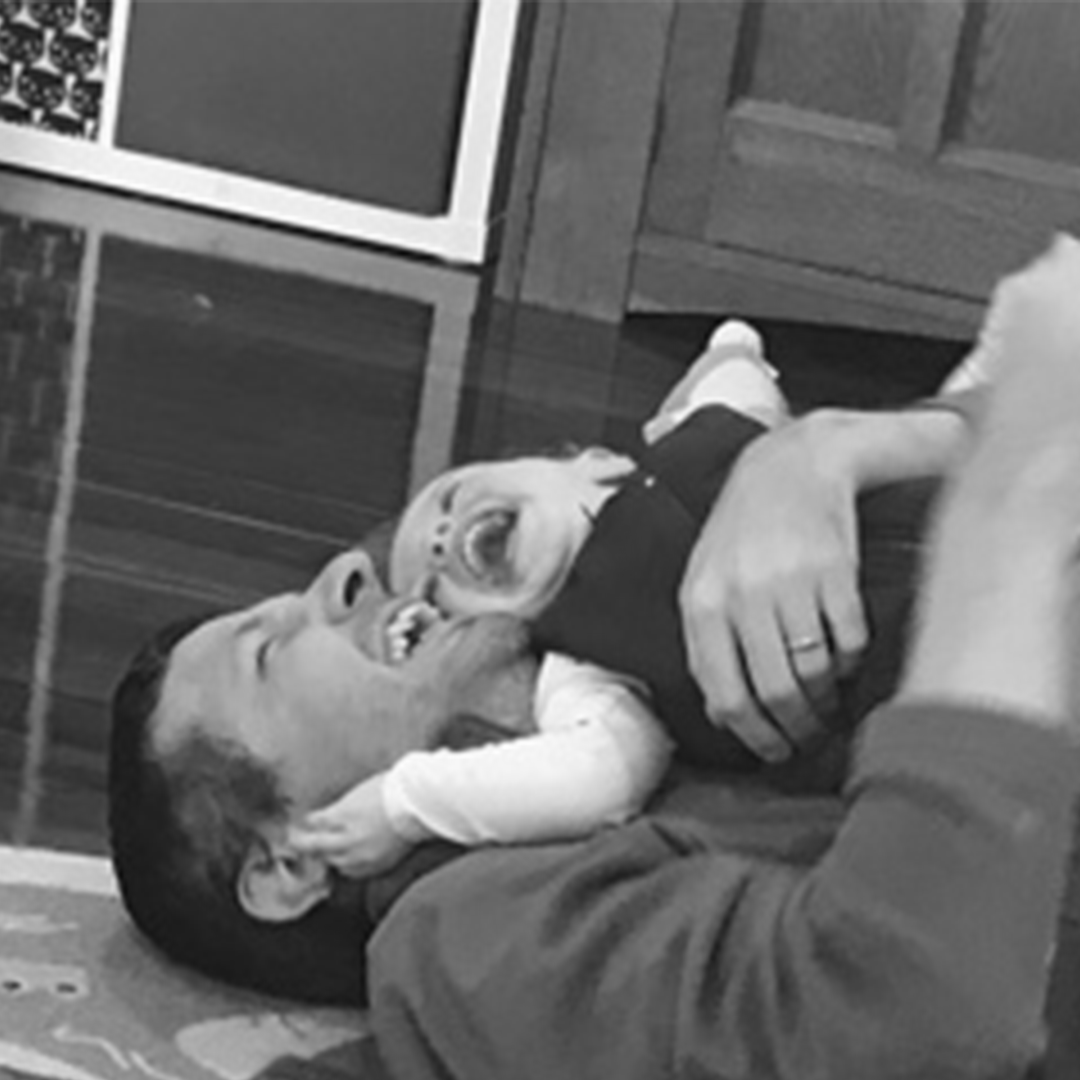 Leah Van Poppel is the CEO of Women with Disabilities Victoria and Chair of the National Disability and Carer Alliance. She is also a member of the Independent Advisory Council of the NDIS. Ben Van Poppel is a blind lawyer and disability advocate. He is on the Advocacy and Law Reform team within the Special Enforcement and Advocacy division and has written for SBS and ABC.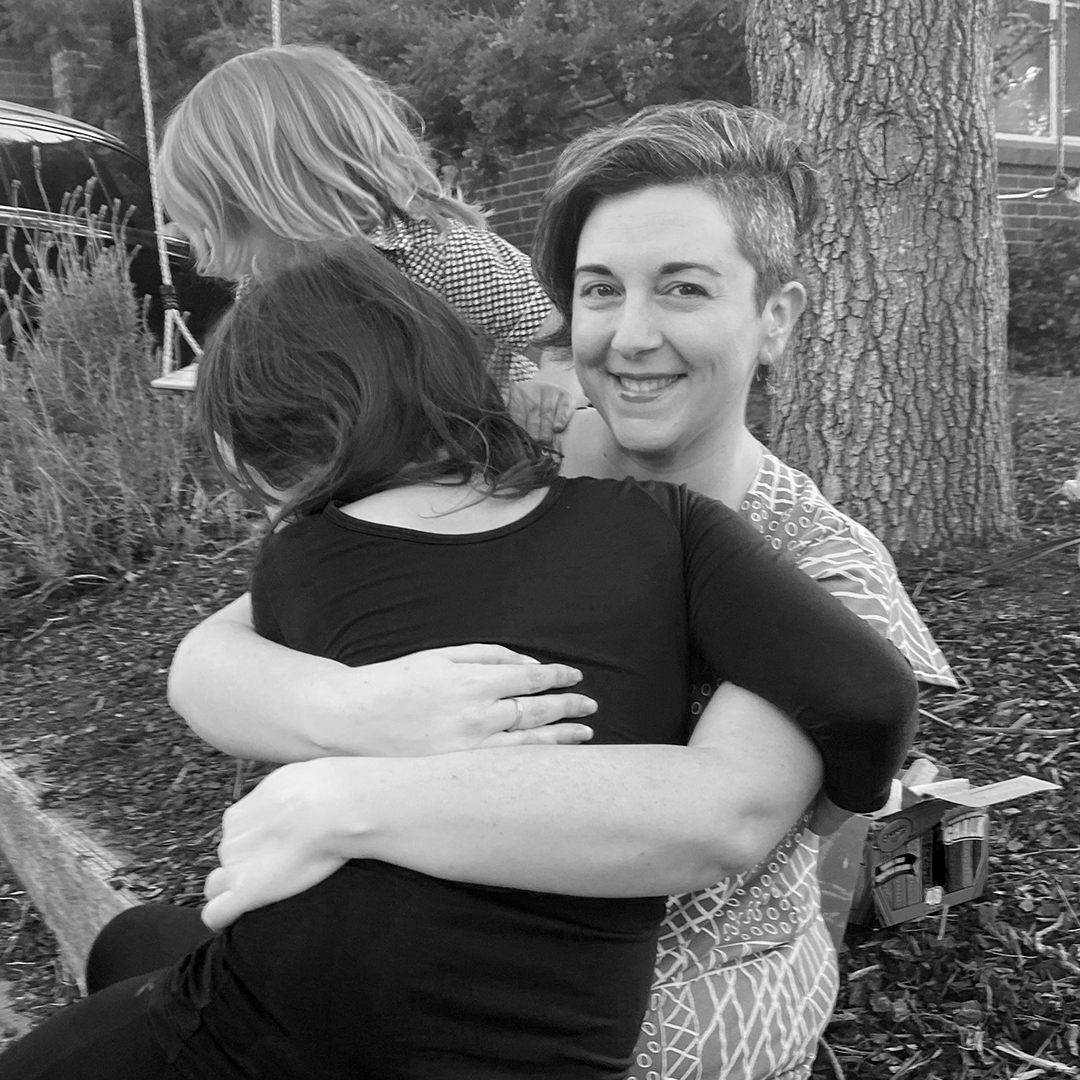 Lefa Singleton Norton is a writer and creative producer living in Naarm (Melbourne). She has been published in ABC Everyday, SBS Online, The Big Issue and Overland, on issues including feminism, parenting and disability.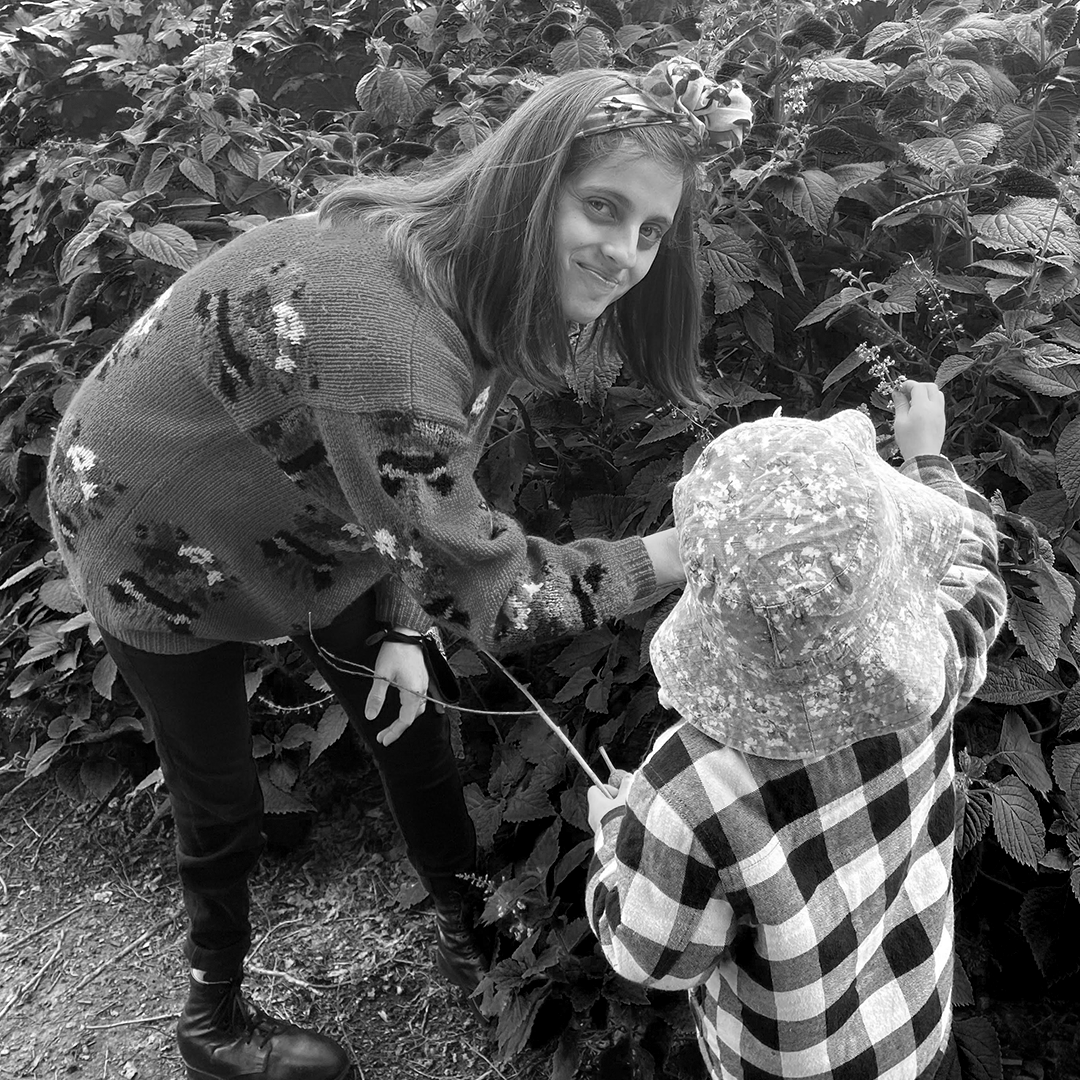 Liel K. Bridgford is a writer, poet, podcaster and a disability and justice advocate who is an ABC TOP 5 ARTS resident. Her work is published in the Spaced Zine of The Waiting Room Arts Company. Liel also works in the disability and mental health fields and identifies as a proud disabled, immigrant, non-conforming female.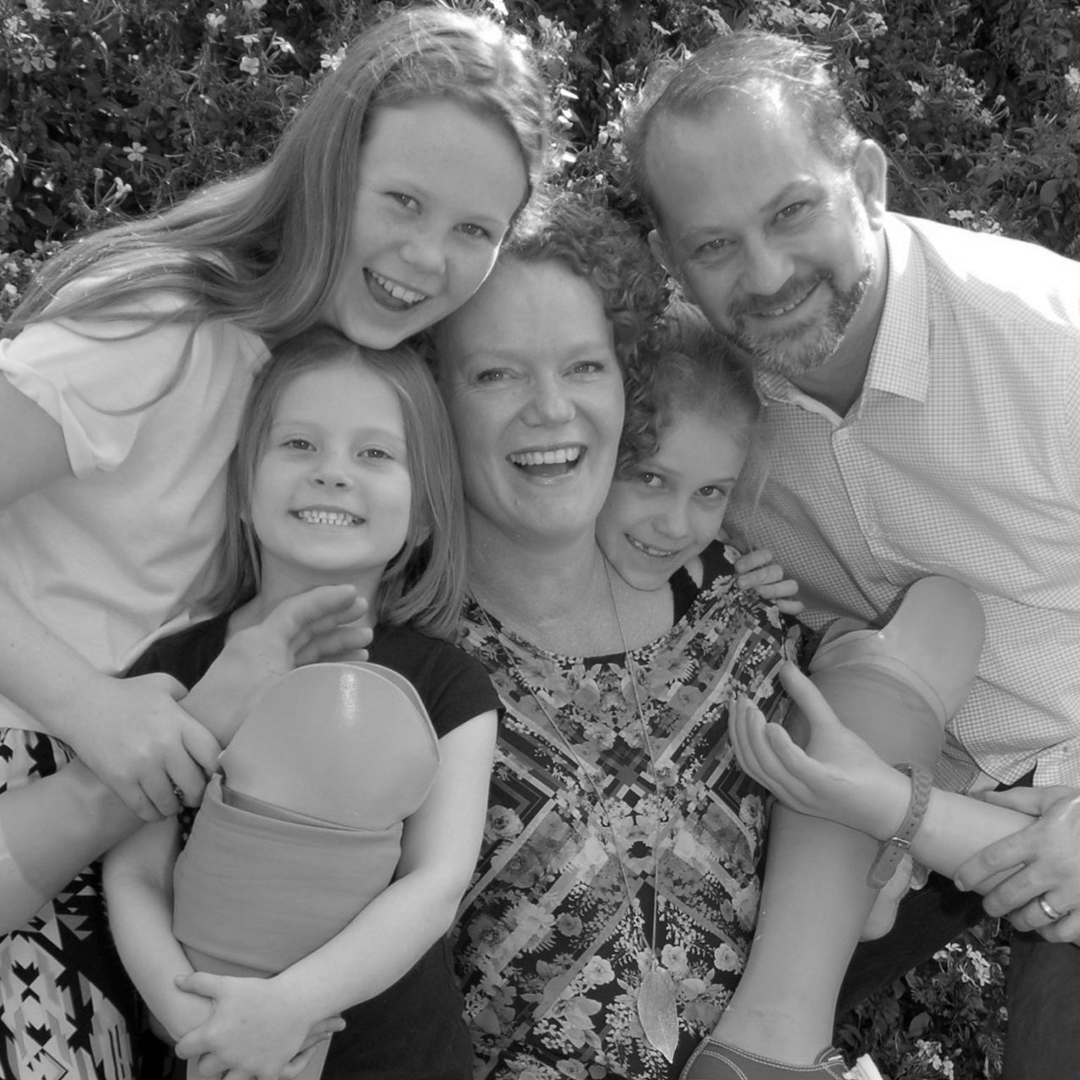 At 39 years old, stay-at-home mum Mandy McCracken lost her hands and feet to sepsis, turning her world completely upside down. Now as a speaker, writer and content creator with the ABC, she is celebrating how living with a disability can be as vibrant as it is challenging.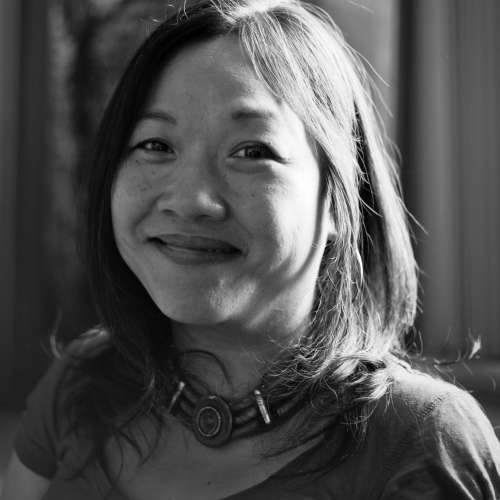 Micheline Lee's novel, The Healing Party, was shortlisted for the Victorian Premier's Literary Award, longlisted for the Voss prize and shortlisted for the Dobbie Literary Award. Her essays have been published in The Monthly and in The Best Australian Essays 2017. Micheline migrated from Malaysia to Australia as a child. She has worked as a human rights lawyer and before taking up writing, as a painter.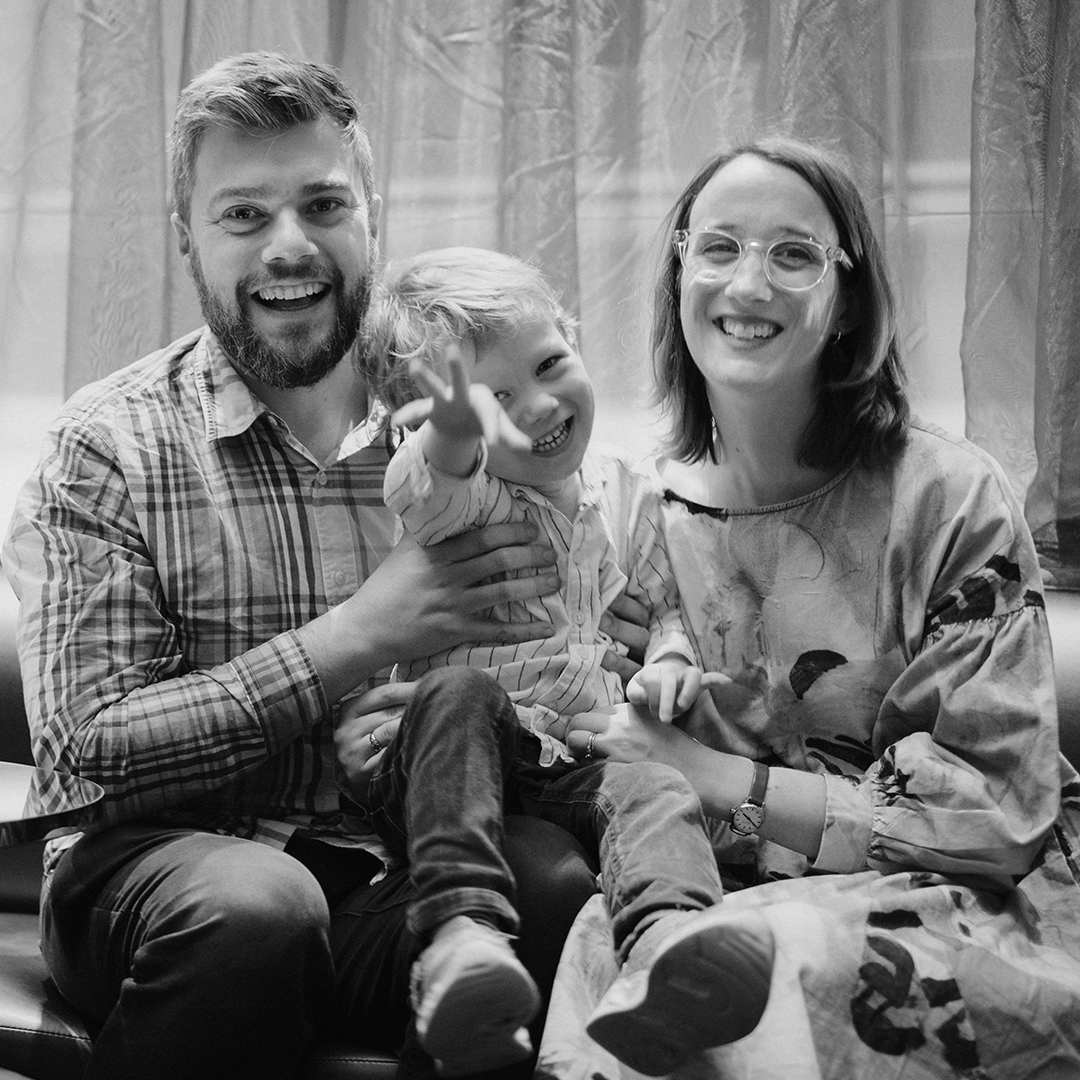 Nat Bartsch is an award-­winning pianist/composer, working in classical, jazz and children's genres. Her husband, Jeremy Hopkins, is a drummer, vocalist, voice actor, composer and former musical director of Circus Oz. They live in Melbourne with their four-­year-­old son, Will.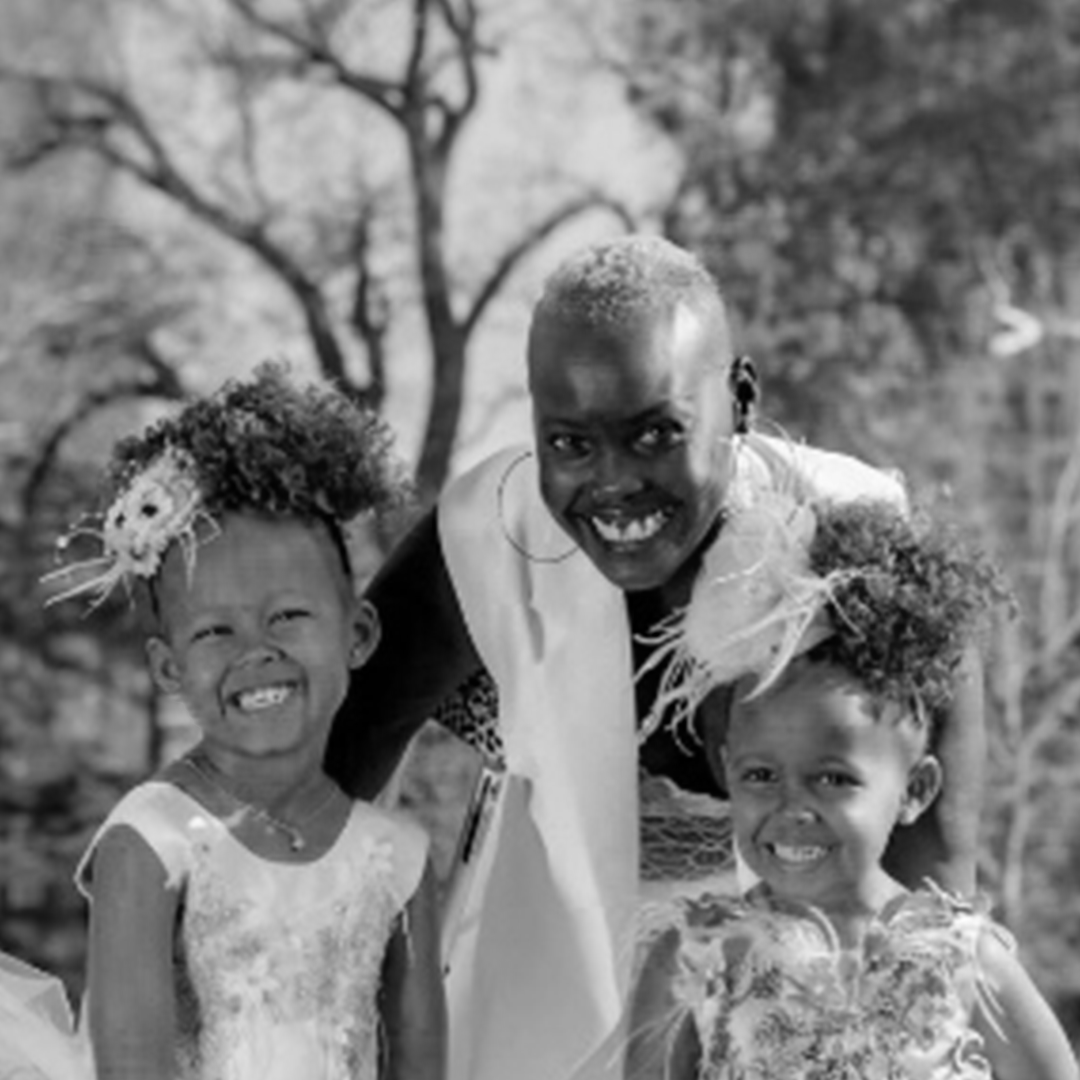 Neangok Chair is a newly arrived Australian from South Sudan.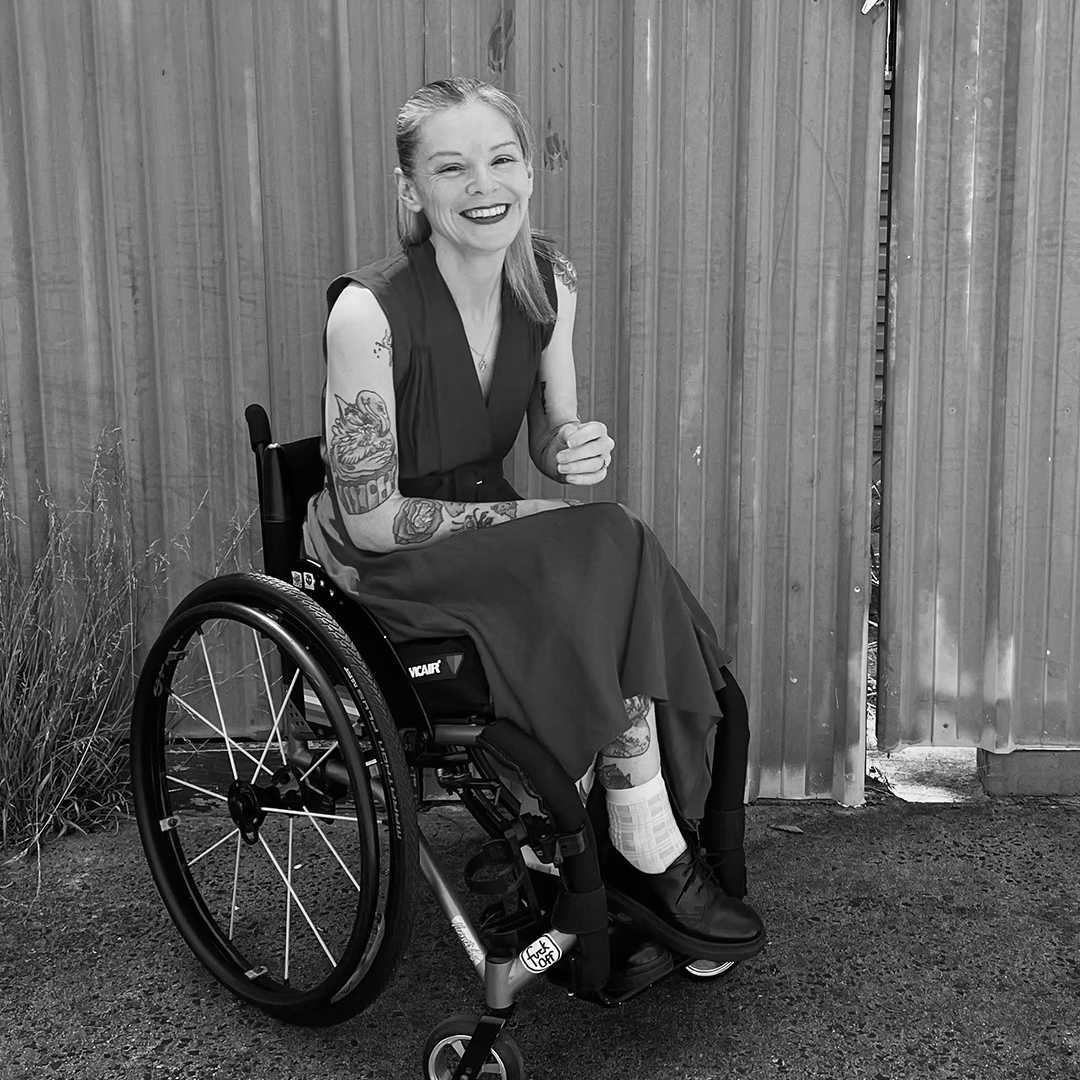 Nicole Lee is an anti-violence activist with a focus on the role of women with disabilities in the prevention of family violence. She is a sometimes writer, public speaker, inaugural Victims Survivors Advisory Council member, and an unapologetic ranting feminist with plenty of cats.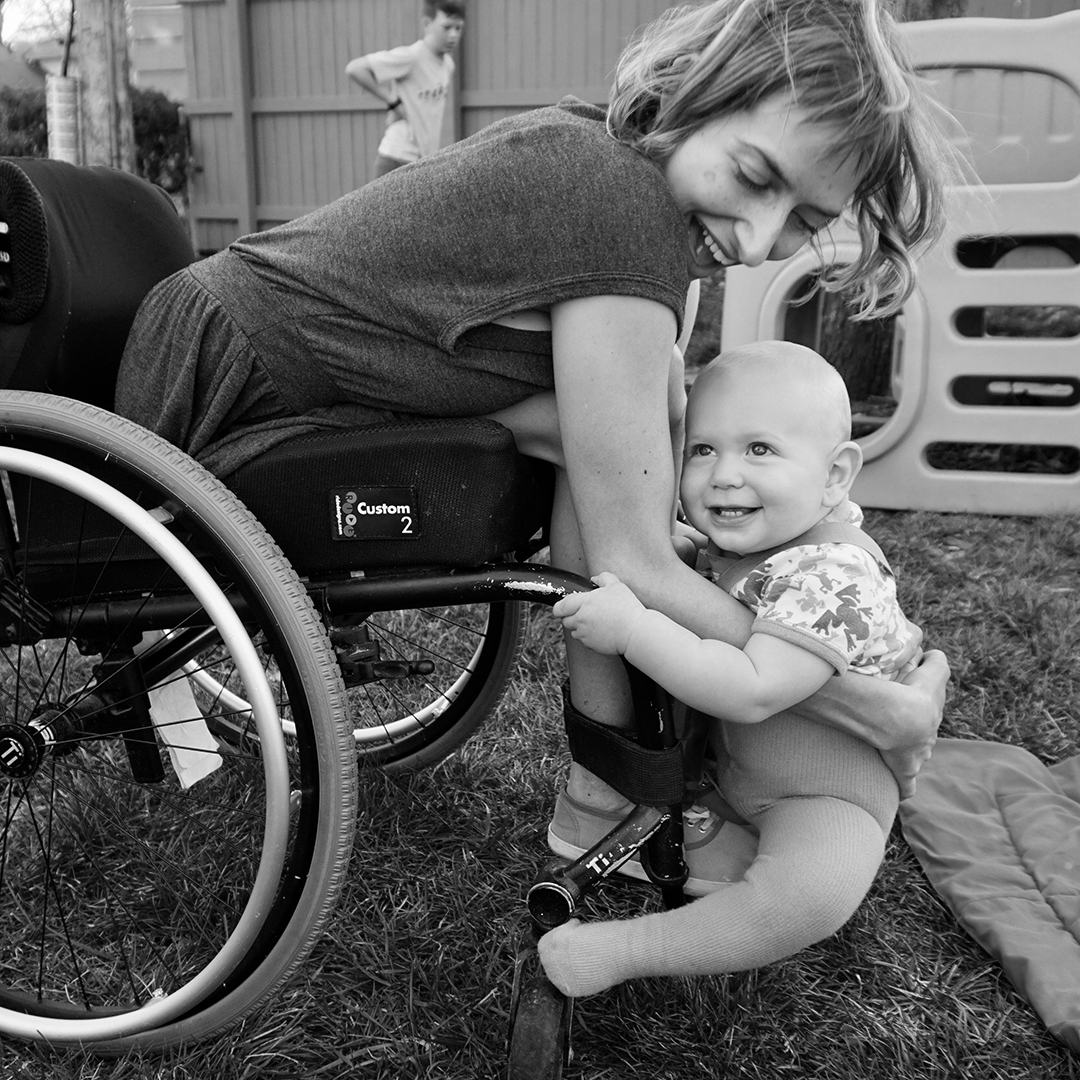 Rebekah Taussig is a Kansas City writer, teacher, speaker, and consultant with her PhD in Creative Nonfiction and Disability Studies. She writes about the nuanced experience of disability on her Instagram, @sitting_pretty, and in her book, Sitting Pretty: The View from My Ordinary Resilient Disabled Body, and has been published in Time magazine.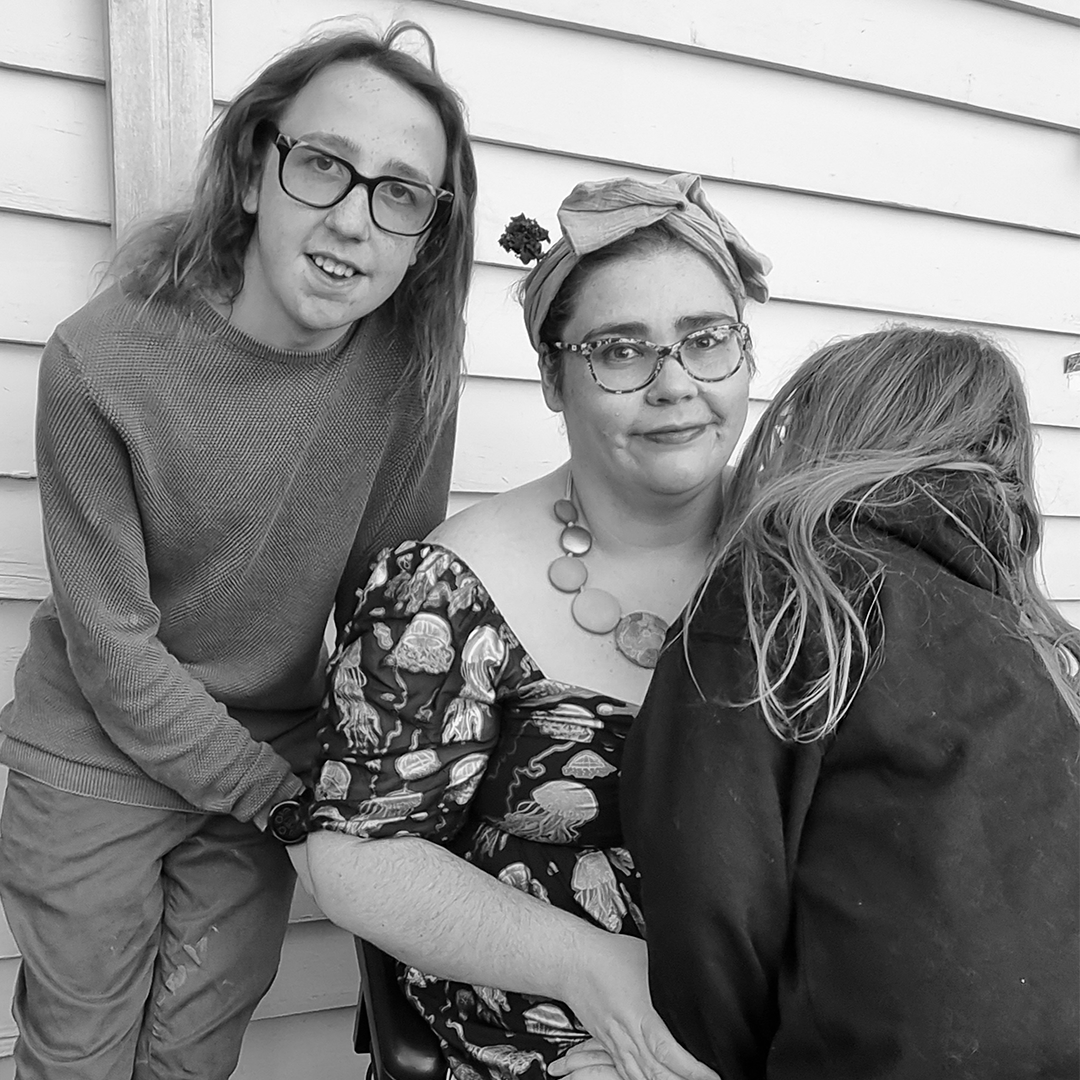 Renay Barker-Mulholland is a proud Birpi–Daingatti woman living on Wadawurrung Country. She is Disabled and has mobility-limiting diseases, chronic pain and psychosocial illnesses. She is a mother, writer, artist and staunch intersectional feminist.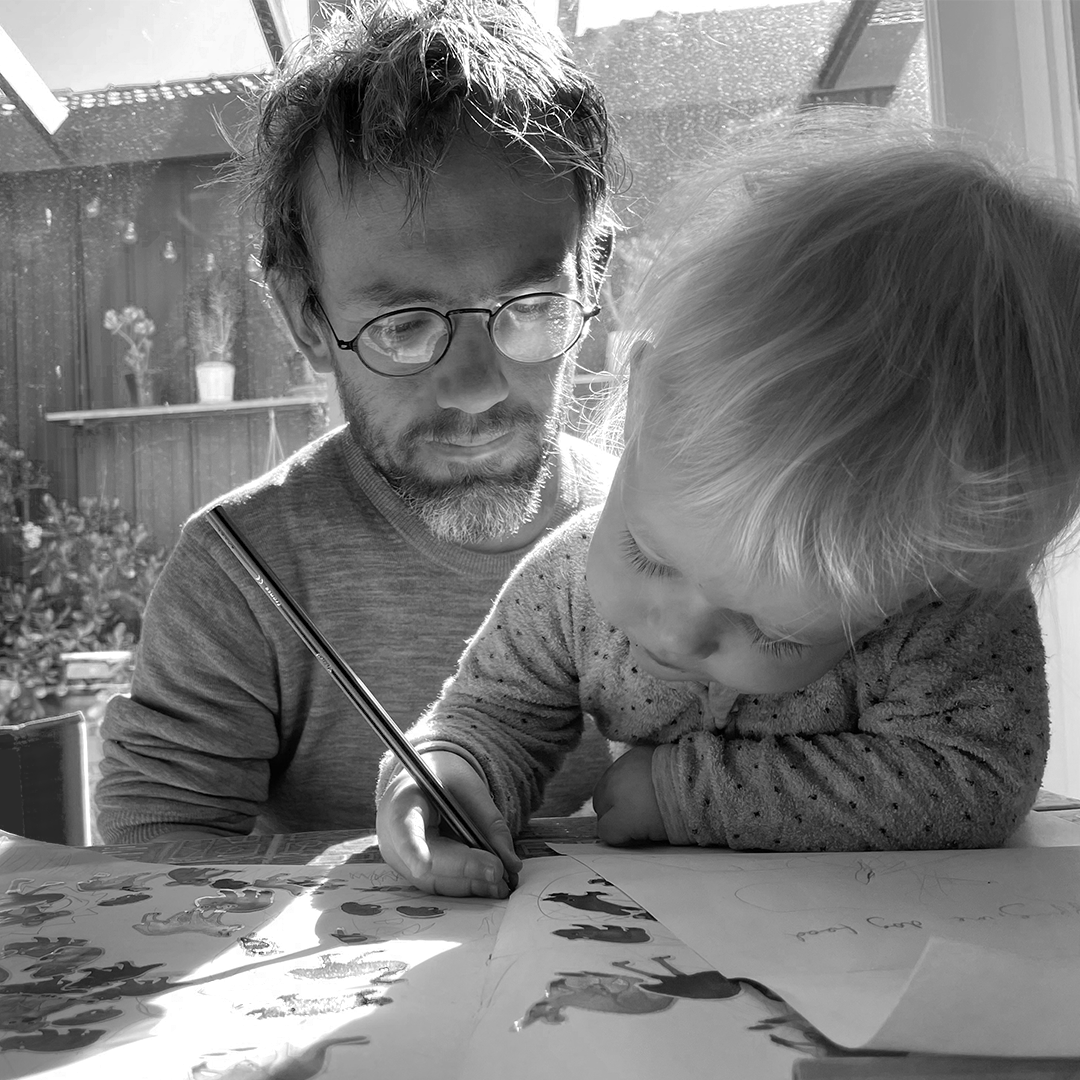 Sam Drummond is a lawyer, former political adviser and disability advocate. He has been published by the ABC, SBS and New Matilda and in Growing Up Disabled in Australia and Growing Up in Australia.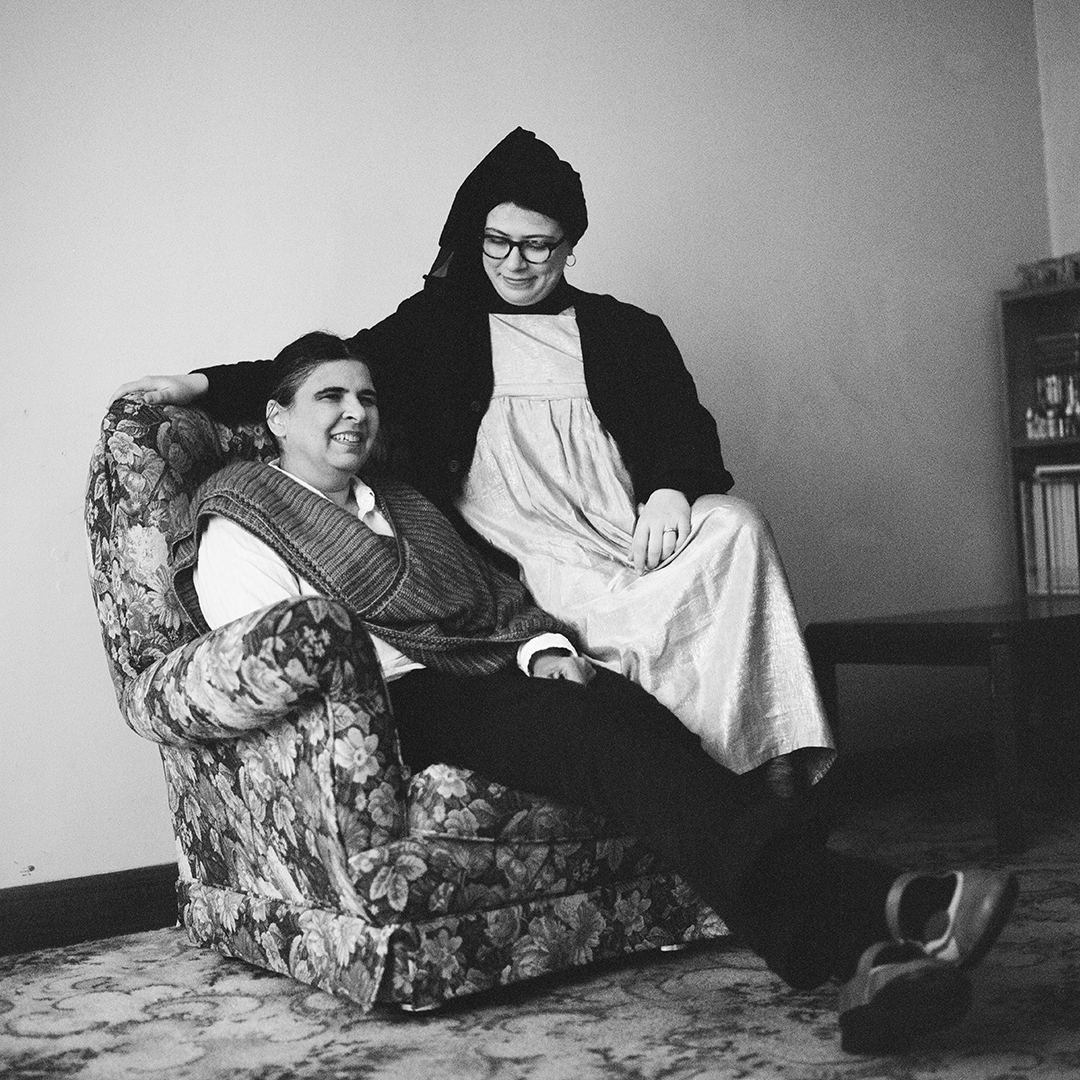 Shakira Hussein is a writer and researcher based at the University of Melbourne. She is the author of From Victims to Suspects: Muslim women since 9/11 and her work has been published in a wide range of academic, literary and media publications.



We've Got This: Stories by Disabled Parents is released in March 2022. Pre-order your copy today.
About the author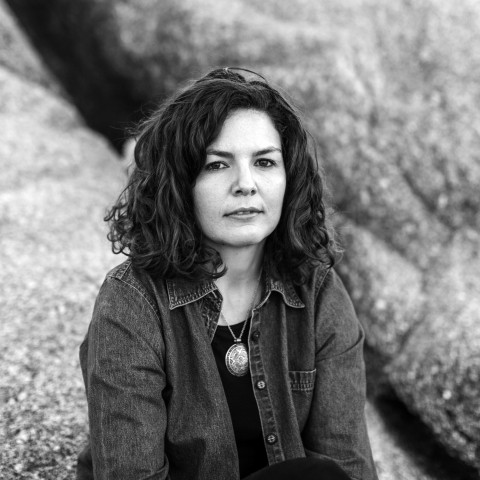 Eliza Hull is a musical artist, writer, journalist and disability advocate – and a contributor to Growing Up Disabled in Australia. Her podcast series on parenting with a disability, We've Got This, was one of Radio National's and ABC Life's most successful series of all time.
Author photo by Natasha Larsen
More about Eliza Hull