News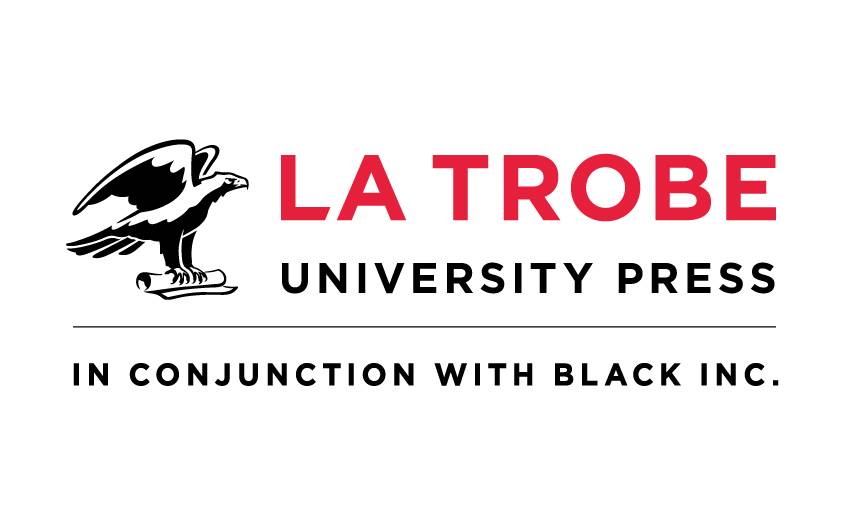 News > Media release
Black Inc. and La Trobe University Press to launch new Imprint
Black Inc. Books and La Trobe University are excited to announce the creation of a joint publishing imprint, La Trobe University Press (LTUP).
Launching in 2017, LTUP will publish some of the sharpest minds in the country, bringing scholarly works to a general audience. La Trobe University Press will publish six to eight titles in its first year, in both print and electronic format, with Fear of Abandonment: Australia in the World since 1942 by Allan Gyngell announced as the first title of the press.
The 2017 publishing program will also include Simon Leys: Navigator Between Worlds by Philippe Paquet; China Matters: Getting It Right for Australia by Linda Jakobson and Bates Gill; and Thinking Machines: The Future of Artificial Intelligence by Toby Walsh.
'Black Inc. delights in publishing home-grown scholarship and talent, and so we are thrilled to collaborate with La Trobe University in bringing many distinguished and innovative scholars from tertiary institutions across the country onto the bookshelves of a general readership,' said Morry Schwartz, AM, Executive Chairman of Black Inc.
Professor John Dewar, La Trobe University's Vice-Chancellor, said, 'La Trobe University is excited to embark on this unique publishing partnership with Black Inc. The imprint will provide a platform for La Trobe to continue its longstanding tradition of public scholarship. For almost fifty years we have been contributing to public debate and discussion on the issues that matter, and La Trobe University Press will give scholars across Australia the opportunity to address some of the most fundamental questions of our time.'
In what is considered a new model for a university press, La Trobe University will make use of Black Inc.'s editorial, production, publicity and marketing expertise. All books will be distributed by United Book Distributors (Penguin Random House) and made available through a range of electronic suppliers.
All submissions will be considered by an Editorial Board, whose members are Emeritus Professor Robert Manne, Vice-Chancellor's Fellow Dr Elizabeth Finkel AO, and Morry Schwartz and Chris Feik of Black Inc. LTUP's Publishing Director is Chris Feik.
Submission guidelines for La Trobe University Press can be found here.