The Inc. Blot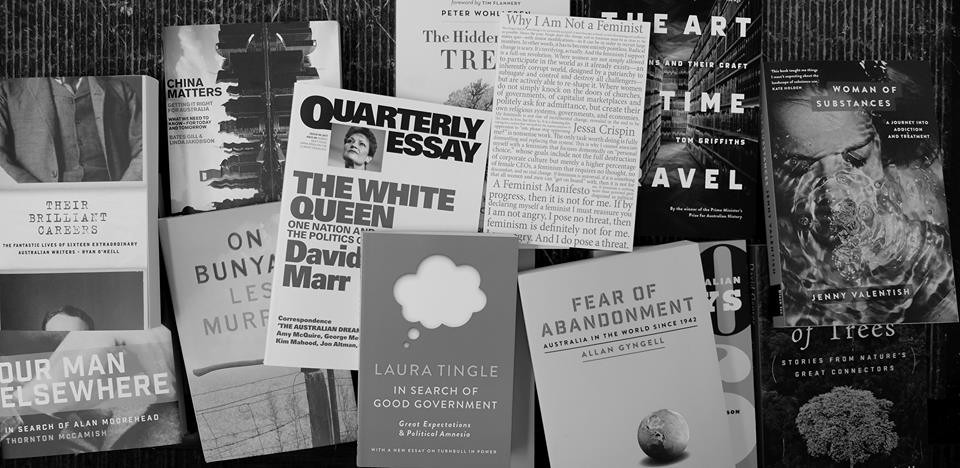 The Inc. Blot > Awards
Black Inc. Awards News – March
The Last Man in Europe, Losing Streak and The Songs of Trees have all recived awards recognition this week.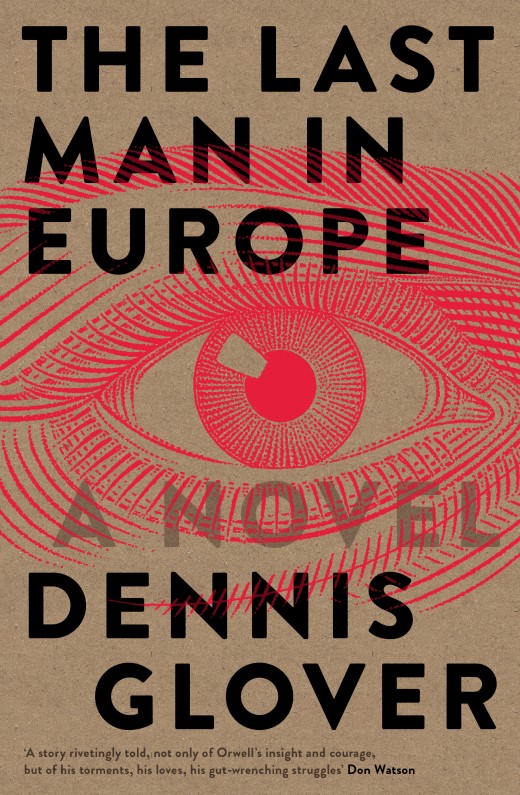 The Last Man in Europe by Dennis Glover
Longlisted for the Australian Book Industry Awards 2018 – The Matt Richell Award for New Writer of the Year.
The 2018 longlist celebrates the diversity and exceptional quality of Australian writing, publishing and bookselling. The longlist was voted for by the ABIA Academy, a group of publishers, booksellers, agents, media and industry representatives. A shortlist will be released on Thursday April 19, with the winners announced at the publishing industry's night of nights on Thursday 3 May.
Read more here: ABIA Awards 2018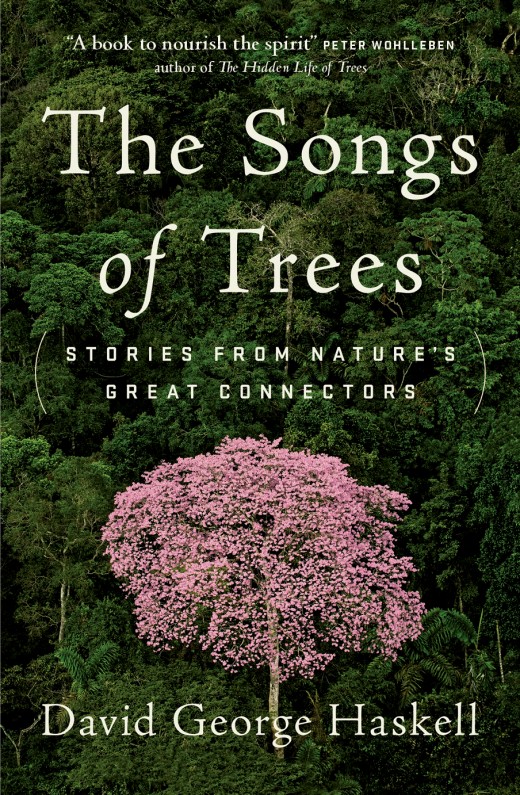 The Songs of Trees by David George Haskell
Winner of the 2018 John Burroughs Medal for distinguished natural history writing in book form.
The Medal is one of the most important awards for natural history writing given in the U.S.A. and has been presented since 1926.
Read more here: David Haskell wins 2018 John Burroughs Medal for natural history writing
Judges' comments:
In rich, often stunningly beautiful prose, Haskell uses his astounding powers of observation and reveals how trees, through their webs of fungi and communities of bacteria, the actions of animals and other plants, and their human intersections, are the center of a biological network that underpins all life, including our own. He examines our profound relationship with nature through a fresh lens, powerfully arguing against the 'otherness' of nature that denies our own wild being and furthers the idea that there can be no separation between what's human and what's nature—blurring that distinction. The Songs of Trees: Stories from Nature's Connectors pushes the genre of nature writing in a welcome new direction.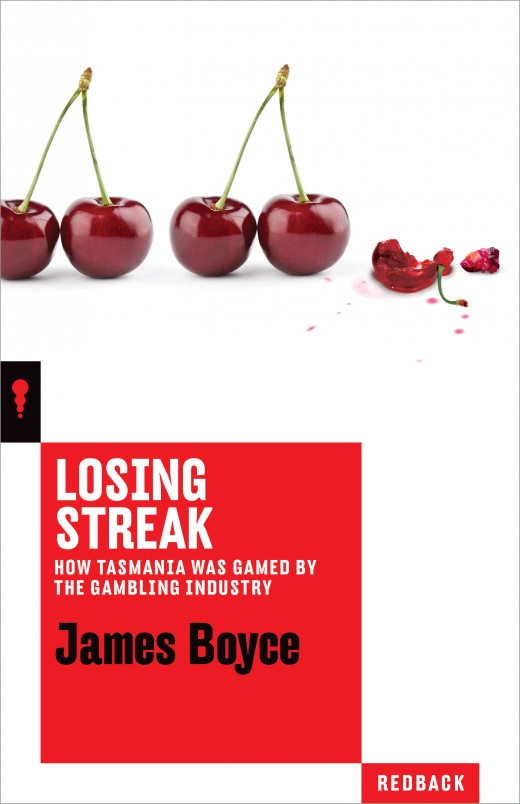 Losing Streak by James Boyce
Longlisted for the ​Dick and Joan Green Family Award for Tasmanian History (run by the University of Tasmania).
The award recognises high quality published work that makes a significant contribution to an understanding of Tasmania's past and seeks to celebrate and promote books on Tasmanian history and cultural heritage, including biographies.
Read more here: Longlist for prestigious Tasmanian book prize announced
About the authors
Dennis Glover, the son of factory labourers, grew up in a town just like Factory 19. Educated at Monash and Cambridge universities, he has made a career as one of Australia's leading speechwriters and political commentators. His first novel, The Last Man in Europe, was nominated for several literary prizes, including the Walter Scott Prize for Historical Fiction. Factory 19 is his second novel.
More about Dennis Glover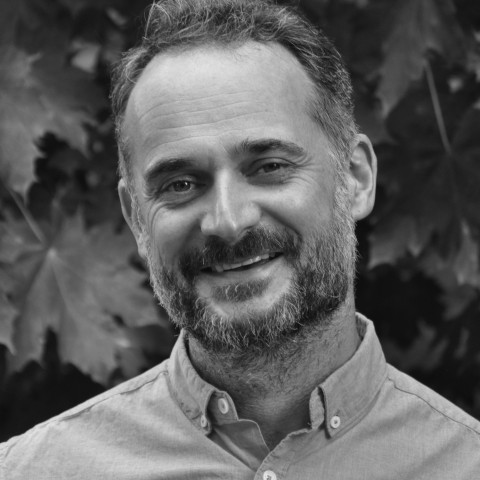 David Haskell is a professor of biology and environmental studies at the University of the South and a Guggenheim Fellow. The Forest Unseen (2012) won the 2013 Best Book Award from the National Academies, The National Outdoor Book Award and the Reed Environmental Writing Award. Along with his scholarly research, Haskell has also published essays, op-eds and poetry.
Author photo by Katherine Lehman.
More about David George Haskell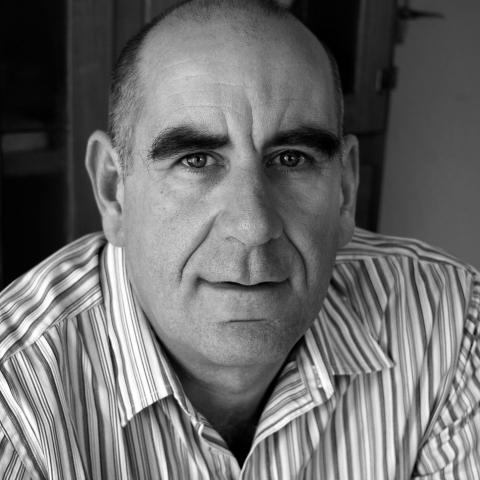 James Boyce is the multi-award-winning author of Born Bad, 1835, Van Diemen's Land and Losing Streak: How Tasmania Was Gamed by the Gambling Industry. 1835 won the Age Book of the Year Award and was shortlisted for the Prime Minister's Literary Award, the Western Australian Premier's Book Award, the Adelaide Festival Award for Literature, and the Victorian Premier's Literary Award. Losing Streak was shortlisted for a Walkley Book …
More about James Boyce