News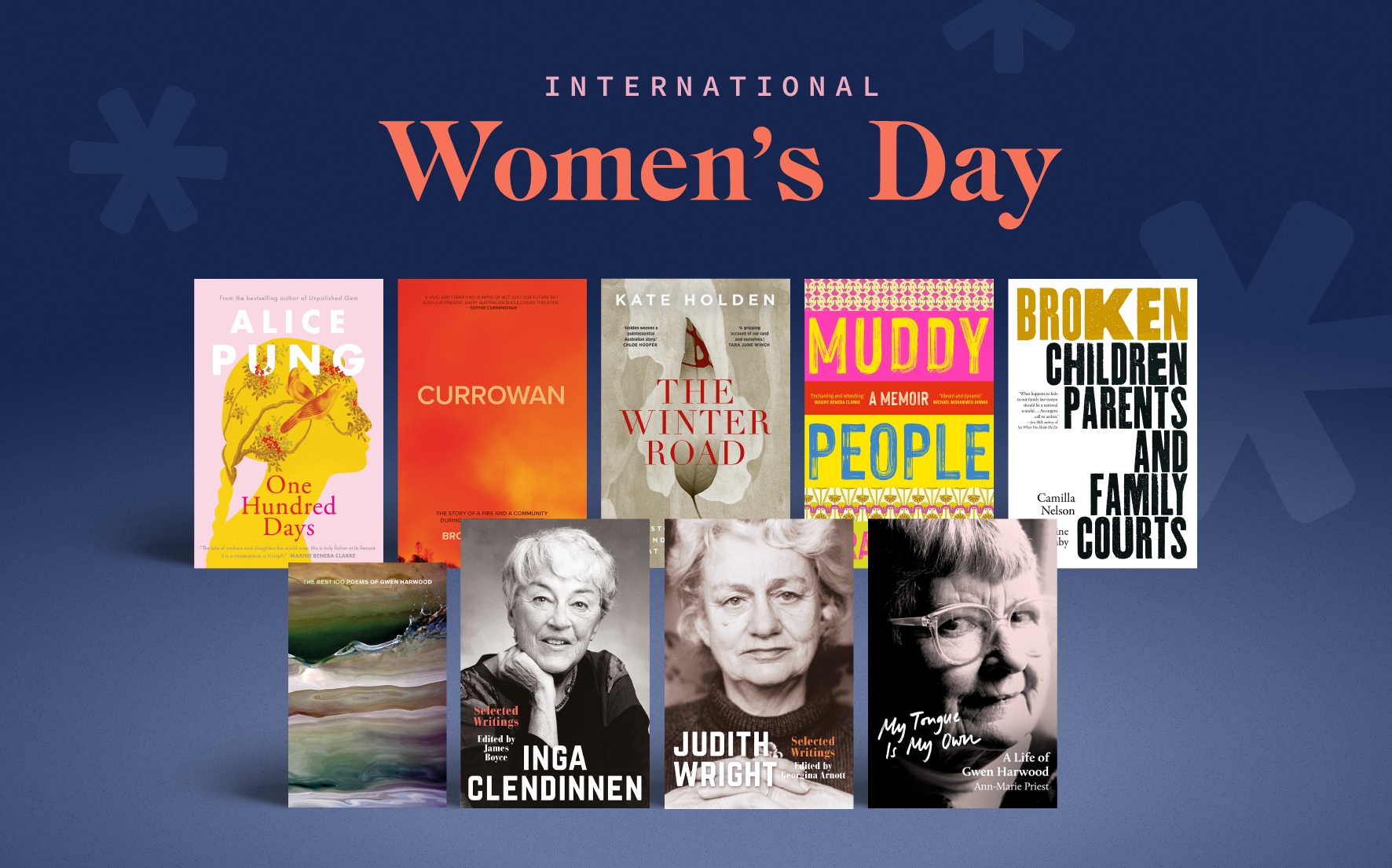 News > Reading Guides
Bold Books for International Women's Day
This year, we're celebrating International Women's Day with a selection of our boldest and most significant books.
From the definitive new biography of one of Australia's boldest poets, Gwen Harwood, to the first-ever collection of nonfiction by iconic poet and writer Judith Wright, gripping memoir by an enchanting new voice, Sara El Sayed, and compelling fiction by Alice Pung, these are books to thrill, move and inspire you this International Women's Day.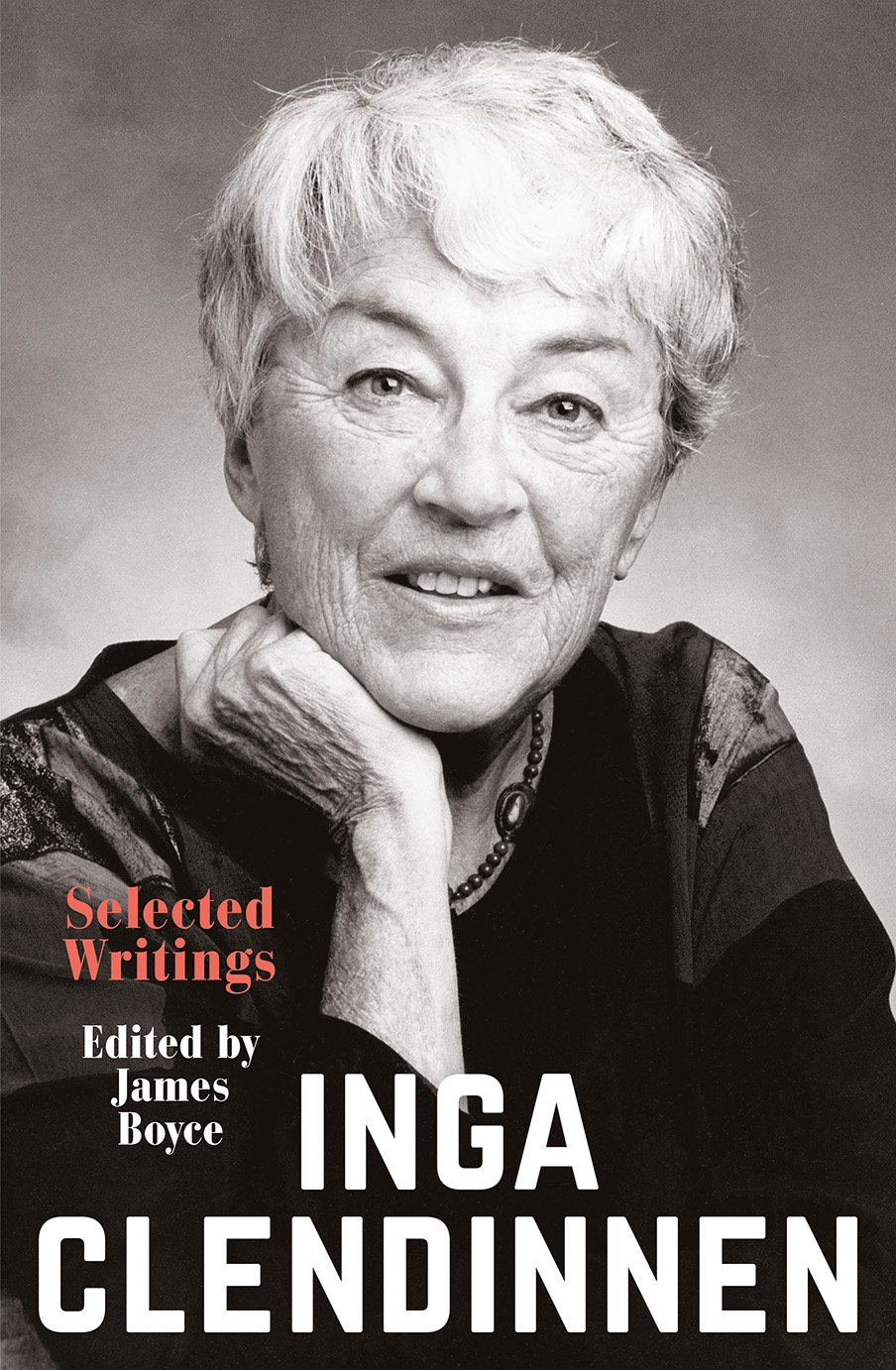 Inga Clendinnen: Selected Writings edited by James Boyce
Inga Clendinnen is one of Australia's greatest writers and thinkers. This selection covers the full scope of her writing, from Tiger's Eye to Aztecs, from Boyer Lectures to essays on all manner of topics. The rich array is introduced by acclaimed historian James Boyce, who traces Clendinnen's life and evolving thought.
---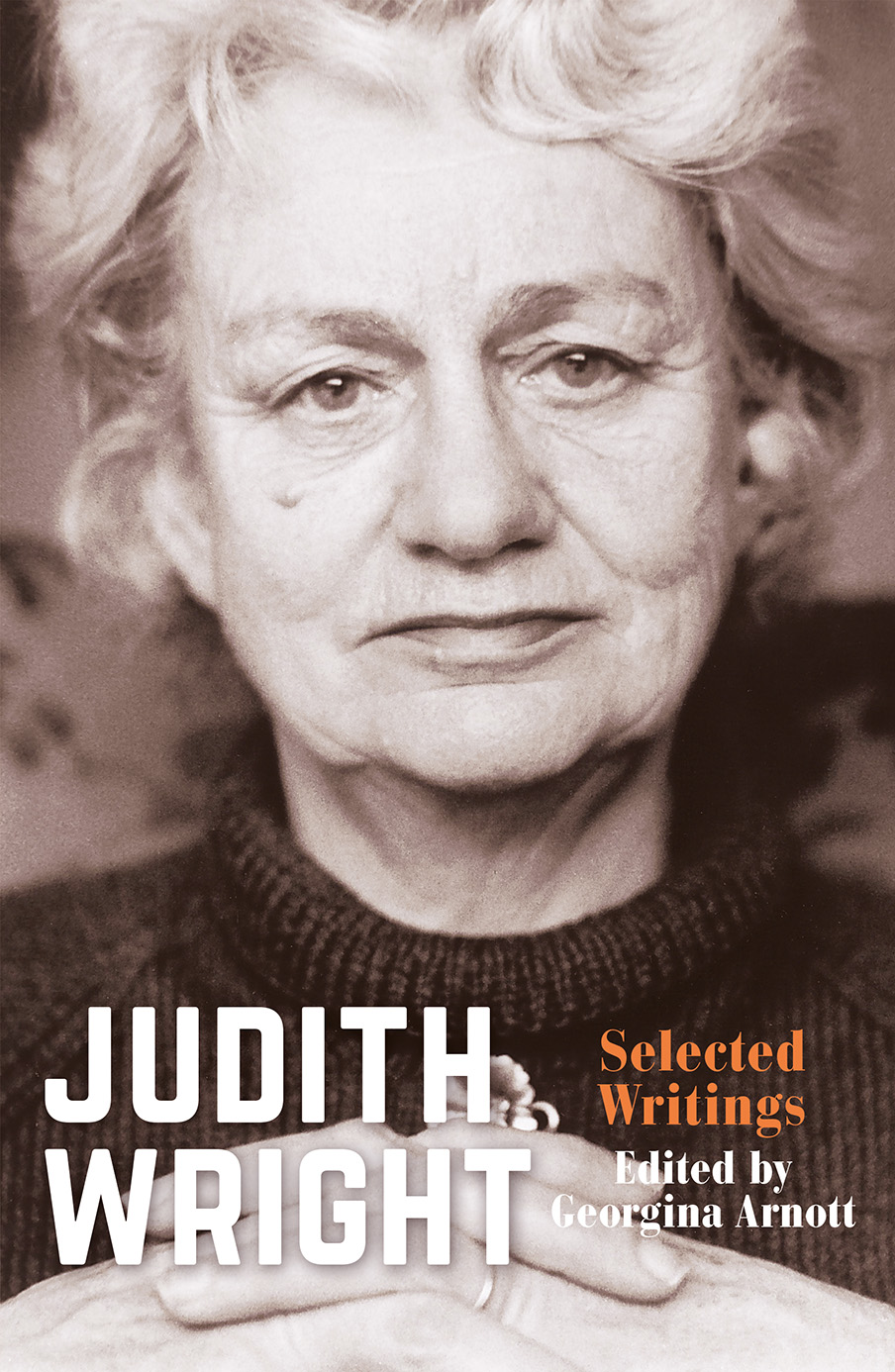 Judith Wright: Selected Writings edited by Georgina Arnott
Judith Wright is one of the best-known Australian poets of her generation. Edited by Georgina Arnott, this non-fiction collection reveals a compelling portrait of a prescient voice on modern Australia and a way of thinking about Australia – its land, history and culture – that draws on the best of human possibility.
---
My Tongue Is My Own: A Life of Gwen Harwood by Ann-Marie Priest
Gwen Harwood is one of Australia's most significant and distinctive poets. This illuminating, moving biography traces how a lively, sardonic and determined young woman built a career in the conservative 1950s, blasting her way into the patriarchal strongholds of Australian poetry.
---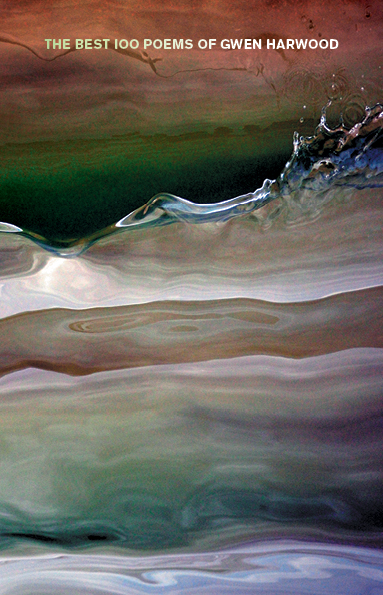 The Best 100 Poems of Gwen Harwood
'The outstanding Australian poet of the twentieth century' —Peter Porter
This important anthology brings together the best 100 of Gwen Harwood's poems, as selected and compiled by her son, the writer John Harwood.
---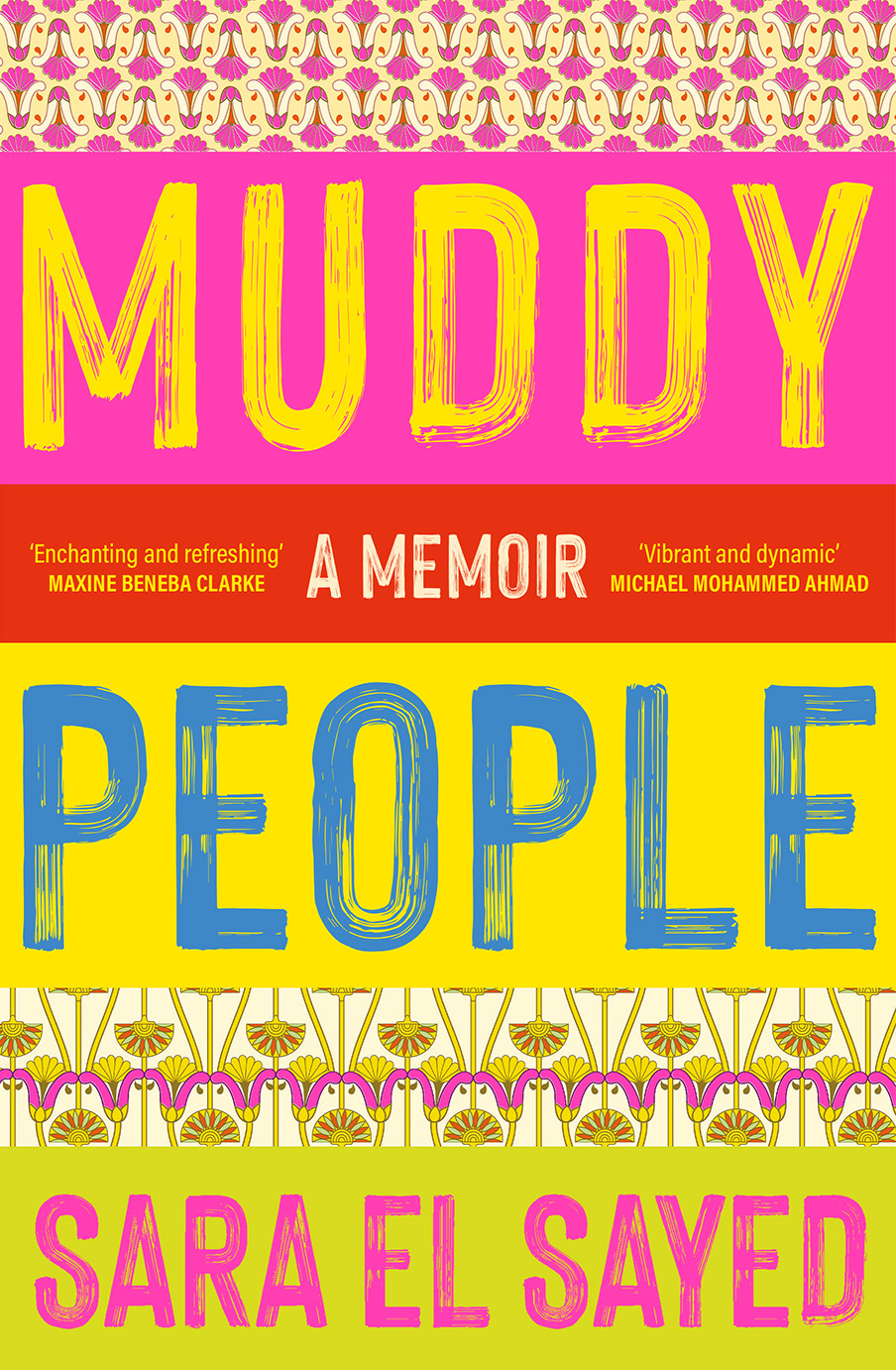 Muddy People: A Memoir by Sara El Sayed
'Sara El Sayed is an enchanting and refreshing new voice in the Australian literary landscape.' —Maxine Beneba Clarke
A hilarious and heartwarming memoir of growing up and becoming yourself in an Egyptian Muslim family.
---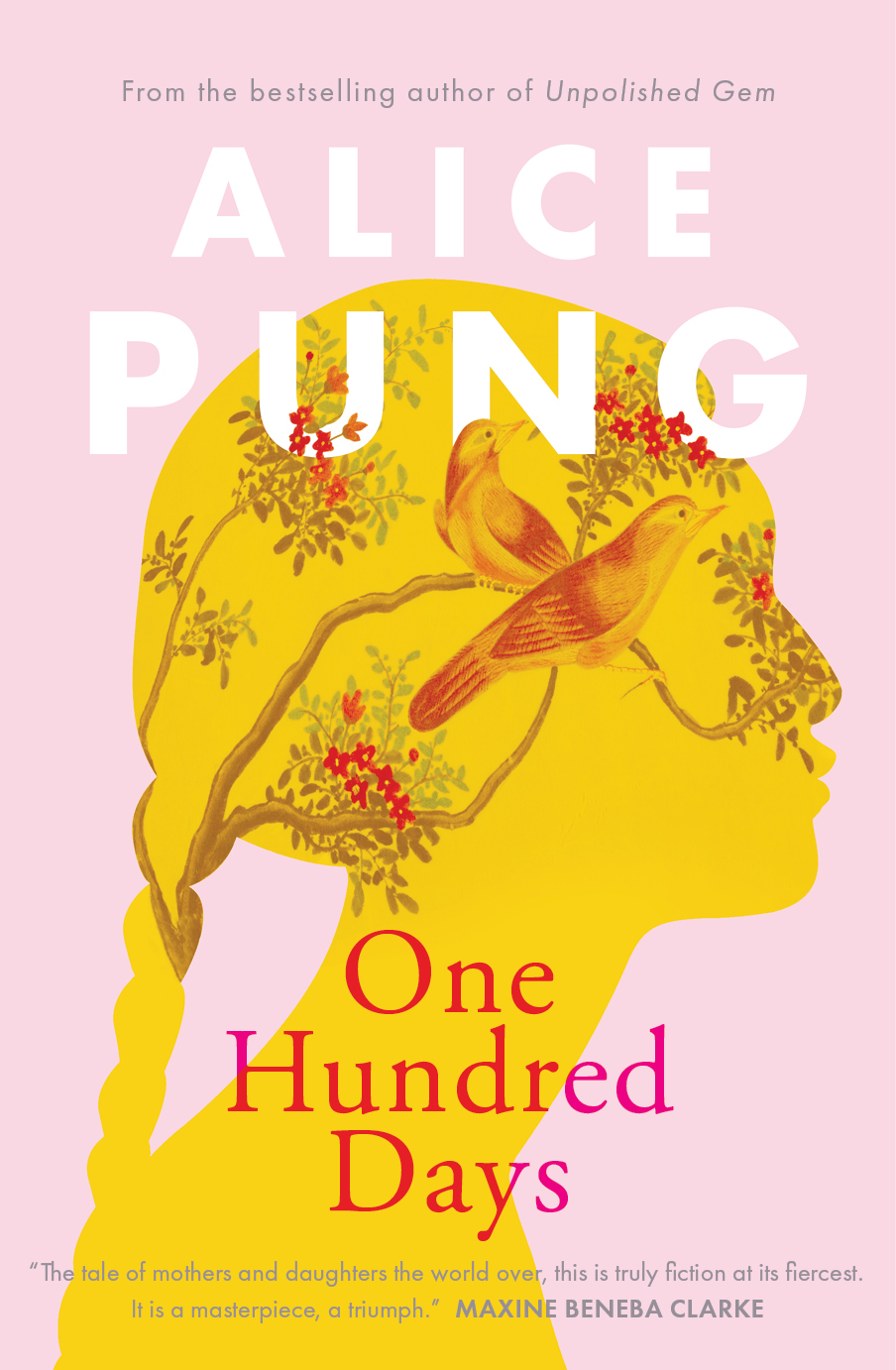 One Hundred Days by Alice Pung
'I devoured this book – a beautiful, funny, rude, deeply moving story.'—Virginia Trioli
From Alice Pung, one of Australia's most celebrated authors, comes a mother–daughter drama exploring the faultlines between love and control.
---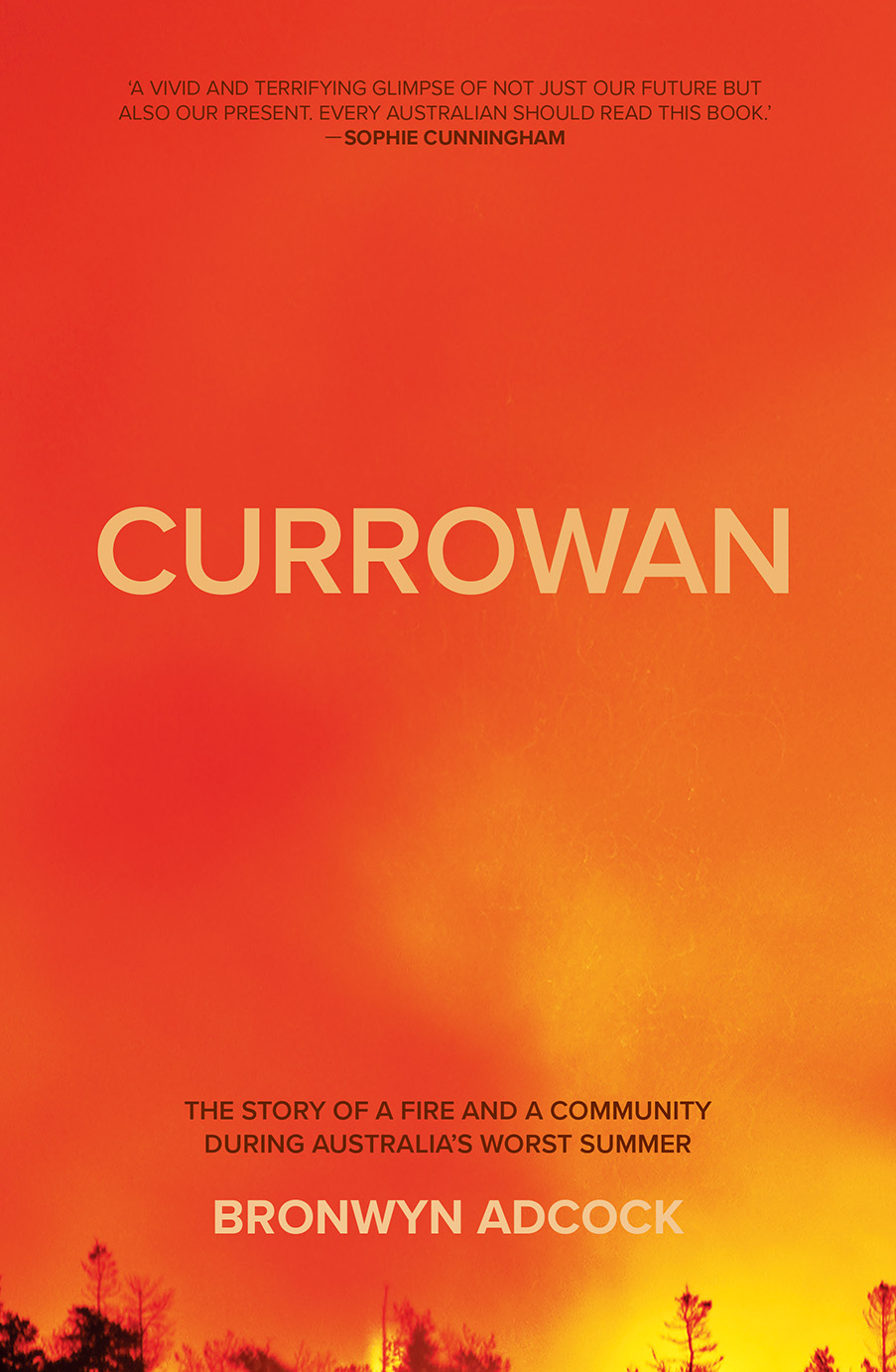 Currowan: The Story of a Fire and a Community During Australia's Worst Summer by Bronwyn Adcock
'Adcock offers us a window into the human story of the climate crisis, beyond the science and politics, to why action now matters so very much.' —Amanda McKenzie, CEO, Climate Council
A moving insider's account of surviving one of Australia's worst bushfires – and how we live with fire in a climate-changed world.
---
Broken: Children, Parents and Family Courts by Camilla Nelson and Catharine Lumby
'What happens to kids in our family law system should be a national scandal … An urgent call to action.'—Jess Hill, author of See What You Made Me Do
Exploring the legal culture, gender politics and financial incentives that drive the system, Broken reveals how the family courts – despite the high ideals on which they were founded – have turned into the worst possible place for vulnerable families and children.
---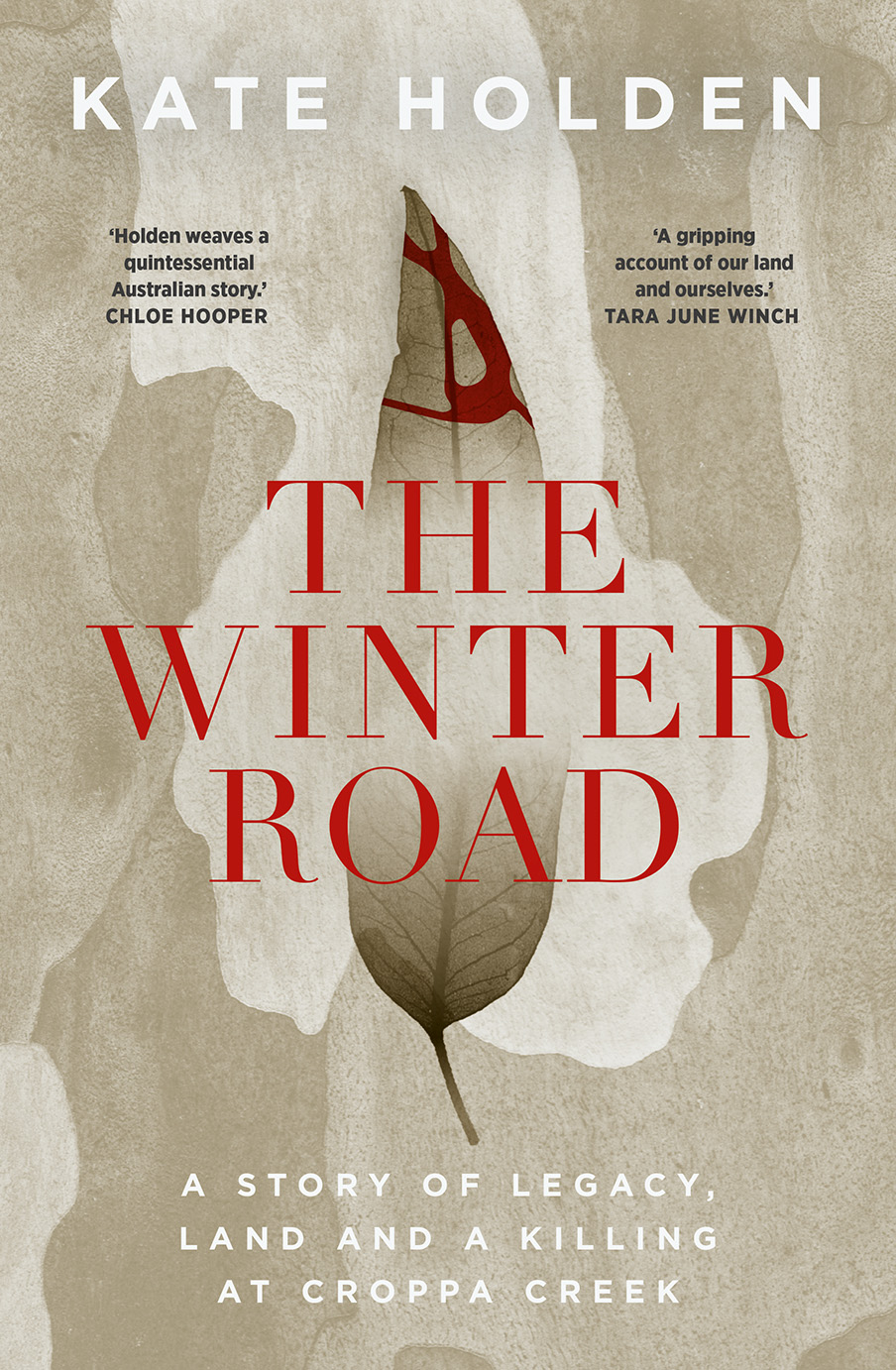 The Winter Road: A Story of Legacy, Land and a Killing at Croppa Creek by Kate Holden
Winner of the 2021 Walkley Book Award
An epic true story of greed, power and a desire for legacy from an acclaimed Australian storyteller. Kate Holden brings her discerning eye to a gripping tale of law, land and inheritance. It is the story of Australia.
---