News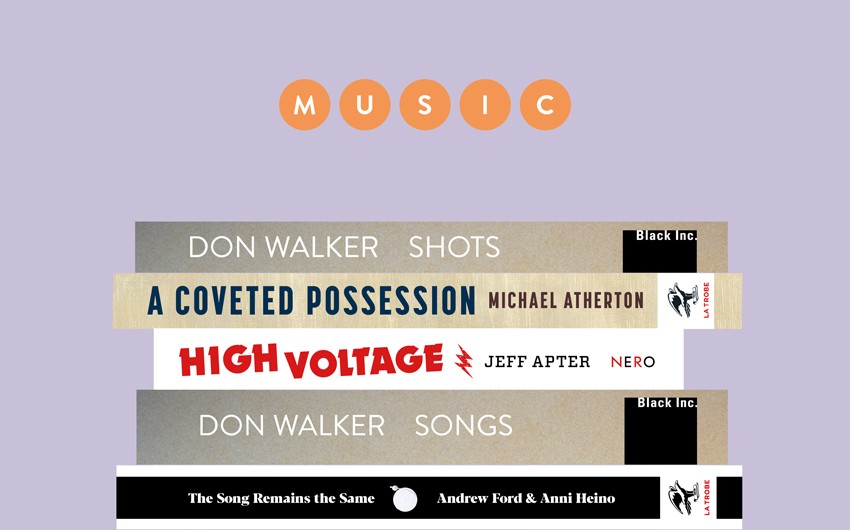 News >
Discover a deeper side to music
What's behind our favourite songs? Tune in to these books and discover the history of music and those who write it.
Shots and Songs by Don Walker
For more than forty years, Don Walker's songwriting has captured what it is to be Australian. From Cold Chisel to Catfish, Tex, Don & Charlie to his solo work, as well as many other writing collaborations, Walker's words are poetic, moving and incisive. Songs collects some of his best and most-loved lyrics, interspersed with autobiographical sketches and anecdotes. Shots is a remarkable memoir that begins with Walker's early life in rural Australia. In mesmerising prose, Walker evokes childhood and youth, wild times in the seventies, life on the road and in Kings Cross, music-making and much more. Both are must-haves for fans of Walker's brilliant, razor-sharp storytelling.
A Coveted Possession: The Rise and Fall of the Piano in Australia by Michael Atherton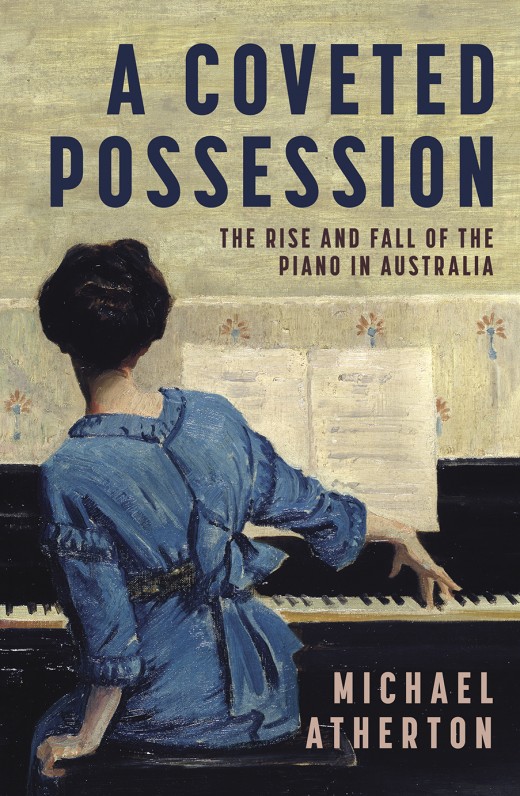 Before electricity brought us the gramophone, the radio and eventually the TV, the piano was central to family and community life. With its iron frame, polished surfaces and ivory keys, an upright piano was a modern industrial machine, a musical instrument and a treasured member of a household, conveying powerful messages about class, education, leisure, national identity and intergenerational history. A Coveted Possession tells the curious story of Australia's intimate and intrepid relationship with the piano.
High Voltage: The Life of Angus Young by Jeff Apter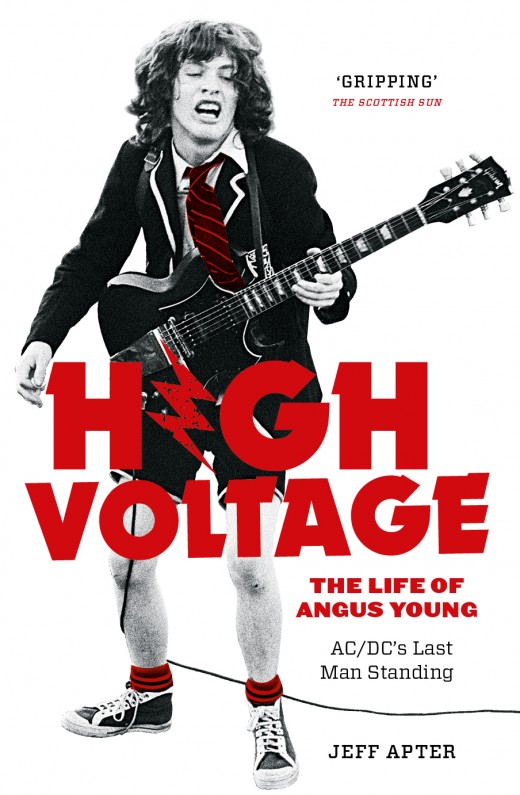 Angus Young, the co-founder and the last surviving original member of AC/DC, has for more than 40 years been the face, sound and sometimes exposed backside of the trailblazing rock band. High Voltage is the first biography to focus exclusively on Angus. It tells of his remarkable rise from working-class Glasgow and Sydney to the biggest stages in the world, charting the highs and lows of becoming hard rock's greatest act.
The Song Remains the Same: 800 Years of Love Songs, Laments and Lullabies by Andrew Ford and Anni Heino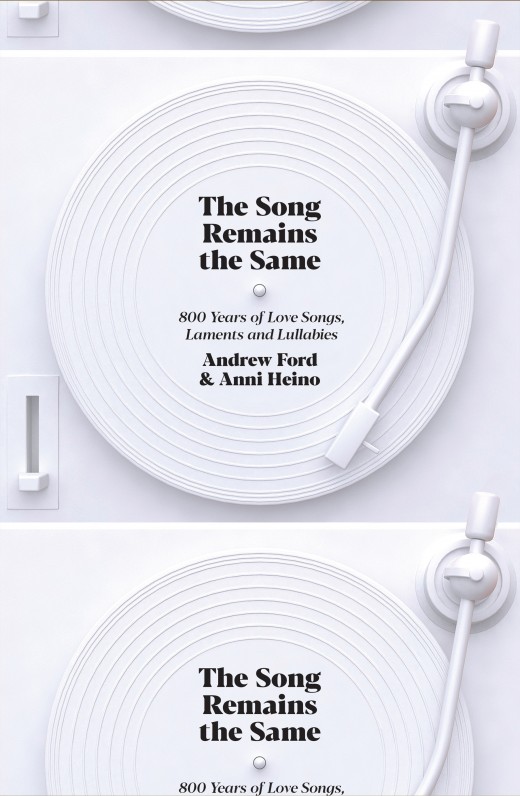 From Sia to Springsteen, Archie Roach to Amy Winehouse, a song is a specific musical form. The Song Remains the Same traces seventy-five songs from different cultures and times: love songs, anthems, protest songs, lullabies, folk songs, jazz standards, lieder and pop hits; unpicking their inner workings makes familiar songs strange again, explaining and restoring the wonder, joy (or possibly loathing) the reader experienced on first hearing. An illuminating history of the song for every kind of music lover.