News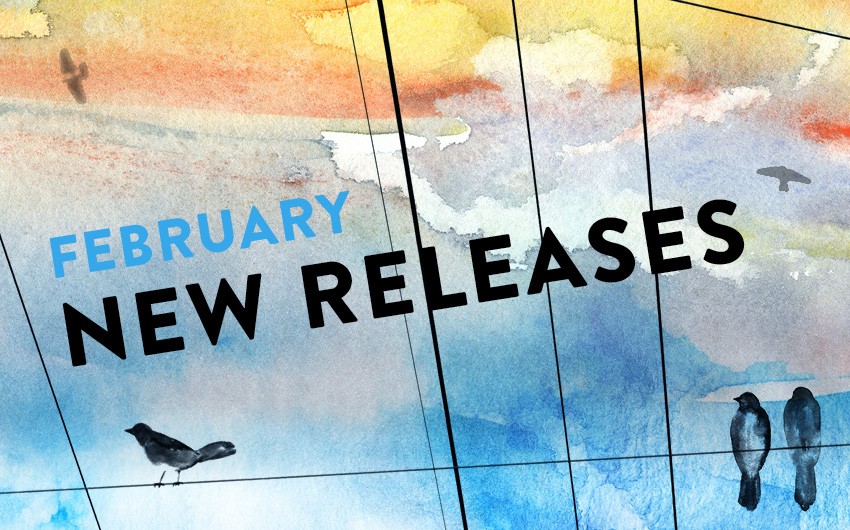 News > New Releases
February New Releases
Here are the February new releases from Black Inc. (There's still another month to add to your 17/18 summer reads list!)
Don't forget to sign-up for our Friends of Black Inc. Newsletter where we run giveaways and share exlusive offers. Sign up here: https://goo.gl/8V4S6o

The Water Will Come: Rising Seas, Sinking Cities and the Remaking of the Civilized World
by Jeff Goodell
Across the globe, scientists and civilians alike are noticing rapidly rising sea levels, and higher and higher tides pushing more water directly into the places we live, from our most vibrant, historic cities to our last remaining traditional coastal villages.
'A vivid warning and a call to arms to the generation that gets to decide how fast, and how high, the water will come.' ―Scott Ludlam, former Australian Greens Senator

This Time: Australia's Republican Past and Future by Benjamin T. Jones
In This Time, Benjamin T. Jones charts a path to an independent future. He shows why we need a new model for a transformed, multicultural nation, and discusses the best way to choose an Australian head of state.
'Passionate, provocative and patriotic, this is the book we all need for the Republic we have to have.' –Clare Wright, historian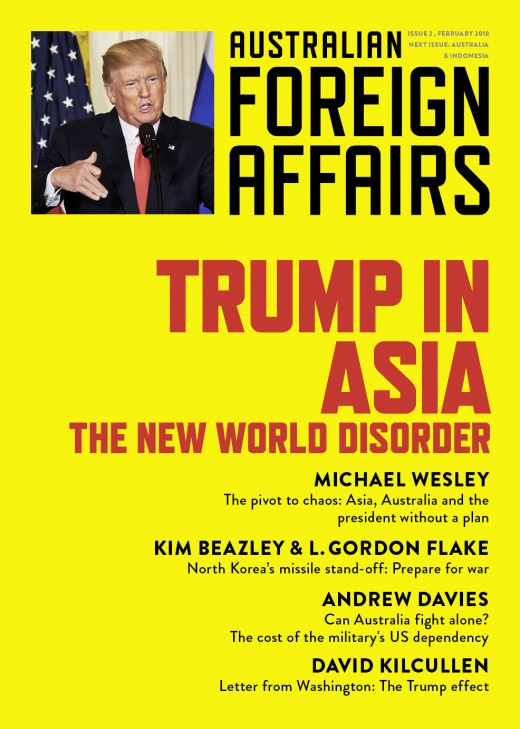 Trump in Asia: The New World Disorder: Australian Foreign Affairs; Issue 2
The second issue of Australian Foreign Affairs provides insights into Donald Trump's White House and explores how his unpredictable approach to international affairs is affecting the volatile Asian region.
'We've hidden behind a hope that American power and resolve will again prevail. Trump tears away any excuse for wishful thinking.' —Michael Wesley
Between Us by Clare Atkins
From the award-winning author of Nona & Me comes a stunning new young adult novel about two teenagers separated by cultural differences, their parents' expectations and twenty kilometres of barbed-wire fence.
'An urgent, compelling and transcendent love story for our times.' —Alice Pung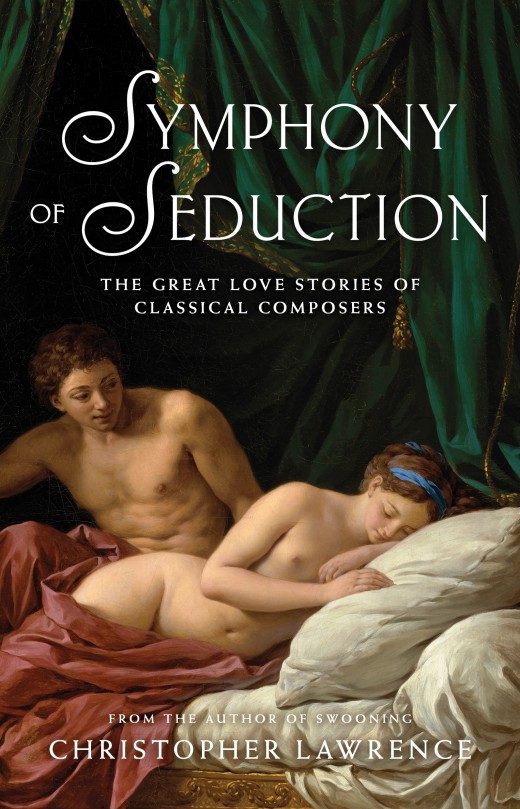 Symphony of Seduction: The Great Love Stories of Classical Composers by Christopher Lawrence
Christopher Lawrence takes what we know about love-crazed geniuses and adds a garnish of imagined pillow talk to recreate stories that are ultimately stranger than fiction – and come with a great soundtrack.
Follow our Nero Instagram account for your chance to win a copy of Symphony of Seduction and the accompanying CD soundtrack.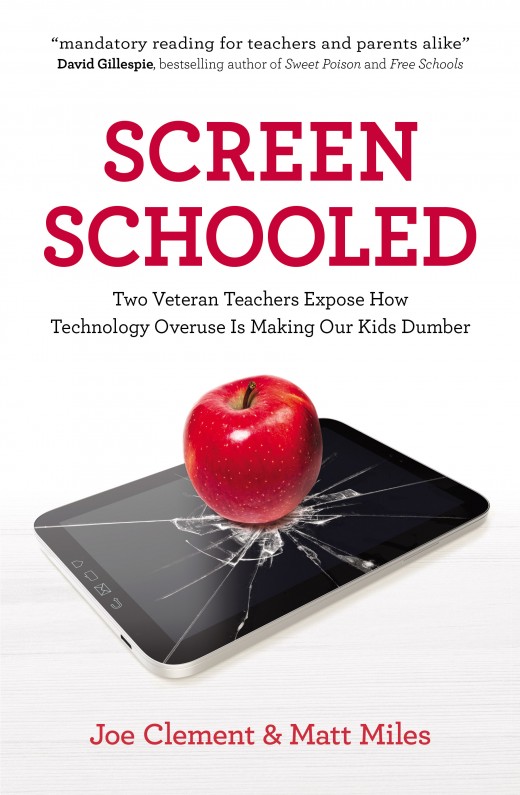 Screen Schooled: Two Veteran Teachers Expose How Technology Overuse is Making Our Kids Dumber by Joe Clement and Matt Miles
Over the past decade, educational instruction has become increasingly digitized as schools rush to dole out laptops and iPads to every student. Veteran teachers Joe Clement and Matt Miles suggest steps parents can take to demand change and they make a compelling case for simpler, smarter, more effective forms of teaching and learning.
This book is mandatory reading for teachers and parents alike.' –David Gillespie, bestselling author of Sweet Poison and Free Schools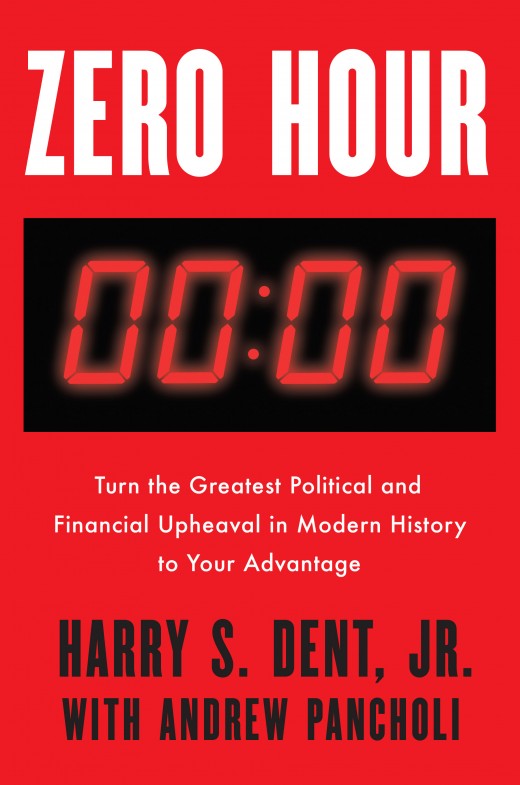 Zero Hour: Turn the Greatest Political and Financial Upheaval in Modern History to Your Advantage by Harry S. Dent Jr. and Andrew Pancholi
Harry S. Dent, Jr. reveals why the most-hyped technologies of recent years won't pay off until the 2030s, why you'd be a fool to invest in China, and why you should invest in healthcare rather than real estate.
Grace on the Court by Maddy Proud
Netball nerd Grace Parker tries to figure out how to handle the 3Bs: boys, boy bands and ball sports.
'Grace on the Court is an amazing book. Everyone should read it, not just netballers! It had relatable characters and interesting plot twists.' —Abi, aged 11