The Inc. Blot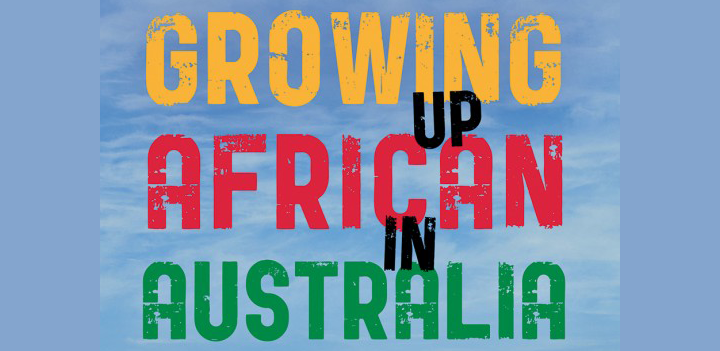 Growing Up African in Australia contributor announcement
Black Inc. is delighted to announce the first contributors to Growing Up African in Australia, edited by award-winning author Maxine Beneba Clarke, with curatorial assistance from writers Ahmed Yussuf and Magan Magan.
This anthology brings together African-Australian writers from all the regions of Africa, and the African diaspora from the Caribbean to the Americas. Their stories are diverse, engrossing, hopeful and heartfelt.
This timely book is a valuable contribution to our understanding of black diaspora experiences in Australia, Clarke says. 'The pieces range from learning to kick a football in a suburban schoolyard to dreading a visit to the hairdresser; from discovering a grandfather's poetry to meeting Nelson Mandela in a local church. Here are tales of house-hopping across the suburbs, of facing racism and discrimination, of being too black and not being black enough. It's my hope that these narratives, told with passion, power and poise, will assist in dispelling some of the stereotypes and misconceptions that exist about black migrants to Australia.'
Growing Up African in Australia will be in stores on Tuesday, 2 April 2019.
Contributors
Adut Wol Akec

Ahmed Yussuf

Candy Bowers

Carly Findlay

Cath Moore

Daniel Haile-Michael

Effie Nkrumah

Faustina Agolley

Grace Williams

Guido Melo

Hope Mathumbu

Imam Nur Warsame

Iman Sissay

Inez Trambas

Kamara Gray

Keenan MacWilliam

Khalid Warsame

Kirsty Marillier

Lauren Mullings

Magan Magan

Manal Younus

Muma Doesa

Nasra Hersi

Nyadol Nyuon

Rafeif Ismail

Santilla Chingaipe

Sara El Sayed

Sefakor Aku Zikpi

Shona Kambarami

Sophia Kiogora

Suban Nur Cooley

Tariro Mavondo

Tinashe Pwiti

Vulindlela Mkwananzi