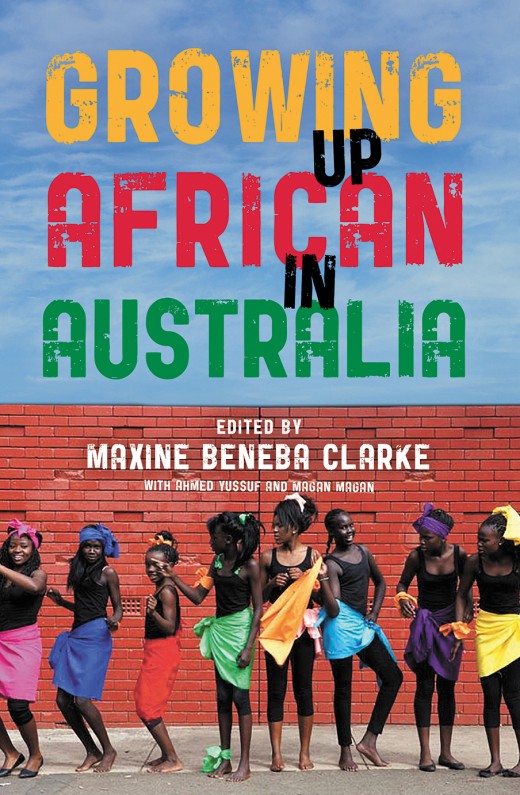 Growing Up African in Australia
Free delivery anywhere in Australia
'I was born in Harare, the capital of Zimbabwe.'
'My dad was a freedom fighter, waging war for an independent state: South Sudan.'
'We lived in a small country town, in the deep south of Western Australia.'
'I never knew black people could be Muslim until I met my North African friends.'
'My mum and my dad courted illegally under the Apartheid regime.'
'My first impression of Australia was a housing commission in the north of Tasmania.'
'Somalis use this term, "Dhaqan Celis". "Dhaqan" means culture and "Celis" means return.'
Learning to kick a football in a suburban schoolyard. Finding your feet as a young black dancer. Discovering your grandfather's poetry. Meeting Nelson Mandela at your local church. Facing racism from those who should protect you. Dreading a visit to the hairdresser. House-hopping across the suburbs. Being too black. Not being black enough. Singing to find your soul, and then losing yourself.
Welcome to African Australia. Compiled by award-winning author Maxine Beneba Clarke, with curatorial assistance from writers Ahmed Yussuf and Magan Magan, this anthology brings together the regions of Africa, and the African diaspora, from the Caribbean to the Americas. Told with passion, power, and poise, these are the stories of African-diaspora Australians: diverse, engaging, hopeful and heartfelt.
Contributors include Faustina Agolley, Santilla Chingaipe, Carly Findlay, Khalid Warsame, Nyadol Nyuon, Tariro Mavondo and many, many more.