News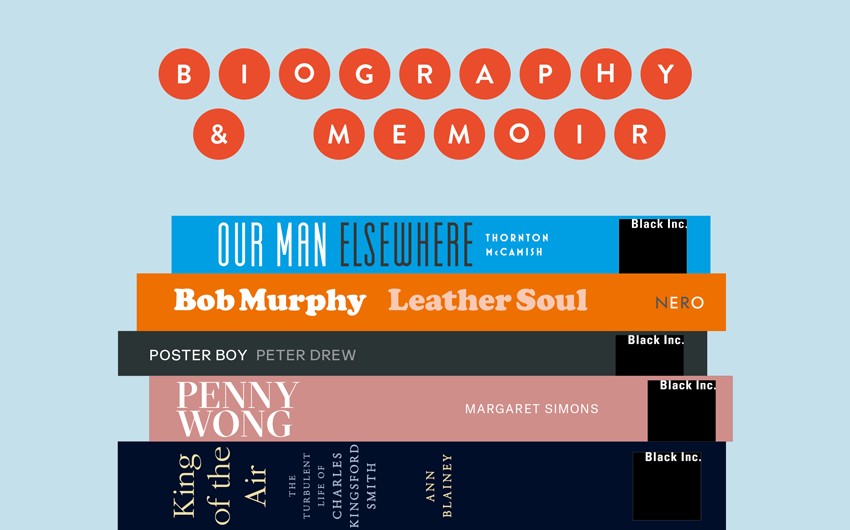 News >
Intimate histories of interesting people
Go behind the curtain with this collection of bestselling biographies and memoirs.
Penny Wong: Passion and Principle by Margaret Simons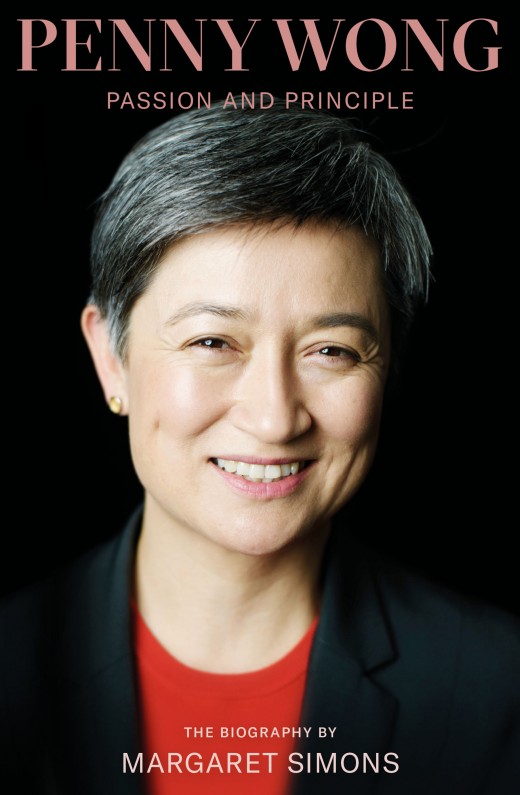 A revelatory portrait of one of the most talented, poised and respected Australian politicians. In this first-ever biography of Penny Wong, acclaimed journalist Margaret Simons traces Wong's story, drawing on exclusive interviews with Wong and her colleagues, friends and family to chart her rise as a leader for a modern Australia. This is a scintillating insight into a politician without precedence.
King of the Air: The Turbulent Life of Charles Kingsford Smith by Ann Blainey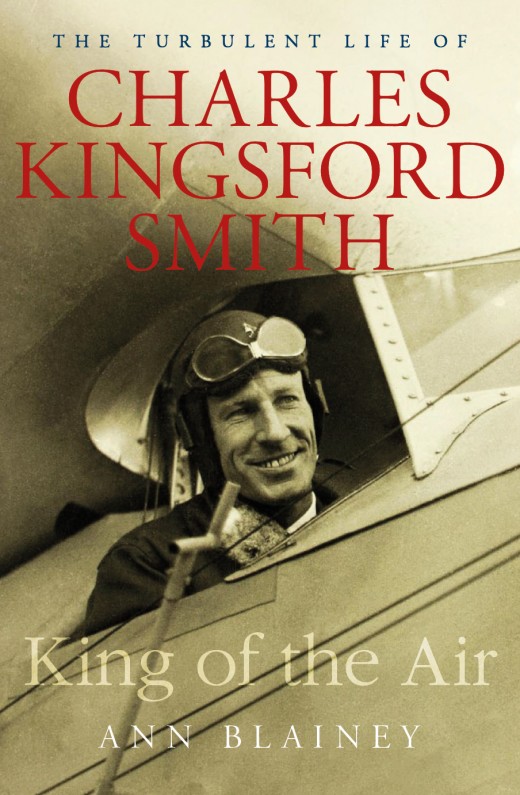 Charles Kingsford Smith was the most commanding flyer of the golden age of aviation, breaking records for daring feats and hailed a national hero. This brilliant work from one of Australia's foremost biographers reveals the complicated, tumultuous life of a fascinating figure, who pursued his obsession to the greatest heights of fame and catastrophe.
Poster Boy: A Memoir of Art and Politics by Peter Drew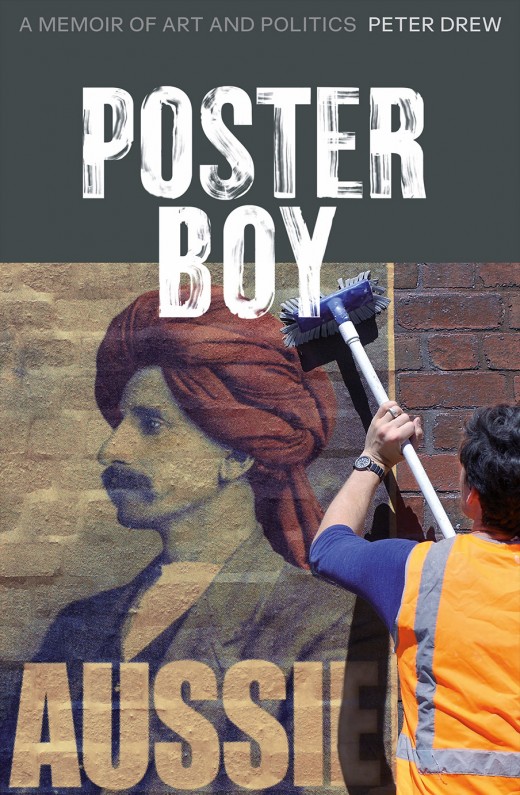 Peter Drew's posters are a familiar sight across Australia – his 'Real Australians Say Welcome' and 'Aussie' campaigns took on lives of their own, attaining cult status and starting conversations all over the country. In this intelligent, funny and brutally honest memoir, Drew traces the links between his creative and personal lives.
Leather Soul: A Half-back Flanker's Rhythm and Blues by Bob Murphy
Bob Murphy takes the reader inside the highs and lows of his seventeen-year football career, including his three years as captain of the Bulldogs, exploring the people, places and events that shaped him: from backyard cricket in the 1980s and the joy of marrying his high-school crush, to watching his team win a grand final from the sidelines and the agony of a season-ending ACL rupture.
Our Man Elsewhere: In Search of Alan Moorehead by Thornton McCamish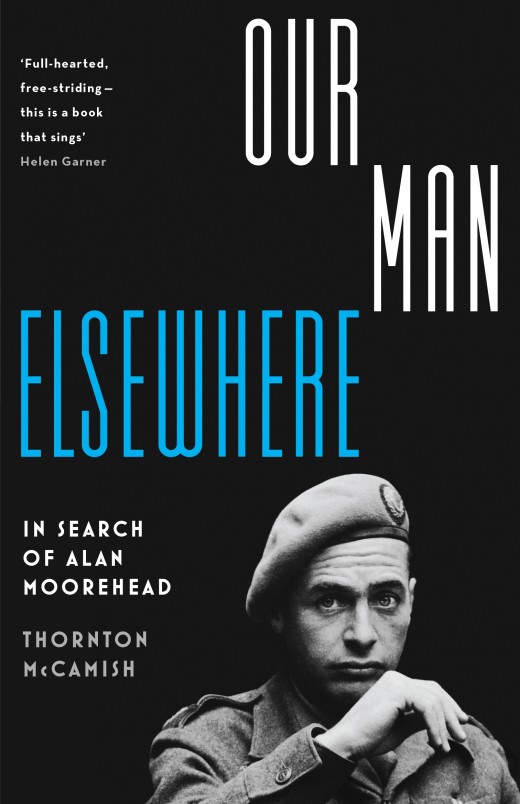 A world-famous Australian writer, an inspiration to Robert Hughes and Clive James, a legendary war correspondent who also wrote bestselling histories of exploration and conservation … and yet forgotten? In this funny, ardent book, Thornton McCamish delves into the past to reclaim a remarkable figure, Alan Moorehead.