News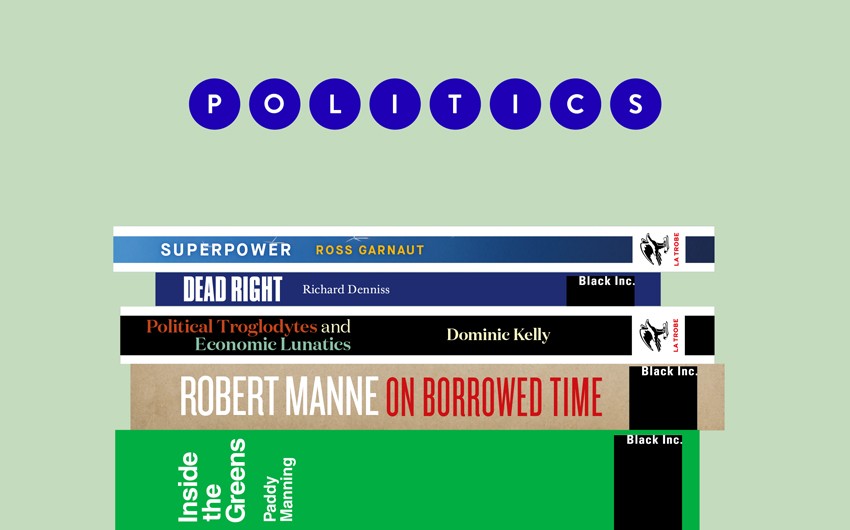 News >
Political books to make you think
Explore big ideas, from the death of neoliberalism to the potential for a greener future.
Superpower by Ross Garnaut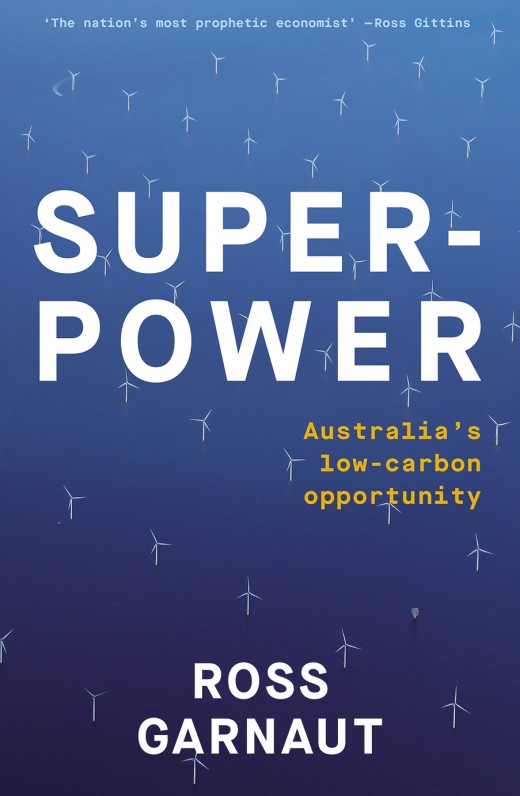 Australia has the potential to be an economic superpower of the post-carbon world. In Superpower, leading climate policy thinker Ross Garnaut creates a blueprint for harnessing Australia's unparalleled renewable energy resources. The former climate advisor to the Rudd and Gillard governments makes the economic case for a better future, covering energy, transport, agriculture and more.
Inside the Greens by Paddy Manning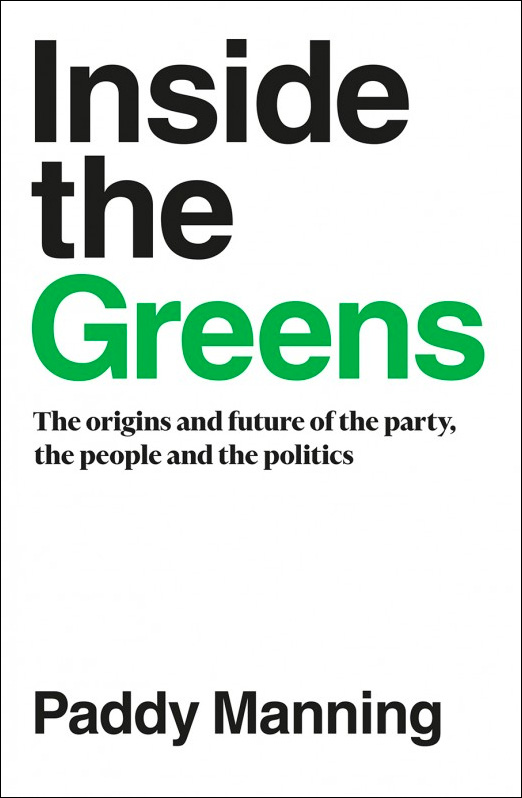 In a nation divided over global warming, rising inequality and national security, can the Greens agitate for forward-thinking policy? Journalist Paddy Manning draws on previously unrevealed archival material and interviews with party friends, foes and key figures – including Bob Brown, Adam Bandt and Richard Di Natale – to weave a compulsively readable account of where the Greens are heading, and what that means for Australia.
Dead Right by Richard Denniss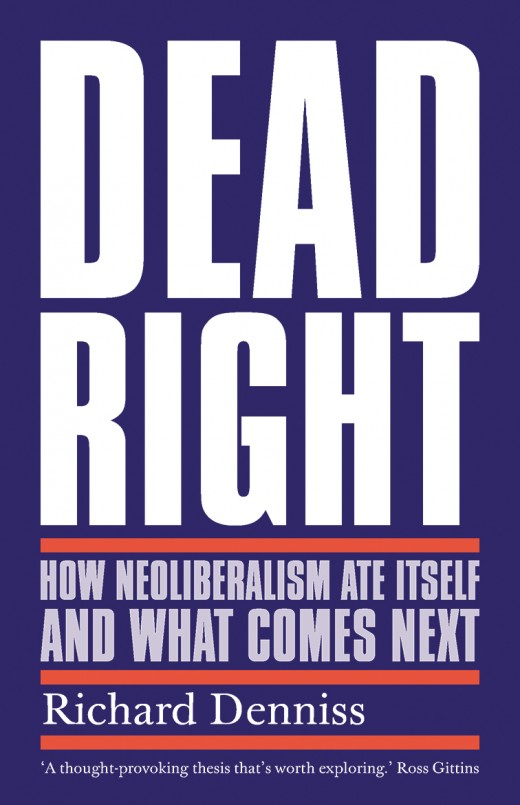 For decades, we have been led to believe that the private sector does everything better. In fact, with deregulation, privatisation and trickle-down economics, Australians are now less equal, millions of workers have no sick leave or paid holidays, and housing is unaffordable for many. Dead Right is a sparkling book of ideas, and the perfect starting point for thinking about how we can best shape Australia's future.
Political Troglodytes and Economic Lunatics by Dominic Kelly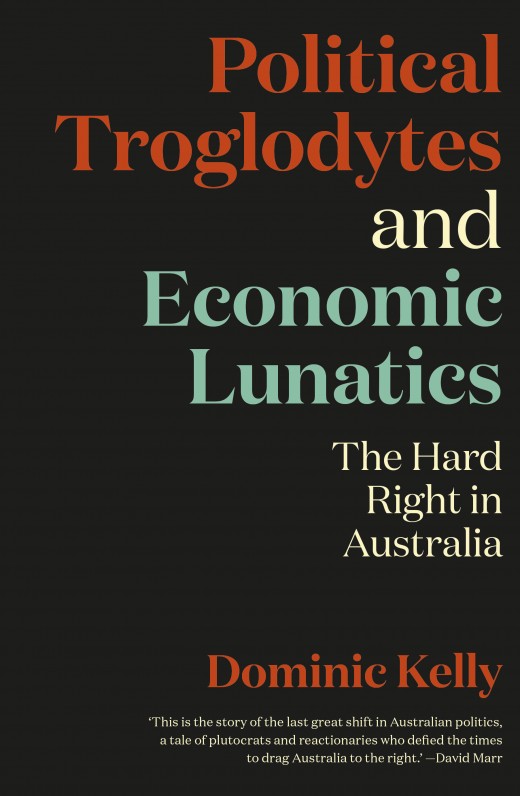 In the mid-1980s, Ray Evans and his boss at Western Mining Corporation, Hugh Morgan, became the pioneers of a new form of political activism. These hard right conservatives had an impact on mainstream public policy that continues today. Calmly, forensically and with a dry wit, Dominic Kelly shows how they did it – a case study in how some very determined people can change a political culture.
On Borrowed Time by Robert Manne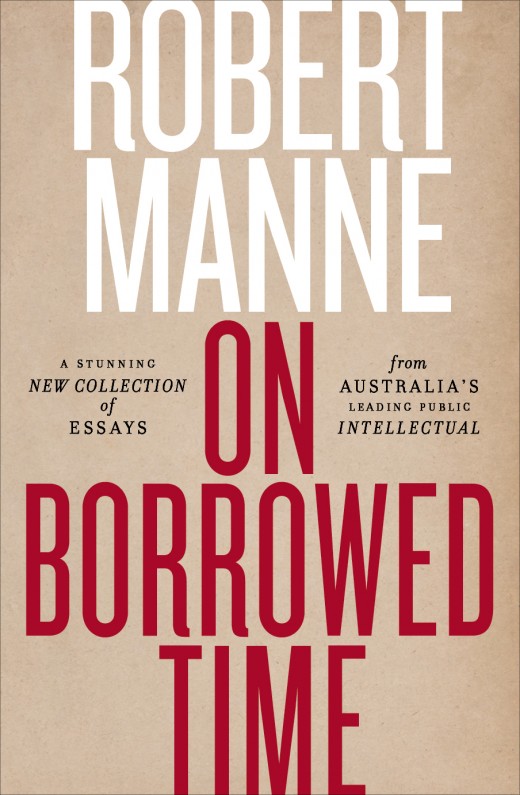 In On Borrowed Time, Robert Manne applies his brilliant mind to the topics that have shaped our world over the last few years, including climate change, the media, Australia's asylum seeker policy, Trump, Russia and Wikileaks. This is a provocative and challenging new collection of essays from Australia's leading public intellectual.