News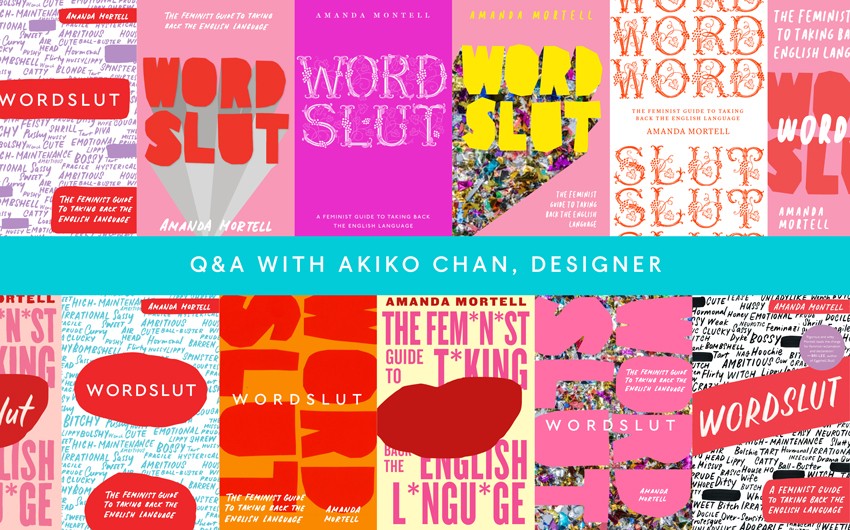 News >
Q&A with Akiko Chan, designer
What's behind a good book cover? Hear from our designer Akiko Chan on her favourite work, what inspires her and being shortlisted for the ABDA Emerging Designer of the Year award.
What made you want to be a designer? How did you get into book design specifically?
I always liked creating, and did fine art through school – but I liked that design had an additional element of problem-solving. Initially I thought that I wanted to do product and industrial design, but ended up in graphic design, and gradually found my way to book design.
Where do you get inspiration from? Do any particular artists or themes influence your work?
The content is always the first point of inspiration for me – I research any themes and topics, try to understand as much as I can and immerse myself in the project. From there, there has to be a bit of trust that the designs that come out of that process is backed up by your understanding and interpretation of the content. If the cover is true to what's inside the book, it should be a cohesive result.
Can you talk us through the process of designing a cover?
I think it has to start with a good brief that outlines not only what the book is, but also what it isn't – what the publisher is hoping to achieve with the title and the kind of audience it's targeting. From the brief I'll usually spend two weeks or so coming up with a range of concepts focusing on different aspects that the brief touched on, and I try to explore a range of mediums and styles to help narrow down the right tone. Hopefully there's one or two directions that the team thinks are in the right vein, and I'd then move into refinement of the preferred direction.
What do you think a cover should do for the book it represents?
Ideally the cover feels in tune with what's inside – and occasionally a cover can grab the attention of the reader that might not have been interested in the title or genre initially, which is a bonus. I always aim for a cover that has a bit more to give than the initial 'attention grab', but has a layer of discovery which hopefully means the design might grow on the reader, or reveal itself as they read the book.
What are some of your favourite book covers that you've designed?
Wordslut, Salt and Present Tense are some of my favourites, and I love seeing them rub shoulders with other great titles in bookstores. There are a few books I'm excited to see in print soon, like The Story of Australia and On the Line. It's also been great to establish some books as a set or series, like Hannelore Cayre's The Godmother and The Inheritors, and Ross Garnaut's Superpower and Reset, for instance.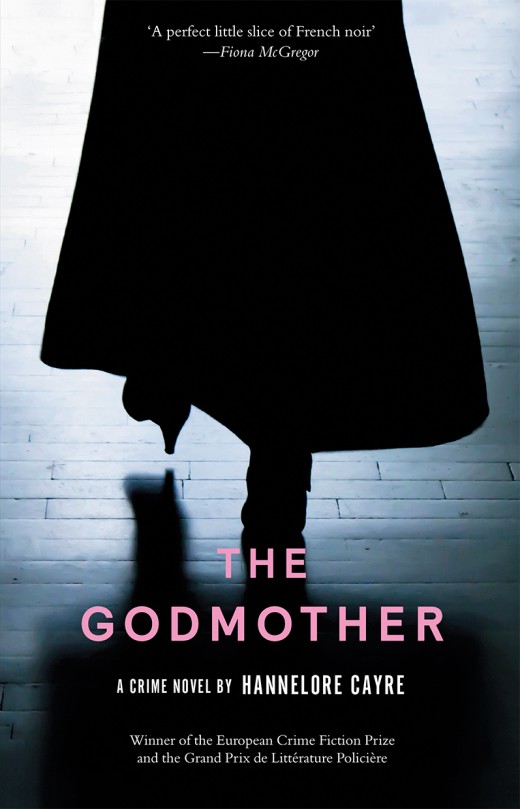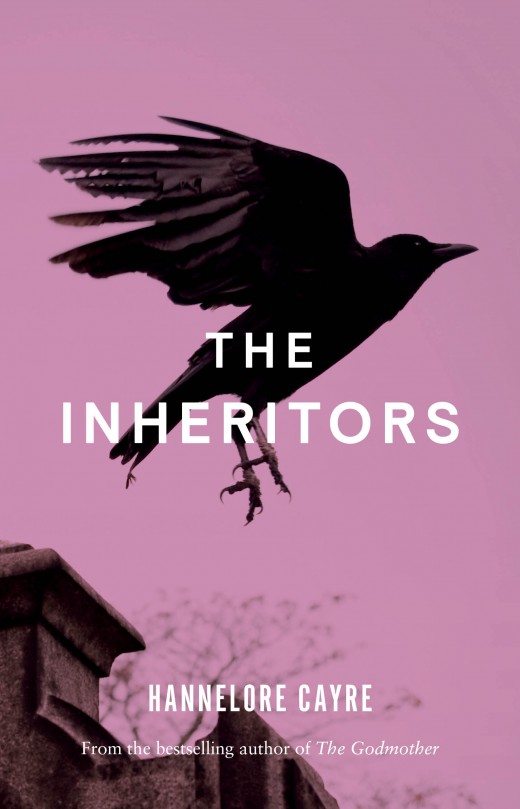 What do you like to read for pleasure? What are the books that have had the biggest impact on your life?
I used to collect books more as objects: design books, illustrated books and cookbooks – I guess it's a natural tendency for a designer. But since I've been at Black Inc., I've rediscovered my love for reading and a big respect for non-fiction too. Some books that have impacted me are Mindset by Carol Dweck and In Defense of Food by Michael Pollan.
You've been shortlisted for the ABDA Emerging Designer of the Year Award for book design, but you also produce branding, marketing campaigns and typography. What is your favourite form to work on?
It's a good question, and I've always enjoyed having a variety of different kinds of work. I do love book design and I'm still learning a lot, which is exciting. I also find working with small businesses and brands that I believe in to be a rewarding process.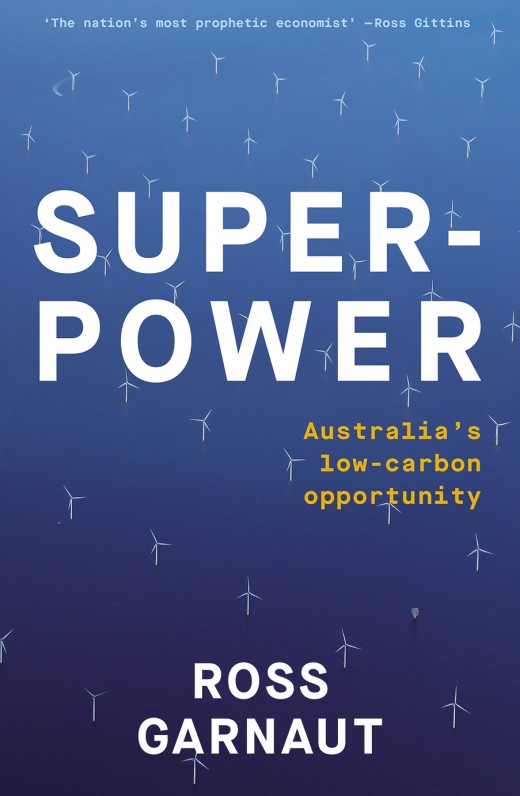 Any tips for people looking to get into the industry?
This can be a tricky one, since most (if not all) graphic designers love books! I think potential employers want to see that you have experience in book design, but it can be difficult to get that first job. At the same time I believe that design skills are transferable, so I would encourage developing any strengths and skills – be it image-making, typography or photography – that are going to make you a great book designer. It might be worth redesigning some covers or starting some self-initiated book projects, as it's always good to be able to demonstrate your passion and initiative.
---
Akiko Chan is shortlisted for the Australian Book Designers Association's 2020 Emerging Designer of the Year Award. Find out more about her work.