News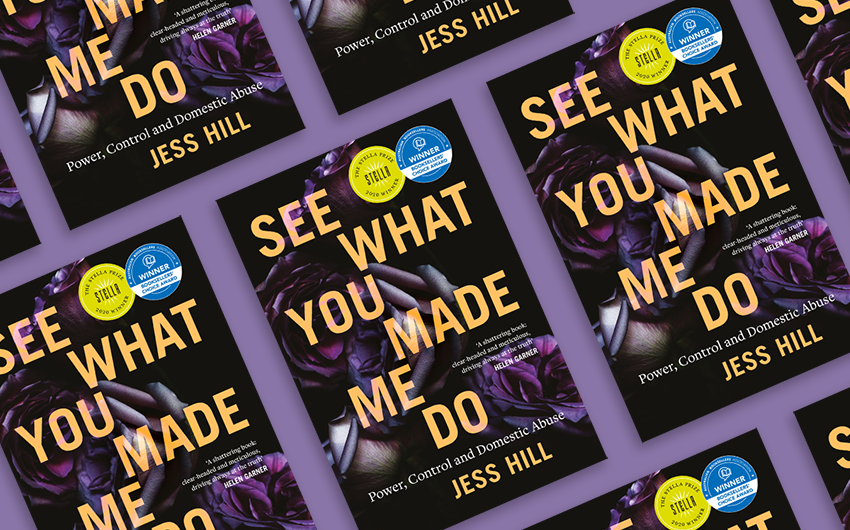 News >
See What You Made Me Do: Documentary series premieres 5 May
The three-part series based on the award-winning book premieres on SBS and SBS On Demand.
Domestic abuse is a national emergency: one in four Australian women has experienced violence from a man she was intimate with.
See What You Made Me Do is Jess Hill's searing investigation that challenges everything you thought you knew about domestic abuse. The bestselling book was awarded the 2020 Stella Prize and the 2020 ABA Booksellers' Choice Adult Non-Fiction Book of the Year.
Now, a documentary series hosted by Hill and inspired by the book will premiere on Wednesday 5 May on SBS and SBS On Demand.
Hill meets survivors who describe the shape-shifting of abusive behaviours, with violence one element among many, and talks to perpetrators and people working with them to curb their behaviours. Travelling across and outside Australia, she explores radical innovations which could make a seismic difference to curbing this crisis in our homes.
Watch the trailer (content warning):
See What You Made Me Do premieres 8.30pm Wednesday 5 May on SBS and SBS On Demand, during Domestic and Family Violence Prevention Month. The three-part series continues weekly, and every episode will be simulcast on NITV. The series will also be available with subtitles in six languages (Simplified Chinese, Arabic, Vietnamese, Hindi, Punjabi and Korean) and audio description for blind or vision-impaired viewers.
If this article or the documentary raises issues for you, or if you're concerned about someone you know, please call 1800RESPECT on 1800 737 732 or visit 1800respect.org.au. For counselling, advice and support for men who have anger, relationship or parenting issues, call the Men's Referral Service on 1300 766 491 or visit ntv.org.au.