News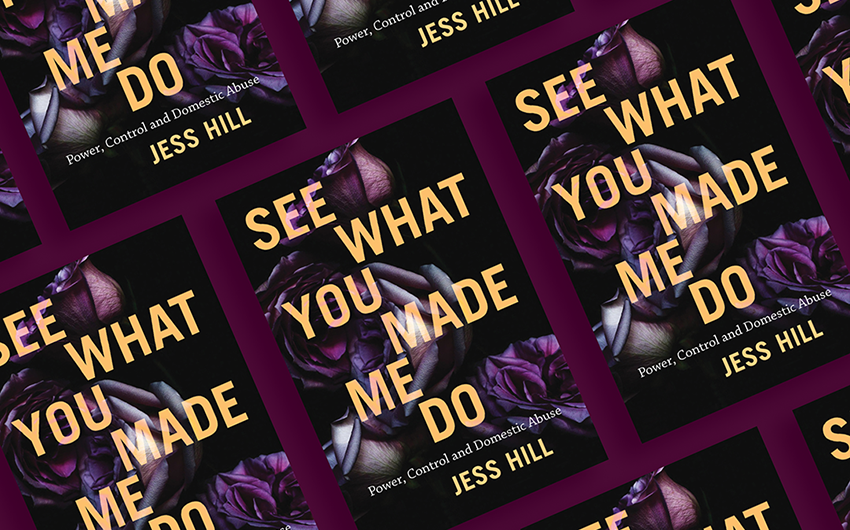 News >
See What You Made Me Do documentary series on SBS TV
New documentary series announced based on the critically acclaimed book.
Jess Hill's bestselling book See What You Made Me Do: Power, Control and Domestic Abuse will form the basis for a new documentary series to air on SBS TV in 2020. The three-part series of the same name will be hosted by Jess and will expand on the book's exploration of domestic abuse in Australia. It will be produced by Northern Pictures, makers of Employable Me and Love on the Spectrum.
Pretty thrilled to be presenting & producing a 3-part series on domestic abuse for SBS next year, which will explore many of the themes, stories and solutions in the book, and go into entirely new territory. https://t.co/BwF72SXpr3

— Jess Hill (@jessradio) November 19, 2019
Since its release in June this year, the critically acclaimed book has sold almost 10,000 copies. It has been shortlisted for the 2019 Walkley Book Award, named as a finalist in the 2019 Human Rights Medal for the Media Award, and selected as a Readings Best Australian Nonfiction Book of 2019.
Black Inc. is extremely pleased that the book – and Jess's meticulous research – is continuing to reach a wide audience here and abroad.
About the author
Jess Hill is an investigative journalist who has been writing about domestic violence since 2014. Prior to this, she was a producer for ABC Radio, a Middle East correspondent for The Global Mail, and an investigative journalist for Background Briefing. She was listed in Foreign Policy's top 100 women to follow on Twitter, and her reporting on domestic violence has won two Walkley awards, an Amnesty International award and three Our Watch awards.
More about Jess Hill