News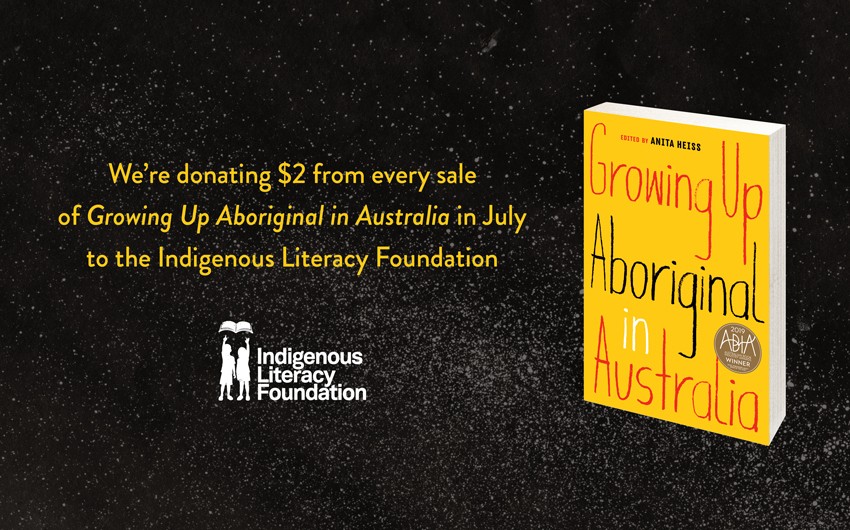 News >
Supporting Indigenous literacy: Growing Up Aboriginal in Australia
We're donating $2 from every sale of Growing Up Aboriginal in Australia in July to the Indigenous Literacy Foundation.
For the month of July, Black Inc. will donate $2 to the Indigenous Literacy Foundation for every paperback copy of Growing Up Aboriginal in Australia sold in bookshops and online.
The Indigenous Literacy Foundation is a national book industry charity dedicated to lifting literacy levels in remote Indigenous communities, so all children across Australia have the same choices and opportunities.
Growing Up Aboriginal in Australia, the groundbreaking anthology edited by bestselling author Anita Heiss, features more than fifty stories of family, country and belonging from contributors including Adam Goodes, Tara June Winch, Amy McQuire, Miranda Tapsell and more.
'Growing Up Aboriginal in Australia is at once a celebration of Aboriginal literary voices, both established and emerging, and a positive way people can educate themselves about and begin to address the systemic racism that the Black Lives Matter campaign has drawn attention to so powerfully,' said Karen Williams OAM, director of the Indigenous Literacy Foundation. 'The ILF is delighted to be a recipient of Black Inc.'s ongoing promotion of the anthology.'
Readings Books have generously agreed to match our donation for every copy sold through their stores or website.
BUY ONLINE BUY FROM READINGS FIND A BOOKSTORE

The ILF's purpose is to make a difference to the lives of Indigenous families by not only gifting thousands of new culturally appropriate books – with a focus on early literacy and first language – but also by running programs to inspire communities to tell and publish their own stories.
About the author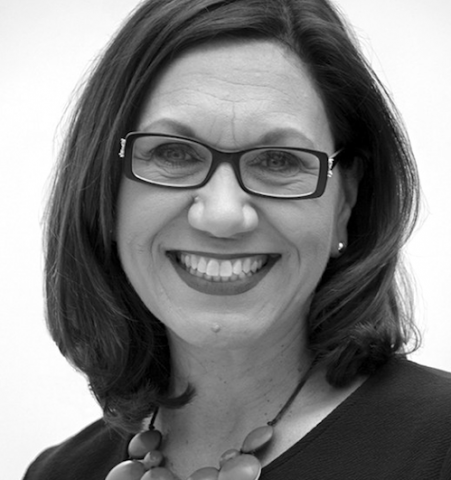 Dr Anita Heiss is the author of non-fiction, historical fiction, commercial women's fiction, poetry, social commentary and travel articles. She is a Lifetime Ambassador of the Indigenous Literacy Foundation and a proud member of the Wiradjuri nation of central NSW. Anita was a finalist in the 2012 Human Rights Awards and the 2013 Australian of the Year Awards. She lives in Brisbane.
More about Anita Heiss