News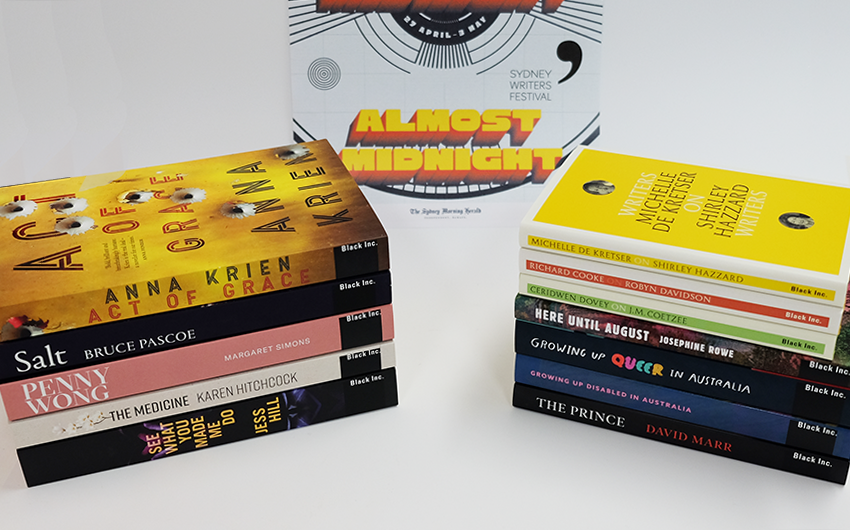 News >
Sydney Writers' Festival 2020 reading list
While COVID-19 has meant that many of our beloved festivals have been cancelled, there's no need to miss out on your favourite Black Inc. authors.
In an alternate universe, Sydney Writers' Festival would be throwing open the doors of Carriageworks and welcoming a huge crowd of literature lovers this week. The 2020 festival, due to take place from 27 April to 3 May, was cancelled due to the ongoing coronavirus crisis.
While all is not lost – SWF is putting together an excellent podcast featuring writers from their 2020 program, so make sure you subscribe to their newsletter for updates – if you, like us, are missing the festival, you can still enjoy the latest books by Black Inc. authors who were due to appear.
Support your festival favourites by purchasing their books through your local bookshop, or use the coupon code SWF20 and we'll give you 15% off the books below, with free shipping Australia-wide.*
Salt by Bruce Pascoe
'An enthralling, terrifically crafted and astonishing anthology that rubs figurative salt into the wound that is our collective and often wilful ignorance about our First Nations people and their 100,000-year-old connection to the land.'—Good Reading
This volume of Bruce Pascoe's best and most celebrated stories and essays, collected here for the first time, traverses his long career and explores his enduring fascination with Australia's landscape, culture and history. The award-winning author of Dark Emu showcases his shimmering genius across a lifetime of work.
See What You Made Me Do by Jess Hill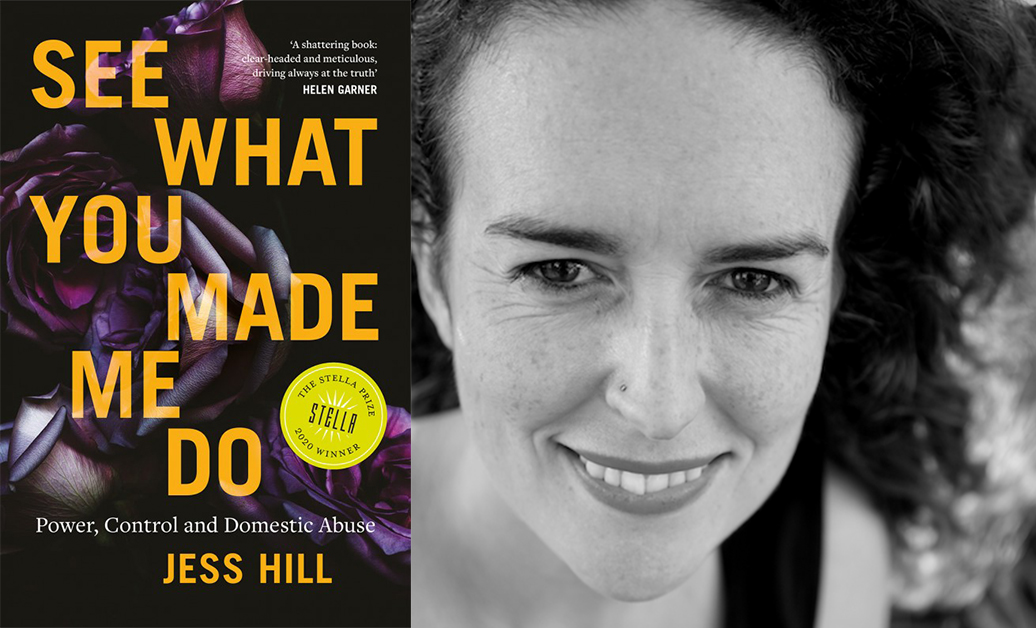 The winner of the 2020 Stella Prize, See What You Made Me Do is a searing investigation that challenges everything you thought you knew about domestic abuse. Combining forensic research with riveting storytelling, the book radically rethinks how to confront the national crisis of fear and abuse in our homes.
'This book has taught me so much about life, love and power – it is not a book about other people, it is a book about all of us, and the world we live in. To all the victim-survivors out there, I hope you feel that this is a win for you, too. I couldn't have written the book without your expertise and courage.'—Jess Hill, winner of the 2020 Stella Prize
Act of Grace by Anna Krien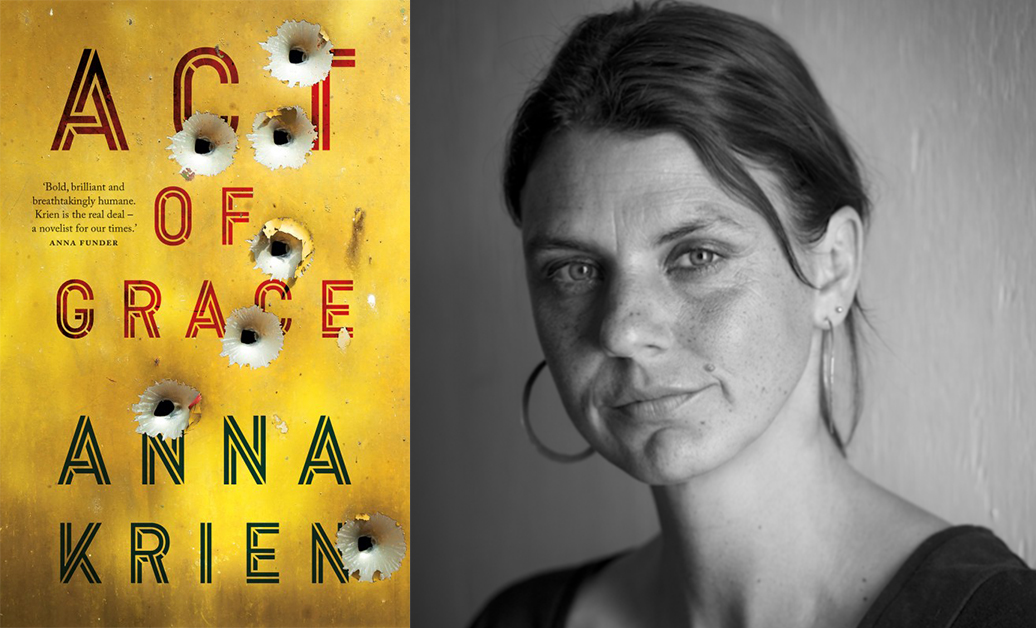 'Charlie?' Robbie said, worried for him. He stopped, body heavy again, arms by his side, muddy hands dangling. He was panting, struggling to control the rise and fall of his chest. He hung his head. 'Sorry,' he said quietly. Robbie saw he had bitten his tongue, bright red pooling on pink. He looked so sad that she had to fight the urge to hug him.
This exhilarating debut novel from acclaimed writer Anna Krien is a brilliant story of guilt and reckoning, trauma and survival. Crossing the frontiers of war, protest and reconciliation, Act of Grace is a meditation on inheritance: the damage that one generation passes on to the next, and the potential for transformation.
On Robyn Davidson by Richard Cooke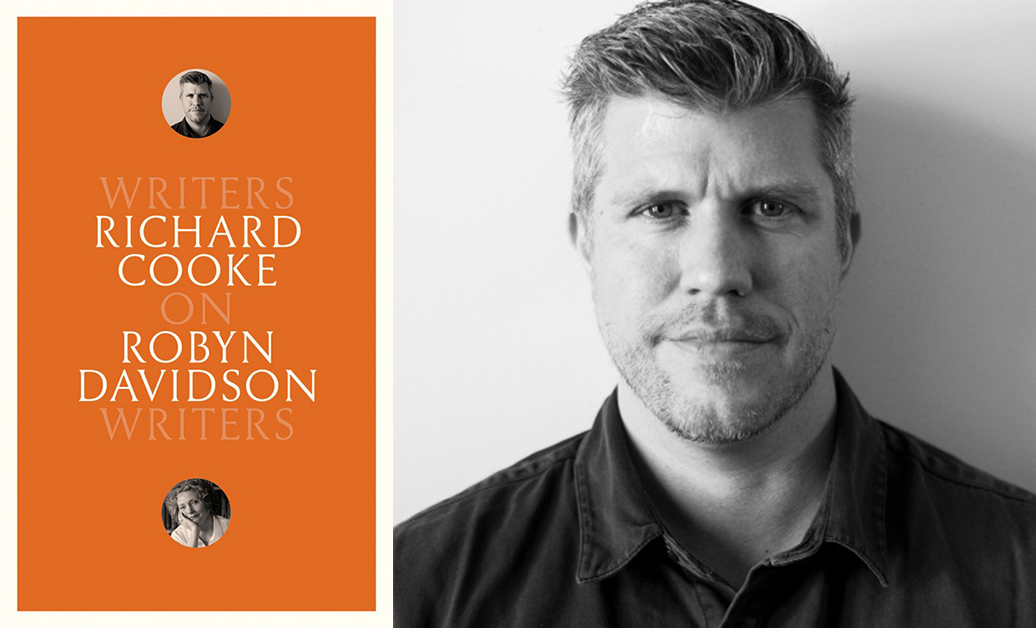 Robyn Davidson, author of the classic memoir Tracks, has led a remarkable life of writing and nomadic travel. In this bracing, erudite essay, acclaimed critic and journalist Richard Cooke explores Davidson's relationship with place and freedom, and her singular presence in Australian letters.
In the Writers on Writers series, leading authors reflect on an Australian writer who has inspired and fascinated them. Published by Black Inc. in association with the University of Melbourne and State Library Victoria.
On Shirley Hazzard by Michelle de Kretser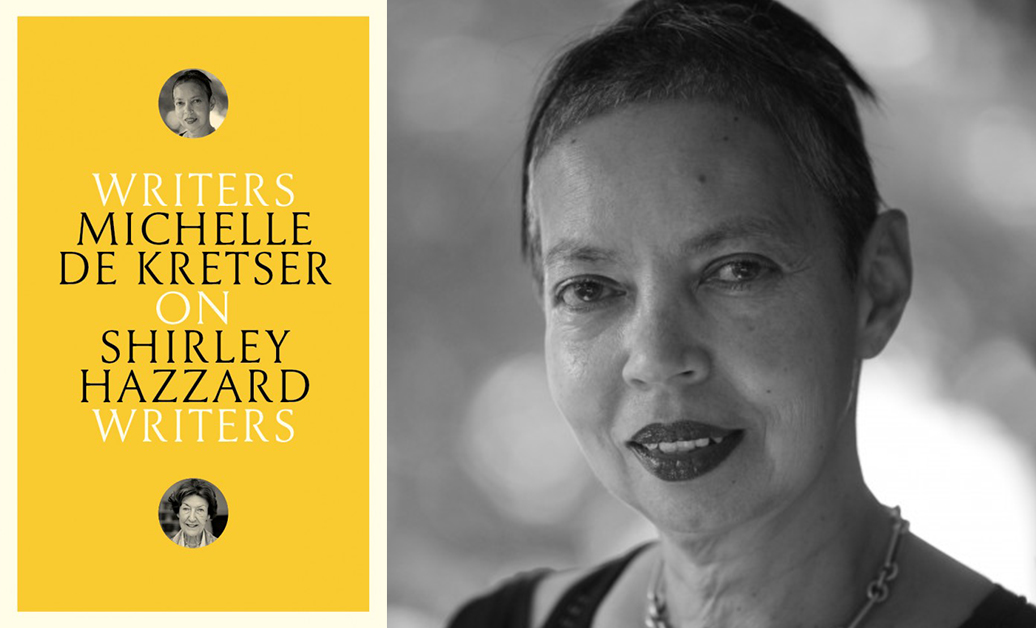 Hazzard was the first Australian writer I read who looked outwards, away from Australia. Her work spoke of places from which I had come and places to which I longed to go.
In this vibrant, rich and personal essay on acclaimed author Shirley Hazzard, Michelle de Kretser offers a masterclass in writing that is powerful and exhilarating. She celebrates the precision and musicality of Hazzard's prose and illuminates the humour, humanity and revelatory impact of her work. This jewel of a book is both a wonderful introduction to Hazzard and a treat for her long-time fans.
The Medicine by Karen Hitchcock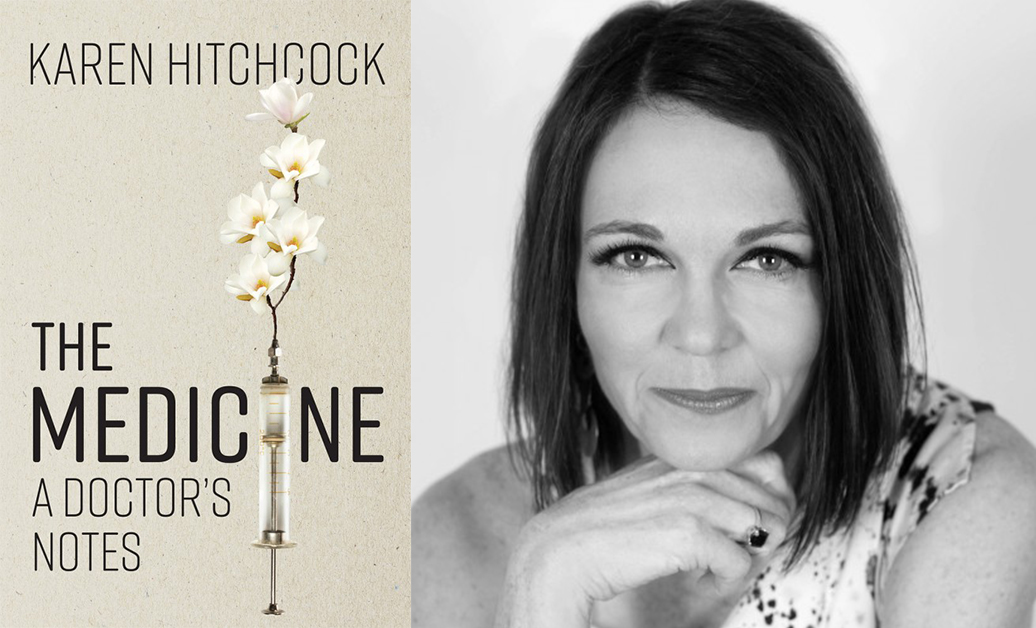 When it comes to public health, the personal is communal. Plato said that to have a "healthy" city, people must act as each other's partners and helpers. His alternative is a doomed "fevered" city: a place where everyone acts for themselves.
What happens when a doctor kills a patient? Are GPs overprescribing antidepressants? Does 'female Viagra' work? Karen Hitchcock takes us to the frontlines of everyday treatment, turning her acute gaze to everything from the flu season to dementia, plastic surgery to the humble sick day.
Here Until August by Josephine Rowe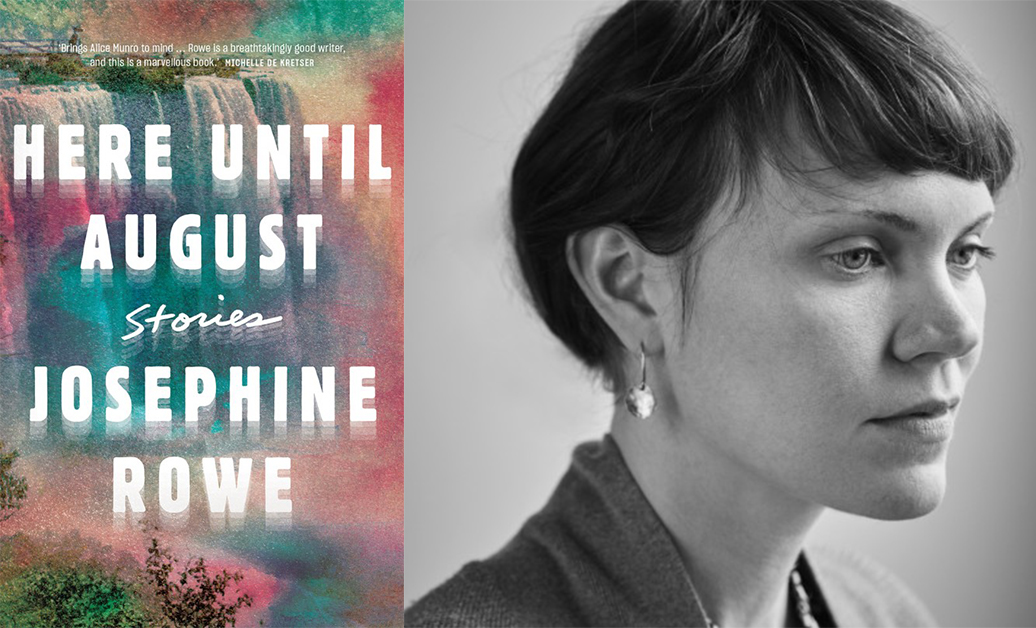 A masterful collection of horizons and departures, heartbreak and seduction, from an internationally acclaimed Australian author. Shortlisted for the 2020 Stella Prize, these superbly crafted stories follow the fates of characters who, by choice or by force, are travelling beyond the boundaries of their known worlds. We meet them navigating reluctant partings and uncertain returns or biding the disquieting calm that often precedes decisive action.
Watch a video of Justine Hyde reading a story from the collection, thanks to #LockdownReadingGroup.
Penny Wong by Margaret Simons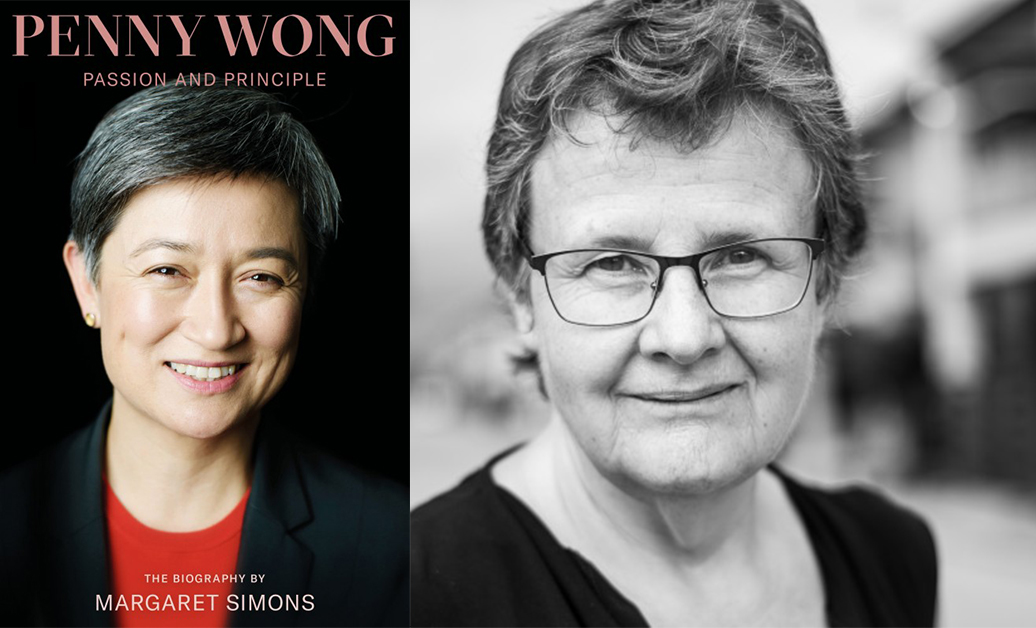 Perhaps because she is different from other politicians, Penny Wong tends to be what one of her staffers described as "a floating signifier" – a symbol with no agreed meaning. She absorbs meaning as well as projecting it. In these populist times, people tend to see her as what they wish her to be, rather than what she is.
In this first-ever biography of Penny Wong, acclaimed journalist Margaret Simons traces Wong's story: from her early life in Malaysia, to her time in the turbulent Rudd and Gillard governments, to her key role in the same-sex marriage campaign. This is a revelatory portrait of one of the most talented, poised and respected Australian politicians.
The Prince by David Marr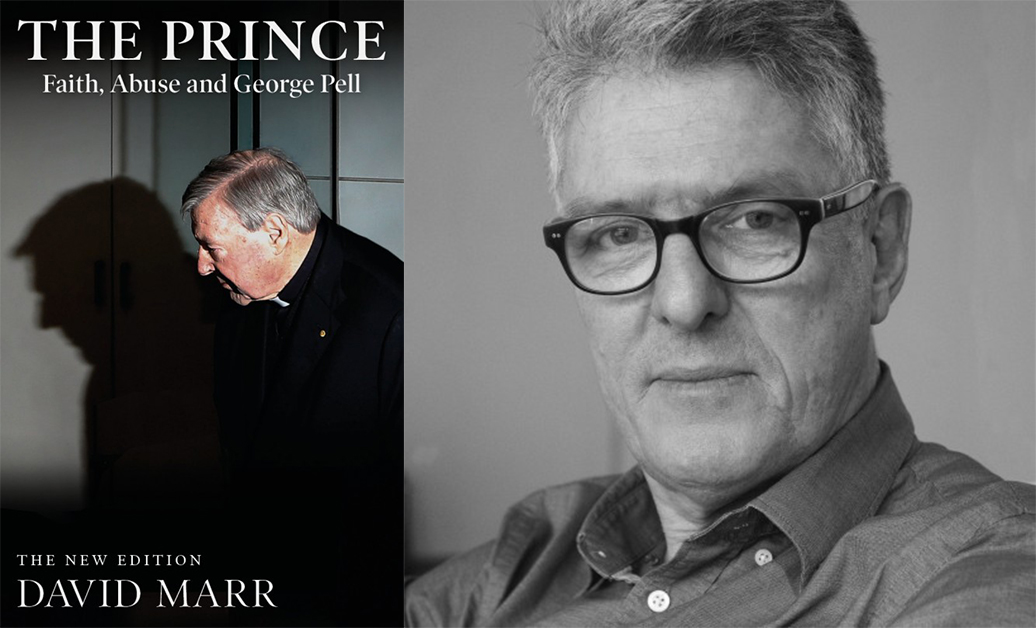 In this explosive bestseller, David Marr investigates George Pell's career and a trial that convulsed a nation. This is the story of a cleric torn by the contest between his church and its victims, and slow to realise that the Catholic Church cannot, in the end, escape secular scrutiny.
'Hardly anybody goes to police because of the prospect of what it involves, what it does to their lives. And this outcome, regardless of Pell's guilt or innocence, just to look at this outcome, why would you do it?'—David Marr, Full Story podcast (Guardian Australia)
---
*Offer ends 11.59pm on Sunday 3 May 2020. Applies to print copies only.