News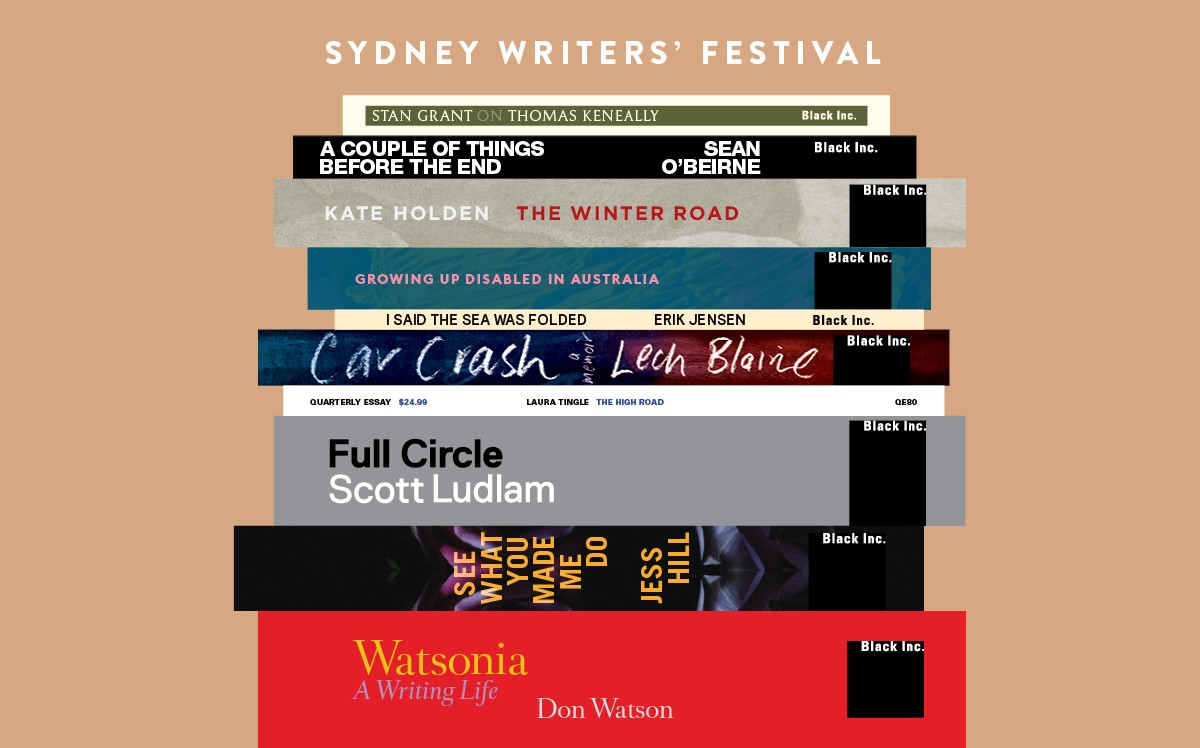 News >
Sydney Writers' Festival program announced
The festival returns from 26 April to 2 May.
The 2021 Sydney Writers' Festival program has just been announced! This year's theme, Within Reach, highlights the astonishing writers who are shaping Australian literature right now.
Don't miss these fantastic Black Inc. authors:
Tickets are on sale now. View the program.