News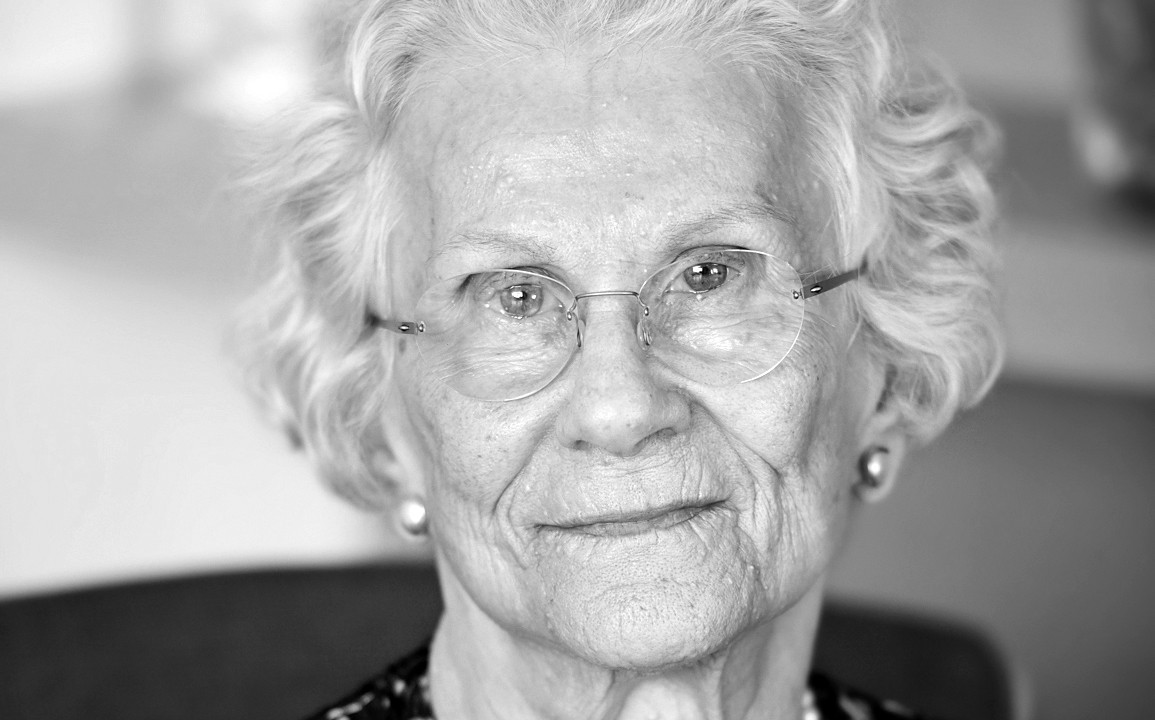 News > News
Vale Baba Schwartz
Black Inc. mourns the passing of Baba Schwartz, who died peacefully last week at age 89, surrounded by her loving family.

As a Holocaust survivor, Baba saw things most of us will only encounter in nightmares, yet she considered herself lucky and after the war built a wonderful and happy life for herself, her husband Andor and her family. It is a testament to her character, spirit and courage that she not only survived but brought so much joy to so many.
She was always charming, always elegant. During the making of her book The Lost Art of Baking with Yeast, Baba would sweep into Black Inc. with cakes for everyone to share. Then, having enchanted one and all, she would leave with as many new Black Inc. titles as she could carry. She was such an avid reader, devouring books faster than we could publish them. Baba's second book with us was The May Beetles, a memoir which told the story of her idyllic childhood in Hungary which was then shattered by war. Critically acclaimed in Australia, it was translated into Italian and Hungarian. Joan London described it as "one of the great survival stories" and Helen Garner was struck by its "dignity and composure". From Robyn Davidson: "what Baba and her family embody – their antidote – is the durability of ordinary love". For us, this was Baba. An embodiment of the triumph of love over evil. She will be greatly missed.
About the author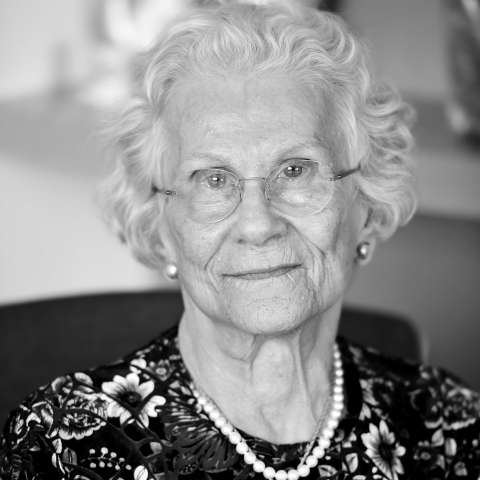 Baba Schwartz was born in Hungary in December 1927. A survivor of the Holocaust, she migrated to Australia in the 1950s with her family, settling in Melbourne. The author of the memoir The May Beetles, she was also a born baker, renowned for her superb cakes and pastries. This book is the culmination of a lifetime of baking.
Author photo by Caitlin Muscat
More about Baba Schwartz