News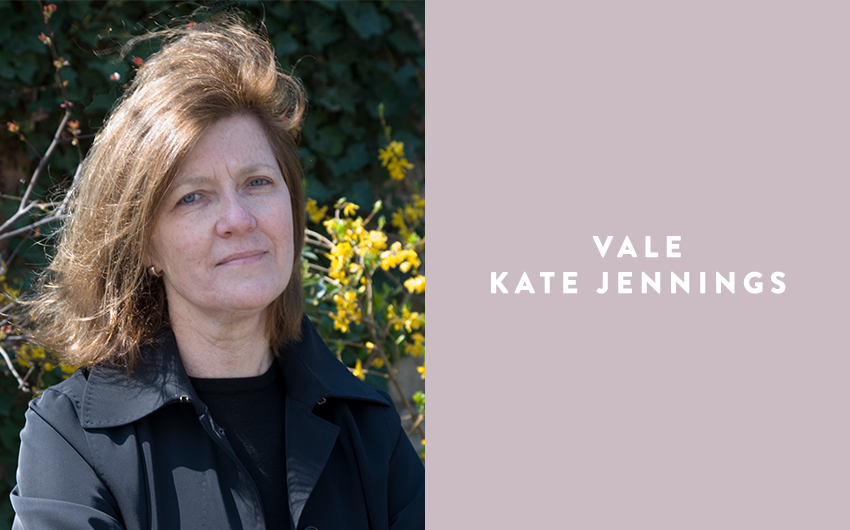 News >
Vale Kate Jennings
Remembering a pioneering writer and friend.
Black Inc. mourns the loss of Kate Jennings.
Kate was a pioneering feminist, poet, novelist, essayist and critic.
Both her book of poems Come To Me My Melancholy Baby and her edited collection Mother, I'm Rooted were ground-breaking. They were published by Outback Press in 1975.
She wrote one of the great novels of Australia, Snake.
Much of her best work was later collected in Trouble: Evolution of a Radical, Selected Writings 1970–2010.
Kate 'wrote short', as she put it. Not a word was wasted, and editing involved a continual paring back.
She had an instinct for truth – an insistence on truth – in everything she wrote.
She was a very generous friend.
People who decide to leave Australia sometimes struggle to gain due recognition here. So it was with Kate.
Her passions were many and varied, and included Al Green, Jean-Pierre Melville and water policy.
Her last few years were hard, but she always found things to love and enthuse over.
She will be greatly missed.