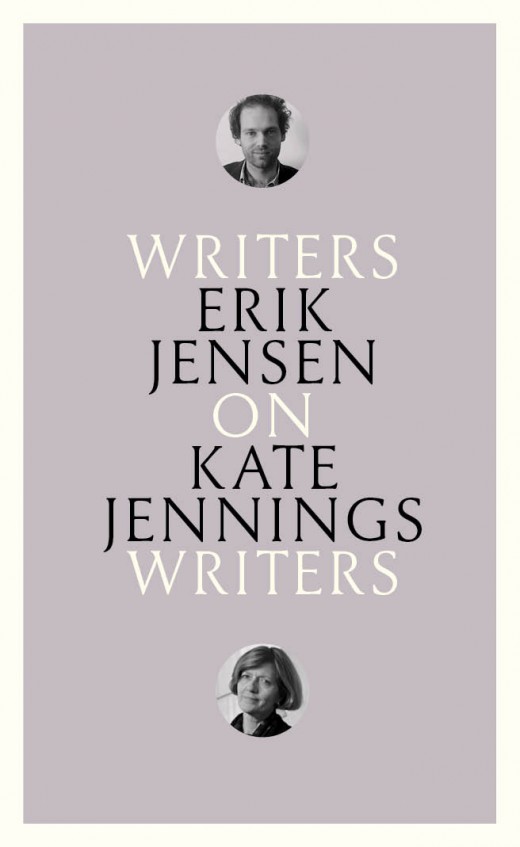 Books > Imprint: Black Inc. > Biography & Memoir
Kate Jennings:
Writers on Writers
Free delivery anywhere in Australia
Kate says she doesn't know what to say about writing. When people ask, she tells them to prepare for a life of failure.
Award-winning writer Erik Jensen plunges the reader into the world of acclaimed novelist, poet and pioneering feminist Kate Jennings. Weaving in his interviews with Jennings in New York, he shows how poetry, politics and family were transmuted into her first novel, Snake – a work of art that depicts rural Australia in a funny, cutting and unforgettable way. This is a biography of a book and the life that made it.
In the Writers on Writers series, leading writers reflect on another Australian writer who has inspired and fascinated them. Provocative, crisp and written from a practitioner's perspective, the series starts a fresh conversation between past and present, and writer and reader. It sheds light on the craft of writing, and introduces some intriguing and talented authors and their work.
Published by Black Inc. in association with the University of Melbourne and State Library Victoria.