News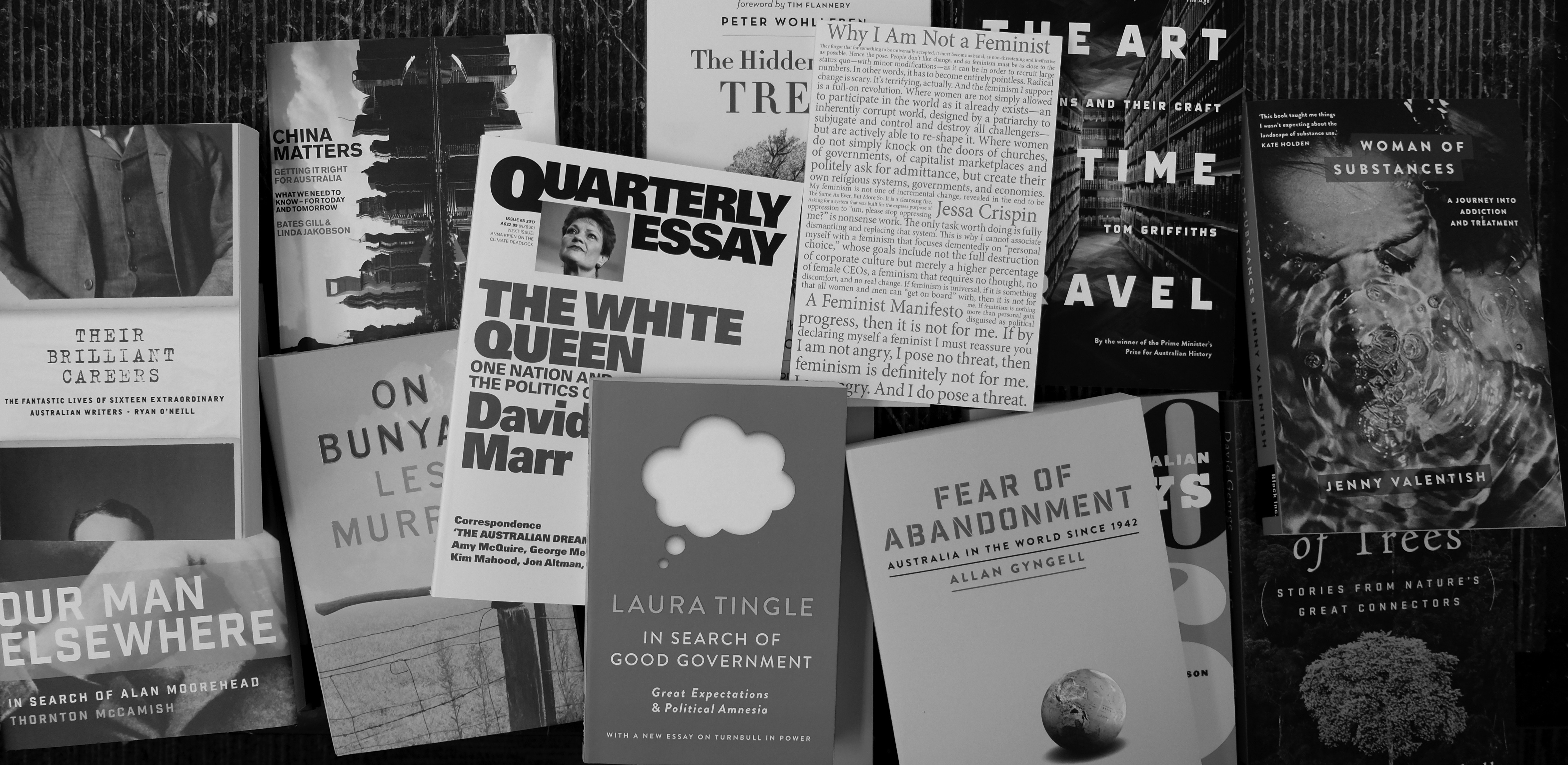 News > News
Vale Ken Inglis
Black Inc. mourns the passing of Ken Inglis, one of the great generation of Australian historians.
Ken made many contributions - as teacher, writer for The Nation, university administrator and scholarly editor. His historical writing set new standards and broke new ground – in particular, his pioneering work on the civic religion of Anzac remembrance, and his deep institutional history of the ABC.
His early work The Stuart Case was a pioneering journalistic examination of a controversial murder case involving the Arrernte man Max Stuart.
Ken was generous and appreciative - altogether a delight to work with. Black Inc. is proud to have published some of his writing.