News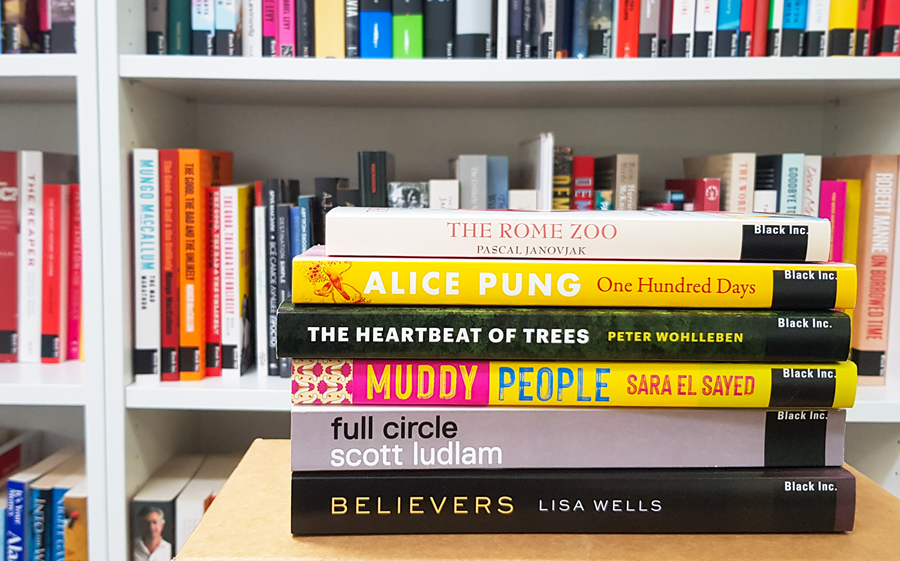 News >
Win: Advance copies of upcoming books
Get your hands on our upcoming books before anyone else.
We're giving away advance copies of some of our most anticipated titles! Read on to find out how to enter the giveaway.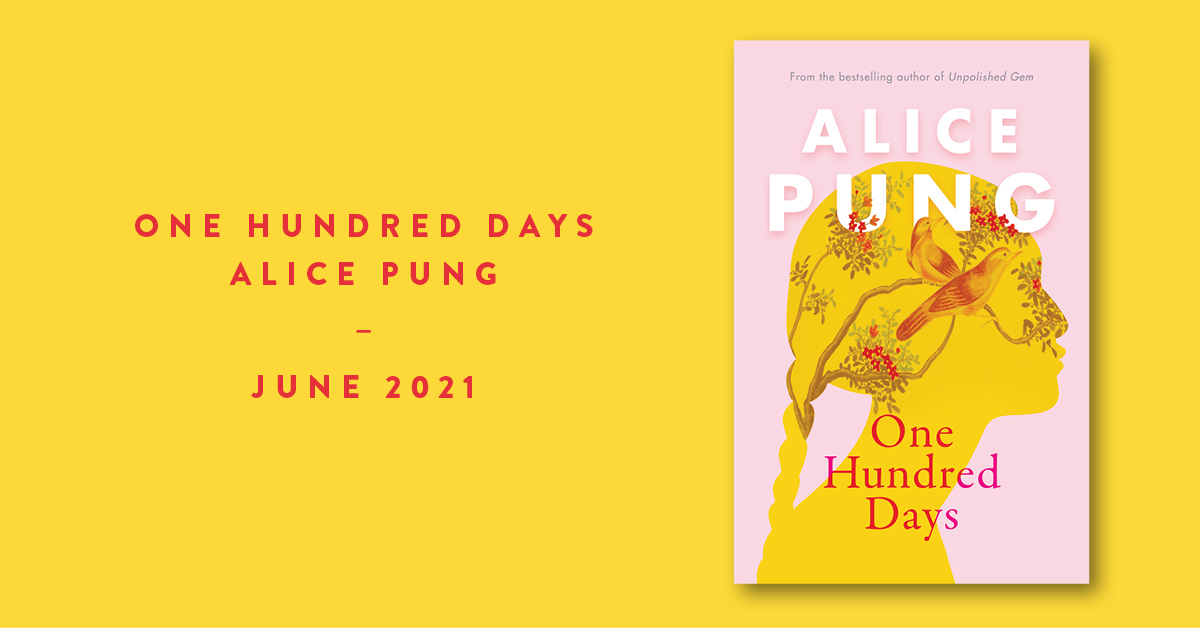 From one of Australia's most celebrated authors comes a mother–daughter drama exploring the faultlines between love and control. The new novel from Alice Pung is coming this June.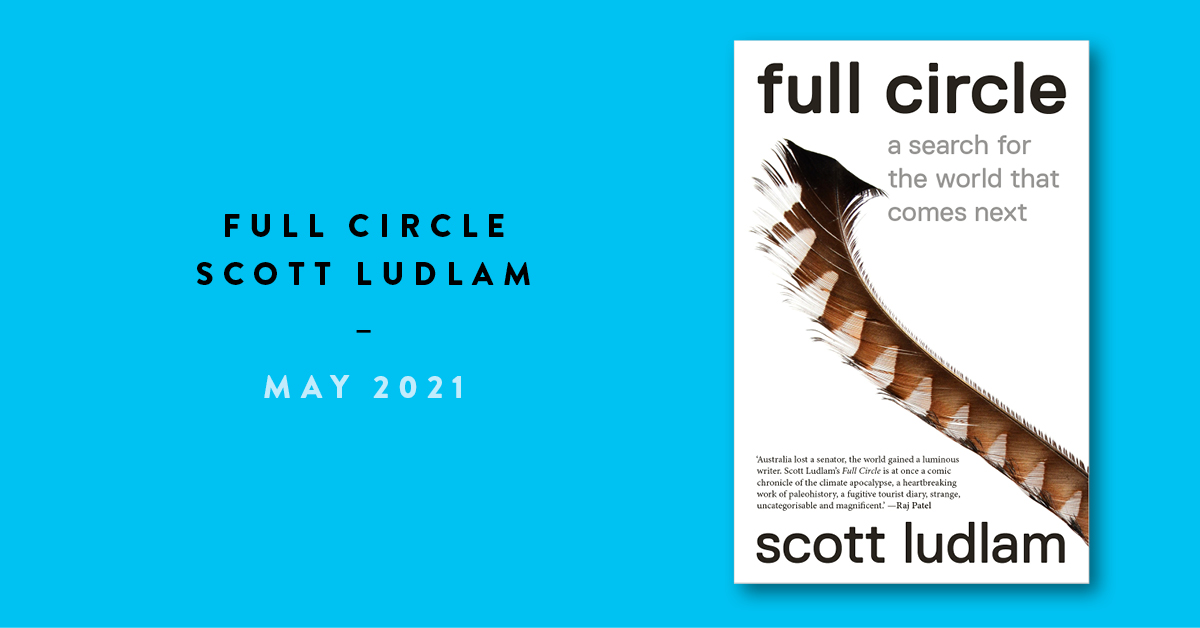 Scott Ludlam draws on his experience as a senator and activist to capture our world on a precipice and explore what comes next. This May, Ludlam seeks old and new ways to make our systems humane, regenerative and more in tune with nature.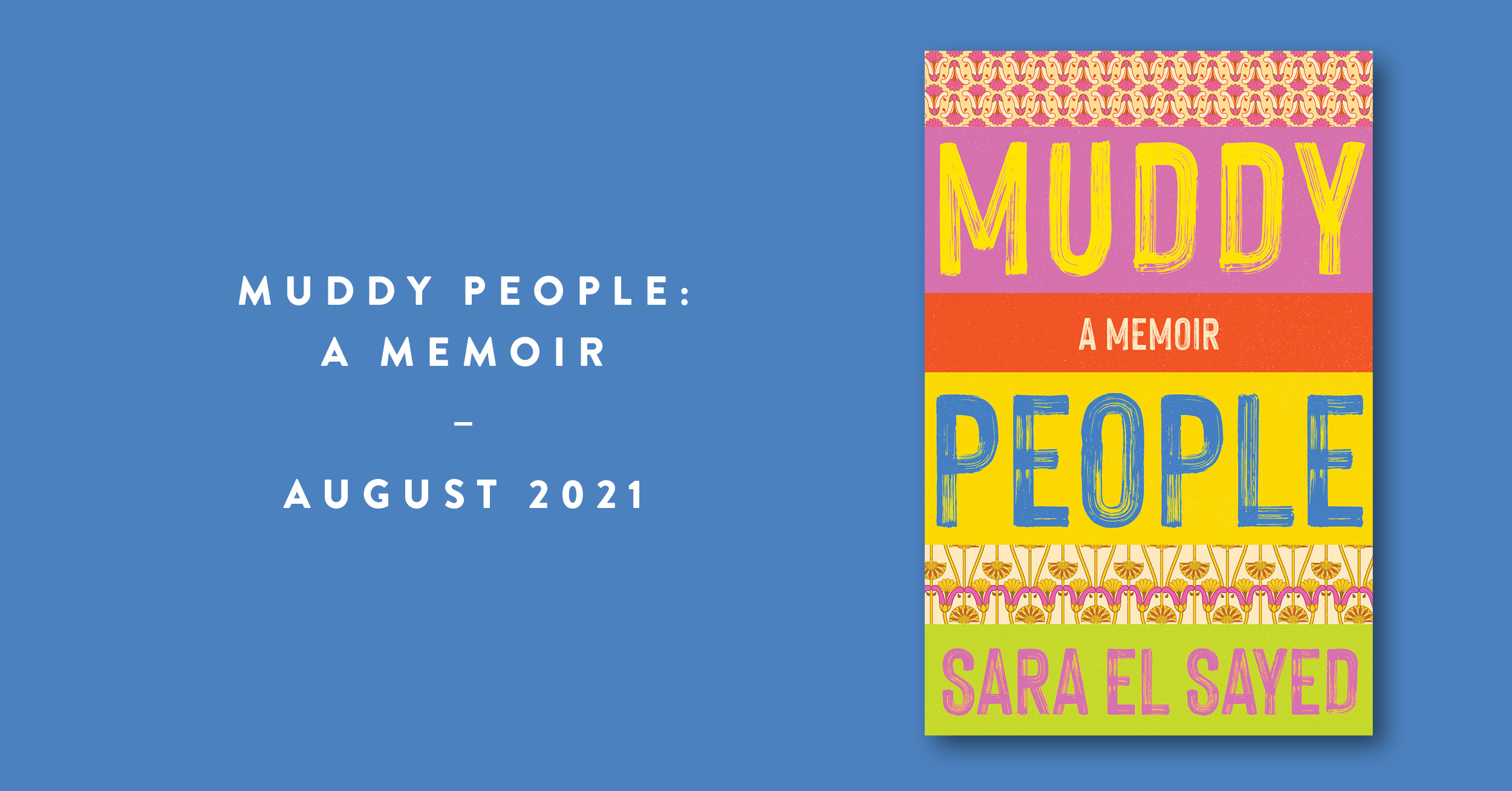 A hilarious, heartwarming memoir of growing up and becoming oneself in an Egyptian Muslim family, for readers of Benjamin Law's The Family Law and Alice Pung's Unpolished Gem. Coming this August.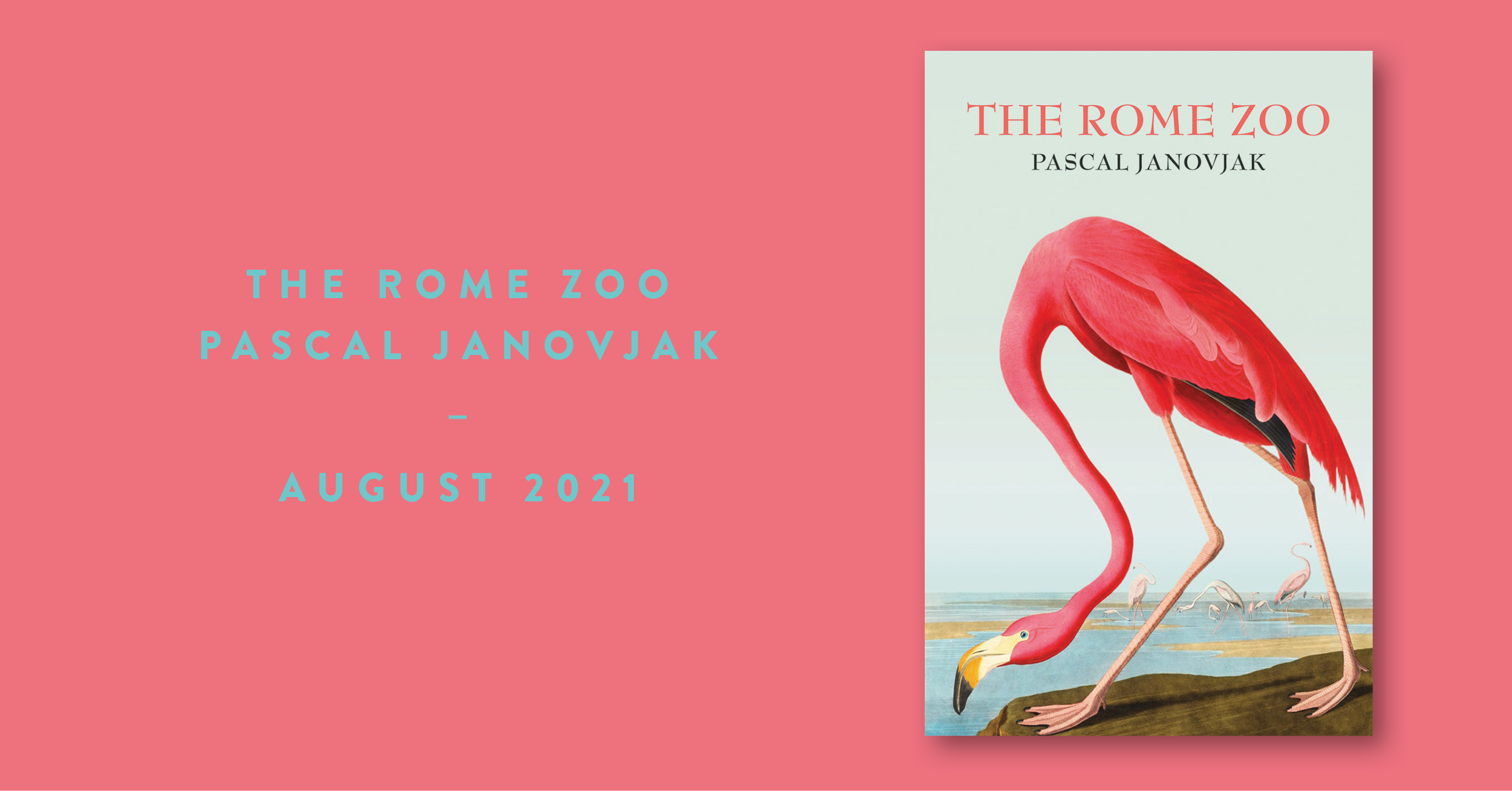 A love affair, a rare animal and a secret plot – The Rome Zoo is a darkly funny award-winning novel set in the lush gardens of the Villa Borghese, out this August.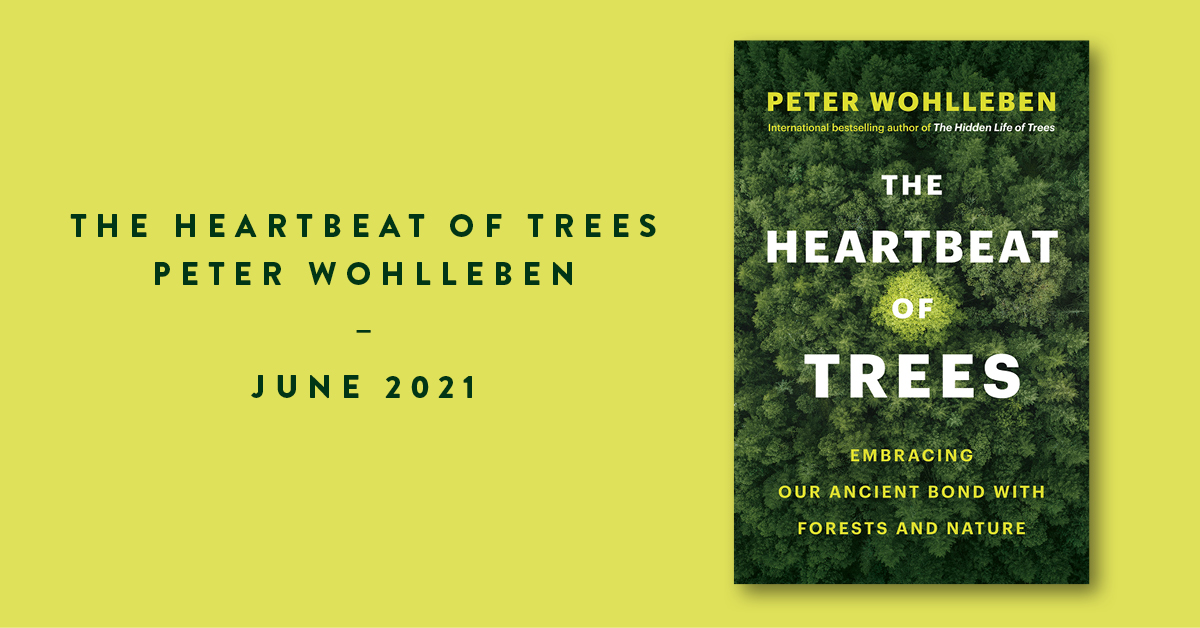 Bestselling author and forester Peter Wohlleben reveals the hidden interactions between humans and trees, and how reconnecting with the natural world is the key to our survival. Coming this June.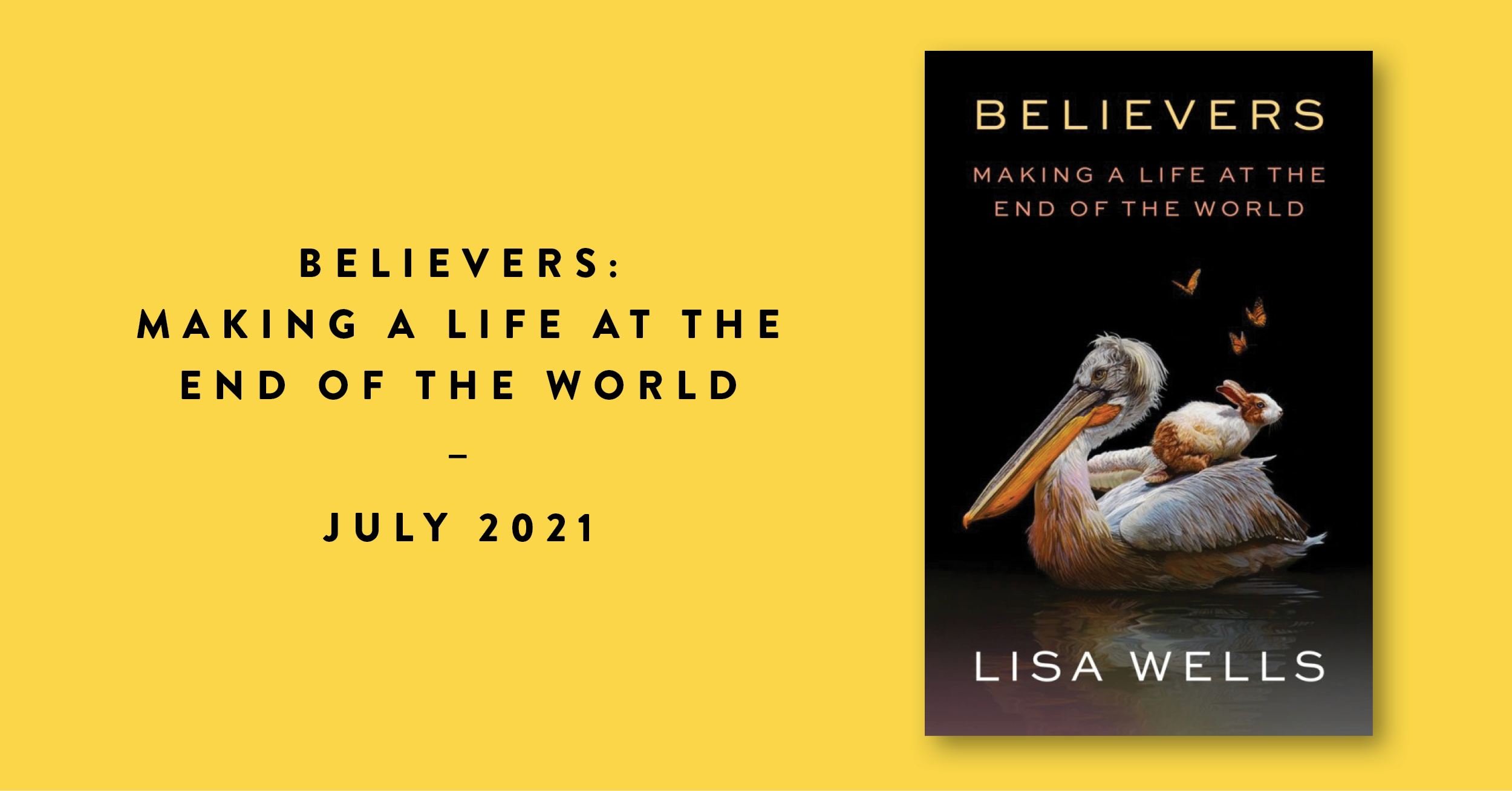 Discover trailblazers and outliers from across the globe who have found radical new ways to live and reconnect to the Earth. Blending reportage, memoir, history and philosophy, Believers is out this July.
Win an advance copy of one of these upcoming releases
Enter below to go into the draw to win a proof copy of one of these books.
Competition closes 11.59pm AEST Monday, 26 April, and winners will be notified on Tuesday, 27 April. Terms and conditions apply. Australian residents only.