News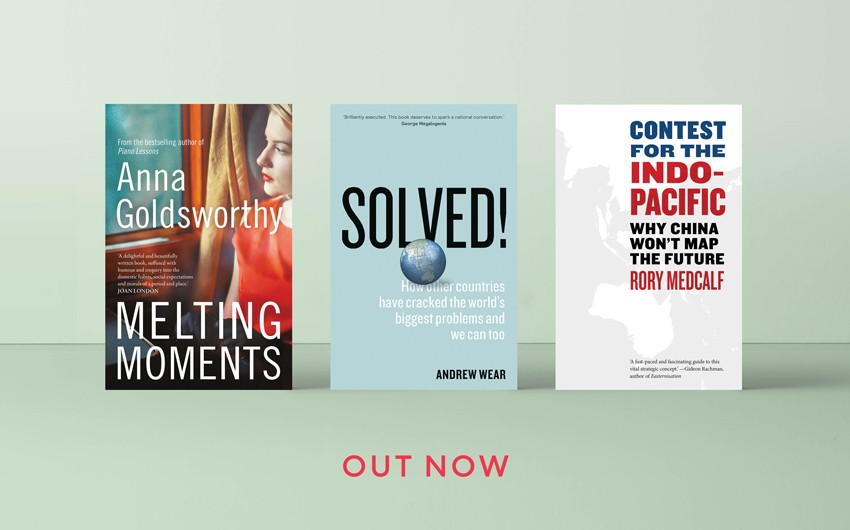 News >
Win: New books in March
Discover more about our new releases and how you can win a copy.
Get lost in captivating fiction, discover what economic and social lessons we can learn from around the world, and examine the relationships at play in the Indo-Pacific.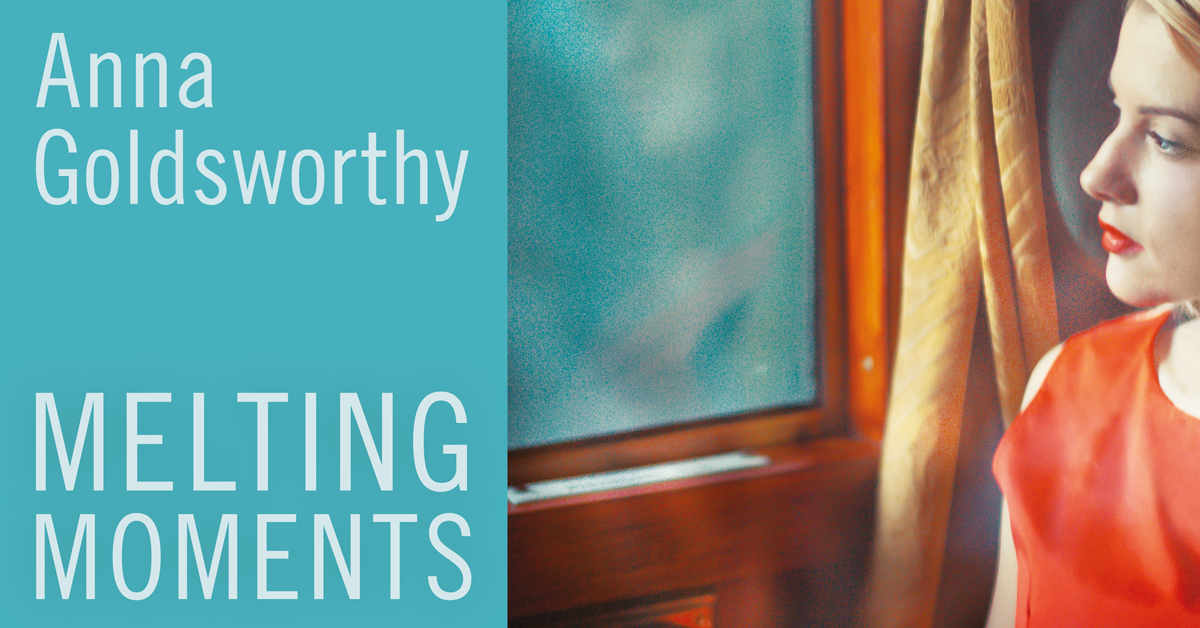 Award-winning author Anna Goldsworthy makes her highly anticipated fiction debut with this captivating portrait of domestic life, following the ever-practical Ruby through marriage and motherhood. Described as 'a quiet masterpiece' (Alex Miller) and 'a subtle, elegant portrait of one woman's life and loves as she grows and adapts to a changing world' (Ceridwen Dovey), the novel brings a family to life over seven decades. Charming and sharply observed, Melting Moments is, like Ruby herself, a gentle powerhouse.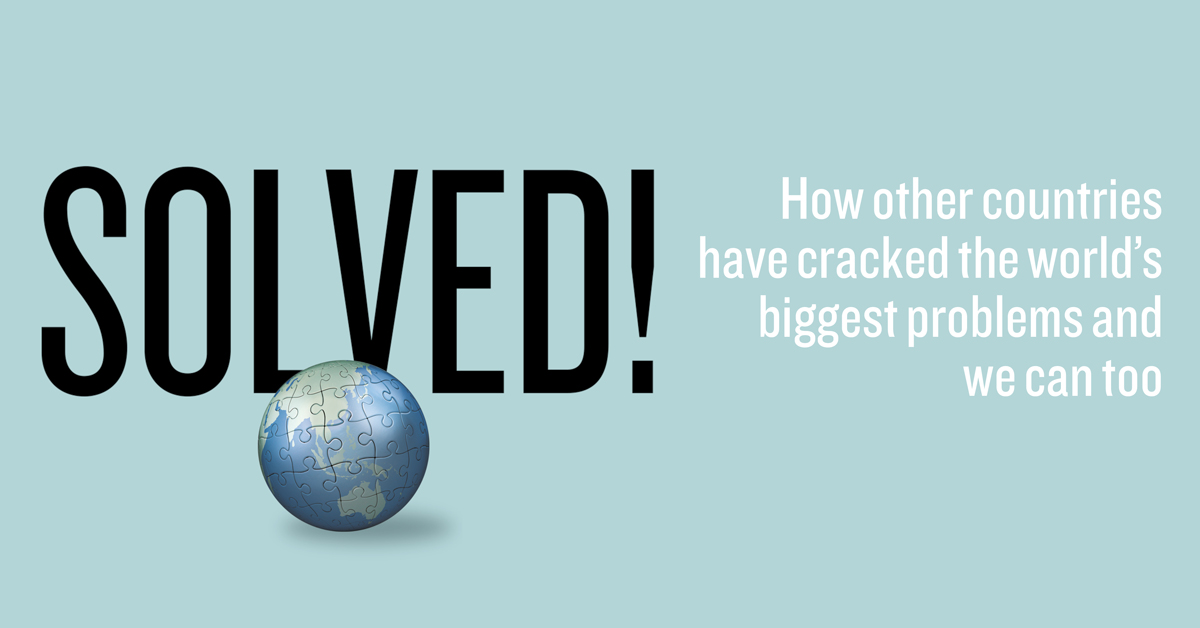 We don't have to look far to tackle humanity's most pressing concerns. Solved! is a much-needed dose of optimism in an atmosphere of doom and gloom, a toolkit for those seeking social change. Policy adviser Andrew Wear examines what has worked around the world and how we can apply the lessons at home, from renewable energy to a shorter working week. Informative, accessible and revelatory, it shows the solutions exist – we just need to know where to find them.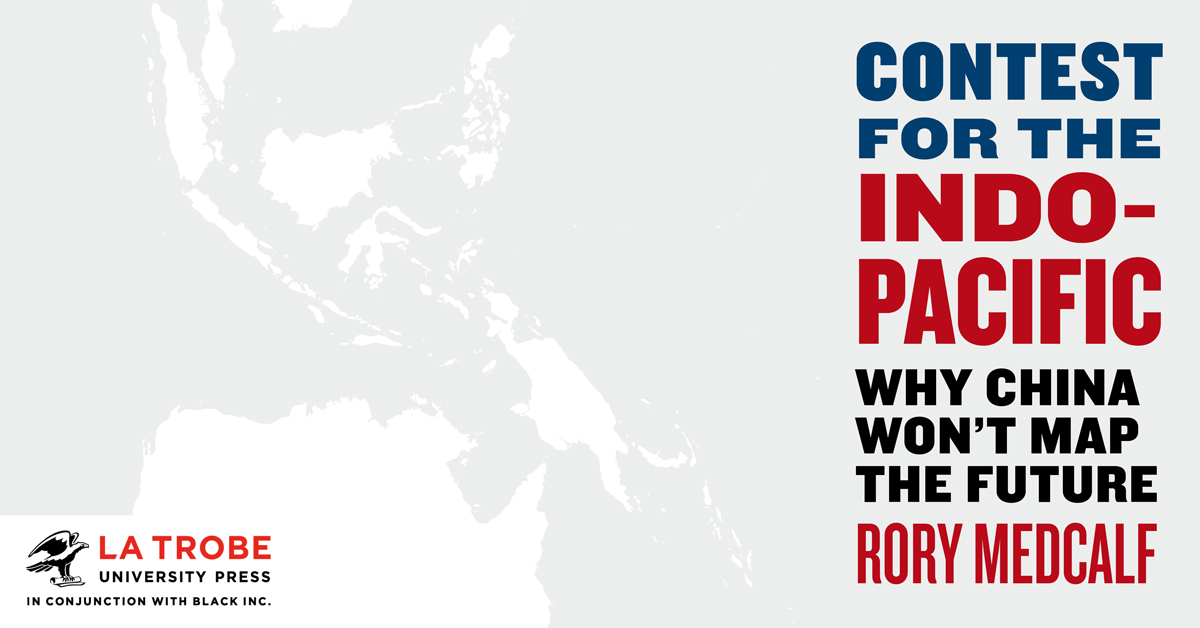 Written by a recognised expert and regional policy insider, Contest for the Indo-Pacific is the definitive guide to tensions in the region, deconstructing the power dynamics at play and delineating potential pathways to limit the conflict. It deftly weaves together history, geopolitics, military strategy, economics, games and propaganda to address a vital question: how can China's dominance be prevented without war? C. Raja Mohan calls it 'a rich and rewarding read for anyone interested in a region that promises to define the geopolitics of the twenty-first century'.
Win a copy of one of our new releases
Enter below to go into the draw to win a copy of one of these books.
Competition closes 11.59pm AEDT Sunday, 8 March, and winners will be notified on Tuesday, 10 March. Terms and conditions apply.
About the authors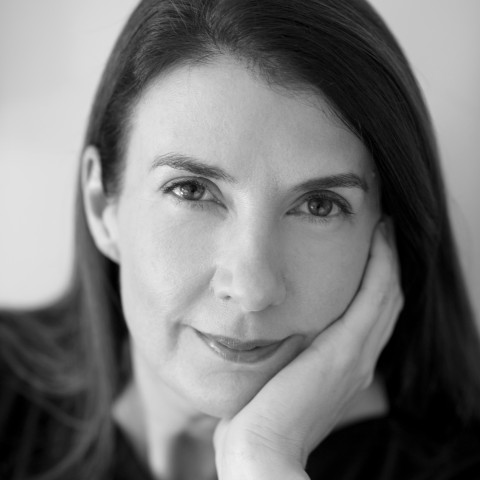 Anna Goldsworthy is the author of several books, including the novel Melting Moments and the memoirs Piano Lessons and Welcome to Your New Life. Her writing has appeared in The Monthly, The Age, The Australian, The Adelaide Review and The Best Australian Essays. She is also a concert pianist, with several recordings to her name.
Author photo …
More about Anna Goldsworthy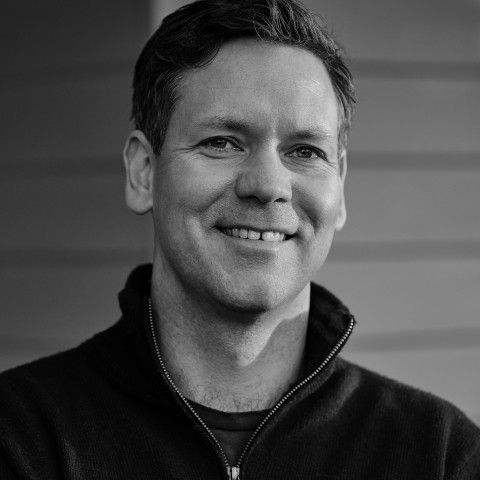 Andrew Wear is a senior Australian public servant with degrees in politics, law, economics and public policy. A graduate of the Senior Executive Fellows Program at Harvard Kennedy School and a Victorian Fellow of the Institute of Public Administration Australia, he is also a director of Ardoch Ltd, a children's education charity. His first book, Solved! How other countries have cracked the world's biggest problems and we can too, was published in countries across the world.
More about Andrew Wear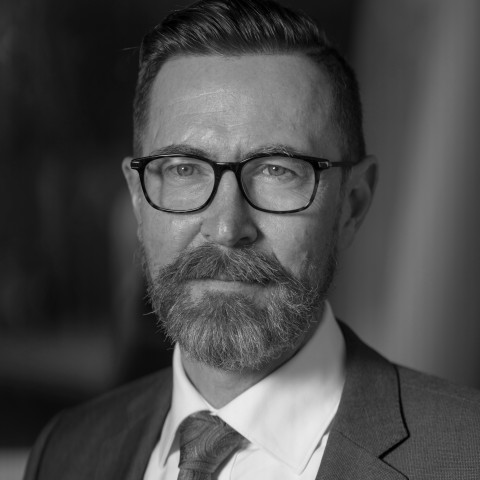 Rory Medcalf is a professor and Head of the National Security College at the Australian National University. His experience as an Australian diplomat includes postings to New Delhi, Tokyo and Papua New Guinea. He was a senior strategic analyst in Australia's peak intelligence agency, the Office of National Assessments and was the founding director of the international security program at the Lowy Institute. He has been published widely, including in The New York Times, The Wall Street Journal, …
More about Rory Medcalf