News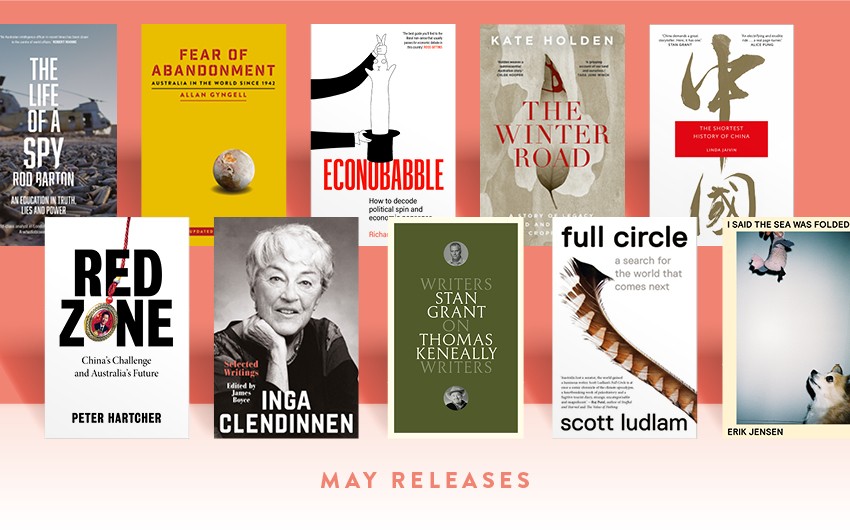 News >
Win: New books in May
Discover our new books this month and find out how to win a copy.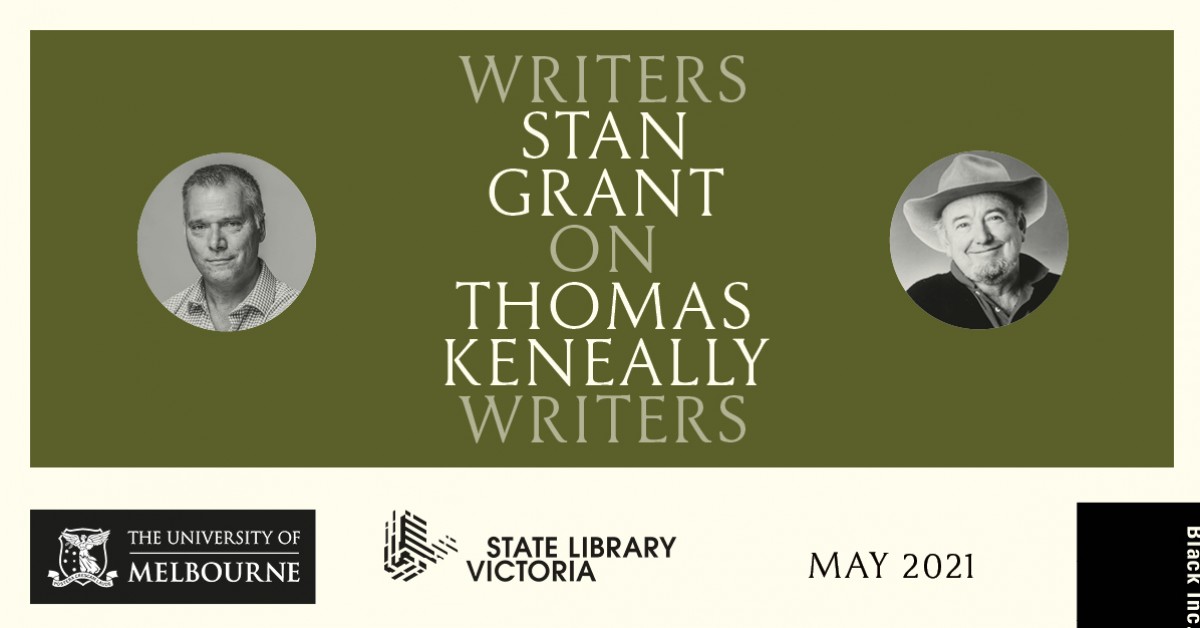 A thoughtful, nuanced look at Thomas Keneally's The Chant of Jimmie Blacksmith by award-winning journalist Stan Grant, which considers race, representation and Australian history. The acclaimed Writers on Writers series is published in partnership with State Library Victoria and the University of Melbourne.
Scott Ludlam draws on his experience as a senator and activist to capture our world on a precipice and explore what comes next. Bringing together a wealth of new ideas, Full Circle outlines a new ecological politics.
The brutal killing of environmental officer Glen Turner on a country road splits open the story of our place on this land. Is our time on this soil a tale of tragedy or triumph – are we reaping what we've sown?
Linda Jaivin distils a vast history into a short, readable account that tells you what you need to know, from China's philosophical origins to its political system, to the COVID-19 pandemic and where the PRC is likely to lead the world.
The remarkable true story of an extraordinary Australian intelligence officer, whose work took him across the world and into the depths of war and politics.
From award-winning writer Erik Jensen comes a tender and involving narrative sequence of short love poems, startling in their simplicity and their frankness.
Inga Clendinnen was one of Australia's greatest writers and thinkers. This selection covers the full scope of her writing, and is introduced by acclaimed historian James Boyce, who traces Clendinnen's life and evolving thought.
A fully updated and expanded edition of Richard Denniss's clear, witty guide to understanding political jargon about the economy.
Red Zone by Peter Hartcher
In this gripping book, Peter Hartcher shows how Australia woke up to China's challenge and explores what comes next. Will we see a further deterioration in relations, or is there a smarter way to deal with an authoritarian superpower?
Today Australia confronts a more difficult set of international challenges than any we have faced since 1942: this updated edition covers Brexit, Trump, Xi's ambitions for China, and the geopolitical implications of COVID-19.
Win a copy of one of our new releases
Enter below to go into the draw to win a copy of one of these books.
Competition closes 11.59pm AEST Sunday, 9 May, and winners will be notified on Monday, 10 May. Terms and conditions apply.