News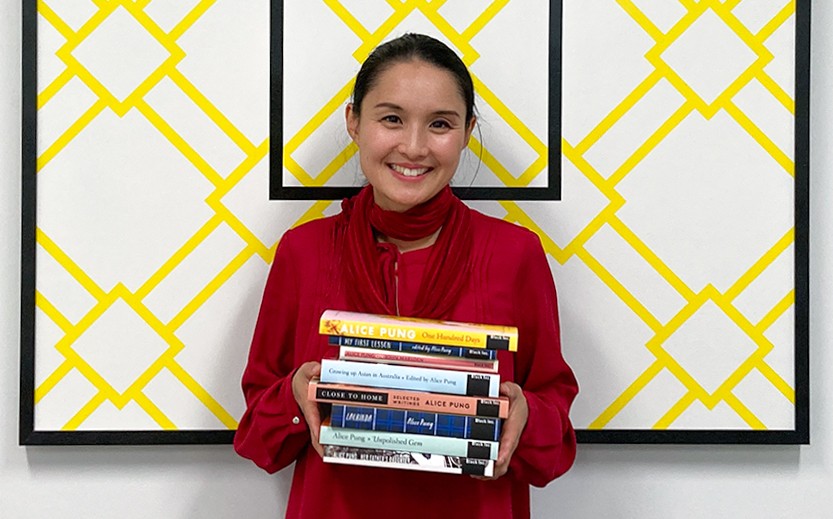 News >
Win: Signed Alice Pung collection
Enter the giveaway for a chance to win eight books signed by Alice Pung!
Attention Alice Pung fans! We're giving away four book packs with signed copies of all eight of Alice's titles, including her upcoming novel One Hundred Days – published on 1 June and available for pre-order now. Enter below for your chance to win.
The collection also includes signed copies of her bestselling novel Laurinda, the award-winning memoirs Unpolished Gem and Her Father's Daughter, her essay collection Close to Home, her contribution to the Writers on Writers series, On John Marsden, and the Growing Up Asian in Australia and My First Lesson anthologies, edited by Alice.
Competition closes 11.59pm AEST Sunday, 23 May, and winners will be notified on Monday, 24 May. Terms and conditions apply.
About the author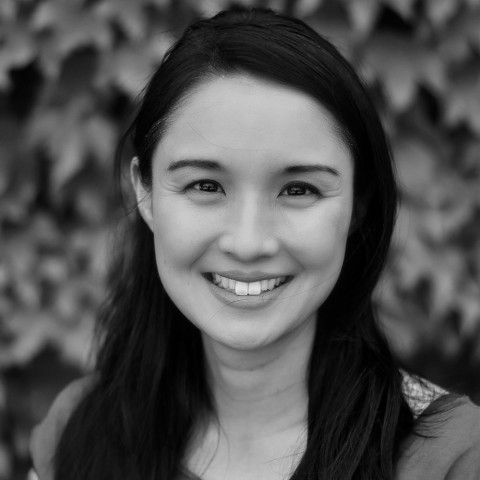 Alice Pung OAM is an award-winning writer based in Melbourne. She is the bestselling author of the memoirs Unpolished Gem and Her Father's Daughter, and the essay collection Close to Home, as well as the editor of the anthologies Growing Up Asian in Australia and My First Lesson. Her first novel, Laurinda, won the Ethel Turner Prize at the 2016 NSW Premier's Literary Awards. One …
More about Alice Pung