Books > Imprint: Black Inc. > Young Adult
My First Lesson:
Stories Inspired by Laurinda
Free delivery anywhere in Australia
"The stories in this anthology are special because they capture the school experience with rare authenticity. These are not adults writing about teenagers, but real young adult writers." —Alice Pung
Award-winning author Alice Pung has selected 25 diverse stories written by high school students inspired by her bestselling YA novel, Laurinda. The collection features an impressive range of genres by exciting new voices, exploring themes as varied as intergenerational friendship, cultural identity, bullying and heartbreak. From epiphanies on an African safari to trying to cope with the death of a parent, from a prank gone wrong to finding love in unexpected places, the stories in My First Lesson are vivid and imaginative, funny and surprising, poetic and moving.
Proceeds from this book will be donated to Room to Read.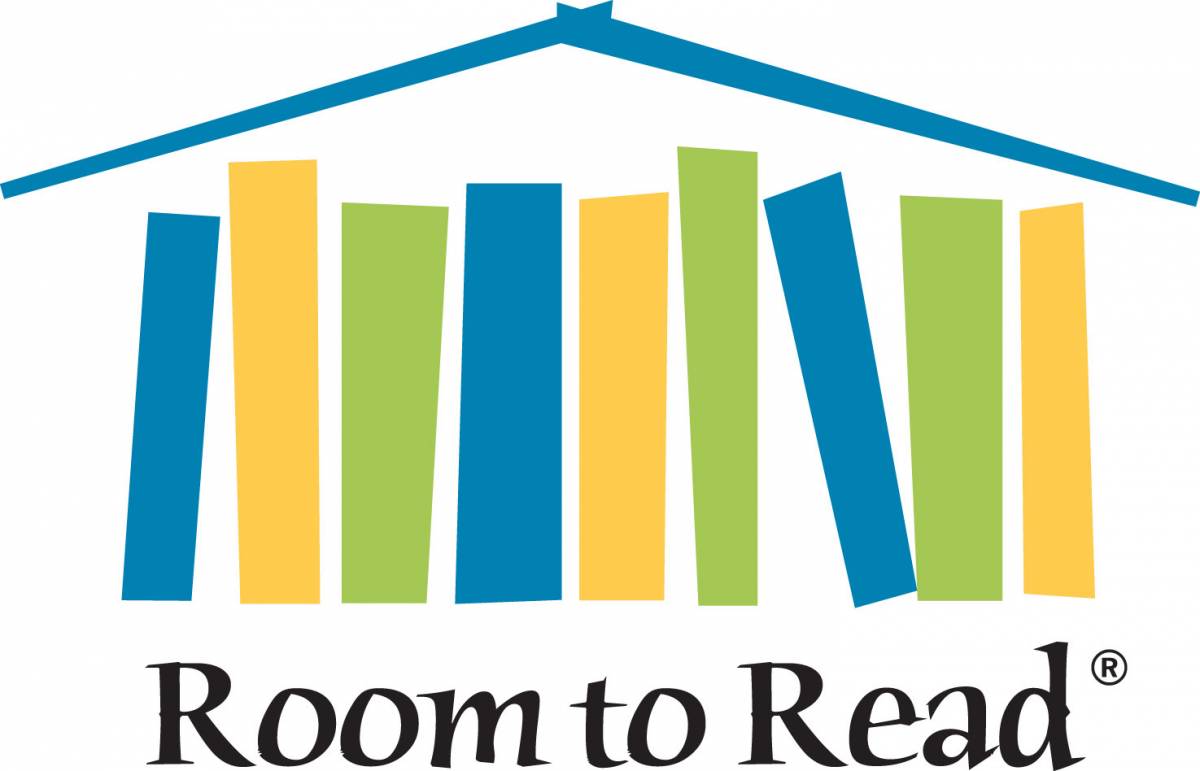 Awards for My First Lesson
Longlisted, 2017 Gold Inky Award