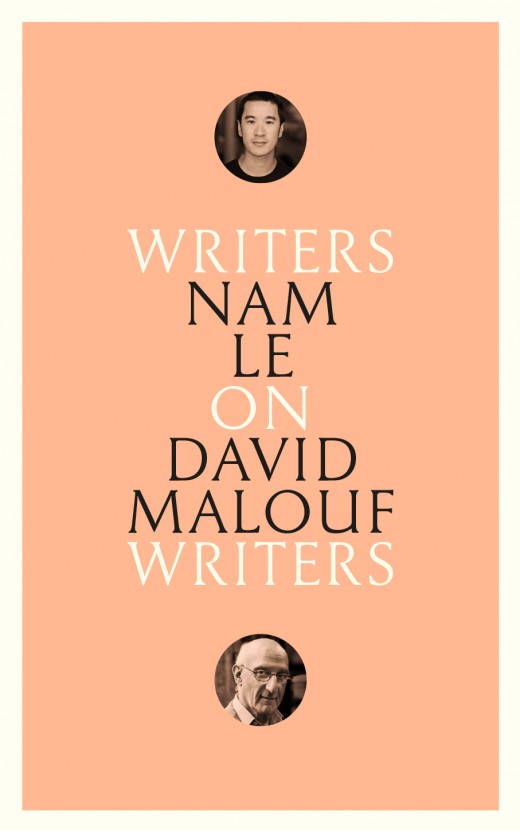 Books > Imprint: Writers on Writers > Biography & Memoir
On David Malouf:
Writers on Writers
Free delivery anywhere in Australia
'[On reading Malouf for the first time] Here was a very-much-alive half-Lebanese writer (from provincial Brisbane, no less) producing English-language writing of the very first order. (We spoke like this.) And in prose, not poetry. The poetry was in the prose; it stayed and sprung its rhythms, chorded its ideas, concentrated its images. Every other novel claims to be written in 'poetic prose'; the real thing, when you come across it, is actually shocking.'
On David Malouf is unlike anything else written about one of Australia's most acclaimed writers. Nam Le, author of international literary sensation The Boat, takes the reader on a thrilling intellectual ride in this sharp, bold essay.
Its ambitious scope encompasses identity politics, metaphysics, the relationship between life and art, and the complexities of the 'Australianness' of Malouf's work. Revealing much about his own experiences, Le makes a passionate case for the 'personal, artistic sovereignty' of all writers. This book is an enthralling meeting of minds and a must-read for lovers of literature.