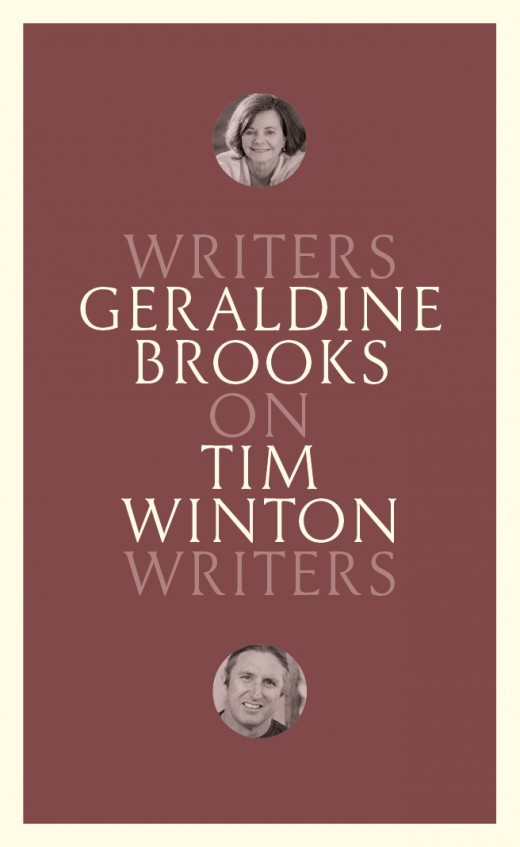 Much of the pleasure of this superb essay springs from the way Geraldine Brooks brings her own life experience to bear on Tim Winton's work
—The Age 'Non-fiction pick of the week'
Books > Imprint: Writers on Writers > Writers on Writers
On Tim Winton
A gift of an essay that illuminates the literary talents of two of Australia's greatest writers
In this beautifully written personal essay, Pulitzer Prize–winning novelist Geraldine Brooks offers readers brilliant insights into the work of one of Australia's greatest living writers, Tim Winton.
In the Writers on Writers series, leading authors reflect on an Australian writer who has inspired and fascinated them. Provocative and crisp, these books start a fresh conversation between past and present, shed new light on the craft of writing, and introduce some intriguing and talented authors and their work.
Published by Black Inc. in association with the University of Melbourne and State Library Victoria.