News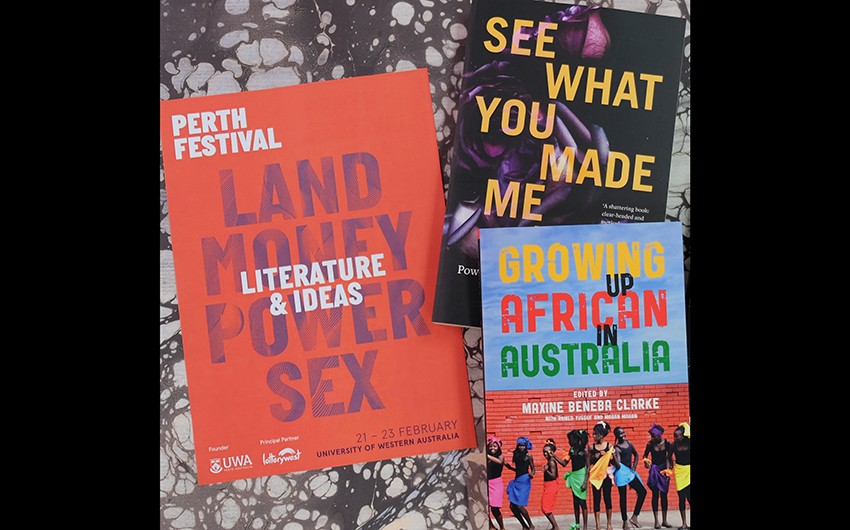 News >
Perth Festival: Literature & Ideas 2020 program announced
Perth Festival released their stellar Literature & Ideas program yesterday, including many Black Inc. writers. Don't miss Benjamin Law and Jess Hill, as well as a free session on Growing Up African in Australia with editors Maxine Beneba Clarke and Ahmed Yussuf, and contributor Rafeif Ismail.
About the authors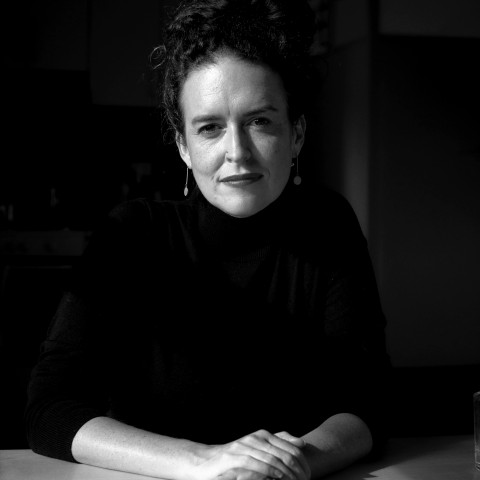 Jess Hill is an investigative journalist and the author of See What You Made Me Do and the Quarterly Essay The Reckoning. She has been a producer for ABC Radio and journalist for Background Briefing, and Middle East correspondent for The Global Mail. Her reporting on domestic abuse has won two Walkley awards, an Amnesty International award and three Our Watch awards. See What You Made Me Do won the 2020 Stella Prize …
More about Jess Hill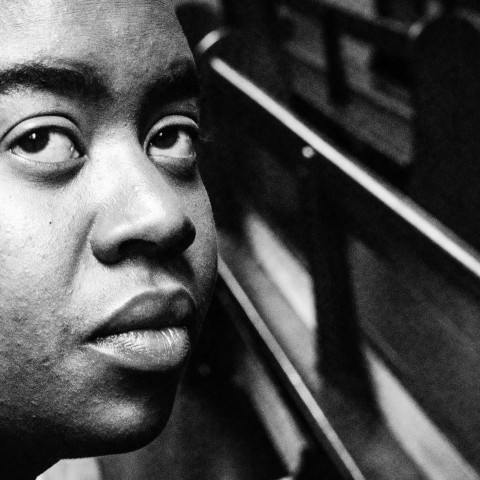 Maxine Beneba Clarke is an Australian writer and poet of Afro-Caribbean descent. She is the author of the Indie and ABIA award-winning short fiction collection Foreign Soil (2014). Her most recent poetry collection Carrying The World won the 2017 Victorian Premier's Award for Poetry. Maxine is the author of the CBCA winning picture book The Patchwork Bike (a collaboration with Melbourne artist Van T Rudd) and her …
More about Maxine Beneba Clarke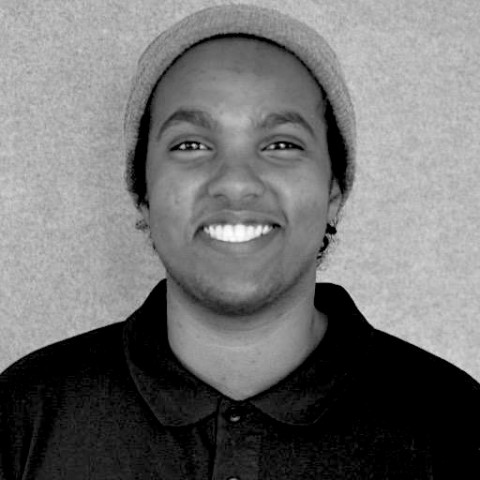 Ahmed Yussuf is a writer and journalist who's worked with ABC Radio National's RN Drive program and international broadcaster TRT World. He co-founded race and culture podcast Race Card.
More about Ahmed Yussuf
Benjamin Law is the author of the memoir The Family Law, which he adapted for SBS TV, Gaysia, and a Quarterly Essay: Moral Panic 101. A columnist for Fairfax's Good Weekend magazine, Law has also written for over 50 publications internationally and is a co-host on ABC Radio National's Stop Everything.
Author photo by Saskia Wilson.
More about Benjamin Law