The Inc. Blot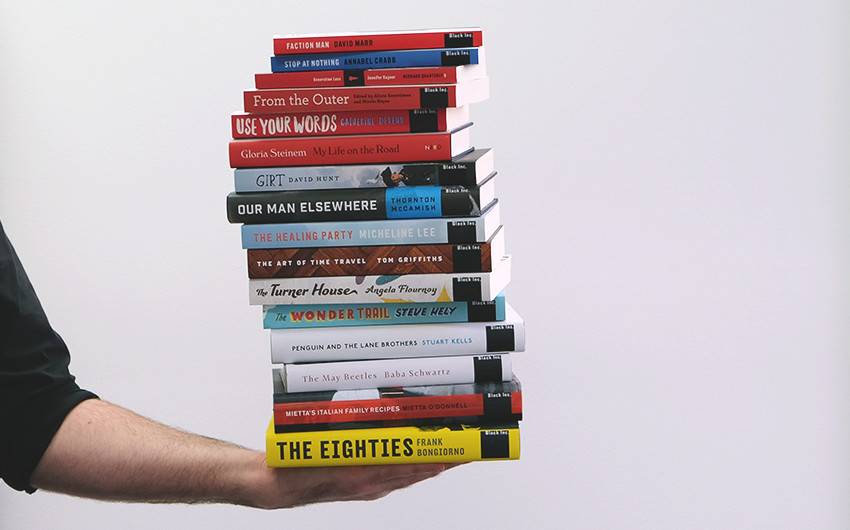 The Inc. Blot > New Releases
August new releases and win $500 worth of books!
Debut Australian literary fiction, a New York Times-bestselling essay collection, a coming-of-age memoir from one of our country's best loved comedians and the cleverest, most cunning satire of literature in recent memory – the August line-up at Black Inc. features some of our most exciting books of 2016. We're also giving away $500 worth of books! You can give them to your loved ones or keep them for yourself.
Skylarking by Kate Mildenhall – Inspired by a true story, Skylarking is a stunning debut novel about friendship, love and loss, one that questions what it is to remember and how tempting it can be to forget.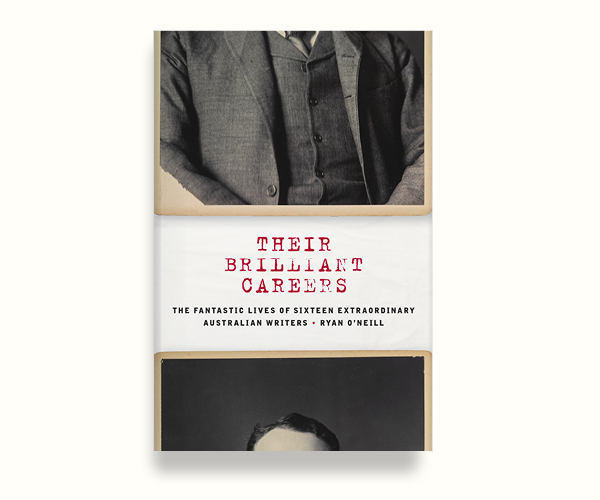 Their Brilliant Careers by Ryan O'Neill – In Their Brilliant Careers, Ryan O'Neill has written a hilarious novel in the guise of sixteen biographies of (invented) Australian writers.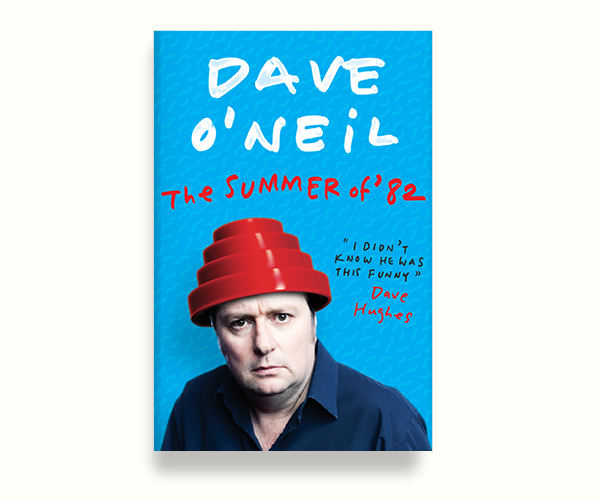 The Summer of '82 by Dave O'Neil – Dave's hilarious and heartfelt memoir of the summer in which he finished school, went on the dole, didn't get a girlfriend, and listened to a lot of Devo. This is the story of a boy becoming a (very funny) man in suburban Australia.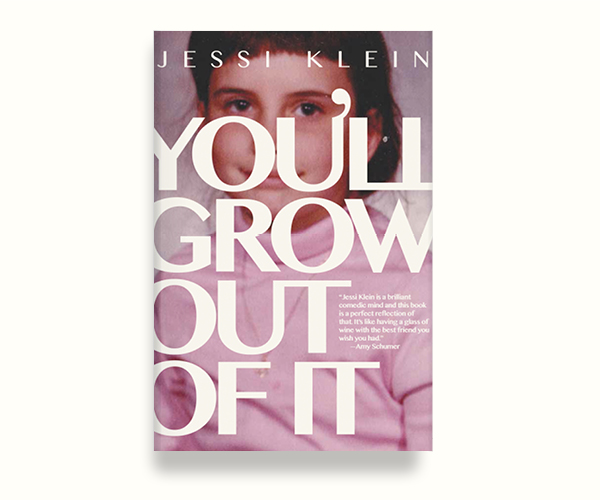 You'll Grow Out Of It by Jessi Klein – Jessi Klein is Amy Schumer's right-hand-woman, a Nora Ephron for our generation and your new girl-crush. In her hilarious, relatable and refreshingly candid new essay collection, she unpicks the milestones of the twenty-first century woman.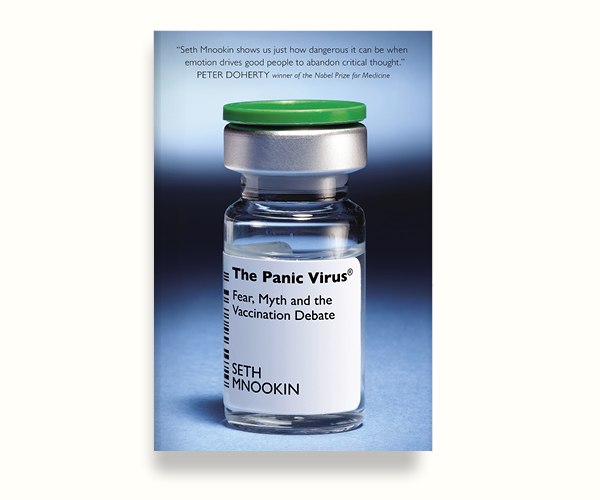 The Panic Virus by Seth Mnookin – A new edition of the must-read on the vaccination debate and the origins of the myth that vaccines cause developmental disorders. The Age called it 'a brilliant ... thoroughly researched expose'.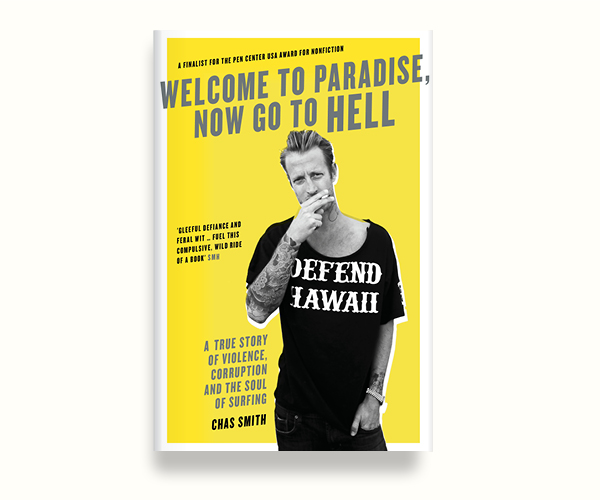 Welcome to Paradise, Now Go To Hell by Chas Smith – The new edition of Chas Smith's sun-bleached, breakneck account of power, money, crime, and surfing in Oahu, Hawaii.
*
To celebrate the launch of our new website and The Inc. Blot blog, Black Inc. is giving away 5 packs of over $500 worth of outstanding non-fiction and fiction. Each pack includes a copy of some of our favourite books from the last 12 months.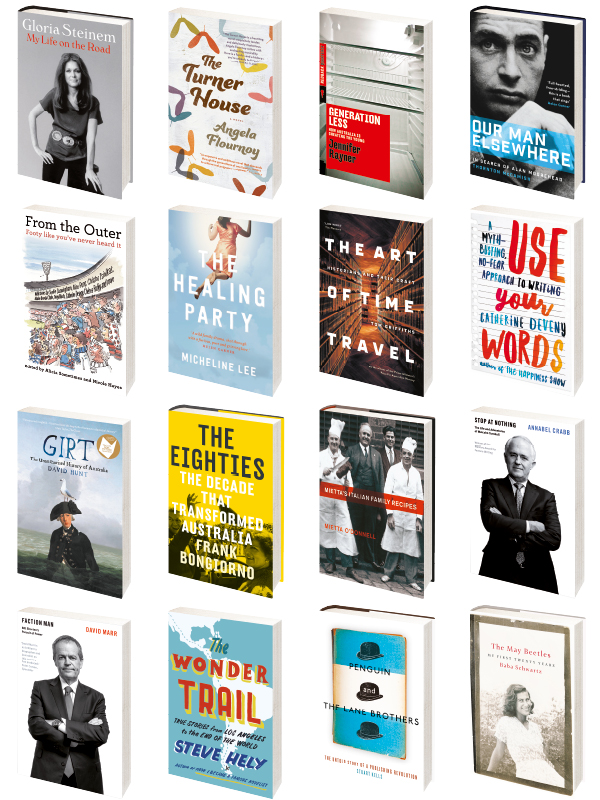 To be in the running, like the post on our Facebook page and tell us your favourite Black Inc. book. Need a reminder? Here are some of our most popular titles. And, if you're not already, why not follow us on Facebook and sign up to our enewsletter, too?
Competition is open to AU residents and closes 12pm Wednesday 31 August. Winners will be notified on Facebook after this date.