News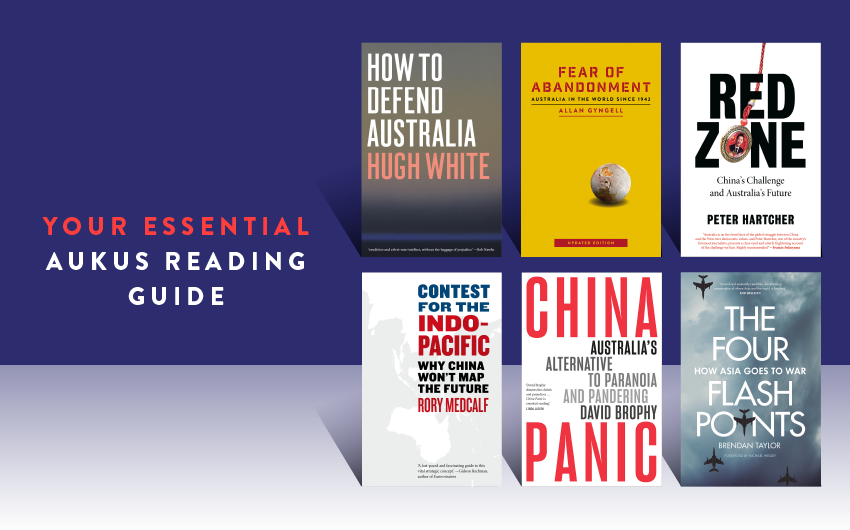 News > Reading Guides
AUKUS Explainer: Your Essential Reading Guide
AUKUS, the trilateral security pact between Australia, the United Kingdom and the United States has dominated the headlines since its announcement last month. Riddled with controversy – from secret negotiations that have left our French allies in the dark, to concerns that the pact encourages animosity from China – there's much to unpack.
Want to know more about the politics at play in the Indo-Pacific? Check out these essential books to expand your knowledge.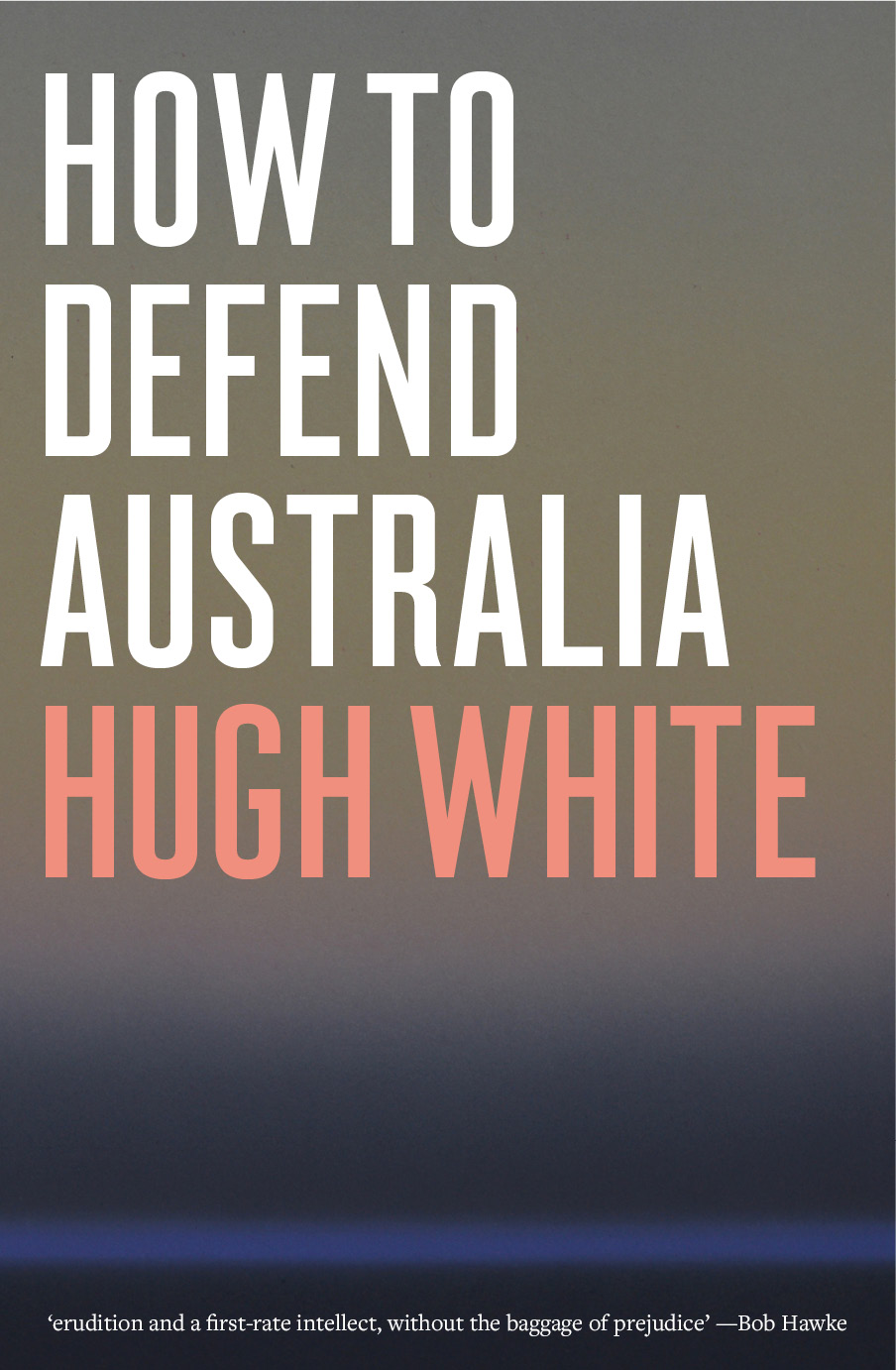 How to Defend Australia by Hugh White
Can Australia defend itself in the Asian century? How seriously should we take the risk of war? Do we want to remain a middle power? What kind of strategy, and what Australian defence force, do we need?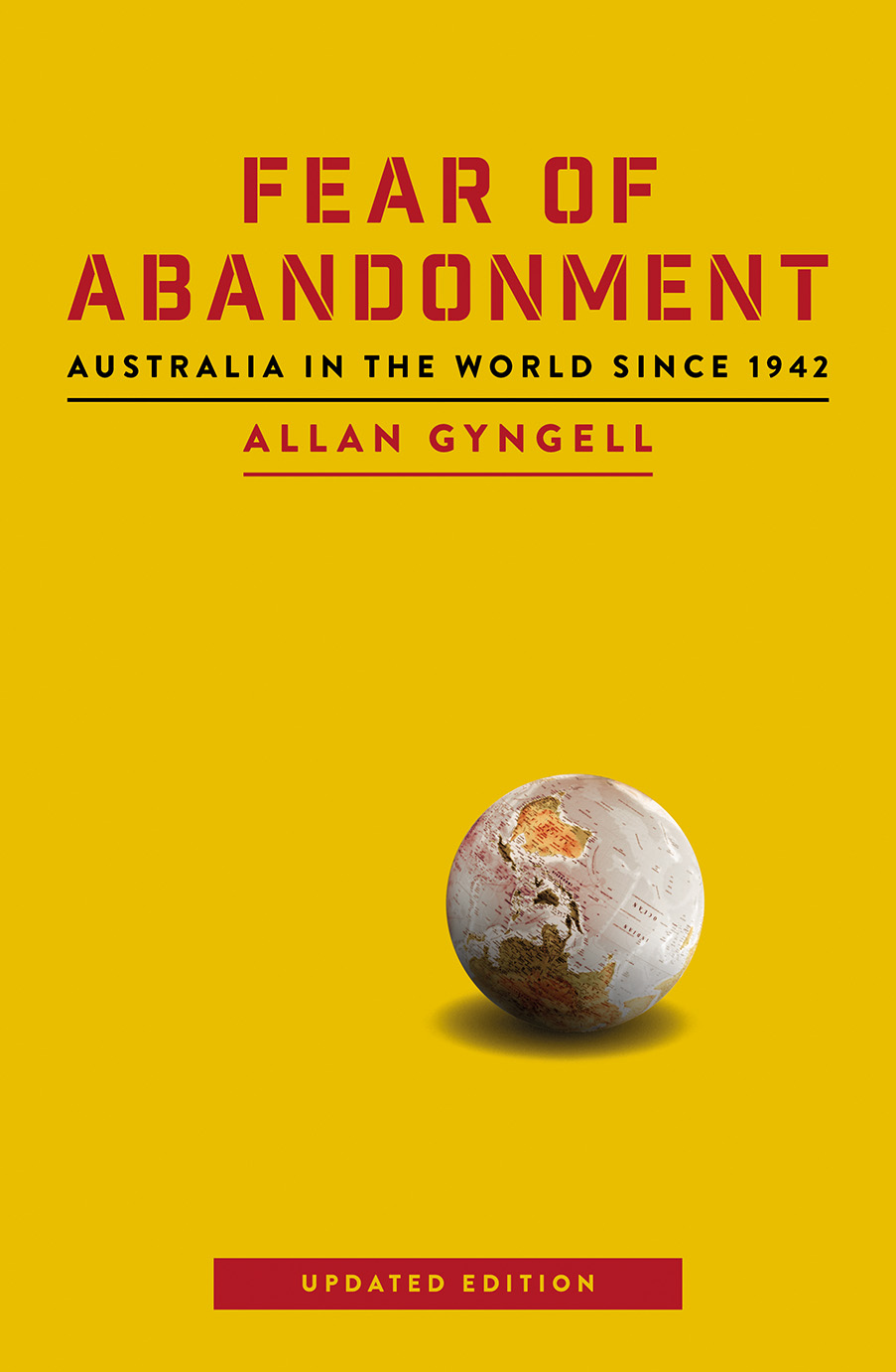 Fear of Abandonment: Australia in the World Since 1942 by Allen Gyngell
Updated in 2021, this new edition covers Brexit, Trump, Xi's ambitions for China, and the geopolitical implications of the COVID-19 pandemic.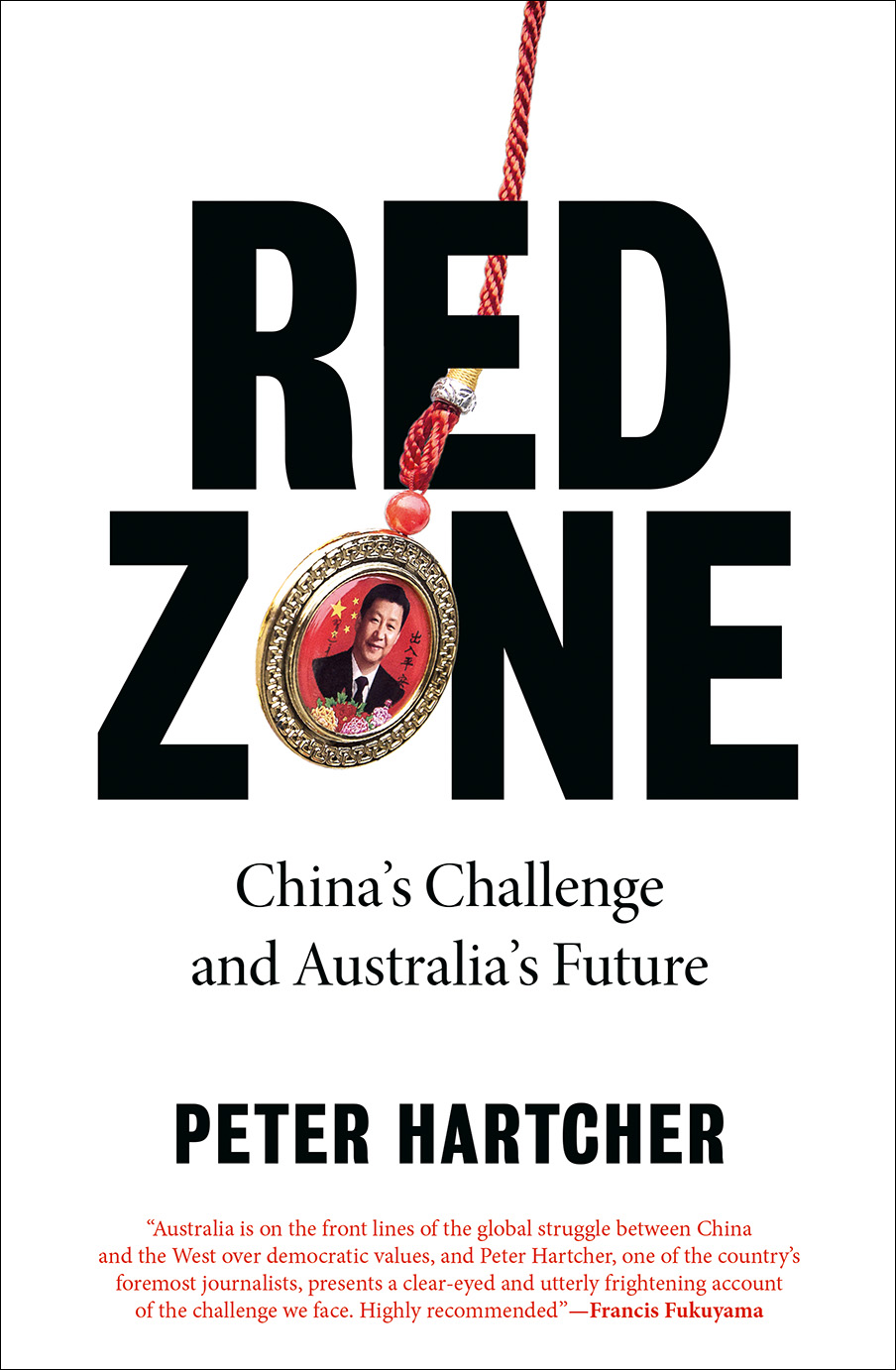 Red Zone by Peter Hartcher
How Australia woke up to China's challenge – and what comes next.
'Hartcher's clear-eyed analysis of the Australia–China relationship is as keen as it is unsettling.'
—Malcolm Turnbull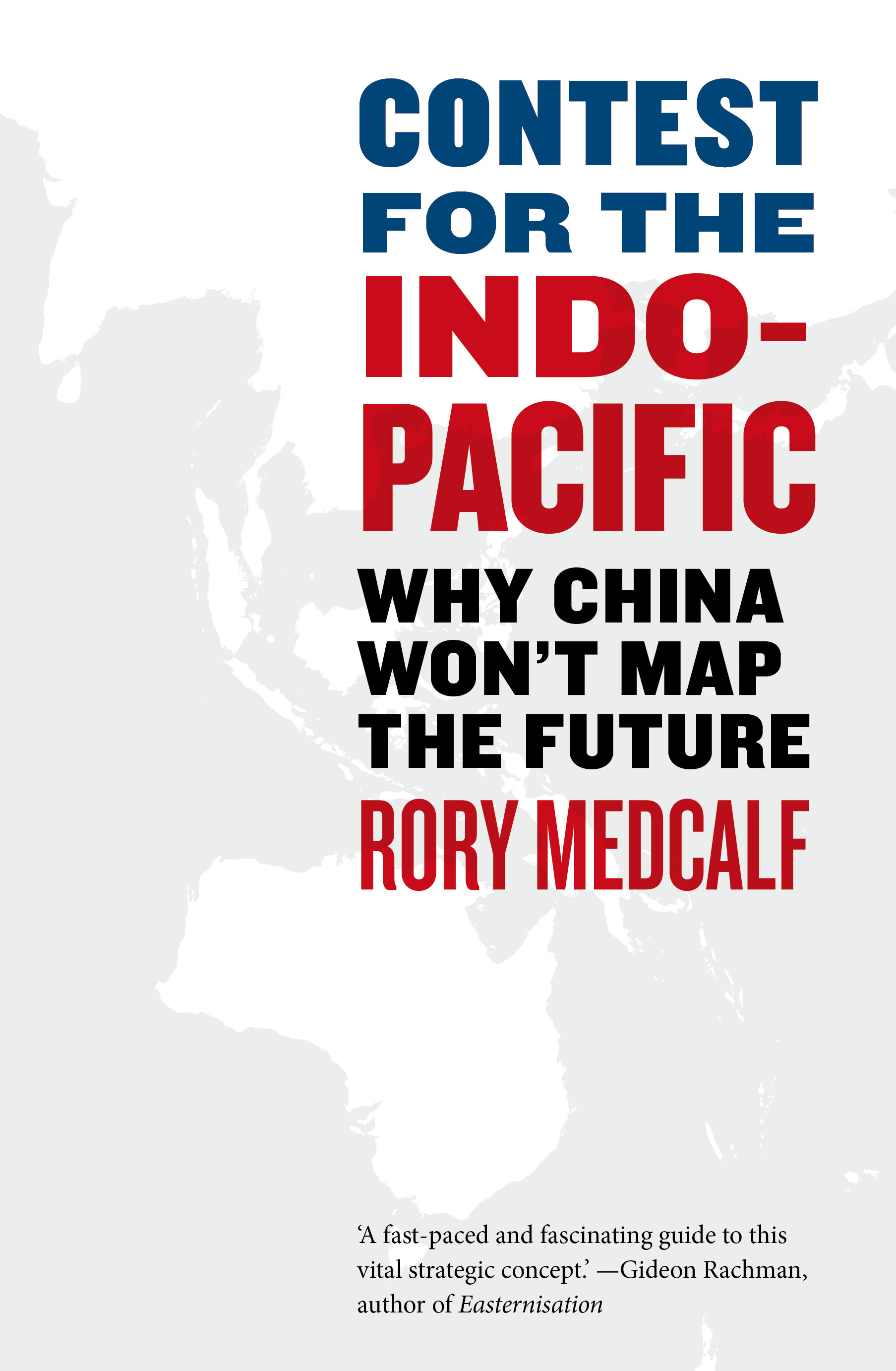 Contest for the Indo-Pacific by Rory Medcalf
The definitive guide to tensions in the region.
'A vital contribution to this important ongoing discussion' —Penny Wong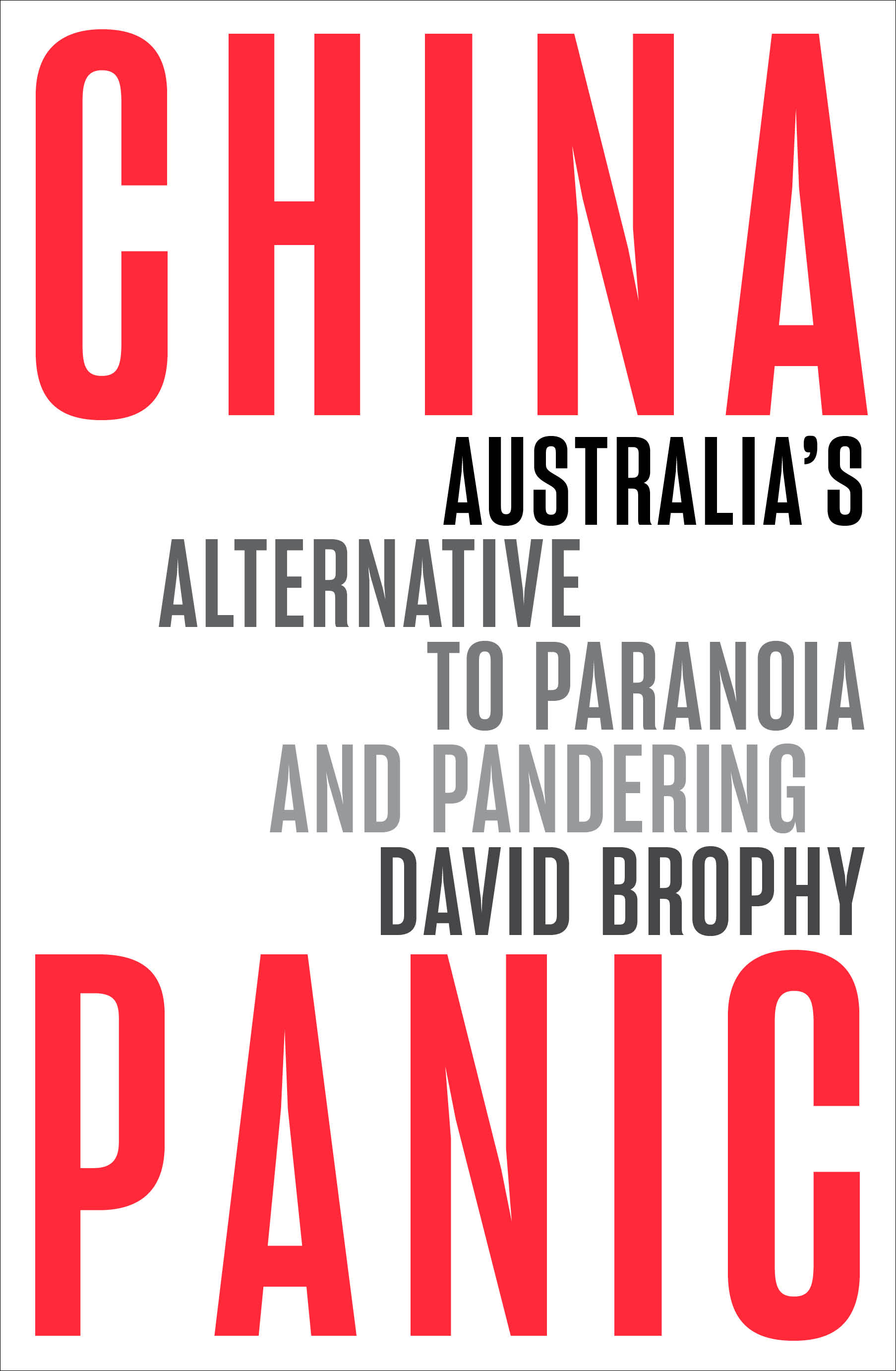 China Panic by David Brophy
A better way to think about foreign influence and the nation's future.
'China Panic is essential reading.' —Linda Jaivin, author of The Shortest History of China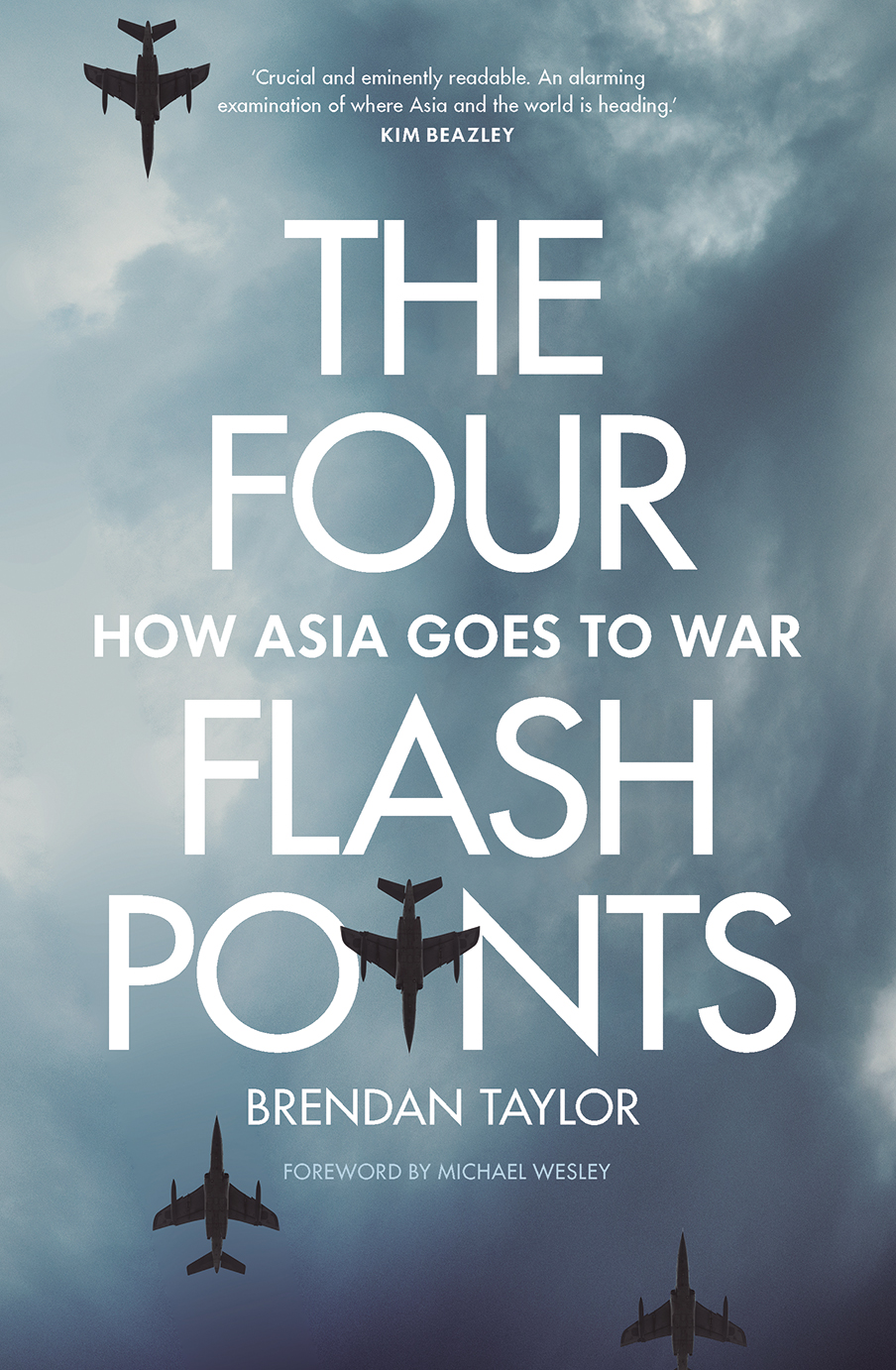 The Four Flashpoints: How Asia Goes to War by Brendan Taylor
A timely and authoritative account of the four most troubled hotspots in the world's most combustible region.
'An alarming examination of where Asia and the world is heading.' —Kim Beazley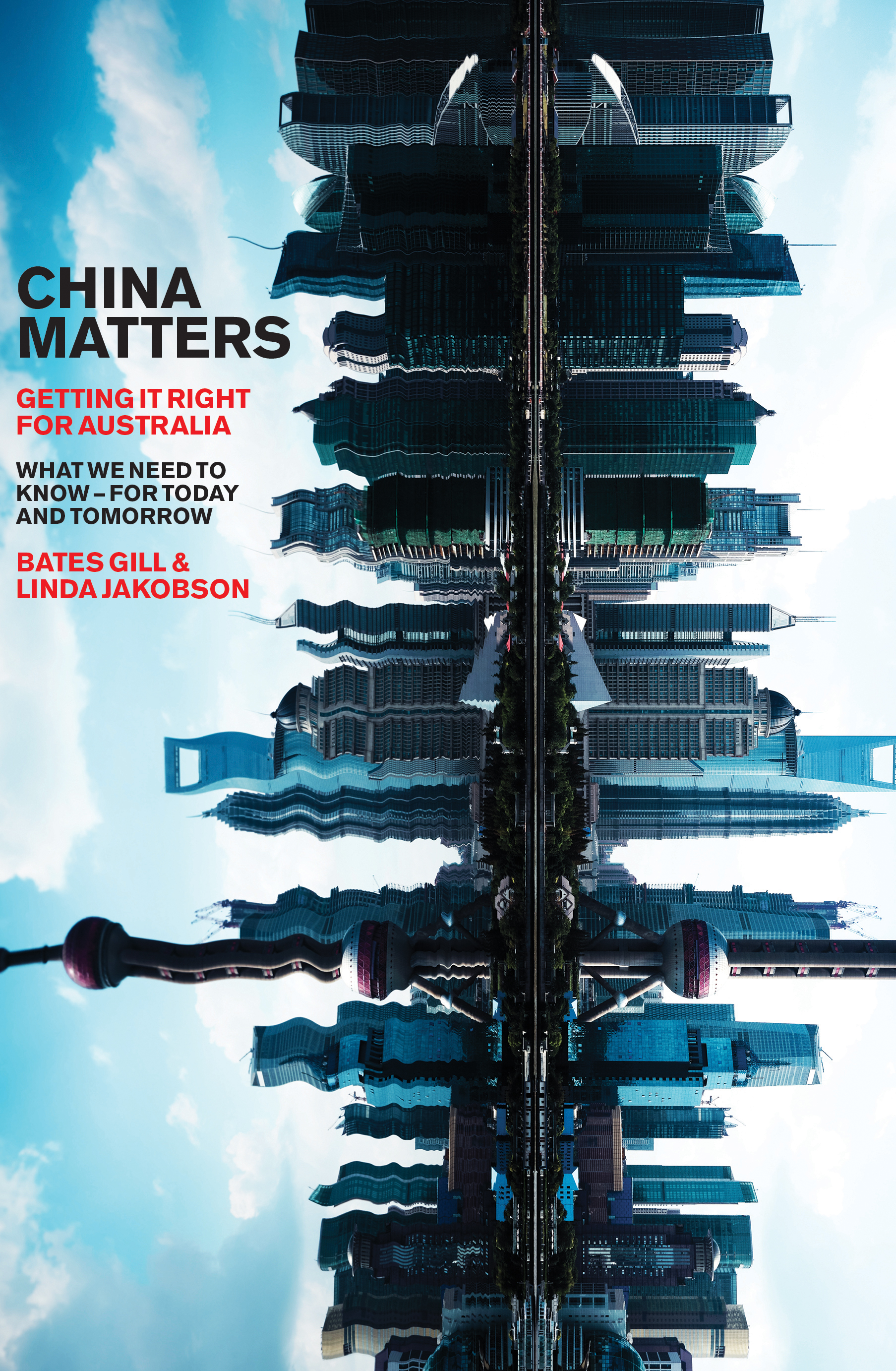 China Matters: Getting it Right for Australia by Linda Jakobson and Bates Gill
Australia and China face a new era, but are we ready?
'Cuts through the volatile mix of hype, hysteria and complacency surrounding the Middle Kingdom in Australia to sketch out a nuanced road map for dealing with Asia's rising super power.' —Richard McGregor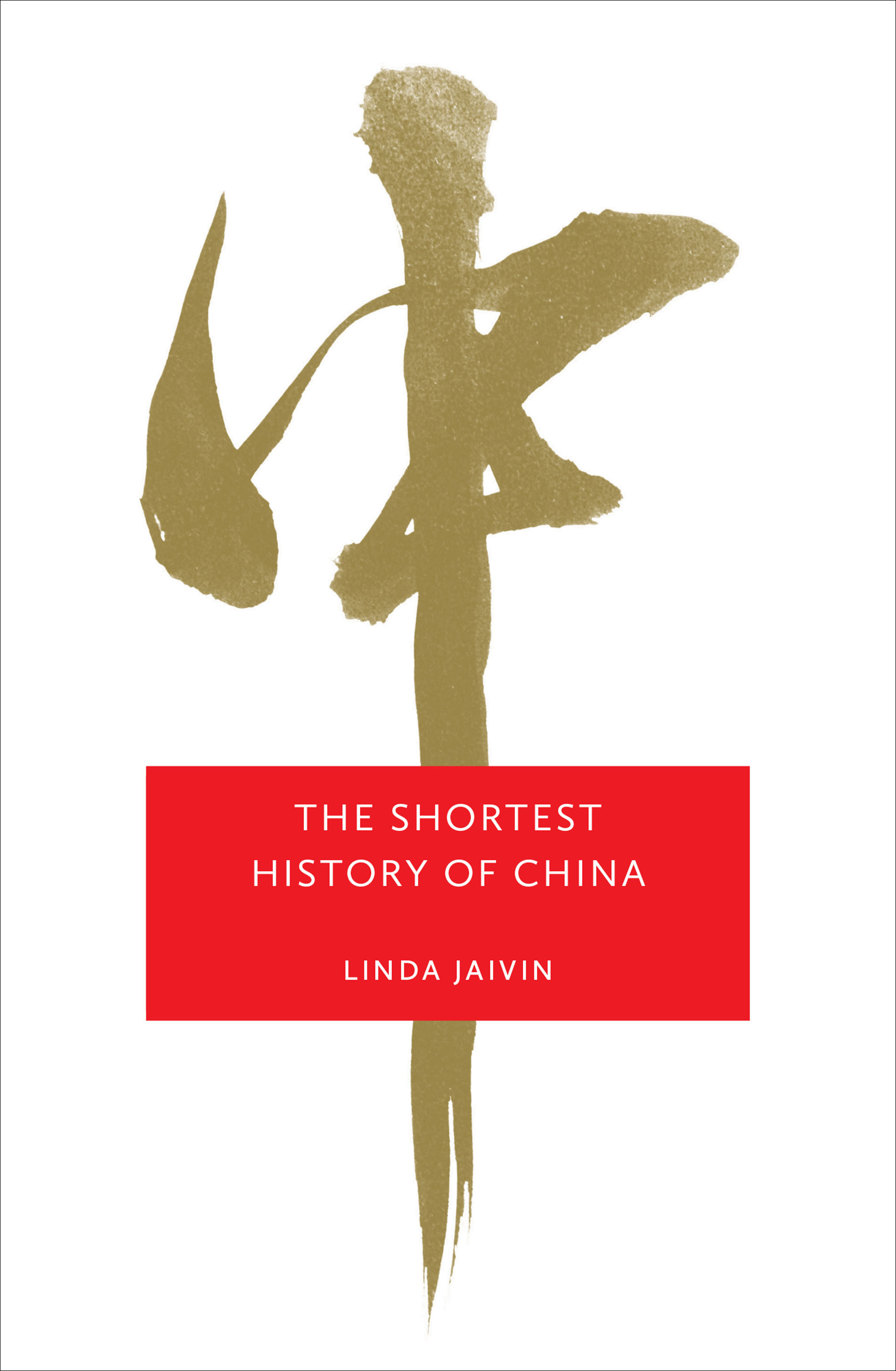 The Shortest History of China by Linda Jaivin
A pacy history of China that can be read in an afternoon, but will transform your perspective for a lifetime.
'Read this in a fever-fuelled blitz, look up and I promise you China – and indeed, the world – will make more sense.' —Benjamin Law, author of The Family Law and Gaysia

LEARN MORE
---
This list was edited on Friday 8 October 2021 to include two additional titles, The Shortest History of China and China Matters.