News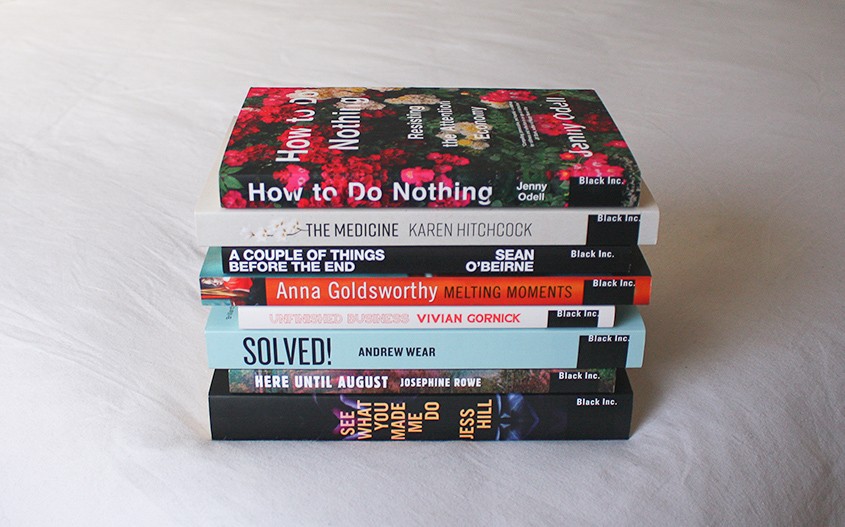 News >
COVID-19: Event cancellations and bookstore deliveries
An update on our author events and a list of bookstores offering free deliveries
Due to restrictions to minimise the spread of COVID-19, a number of our upcoming author events have been cancelled.
If you have purchased a ticket, the venue will be in touch with more details in due course.
In the meantime, you might want to consider supporting authors and independent bookstores by buying books online (or over the phone). We've put together a list of some bookstores offering free local delivery below, but you should visit the Australian Booksellers Association for an up-to-date list of bookstores and their COVID-19 offers, including reading lists, virtual book clubs, online story time and more.
Melbourne
Regional Victoria
Sydney
Brisbane
Adelaide
Perth
Hobart
Don't forget we also offer free shipping on all orders Australia-wide. Sign up to our Friends of Black Inc. newsletter to read about new releases and event updates.