News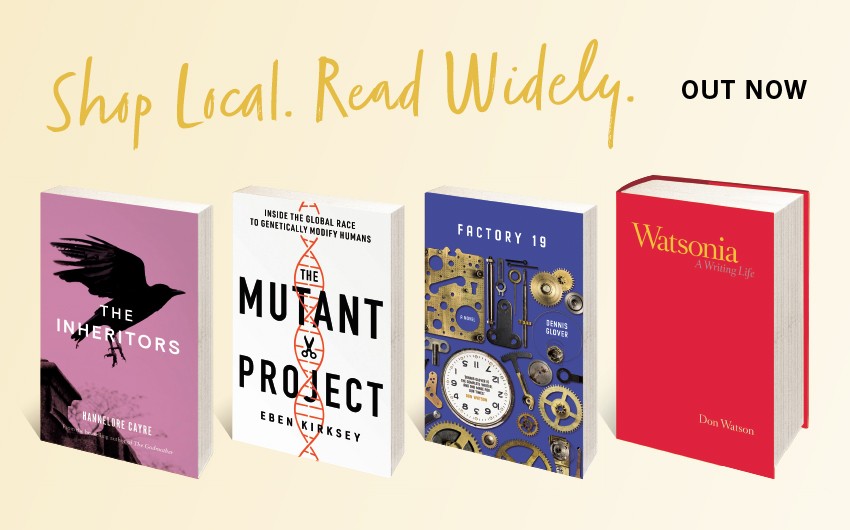 News >
Gifts for everyone
This year, find gifts for everyone (including yourself) at your local bookshop.
The Inheritors by Hannelore Cayre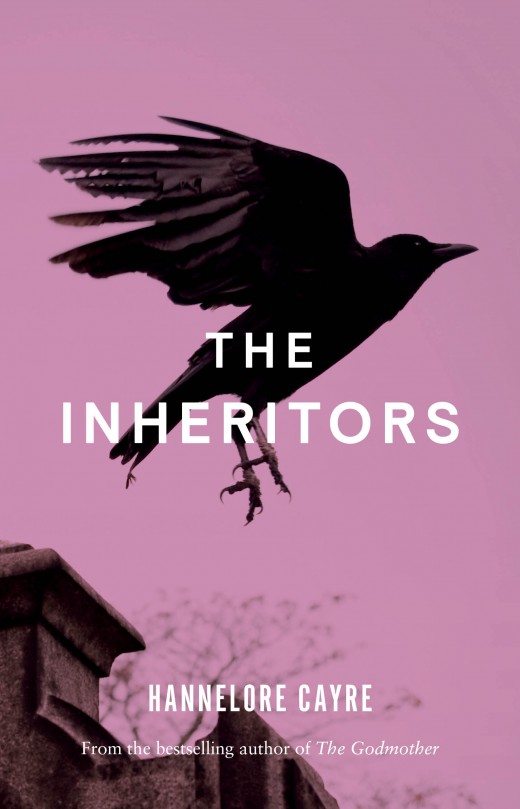 Discover the unforgettable family saga The Inheritors, with its trademark sharp humour, from the award-winning author of The Godmother.
The Mutant Project by Eben Kirksey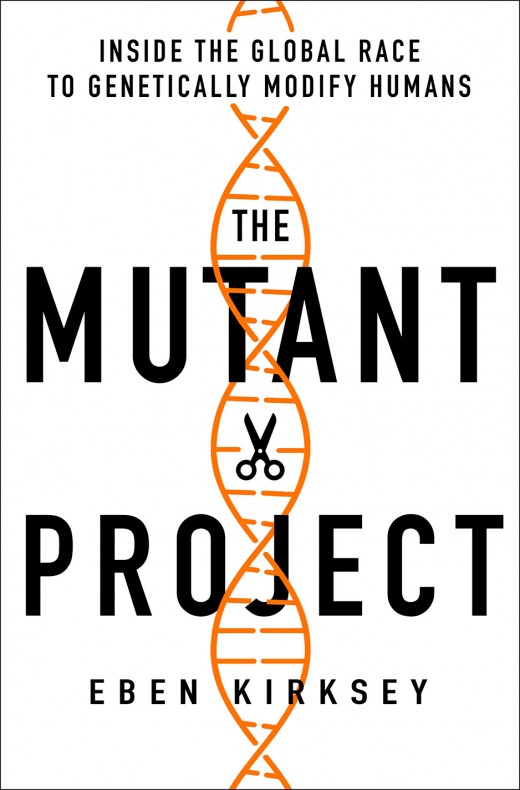 Go inside the global race to genetically modify humans and uncover the ethical considerations with this fascinating book.
Factory 19 by Dennis Glover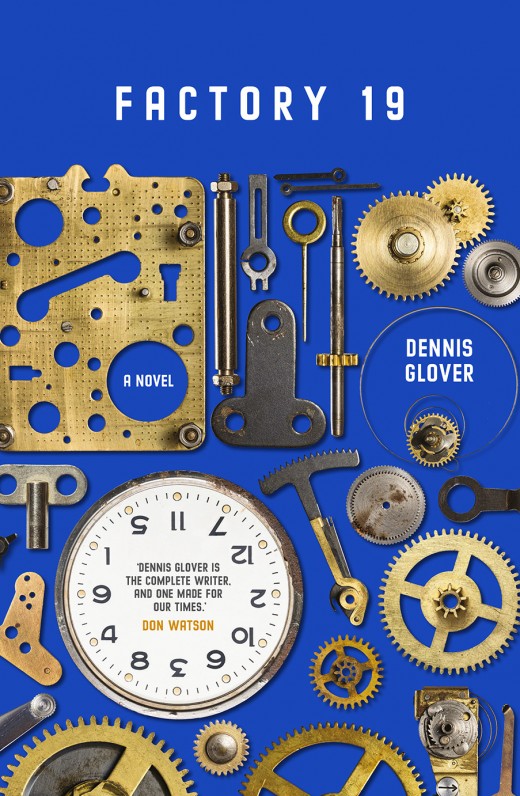 Take a break from the year that's been with the darkly funny dystopian novel Factory 19, where an eccentric billionaire attempts to create a new Year Zero: 1948.
Watsonia by Don Watson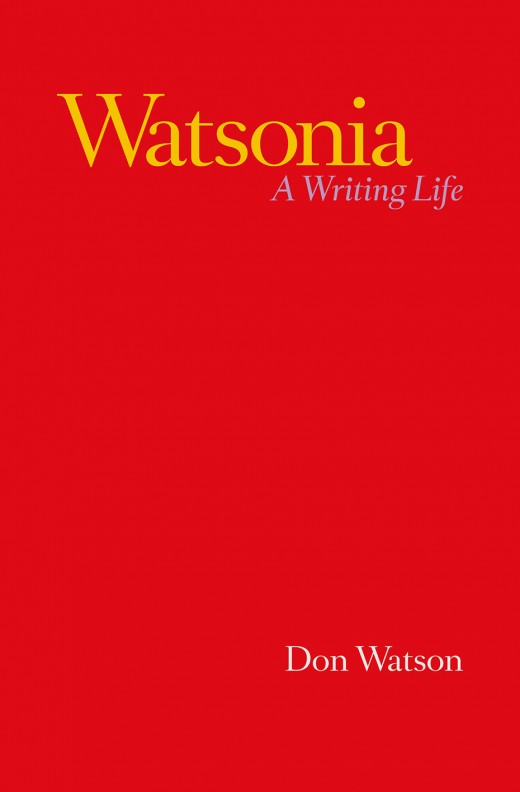 Delve into the definitive collection of writing by Australian icon Don Watson, Watsonia, replete with wit and wisdom.
Shop local. Read widely. Find your local bookshop.
Looking for gifts for young readers? View our gift guide.