News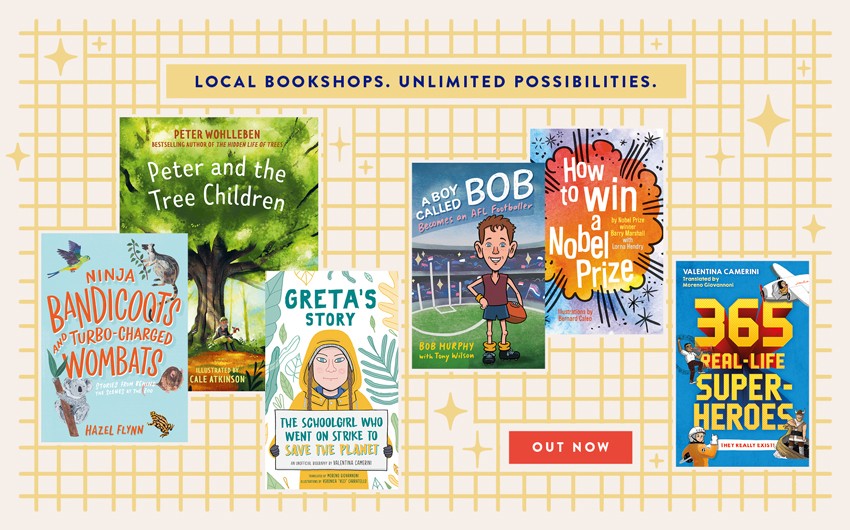 News >
Gifts for young readers
Looking for something for the young readers in your life? Kids will love these smart and entertaining books.
Find these at your local bookshop and open their world.
Peter and the Tree Children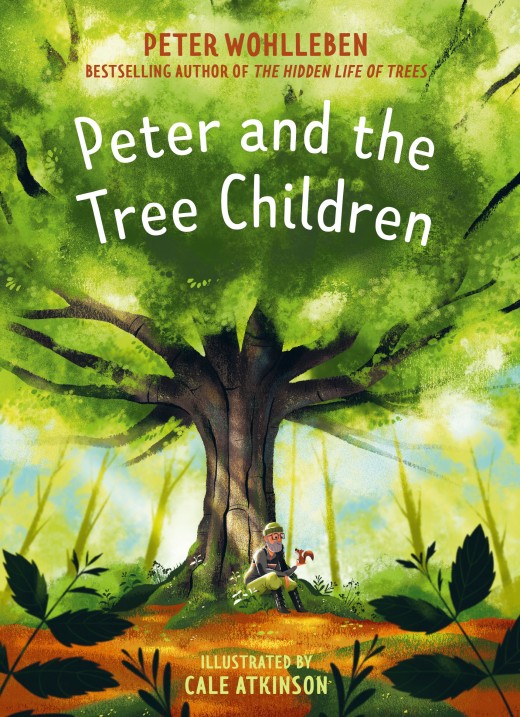 This environmentally conscious picture book, written by the acclaimed author and forester Peter Wohlleben, brings the splendour of The Hidden Life of Trees to young readers everywhere.
365 Real-Life Superheroes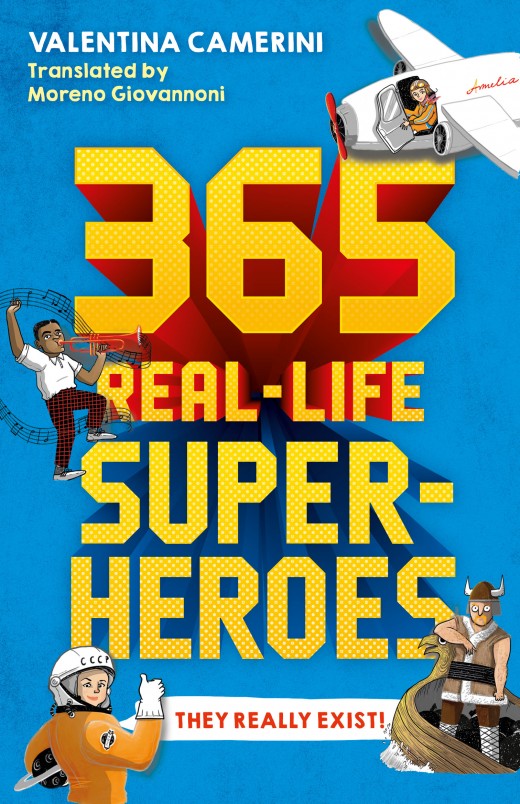 A collection of inspiring illustrated stories of real heroes – from the super-brave to the super-kind: from Galileo to Greta Thunberg, Eddie Mabo to Lowitja O'Donoghue.
Greta's Story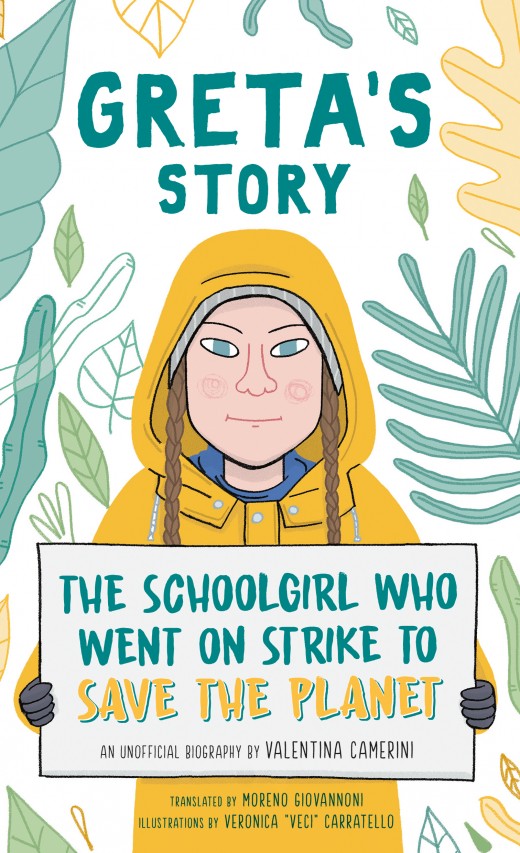 How teenager Greta Thunberg began a global movement to fight climate change and inspire hope around the world.
Ninja Bandicoots and Turbo-Charged Wombats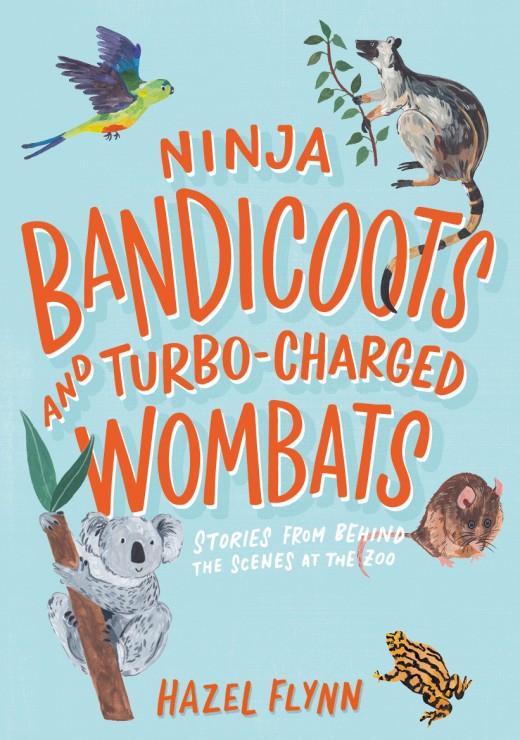 Go behind-the-scenes of an Australian zoo and discover fascinating facts about some of Australia's most loveable and rare creatures.
A Boy Called Bob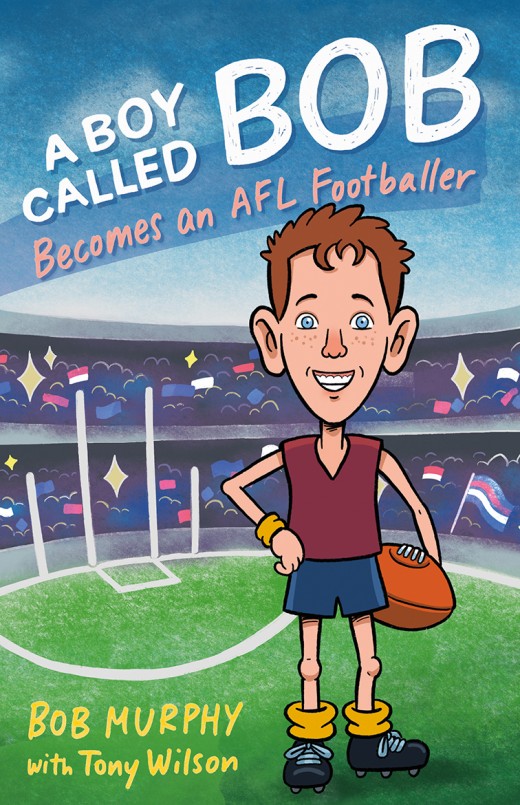 The true story of how Bob Murphy became one of the greatest AFL captains of all time.
How to Win a Nobel Prize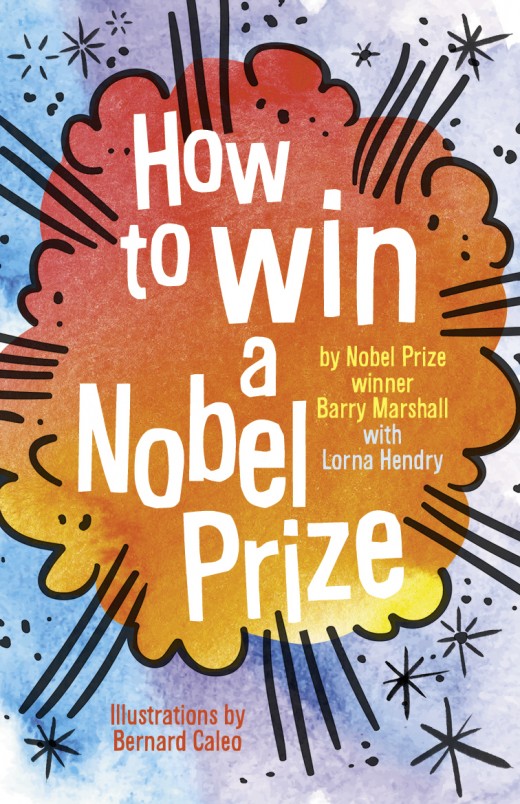 A time-travel adventure for budding young scientists, including experiments that kids can do themselves at school or at home.
Local bookshops. Unlimited possibilities. Find your local bookshop.
Looking for gifts for grown-ups? View our gift guide.