The Inc. Blot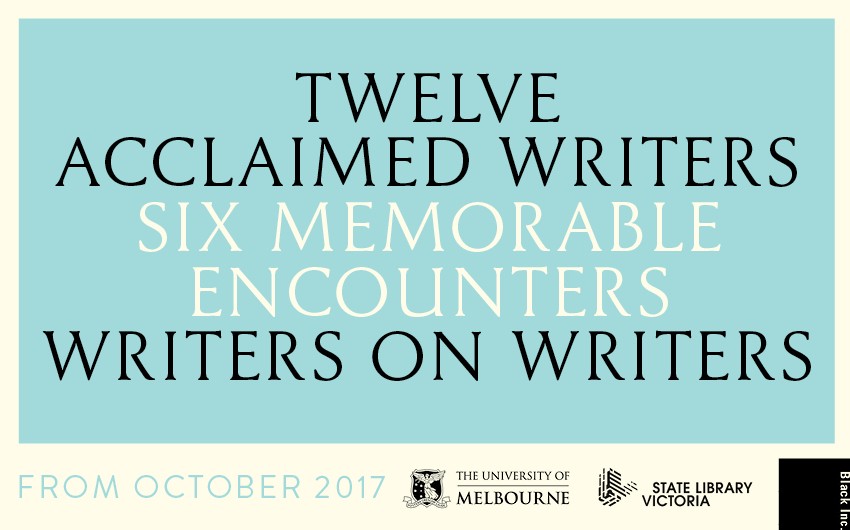 The Inc. Blot > News
Introducing Writers on Writers
Some of Australia's most acclaimed writers, including Christos Tsiolkas and Alice Pung, will feature in a groundbreaking collaboration between independent publisher Black Inc., the University of Melbourne and the State Library of Victoria.
In a series of six short books, Writers on Writers, to be launched in October, each author will reflect on another Australian writer who has inspired and influenced them.
Black Inc. publisher Chris Feik says each book will have its own unique flavour, voice and approach. "We hope these memorable encounters between writers will open up new reading worlds and shine a fresh light on past treasures," says Mr Feik.
In one of the two titles that will launch the series, Melbourne-based author, editor and University of Melbourne alumna Alice Pung writes about John Marsden, one of Australia's most popular writers of fiction for children and young adults.
Also released in October, Erik Jensen delves into the world of celebrated Australian novelist and poet Kate Jennings by exploring the sparse, pungent prose of Jennings's novel Snake.
Mr Jensen is the editor of The Saturday Paper and author of Acute Misfortune: The life and death of Adam Cullen, a biography of the late Archibald Prize-winning artist.
These two titles will be followed by the release in May 2018 of Christos Tsiolkas on novelist and playwright Patrick White, author of the literary classic Voss and winner of the Nobel Prize for literature. Mr Tsiolkas, a University of Melbourne graduate, is the award-winning author of five novels, including The Slap and Barracuda.
Adrian Collette, Vice Principal, Engagement at the University of Melbourne, says "Writers on Writers will generate new interest in Australian books. It will also encourage us to think about the craft of writing and introduce fresh audiences to the work of some of Australia's iconic writers."
Ms Justine Hyde, Director Library Services and Experience at the State Library, says the series will celebrate the distinctive voice of the Australian writing that the Library has fostered and collected for 161 years.
"Australia has a rich literary heritage which this series explores through a writer's eyes to give a deeper understanding of the art and craft of the creative act and its written expression."
About the authors
Alice Pung is a writer, editor, teacher and lawyer based in Melbourne. Born a month after her Chinese parents fled from Cambodia to Australia as asylum seekers from Pol Pot's Khmer Rouge Regime, Alice has used her shared family's experiences to write stories that captivate all readers.
She has won numerous awards including the 2007 Newcomer of the Year Award in the Australia Book Industry Awards for her first book Unpolished Gem (Black Inc). Her next book, Her Father's Daughter …
More about Alice Pung
Erik Jensen is the founding editor of The Saturday Paper. He has worked as a writer and editor at the Sydney Morning Herald, where he won the Walkley Award for Young Print Journalist of the Year and the United Nations Association of Australia's Media Peace Prize. His work has appeared in various publications, including the Monthly and New Statesman.
More about Erik Jensen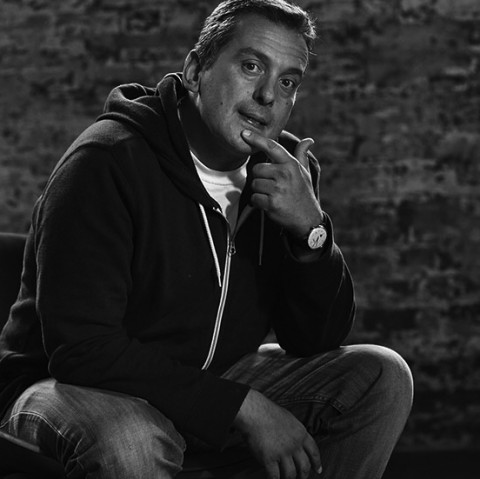 Christos Tsiolkas is the author of five novels: Loaded, which was made into the feature film Head-On, The Jesus Man and Dead Europe, which won the 2006 Age Fiction Prize and the 2006 Melbourne Best Writing Award. He won Overall Best Book in the Commonwealth Writers' Prize 2009, was shortlisted for the 2009 Miles Franklin Literary Award, longlisted for the 2010 Man Booker Prize and won the Australian Literary Society Gold Medal for …
More about Christos Tsiolkas