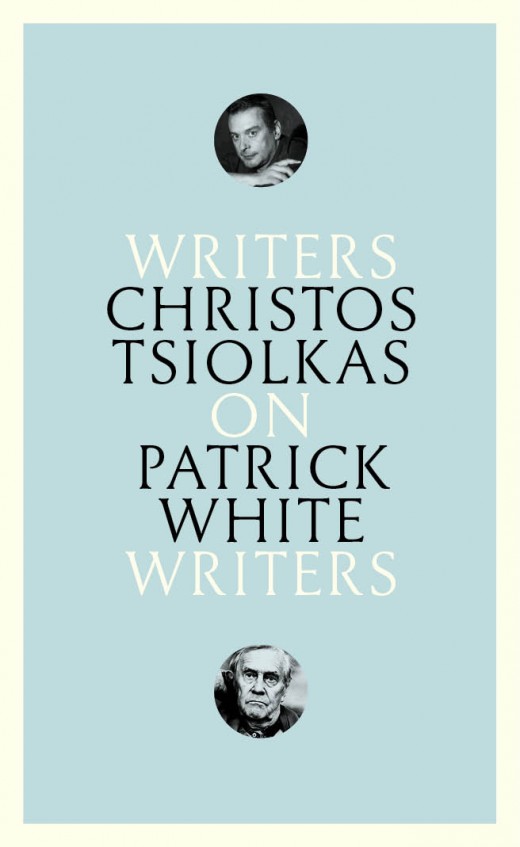 Books > Imprint: Writers on Writers > Biography & Memoir
Patrick White:
Writers on Writers
Award-winning writer Christos Tsiolkas tackles one of Australia's greatest novelists, Patrick White.
In the Writers on Writers series, leading writers reflect on another Australian writer who has inspired and fascinated them. Provocative, crisp and written from a practitioner's perspective, the series starts a fresh conversation between past and present, and writer and reader. It sheds light on the craft of writing, and introduces some intriguing and talented authors and their work.
Published by Black Inc. in association with the University of Melbourne and State Library Victoria.