News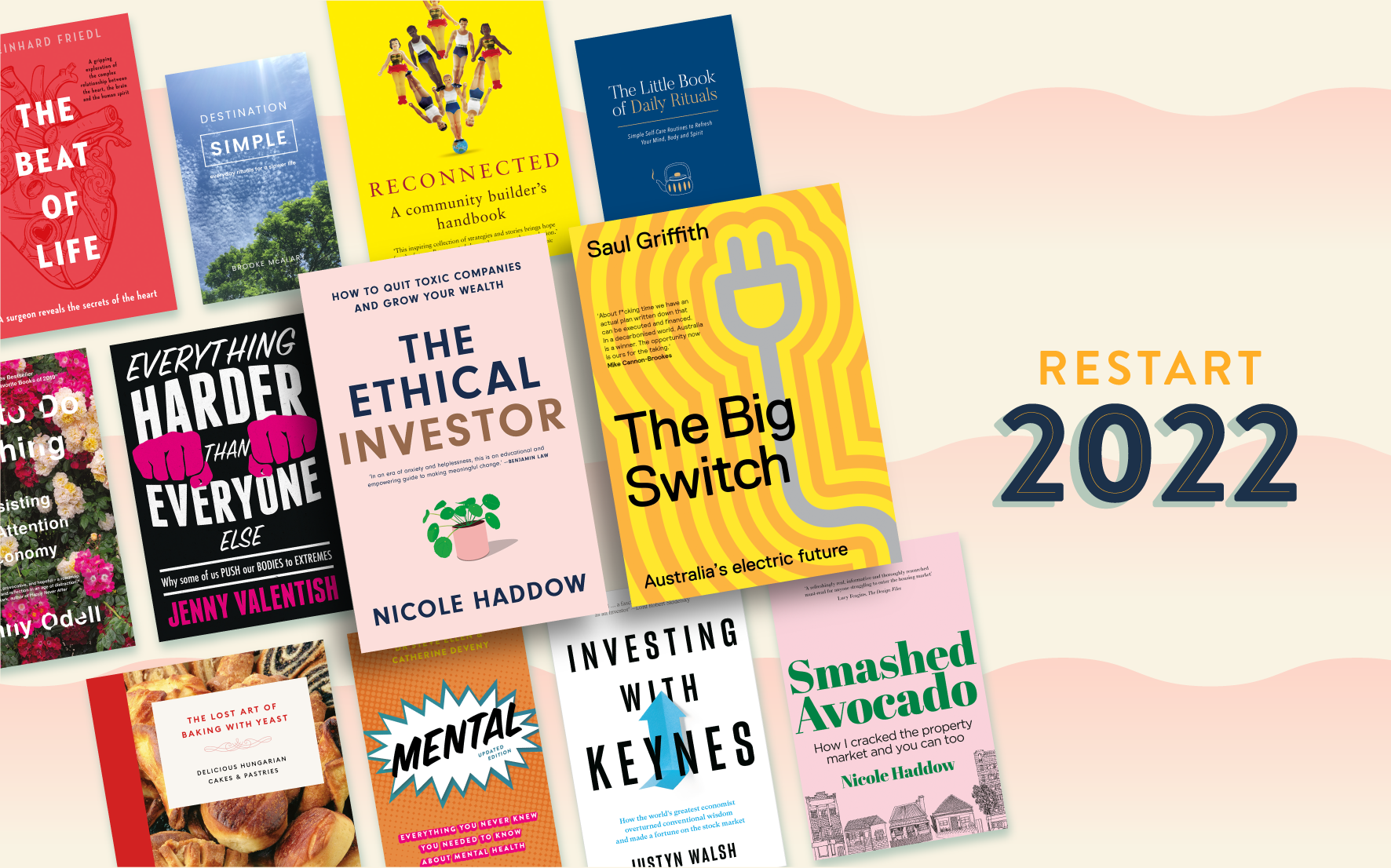 News > Reading Guides
Restart 2022: Give your daily routine a jolt
As we enter the third calendar year of the pandemic, the first month of 2022 hasn't been quite the restorative beginning that many of us were hoping for. Forget the month that was and join us in restarting 2022 with a selection of some of our top titles. Give your daily routine a jolt and the rest of the year a fresh start. Who cares if it is already February? Newish year, new you!
The Big Switch
The climate action plan to create new jobs and a healthier environment: electrify everything
'About ****ing time we have an actual plan written down that can be executed and financed. In a decarbonised world, Australia is a winner. The opportunity now is ours for the taking.' —Mike Cannon-Brookes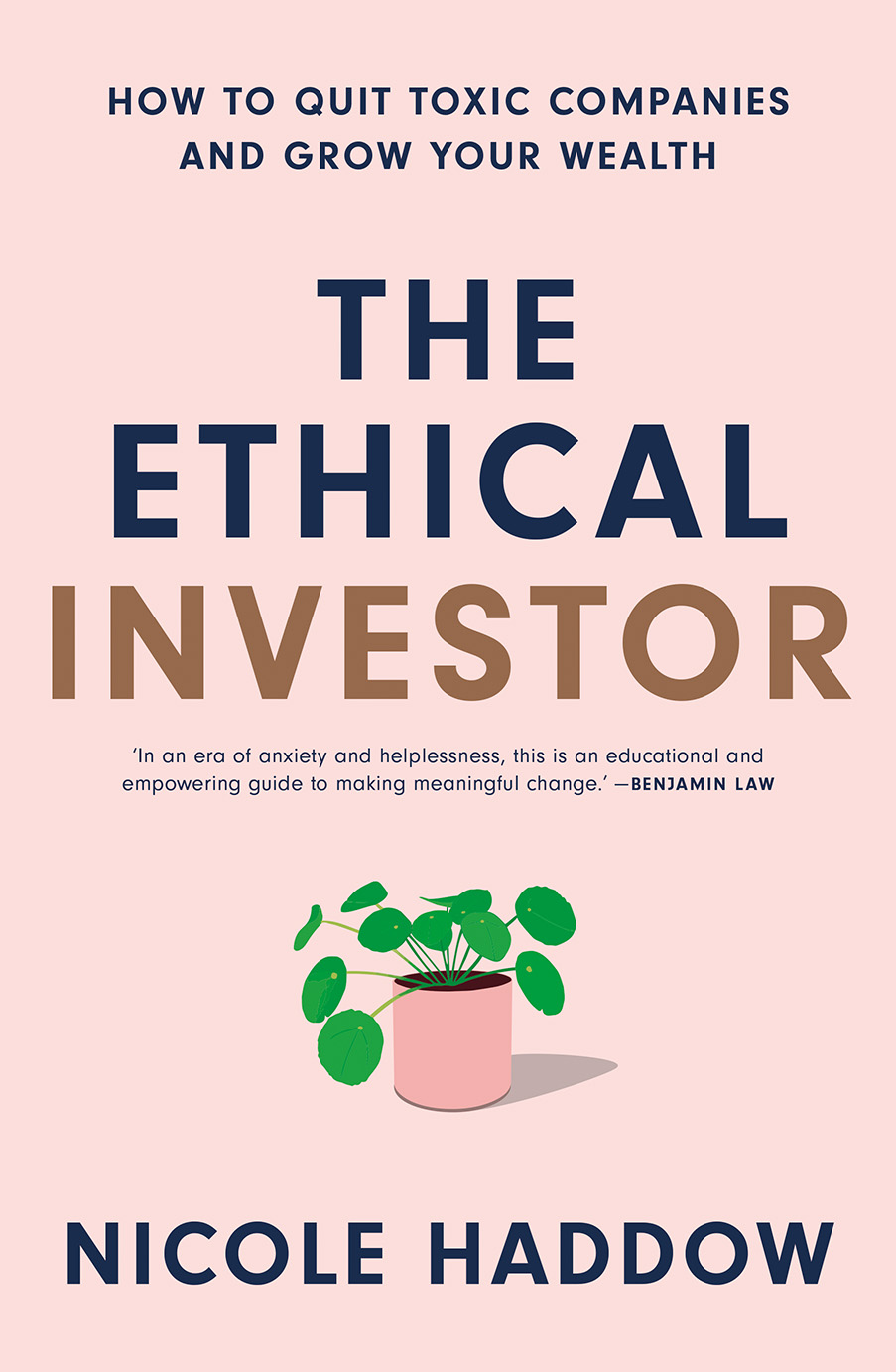 The Ethical Investor
The essential, practical guide to growing your wealth while making a difference
'In an era of anxiety and helplessness, this is an educational and empowering guide to making meaningful change.' —Benjamin Law


Smashed Avocado
Nicole Haddow's story of how she cracked the property market is inspiring and optimistic – but, most importantly, it's realistic. The home ownership dream might look different today, but it's still possible to make it a reality.
'A refreshingly real, informative and thoroughly researched must-read for anyone struggling to enter the housing market' —Lucy Feagins, The Design Files


Investing with Keynes
How the world's greatest economist overturned conventional wisdom and made a fortune on the stock market
This accessible and informative book identifies what modern masters of the market have taken from Keynes and used in their own investing styles – and what you too can learn from one of the greatest thinkers of the twentieth century.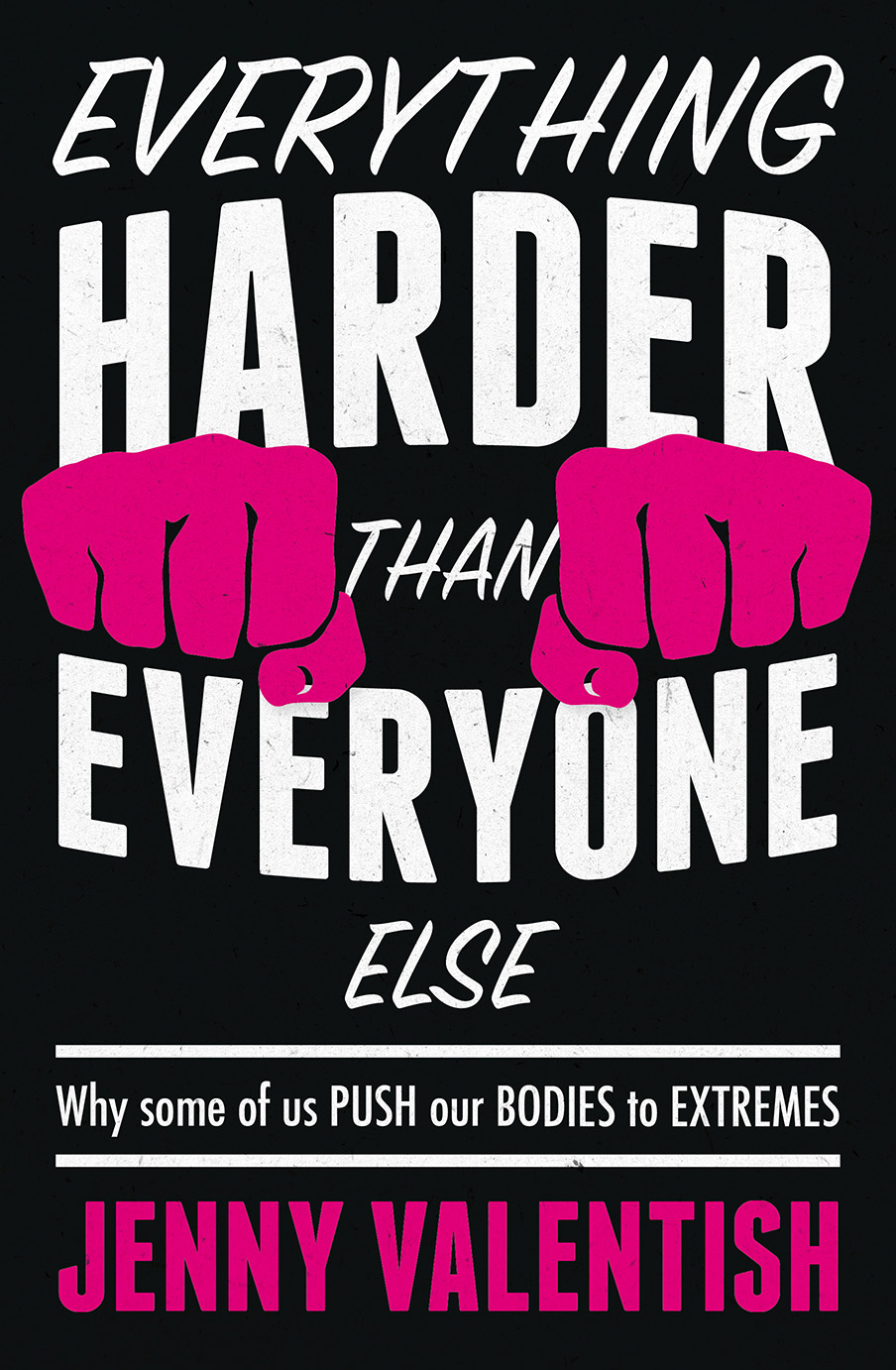 Everything Harder Than Everyone Else
There is a part of human nature compelled to test our own limits. But what happens when this part comes to define us?
'As a fan of wrestling and general out-there foolishness, I've often wondered – but couldn't put into words – what drives people to such limits. An outstanding read.' —Broden Kelly, Aunty Donna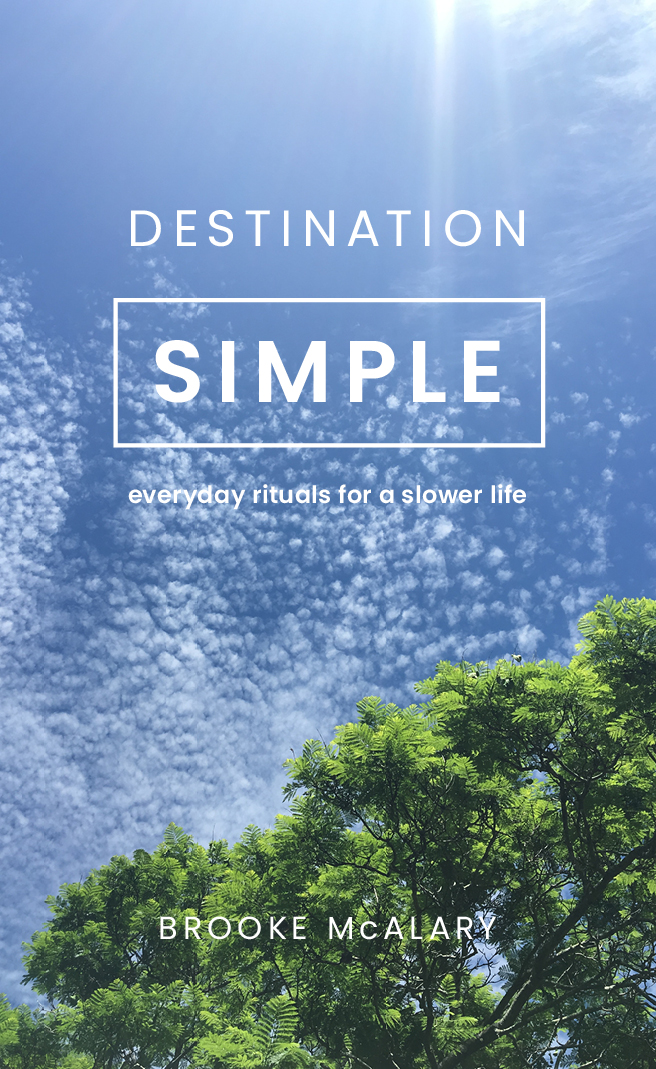 Destination Simple
Simplify your life – from the inside out.
In this fully revised edition of Destination Simple, Brooke shows us how to harness the power of daily rituals to create a calmer, happier life.


The Little Book of Daily Rituals
Discover the restorative wonders of daily rituals.
A ritual is an act of self-care that's carried out mindfully and with reverence. With over 80 guided practices to choose from, there is something in this book for every intention. Whether you want to reflect, recharge your batteries or rekindle your motivation, you will find the perfect ritual to refresh your mind, body and spirit.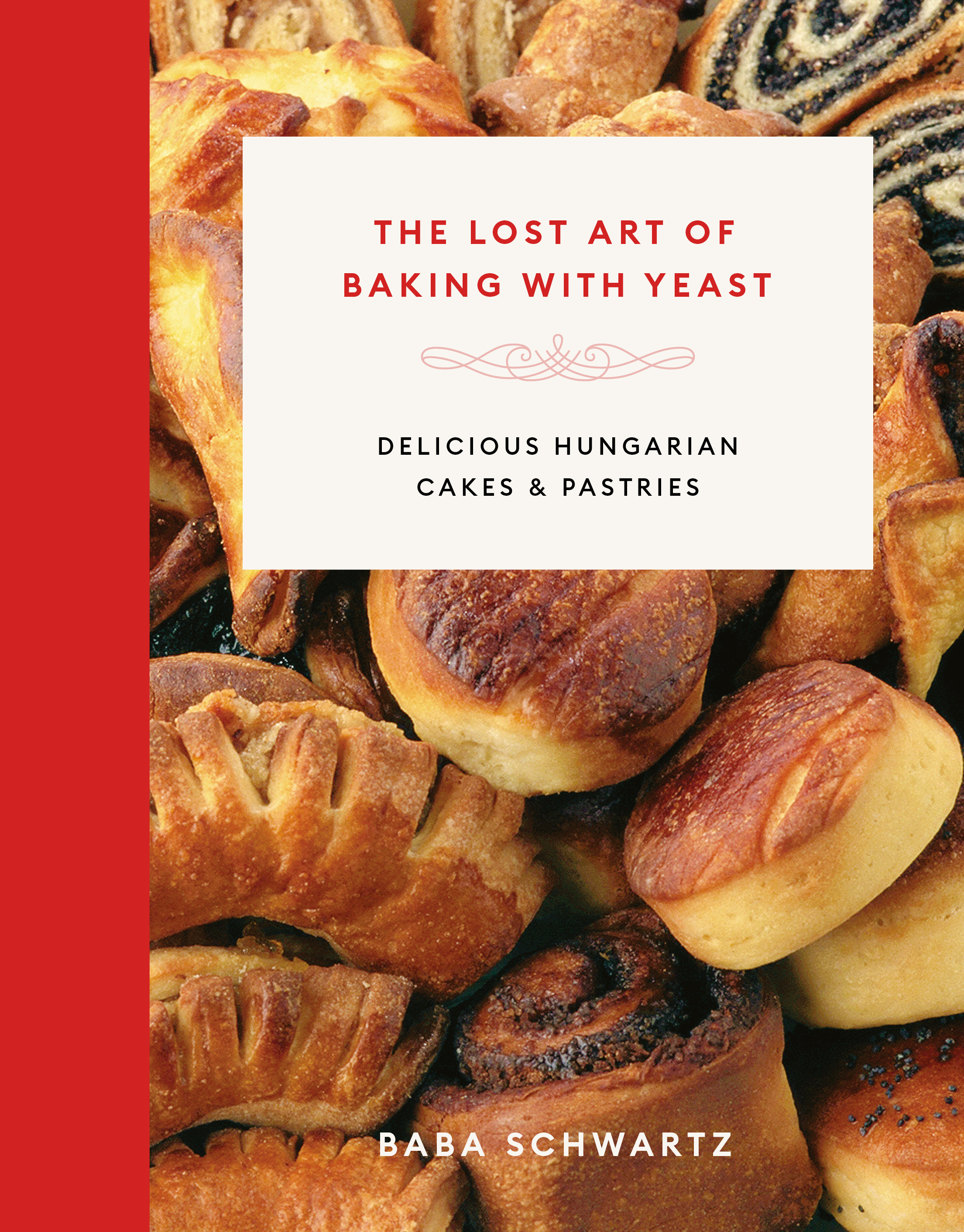 Lost Art of Baking with Yeast
Create delicious traditional Hungarian treats by mastering the art of working with yeast.With an updated introduction from Baba's granddaughter, this hardback edition of The Lost Art of Baking with Yeast will inform and inspire a new generation of bakers.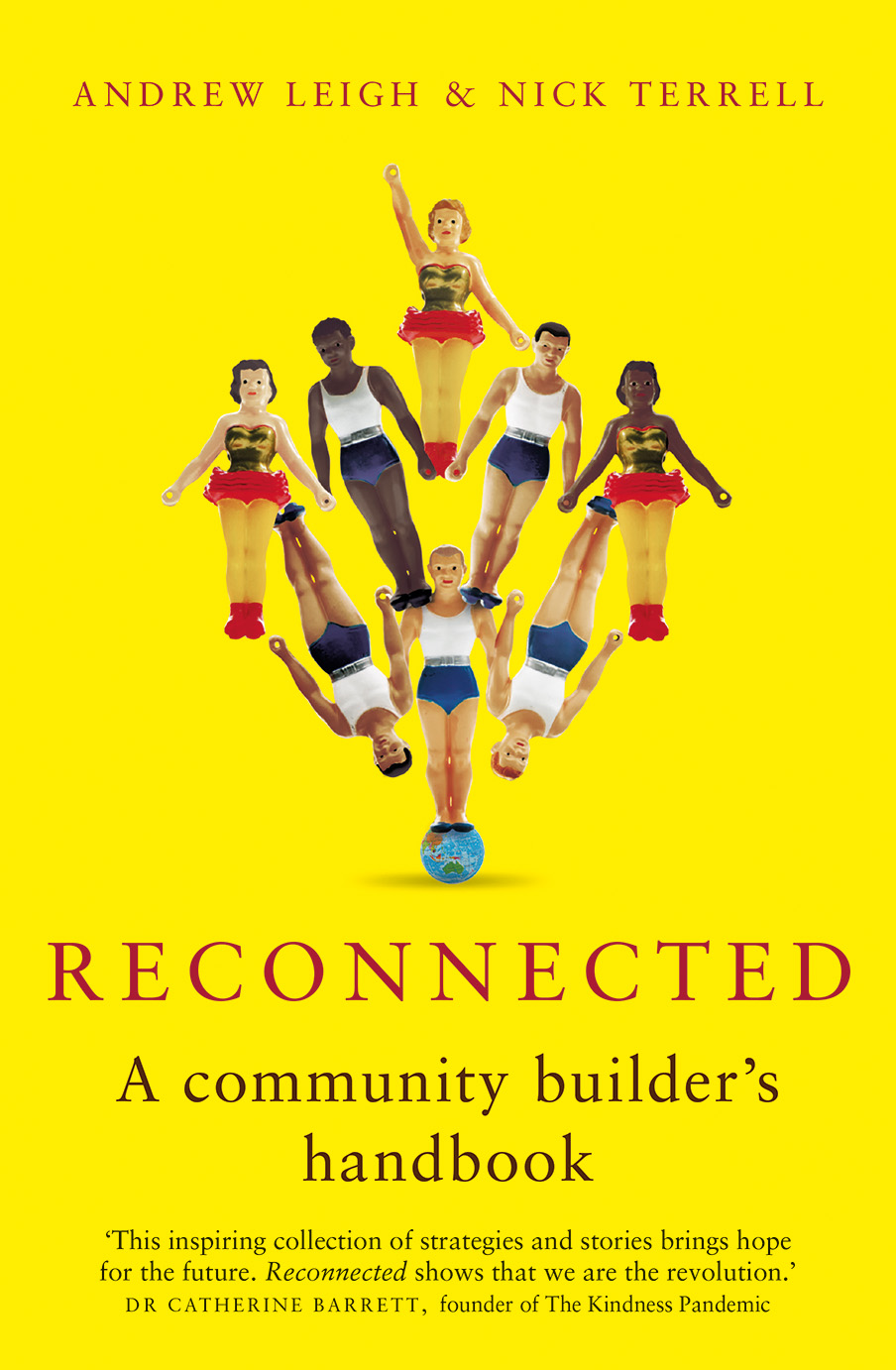 Reconnected
Strong social connections make communities more resilient. But today Australians have fewer close friends and local connections than in the past, and more of us say we have no-one to turn to in tough times. How can we turn this trend around?
Reconnected is an essential guide for anyone interested in strengthening social ties.

ORDER NOW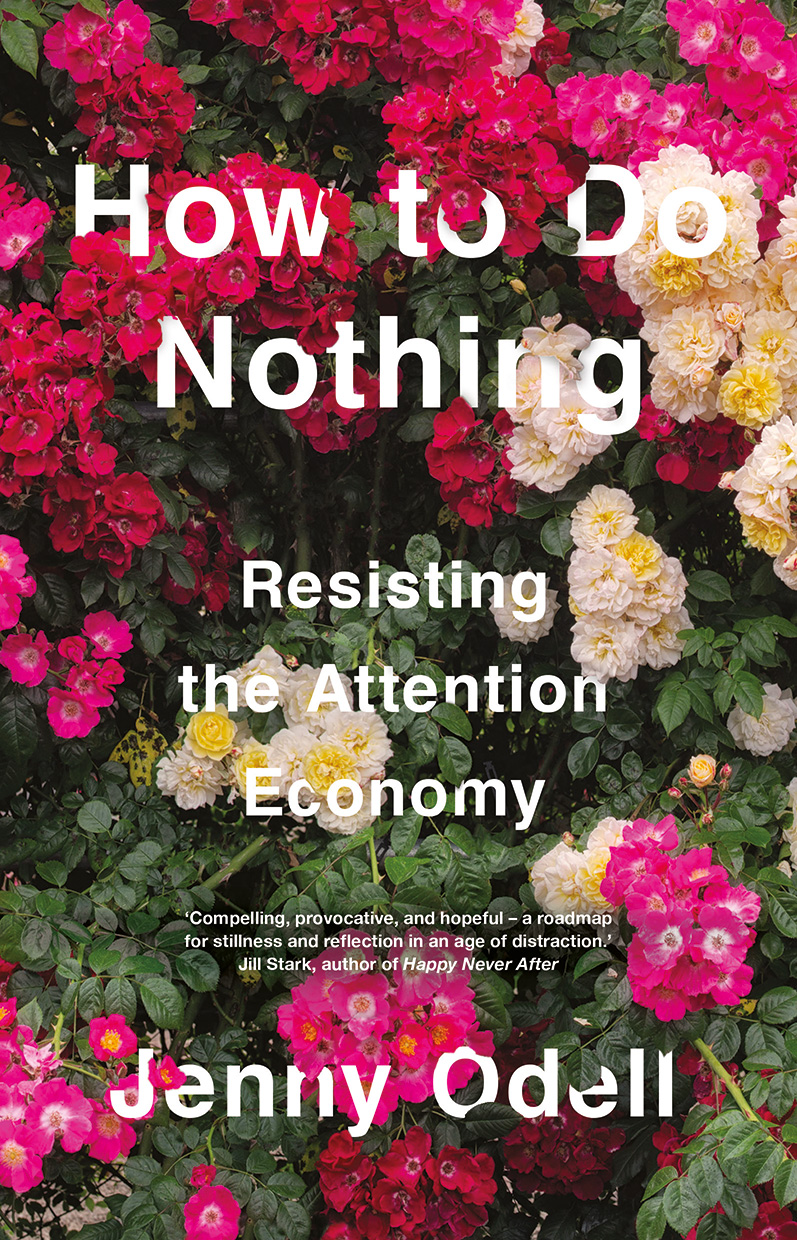 How to Do Nothing
In a world where our every minute is captured, optimised or appropriated, How to Do Nothing offers a much-needed action plan for slowing down and living more responsively.
'A manifesto for the internet age.' —The A.V. Club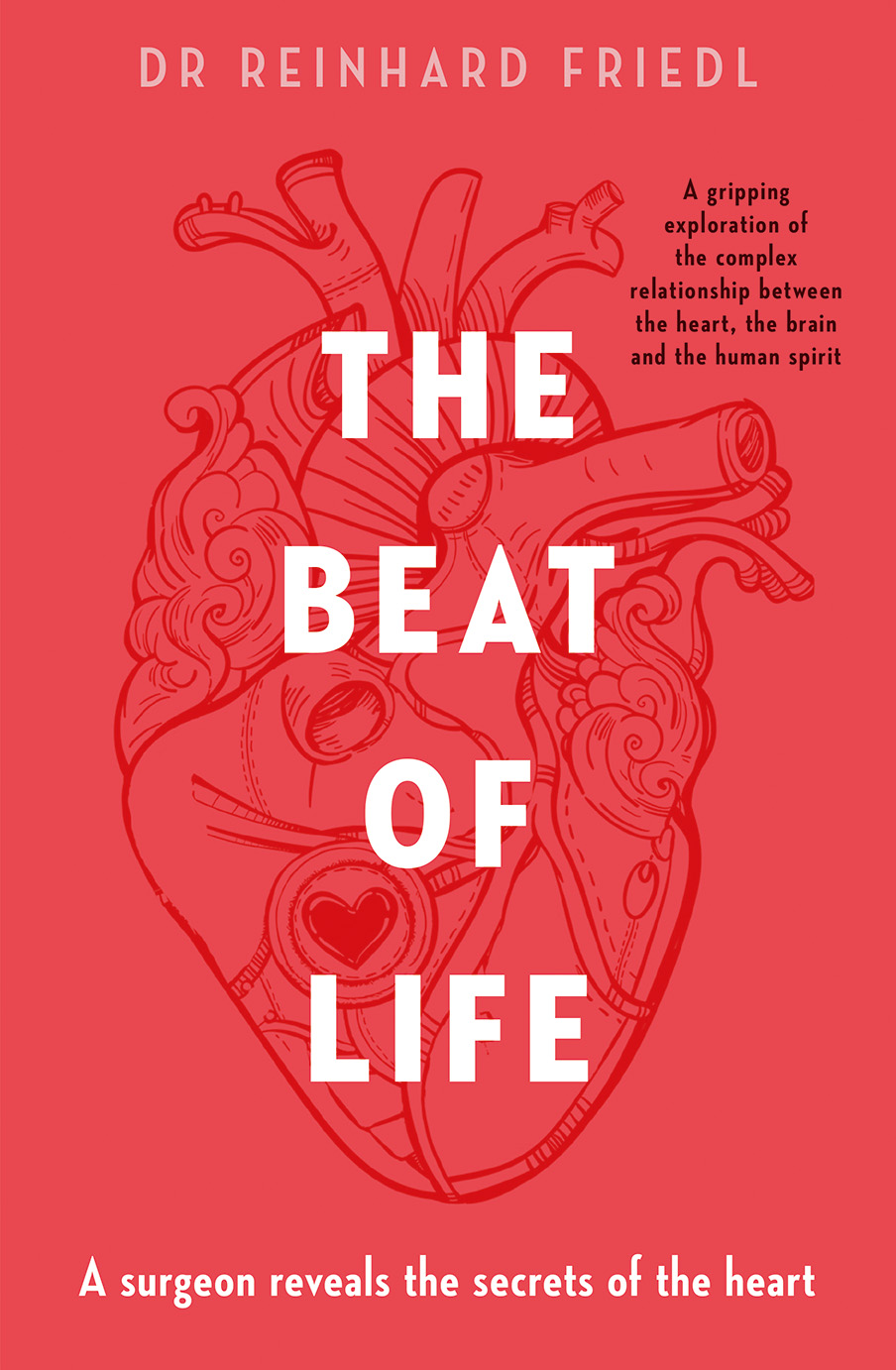 The Beat of Life
A gripping exploration of the complex relationship between the heart, the brain and the human spirit.
Having witnessed the extraordinary complexity and unpredictability of human hearts in the operating theatre – each one individual in its make-up, like a fingerprint – heart surgeon Reinhard Friedl went on a search for answers.
He examined closely the latest findings in neurocardiology and psychocardiology, and in The Beat of Life he shares his discoveries.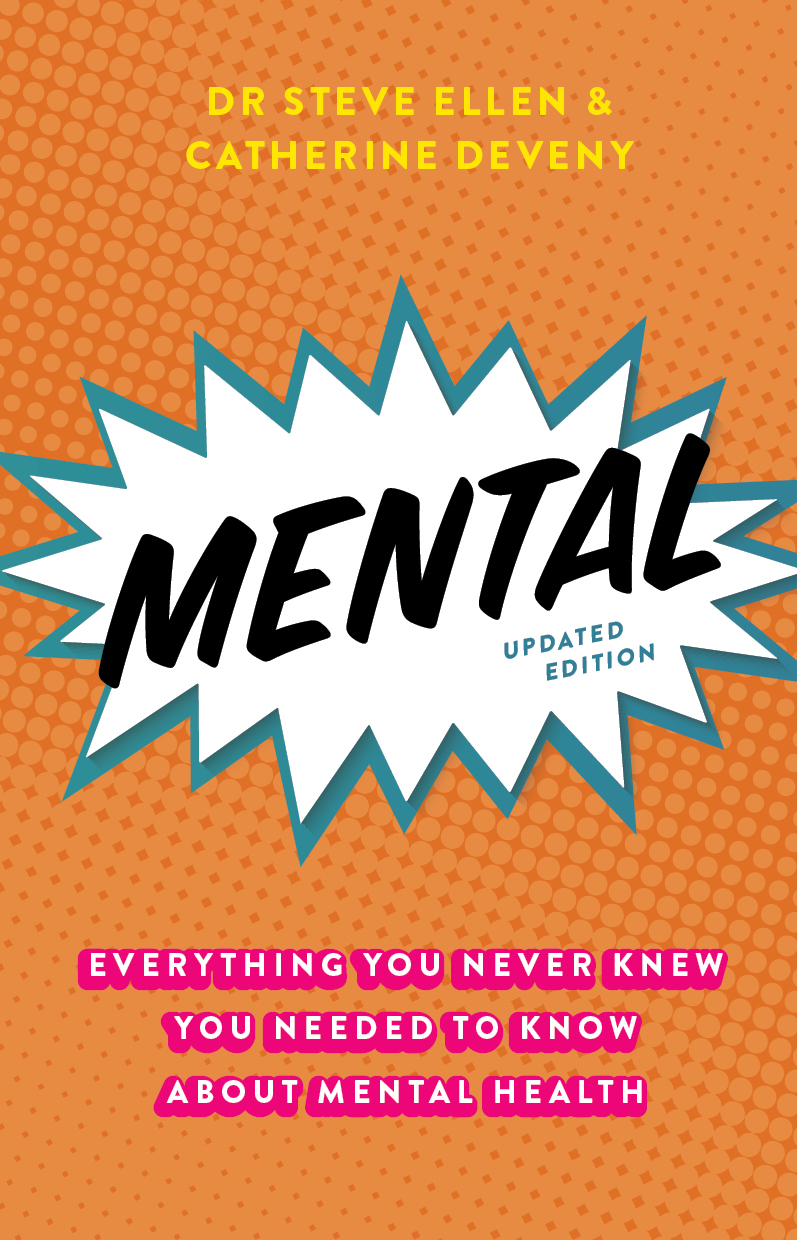 Mental
Practitioner and professor of psychiatry Dr Steve Ellen and popular comedian Catherine Deveny combine forces to demystify the world of mental health. Sharing their personal experiences of mental illness and an insider perspective on psychiatry, they unpack the current knowledge about conditions and treatments. Punctuated with anecdotes and real-life stories, Mental covers everything from depression and anxiety to schizophrenia, personality disorders and substance abuse.
This updated edition includes a new chapter on coping with the challenges of the Covid-19 pandemic, as well as updates on new drugs and therapies.