News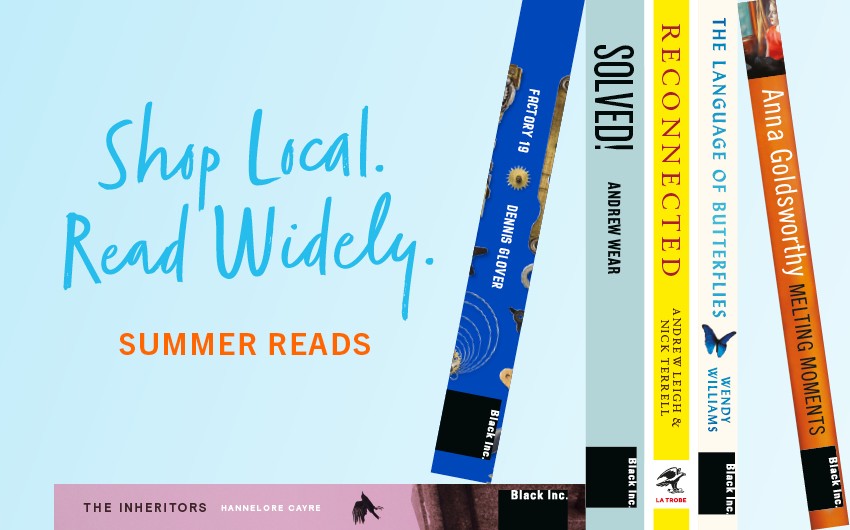 News >
Shop local, read widely this summer
Our top picks to fill the summer days.
Find your local bookshop and show them some summer love. Here are our top picks.
Factory 19 by Dennis Glover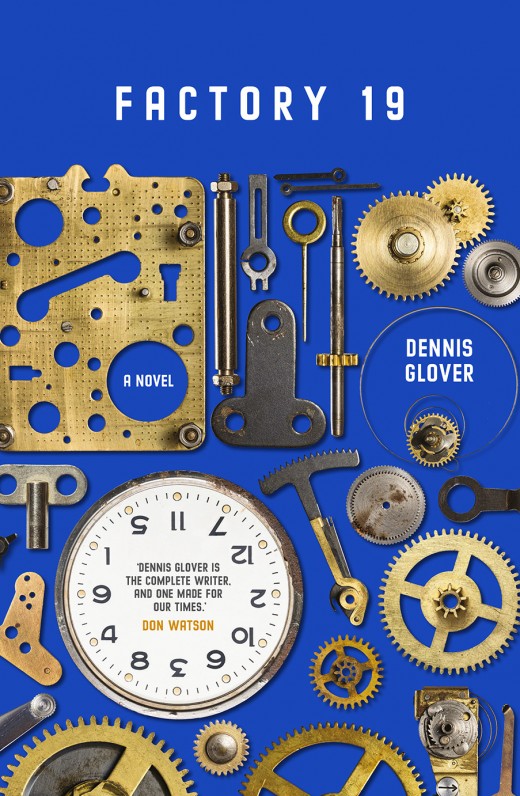 We all know that 2020 has been a disaster. So what if we could reset the world to 1948? Does human happiness really lie in the past? In a near-future Hobart gripped by recession, the billionaire owner of the abandoned Gallery of Future Art is creating his most ambitious installation yet. He's going to defeat technology's dominance over our lives by establishing a new Year Zero: 1948. In the spirit of George Orwell comes a darkly funny satire on technology, the gig economy and the smartphone – and what would happen if we re-created a world without them.
The Inheritors by Hannelore Cayre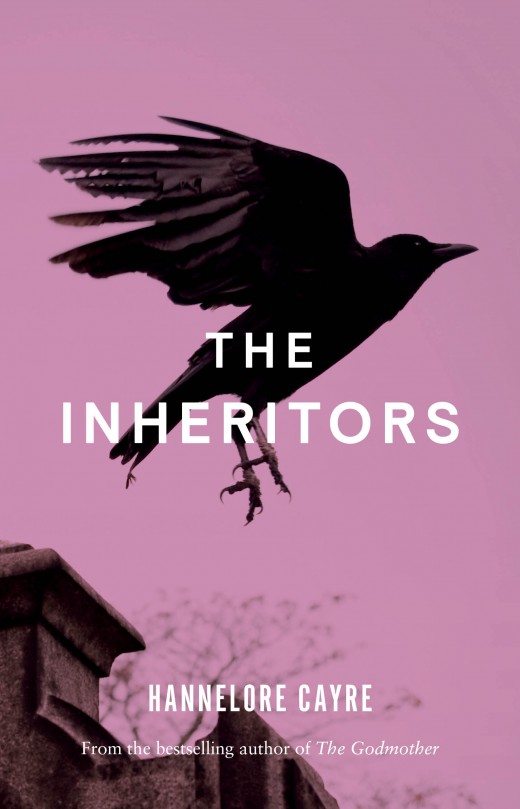 Spending time with family these holidays? You might relate to Blanche de Rigny, who has always considered herself the black sheep of the family. But as Blanche learns more about the legacy left by her wealthy Parisian ancestors, she decides a little family tree pruning might be in order. Spanning two centuries, this unforgettable family saga lays bare the persistent and poisonous injustice of inequality. Hannelore Cayre again delivers the sardonic humour and devilish creativity that made The Godmother an international bestseller.
Solved! by Andrew Wear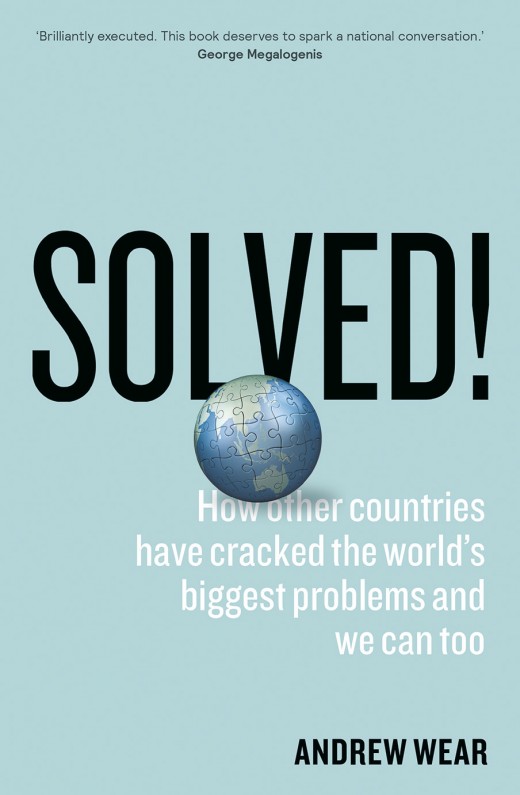 A much-needed dose of optimism in an atmosphere of doom and gloom, Solved! shows us that the solutions to humanity's most pressing concerns already exist – we just have to know where to look. From renewable energy to gender equality, policy adviser Andrew Wear examines what has worked around the world and how we can apply the lessons at home, introducing us to inspiring community leaders, renowned authorities and visionary policymakers transforming the globe. This book will leave you with hope for the future.
The Language of Butterflies by Wendy Williams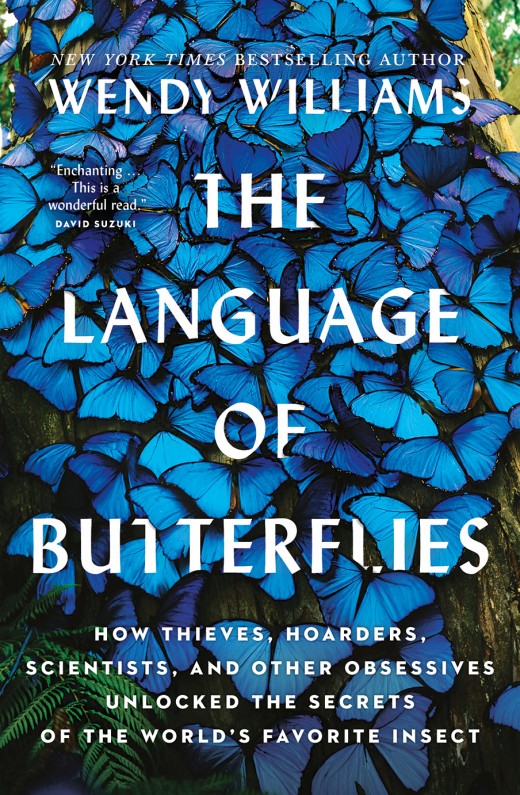 An enthralling look at one of the world's most beautiful and resilient animals, and why they continue to fascinate us. Science journalist Wendy Williams investigates butterflies across the globe, their habitats and those dedicated to studying them. Touching, eye-opening and profound, it is a love letter to these vanishing species, and a celebration of the beauty and joy they bring to our world. The perfect read to accompany you to the park or garden.
Melting Moments by Anna Goldsworthy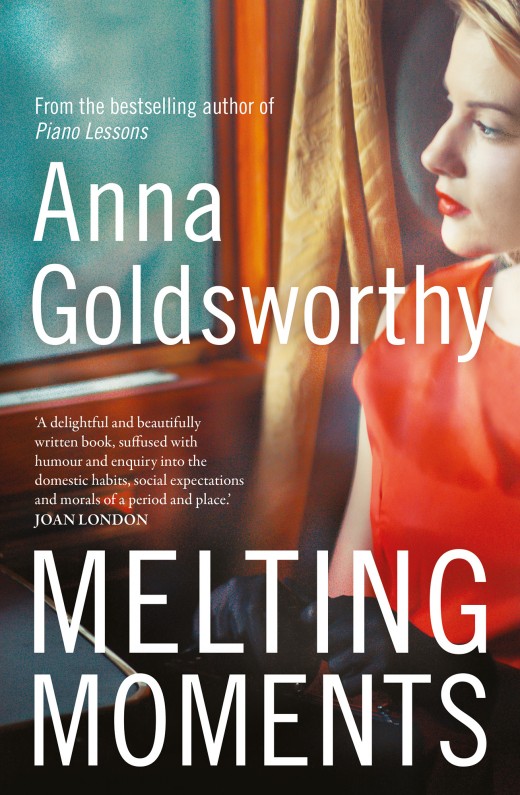 In her moving, captivating fiction debut, award-winning author Anna Goldsworthy recreates Adelaide and Melbourne of half a century ago, bringing a family to life as they move through the decades, challenging and caring for and loving one another, often in surprising ways. Charming and sharply observed, Melting Moments is an intimate portrait of domestic life, and an examination of the social expectations and moral implications of a particular period and place.
Reconnected by Andrew Leigh and Nick Terrell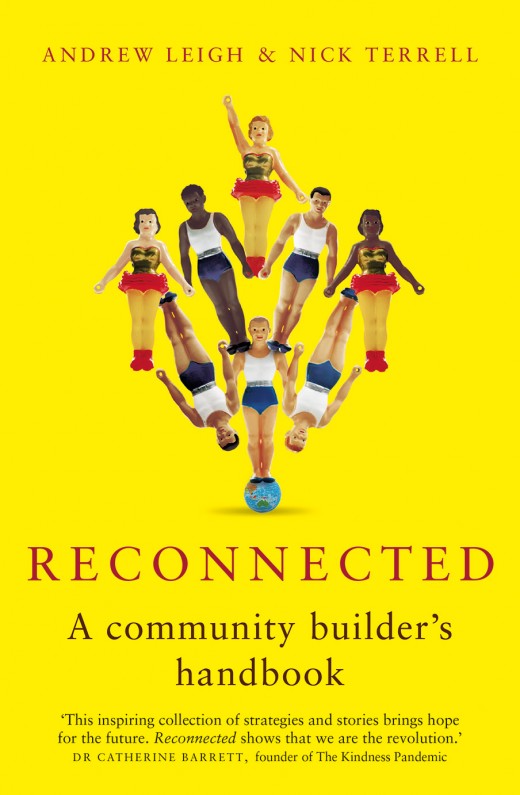 If there's one thing we learnt this year, it's that strong social connections make communities more resilient. But Australians today have fewer close friends and local connections than in the past, and more say we have no-one to turn to in tough times. How can we turn this trend around? Reconnected looks at some of the most successful local organisations and initiatives – from conversation groups to community gardens, from parkrun to Pub Choir – to discover what really works in rebuilding community.