News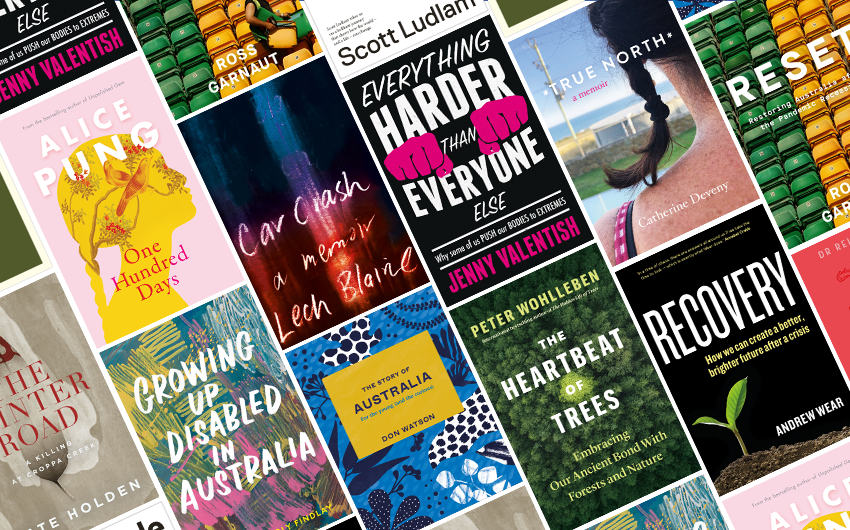 News >
Sneak peek: 2021 Highlights
Discover what next year has in store – view our most anticipated books publishing in 2021.
After the year that's been, we're pretty sure we're not the only ones eager to wave goodbye to 2020. More importantly though, we're looking forward to 2021 and excited to bring you more incredible books! Download the 2021 Highlights Catalogue or read on for a little peek at the books already available for pre-order.
Growing Up Disabled in Australia edited by Carly Findlay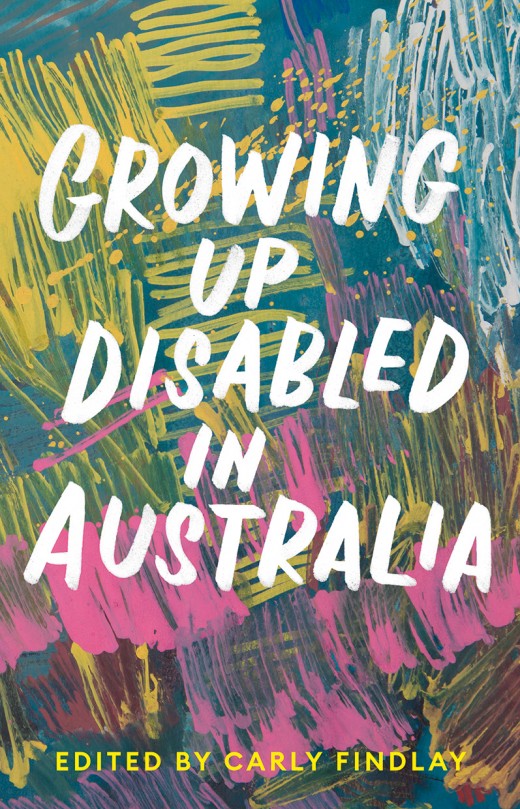 A rich collection of writing from those negotiating disability in their lives – a group whose voices are not heard often enough.
Reset by Ross Garnaut
From the bestselling author of Superpower, a ground-breaking sequel about Australia's best path out of recession.
You Don't Belong Here by Elizabeth Becker
How three female journalists – including Australian Kate Webb – broke into the male world of war reportage and transformed it forever.
Return to Uluru by Mark McKenna
A killing. A hidden history. A story that goes to the heart of the nation.
Car Crash by Lech Blaine
What is it like to survive a crash that kills your best friends, and how do you move on? From an exceptional debut writer comes a stunning memoir about grief, perseverance and courage.
Writers on Writers: Stan Grant on Thomas Keneally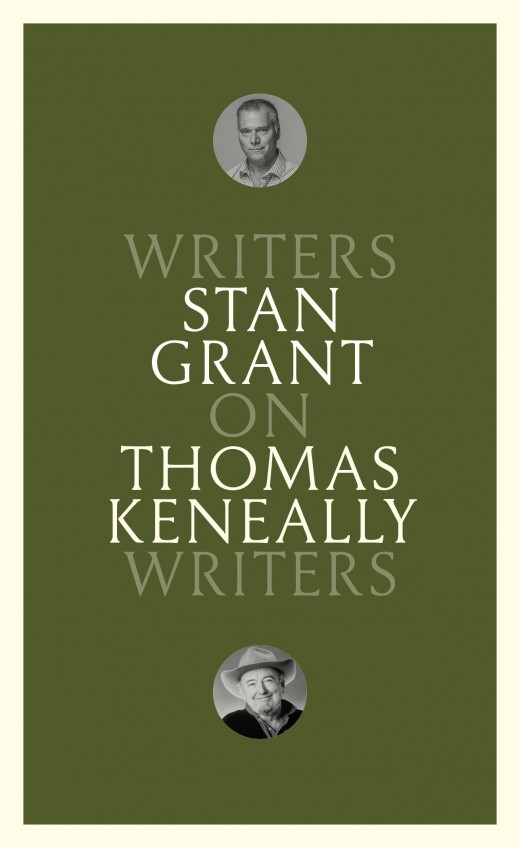 A thoughtful, nuanced look at Thomas Keneally's The Chant of Jimmie Blacksmith by award-winning journalist Stan Grant, which considers race, representation and Australian history.
The Winter Road by Kate Holden
On a country road in Croppa Creek, farmer Ian Turnbull faced environmental officer Glen Turner. What happened next shocked Australia.
Full Circle by Scott Ludlam
Bringing together a wealth of new ideas, Full Circle outlines a new ecological politics. It is a visionary book for our wild times.
China Panic by David Brophy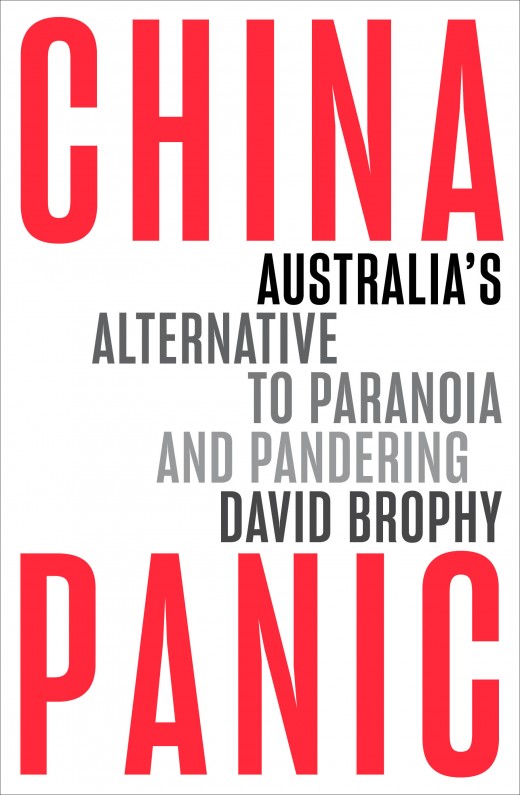 How did we get here and what's the way out? A better way to think about foreign influence and the nation's future.
One Hundred Days by Alice Pung
From one of Australia's most celebrated authors comes a mother–daughter drama exploring the faultlines between love and control.
Everything Harder Than Everyone Else by Jenny Valentish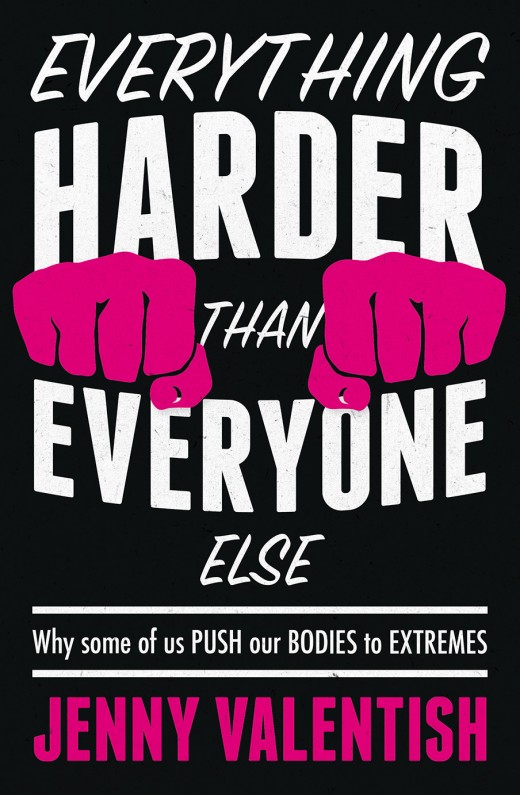 From acclaimed journalist Jenny Valentish comes a wildly entertaining venture into the psychology of extreme behaviour. We all have our limits – what are yours?
The Story of Australia by Don Watson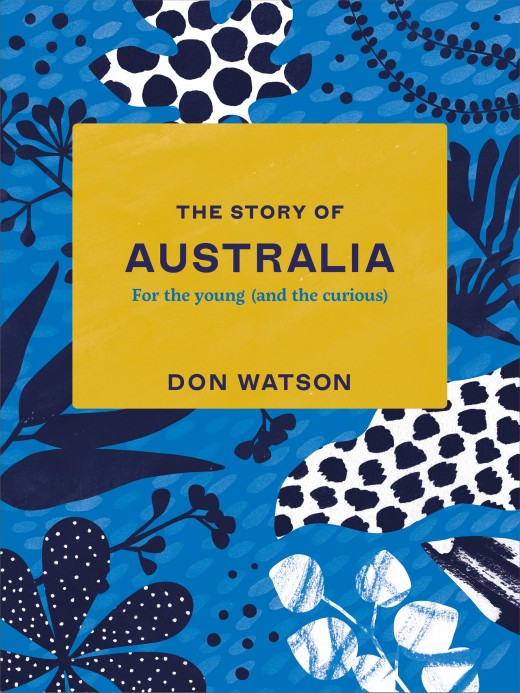 A modern classic: Don Watson's history of Australia for children of the twenty-first century.