News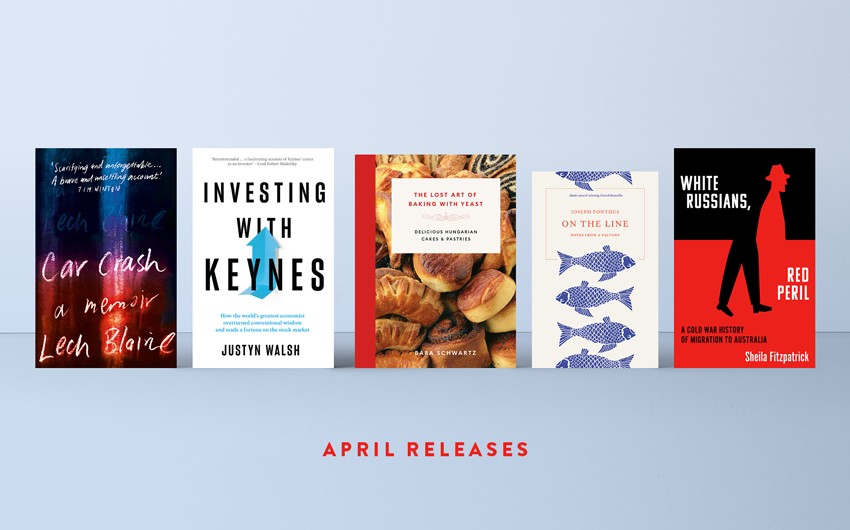 News >
Win: New books in April
Discover our new books this month and find out how to win a copy.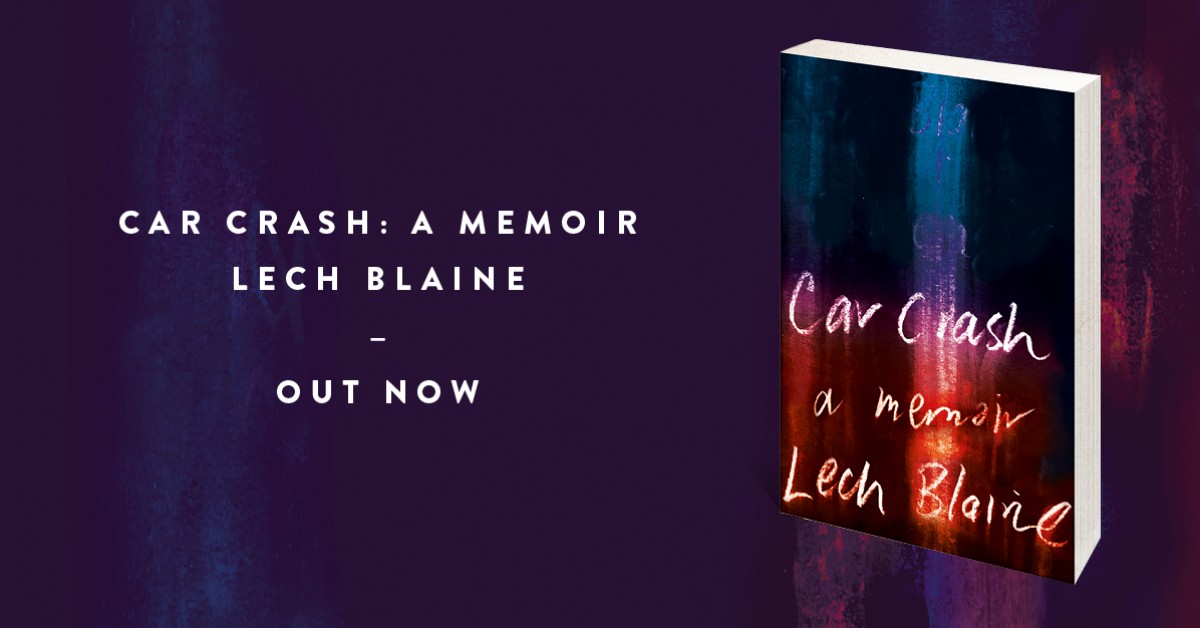 What is it like to survive a crash that kills your best friends, and how do you move on? From an exceptional new writer comes a stunning memoir about grief, perseverance and courage.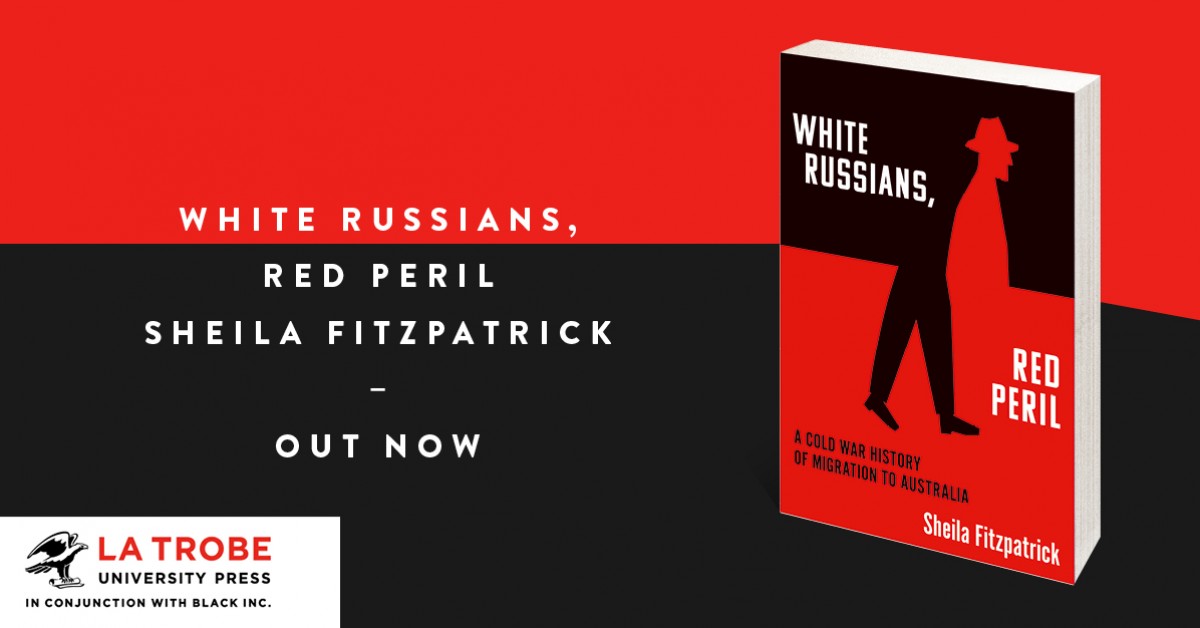 More than 20,000 ethnic Russians migrated to Australia after the Second World War – yet we know very little about their experiences. A gripping account of the paths that led postwar Russian migrants to Australia – and what they found when they arrived.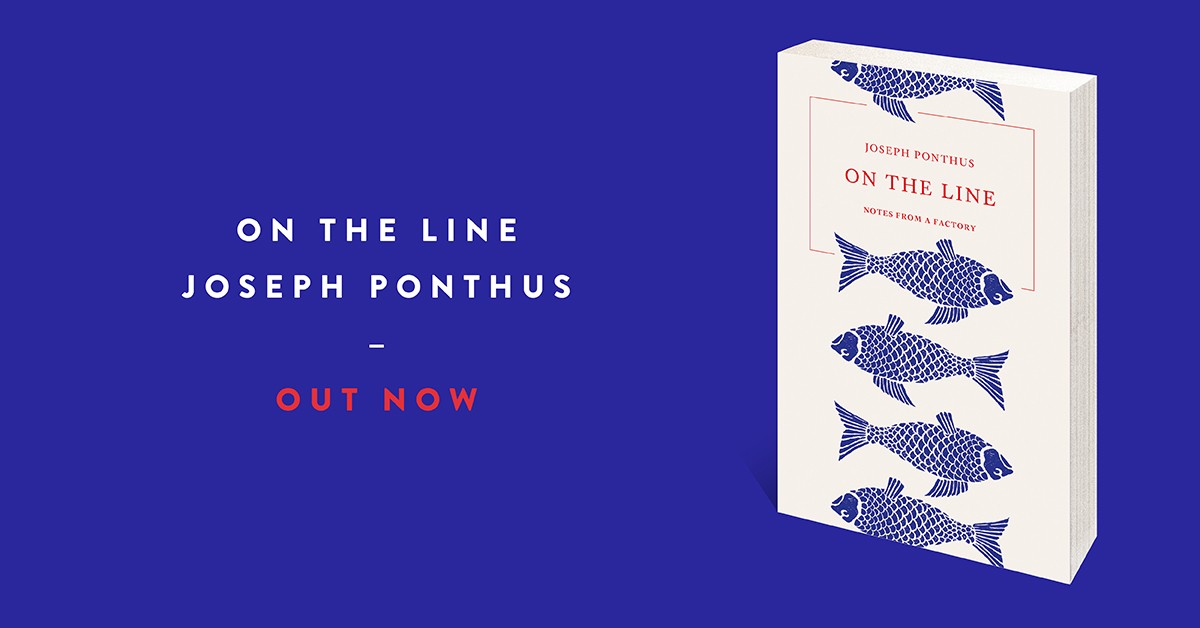 In this celebrated French bestseller, translated by Stephanie Smee, Ponthus captures the mundane, the beautiful and the strange, writing with an elegance and humour that brings poetry to the factory floor.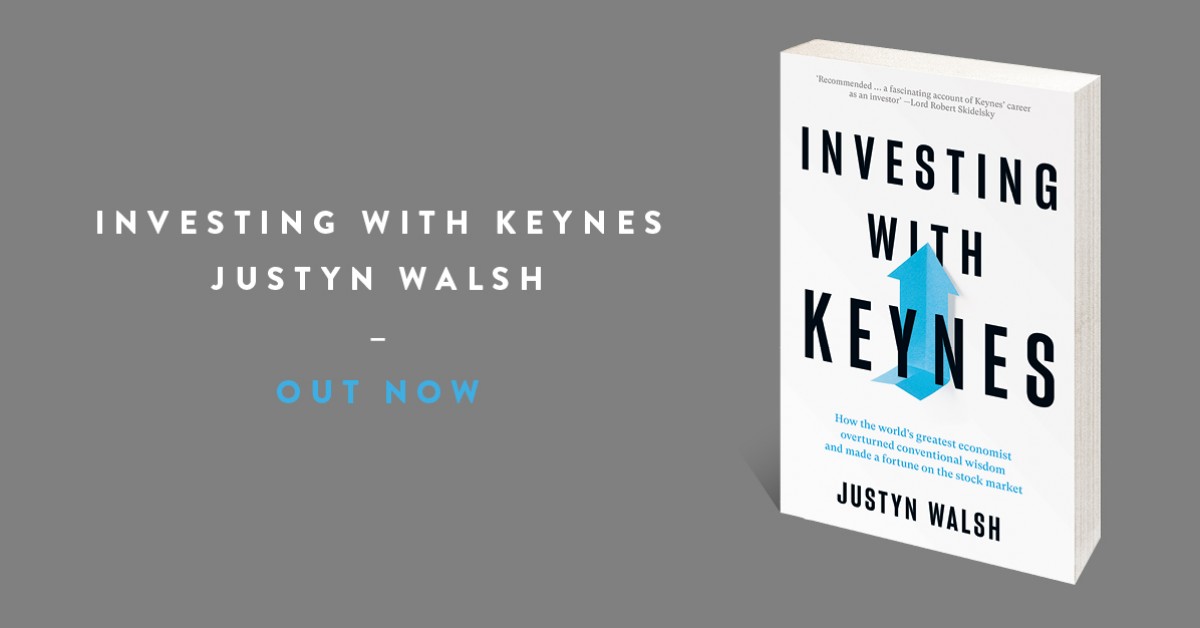 In today's era of profound uncertainty and volatility, the insights of Keynes – a man who lived and prospered through two world wars, the Crash of 1929, and the Great Depression – are more relevant than ever.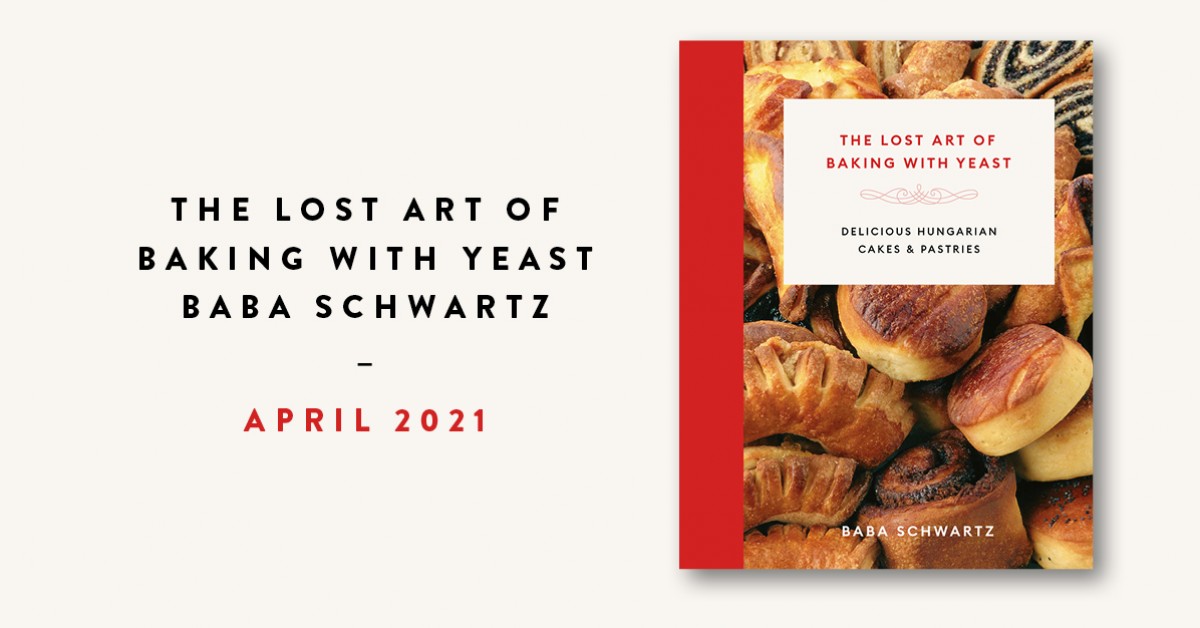 Create delicious traditional Hungarian treats by mastering the art of working with yeast. The book includes recipes for cakes, slices, pastries and buns – and Baba's famous golden dumpling cake.
Out 19 April
Win a copy of one of our new releases
Enter below to go into the draw to win a copy of one of these books.
Competition closes 11.59pm AEST Monday, 5 April, and winners will be notified on Tuesday, 6 April. Terms and conditions apply.