News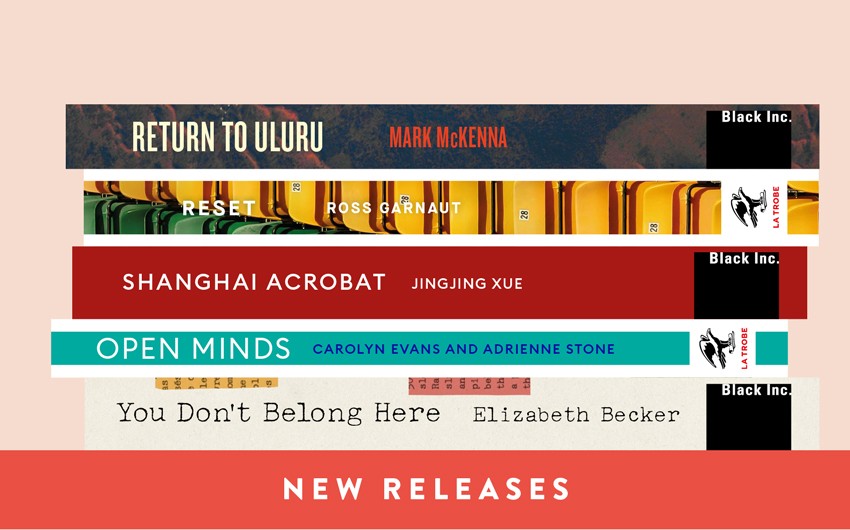 News >
Win: New releases in March
Discover our new books this month and find out how to win a copy.
Reset by Ross Garnaut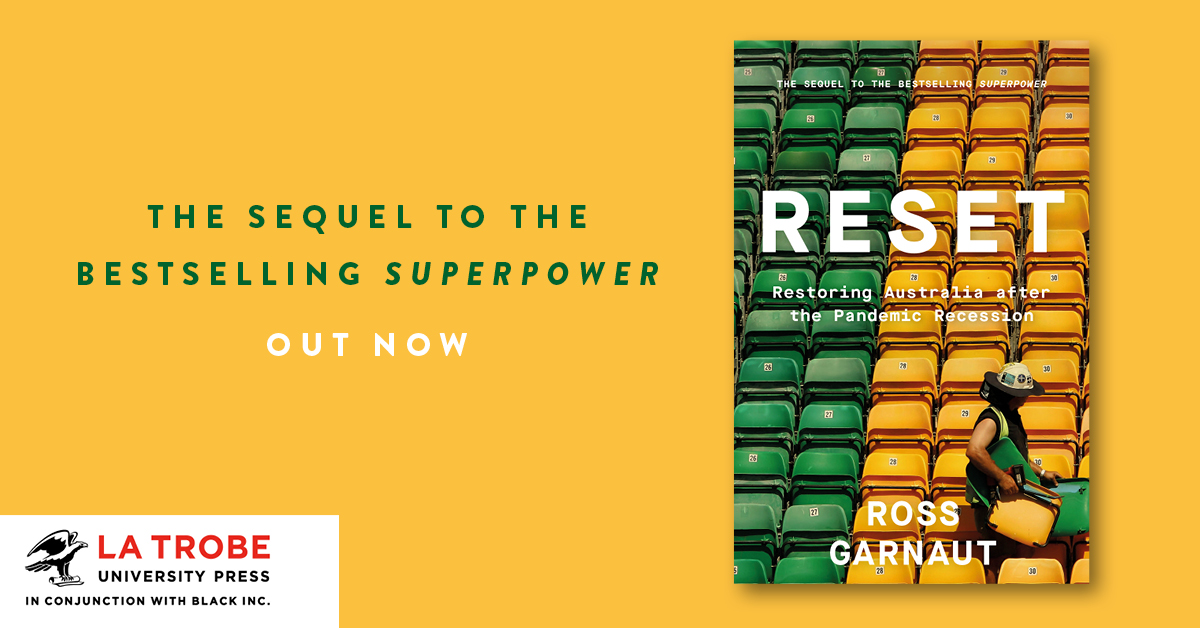 From the bestselling author of Superpower comes a ground-breaking sequel about Australia's best path out of recession. In Reset, renowned economist Ross Garnaut shows how the COVID-19 crisis offers Australia the opportunity to reset its economy and build a successful future – and why the old approaches will not work.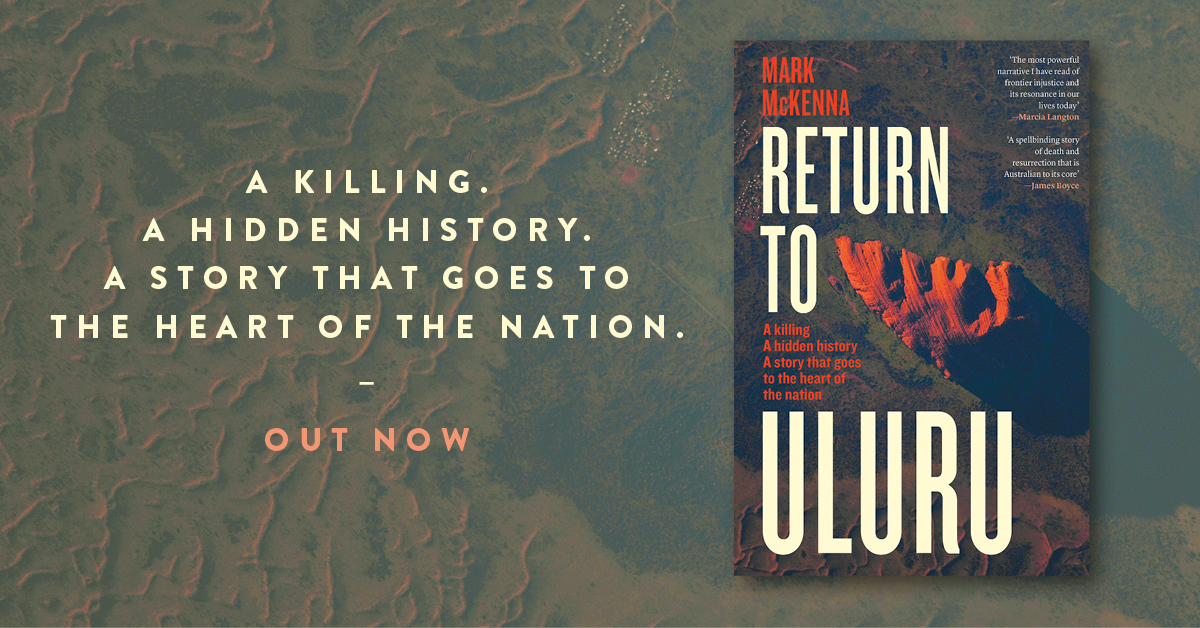 Return to Uluru brings a cold case to life – the 1934 shooting at Uluru of Aboriginal man Yokununna by white policeman Bill McKinnon, and subsequent Commonwealth inquiry. Through speaking with the families of both killer and victim, Mark McKenna unearthed new evidence that transformed the historical record and the meaning of the event for today.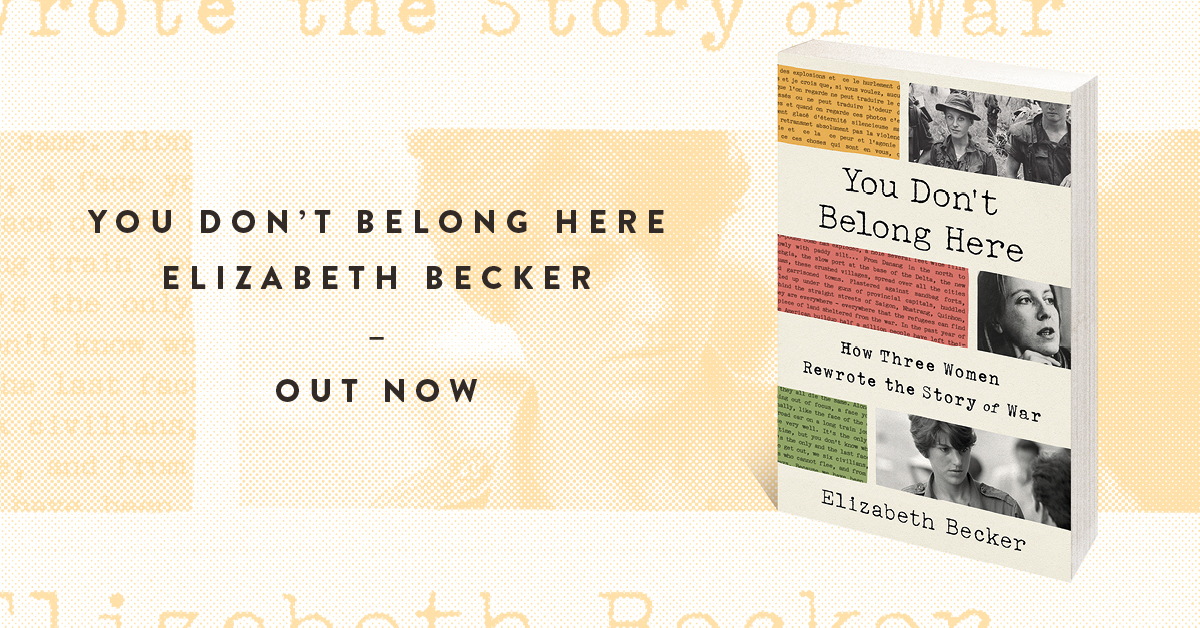 The long-buried story of three extraordinary female journalists, including Australian Kate Webb, who permanently shattered the barriers to women covering war. Elizabeth Becker uses these women's work and lives to illuminate the Vietnam War and share the unforgettable story of three journalists forging their place in a land of men, often at great personal sacrifice.
Open Minds by Carolyn Evans & Adrienne Stone
A crisp, timely and definitive look at the complex topic of freedom in Australian universities. This book asks the necessary questions and responds with thoughtful, reasoned answers. Carolyn Evans and Adrienne Stone deftly investigate the arguments, analysing recent controversies, delving into the history of the university and considering the academy's core values and purpose.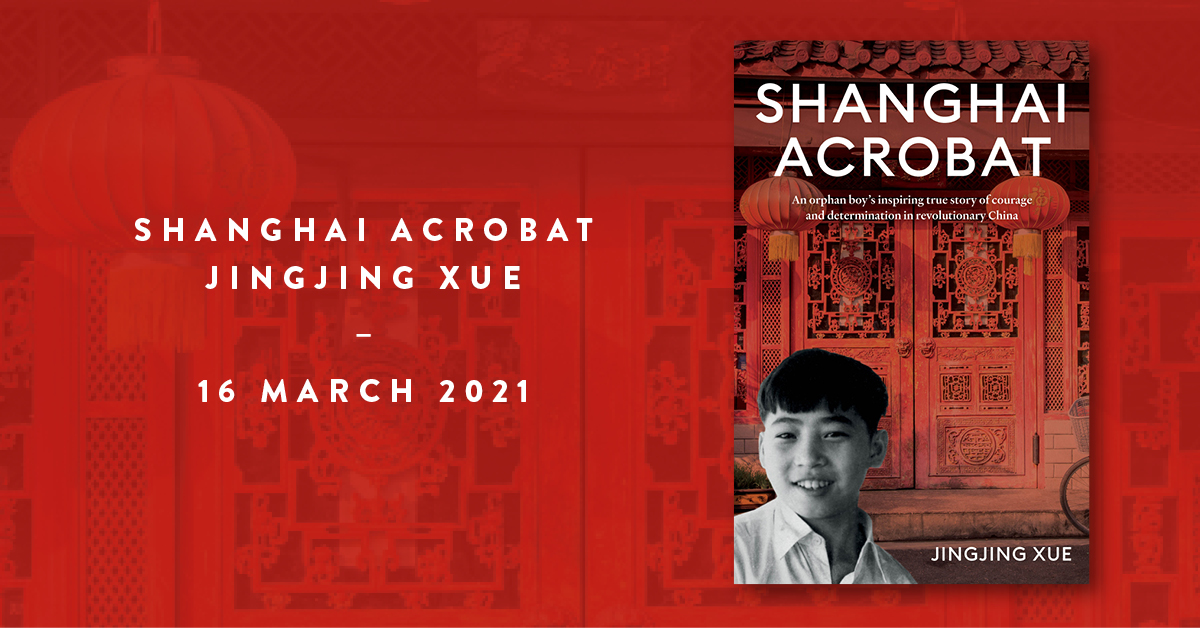 For readers of Mao's Last Dancer comes the inspiring true story of a world-famous acrobat who left communist China to begin a new life in Australia. Shanghai Acrobat tells the moving story of Jingjing Xue's rise from poverty to become an admired performer in China and beyond. This is a story of hope and perseverance, of overcoming adversity and of finding a place to belong.
Win a copy of one of our new releases
Enter below to go into the draw to win a copy of one of these books.
Competition closes 11.59pm AEST Monday, 8 March, and winners will be notified on Tuesday, 9 March. Terms and conditions apply.