News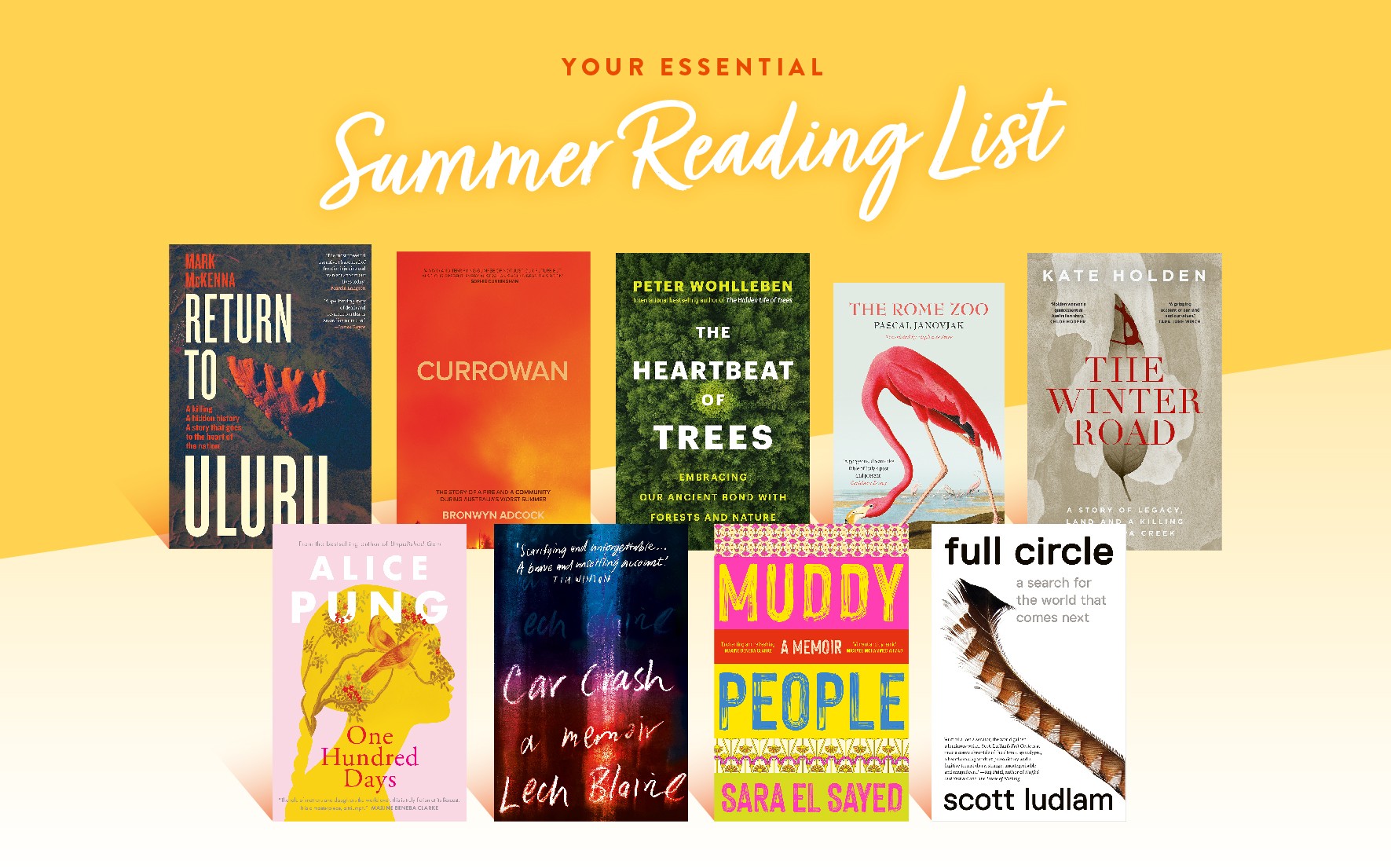 News > Reading Guides
Your Essential Summer Reading List
As 2021 draws to a close we want to thank you for your support throughout the year.
This summer, we invite you to sit back and relax with a sample chapter from some of our 2021 highlights. Want to read more? Visit your local bookseller and pick up a copy to enjoy over the summer.

Please note that our offices are closed until Friday 7 January 2022. Wishing you a rejuvenating summer, and we'll see you in 2022!


Car Crash by Lech Blaine
What is it like to survive a crash that kills your best friends, and how do you move on? From Lech Blaine, an exceptional new writer, comes a stunning memoir about grief, perseverance and courage.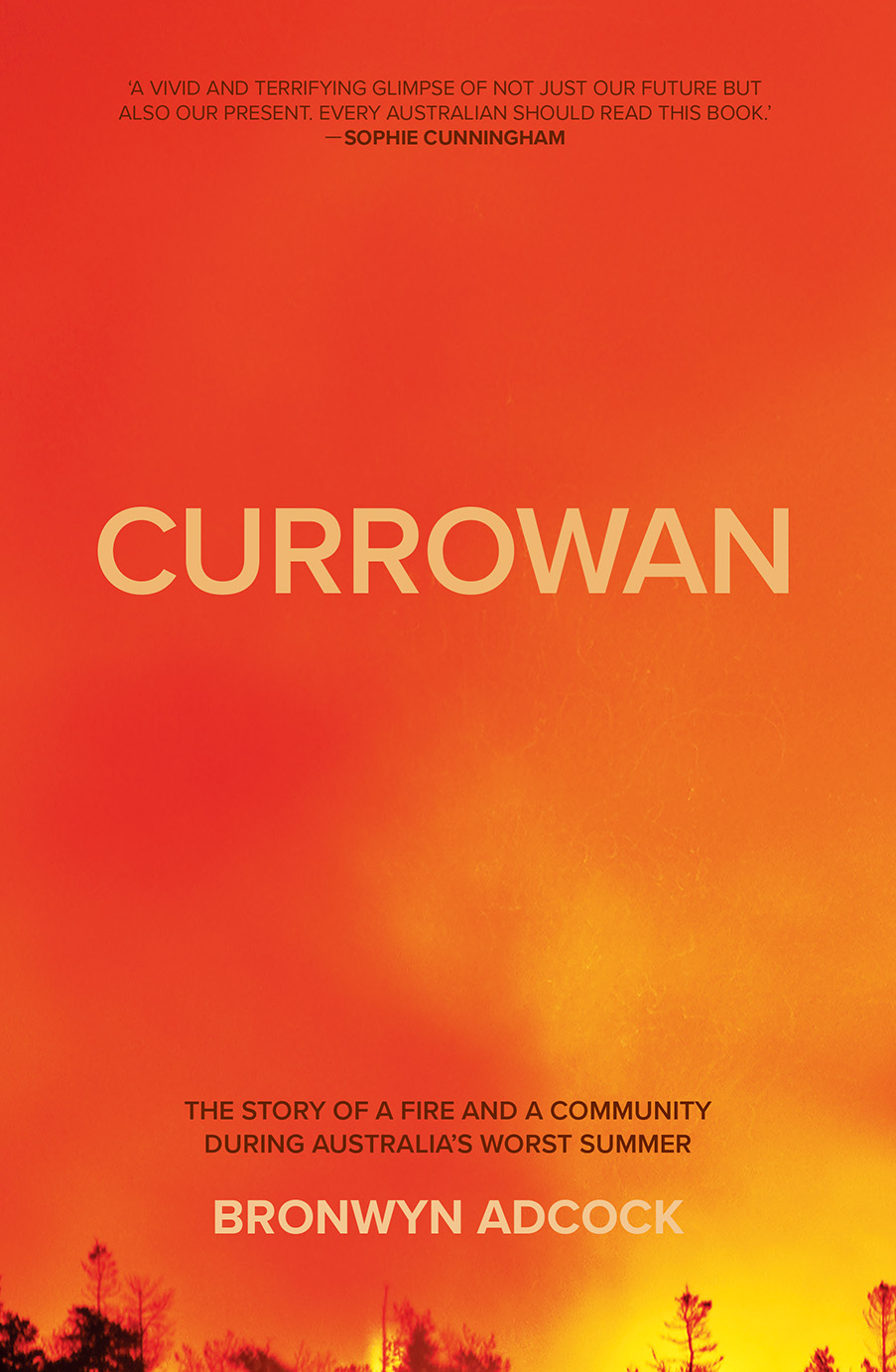 Currowan by Bronwyn Adcock
Currowan by Bronwyn Adcock is a moving insider's account of surviving one of Australia's worst bushfires – and how we live with fire in a climate-changed world.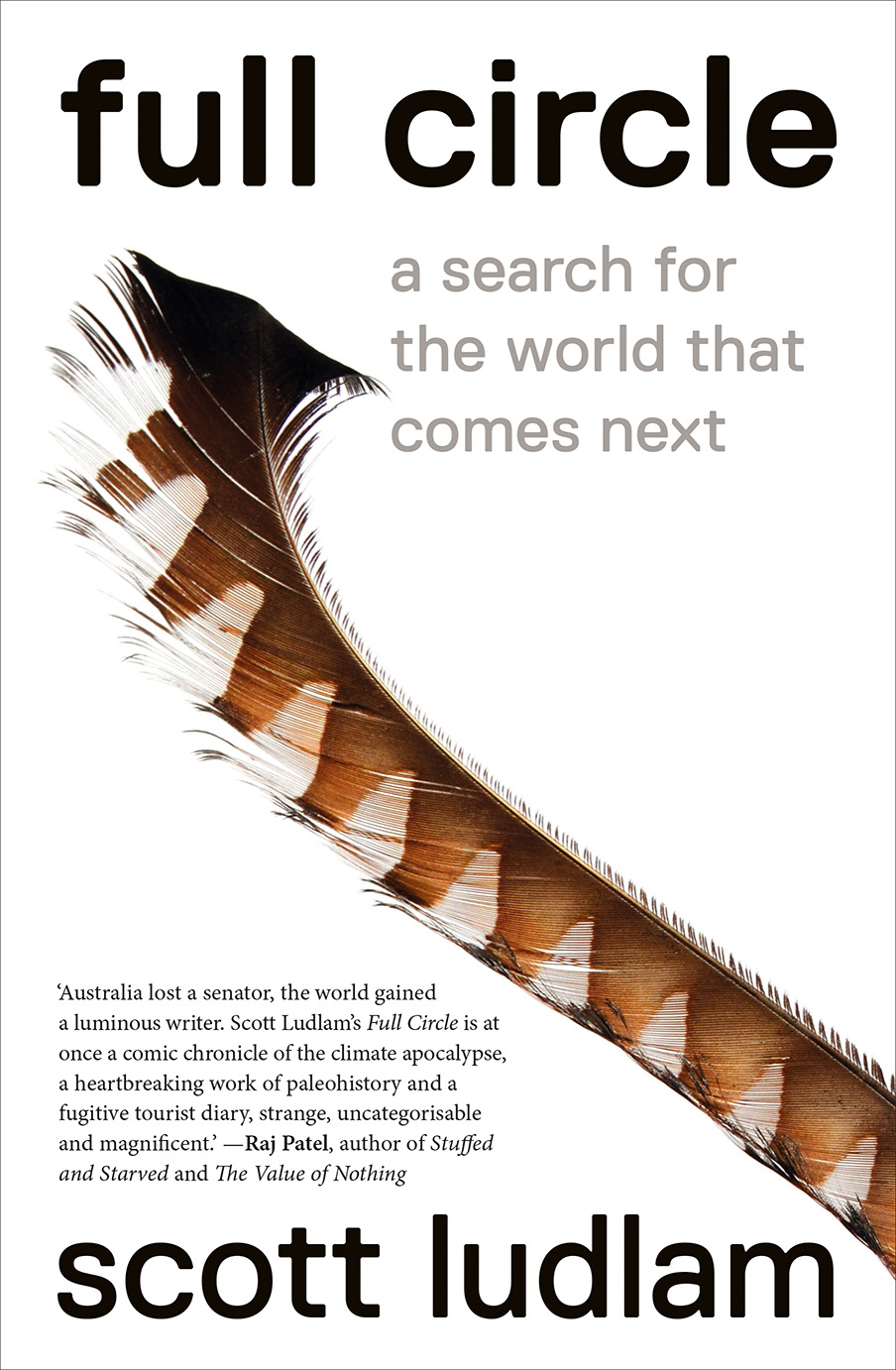 Full Circle by Scott Ludlam
In Full Circle, Scott Ludlam draws on his experience as a senator and activist to capture our world on a precipice and explore what comes next. Bringing together a wealth of new ideas, this book outlines a new ecological politics.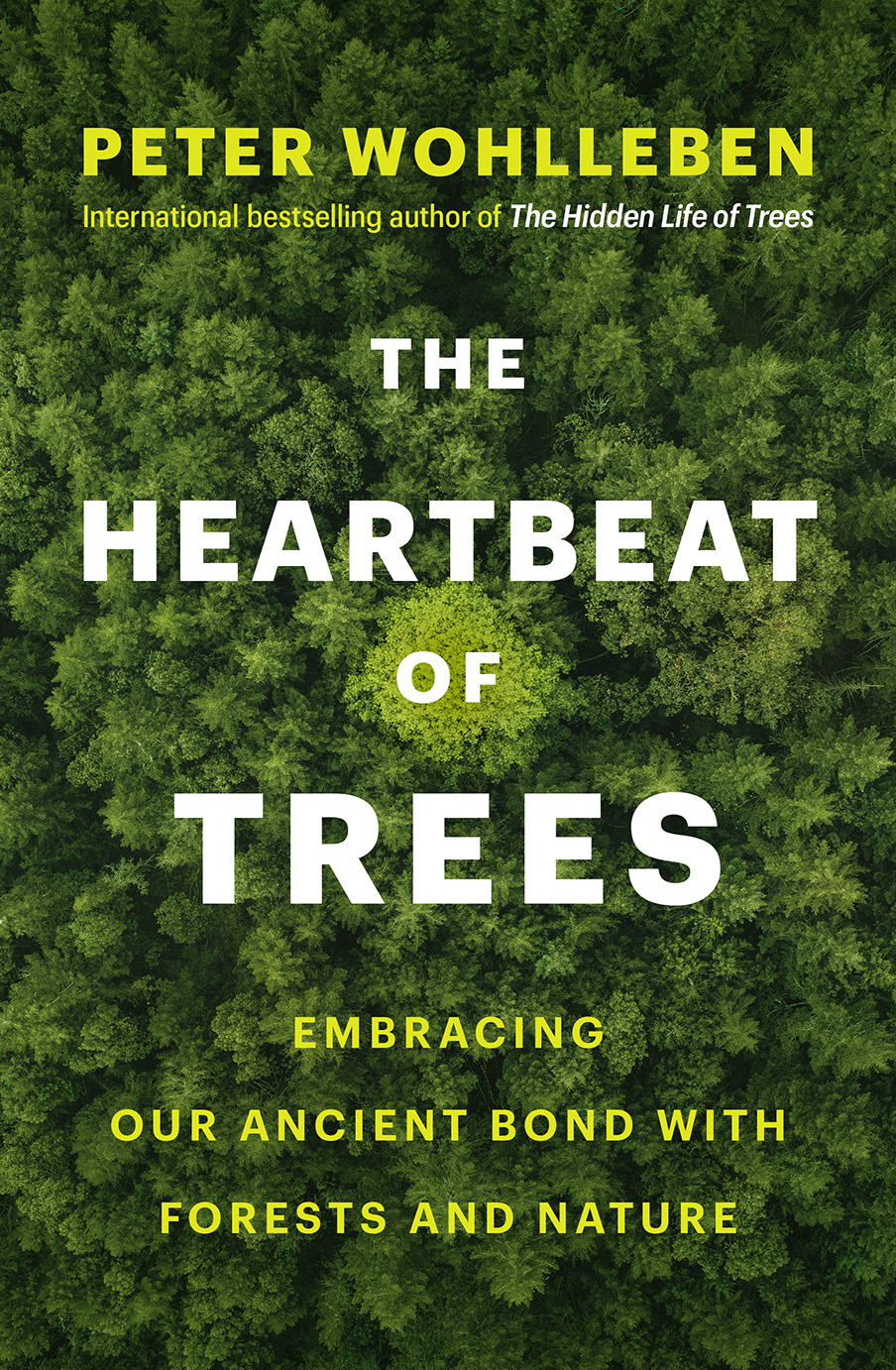 Heartbeat of Trees: Embracing Our Ancient Bond with Forests and Nature by Peter Wohlleben
From the New York Times bestselling author Peter Wohlleben comes a powerful return to the forest, where trees have heartbeats and roots are like brains that extend underground.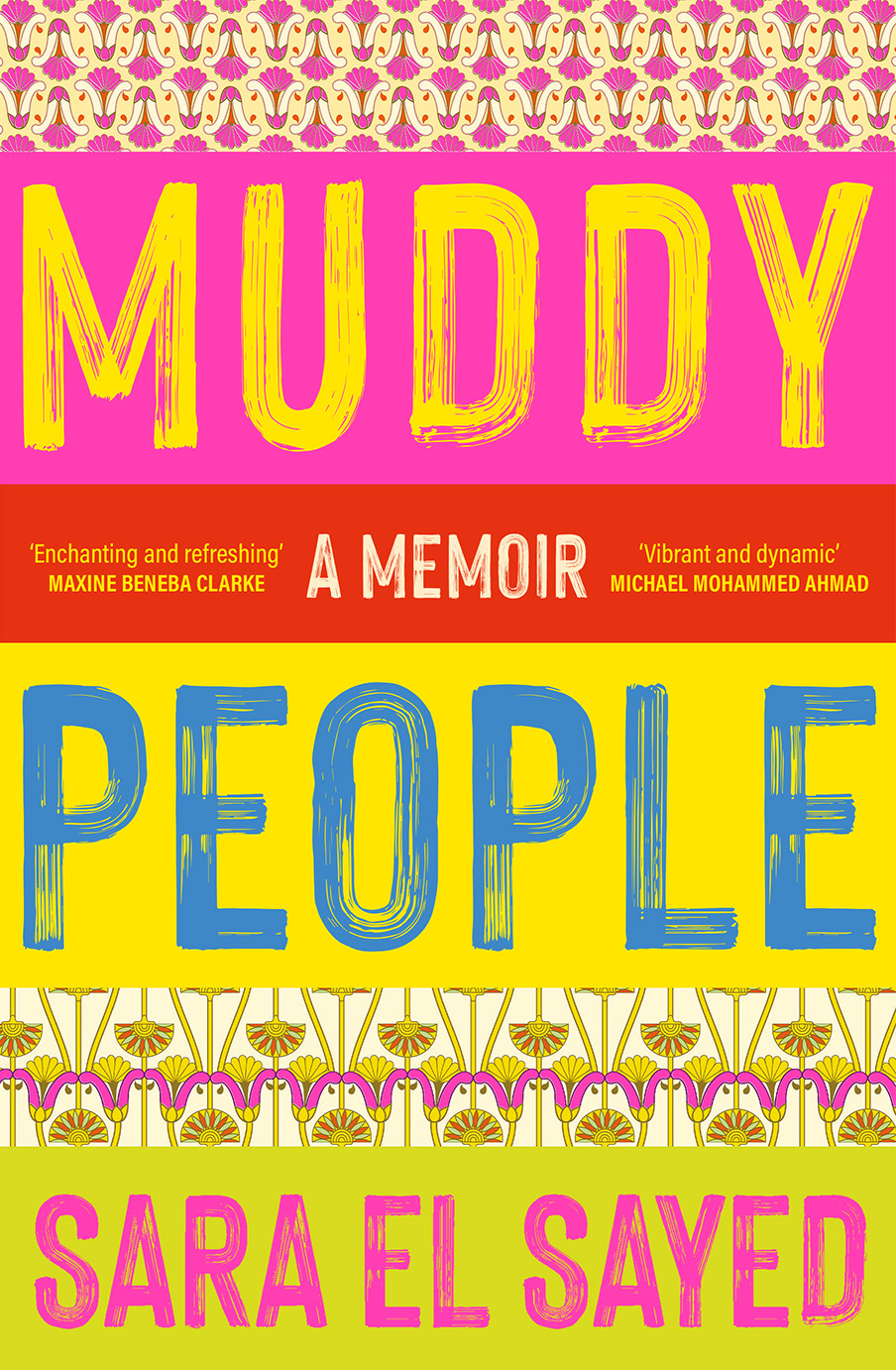 Muddy People by Sara El Sayed
Hilarious and heartwarming Sara El Sayed's Muddy People is an enchanting memoir of growing up and becoming yourself in an Egyptian Muslim family.

One Hundred Days by Alice Pung
A fractured fairytale of mother-daughter drama exploring the faultlines between love and control from one of Australia's most celebrated authors, Alice Pung.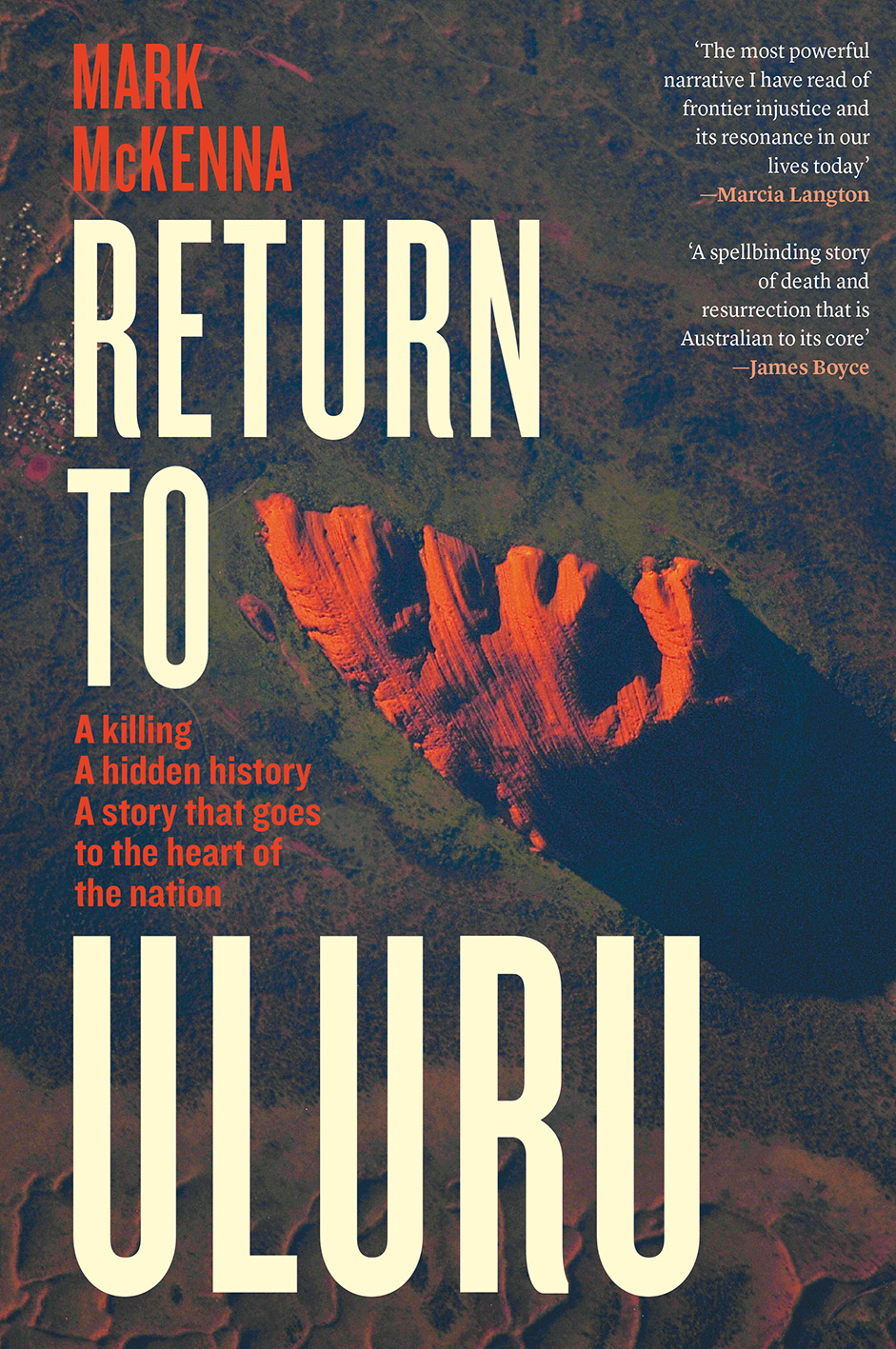 Return to Uluru by Mark McKenna
When Mark McKenna set out to write a history of the centre of Australia, he had no idea what he would discover. Return to Uluru brings a cold case to life.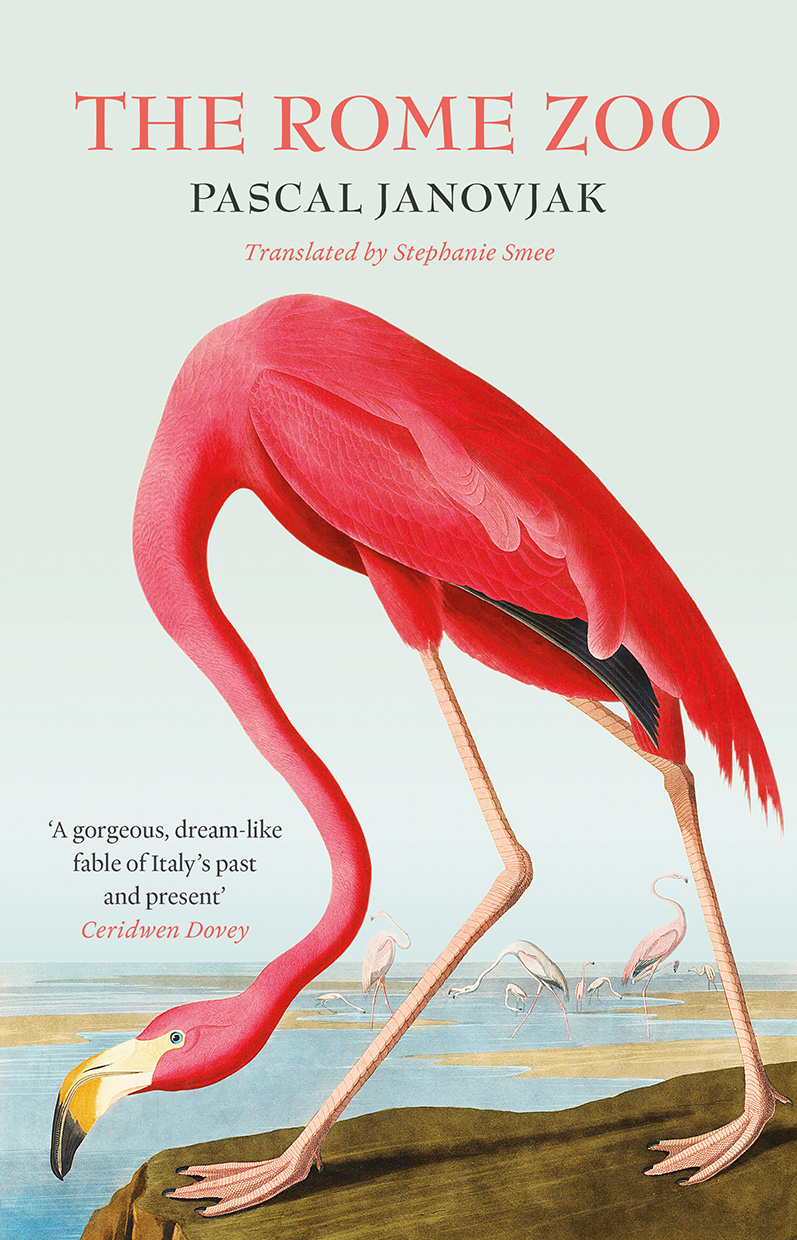 The Rome Zoo by Pascal Janovjak, translated by Stephanie Smee
A love affair, a rare animal and a secret plot – The Rome Zoo is a powerful and darkly funny novel set in the lush gardens of the Villa Borghese.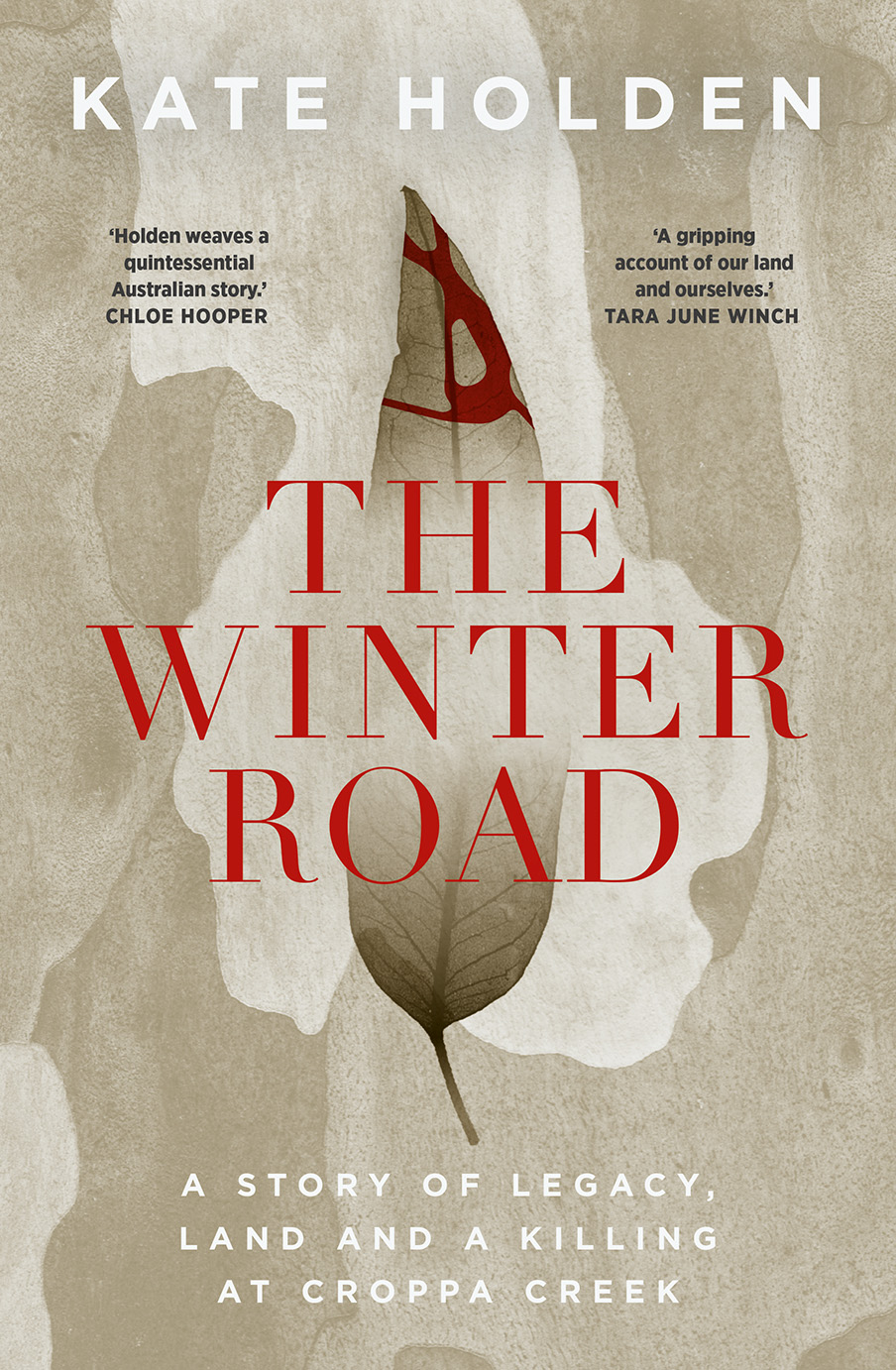 The Winter Road by Kate Holden
On a country road in Croppa Creek, farmer Ian Turnbull faced environmental officer Glen Turner. What happened next shocked Australia. Kate Holden's The Winter Road is an epic true story of greed, power and a desire for legacy.