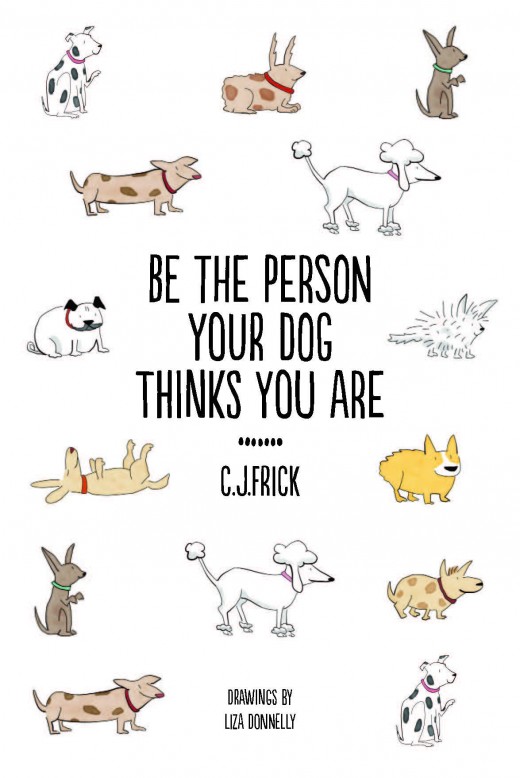 Books > Imprint: Nero > Humour
Be the Person Your Dog Thinks You Are
Notify me when this book is back in stock.
Free delivery anywhere in Australia
MORE STOCK ARRIVING IN FEBRUARY! Pre-order above to automatically receive your copy when stock arrives.
For dog owners and dog lovers everywhere, a humorous, fully illustrated book that shows us that even when we feel at our worst, our dogs still think we're the best — so start acting like it! With more than forty full-colour illustrations from The New Yorker's Liza Donnelly, Be the Person Your Dog Thinks You Are reminds us just why our canine companions want us as their best friend. Hilarious, heartfelt, and howlingly clever, this book is sure to find a welcome home on any bookshelf, right next to the chew toys.